Typhoon Haiyan Appeal – Philippines in trouble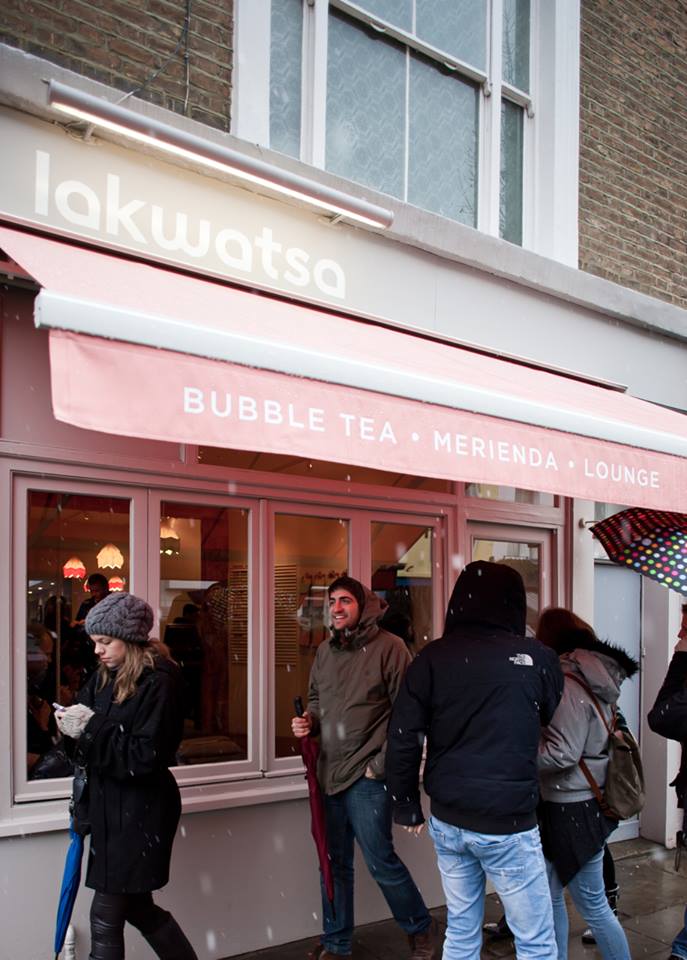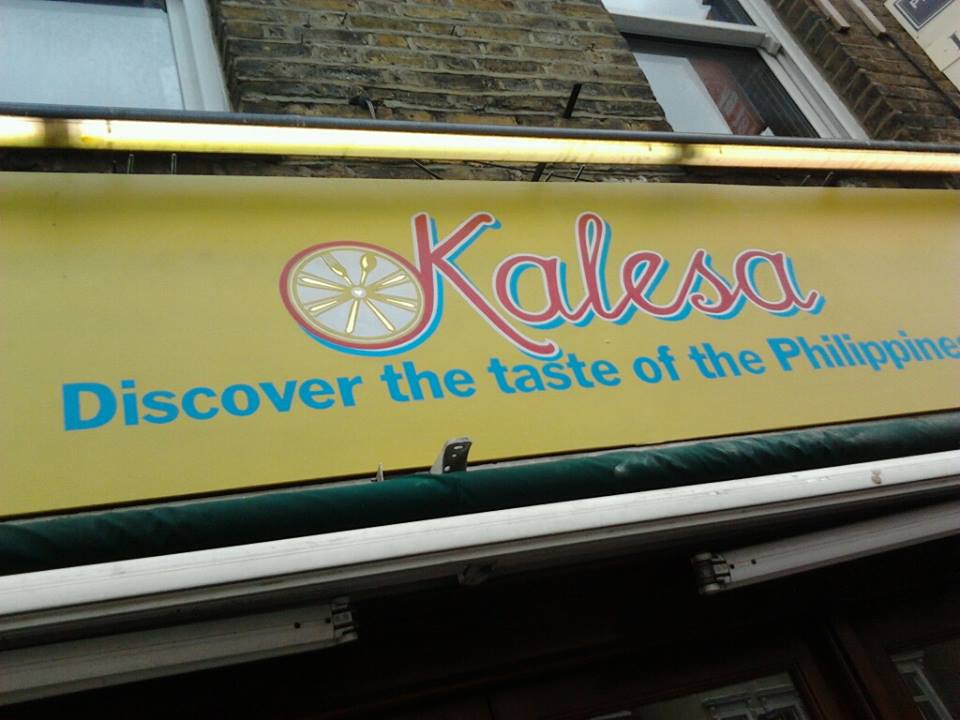 With the recent tragic events in the Philippines was ask all to donate and help save lives..
Typhoon Haiyan slammed into the Philippines on Friday (8 November), causing catastrophic damage. It is the strongest storm ever to make landfall, hitting an area where thousands of people are already homeless after an earthquake in mid-October.
The 300-mile wide typhoon – locally known as Yolanda – has left a trail of destruction with thousands feared dead. The full extent of the damage will become clearer in the next few days as rescue teams reach the more remote areas.
Philippine Red Cross volunteers have been on the ground since before the storm hit, helping with evacuation plans and warning communities. Now, they are getting aid to the people who are most in need and preparing to help thousands more.