SALVAGE STYLES, URBAN CHIC, RESTORATION & GHOSTIES – NGS creative sign works across London

Le Labo London – NGS signwriting  www.lelabofragrances.com/
UTILITY STYLE BY HAND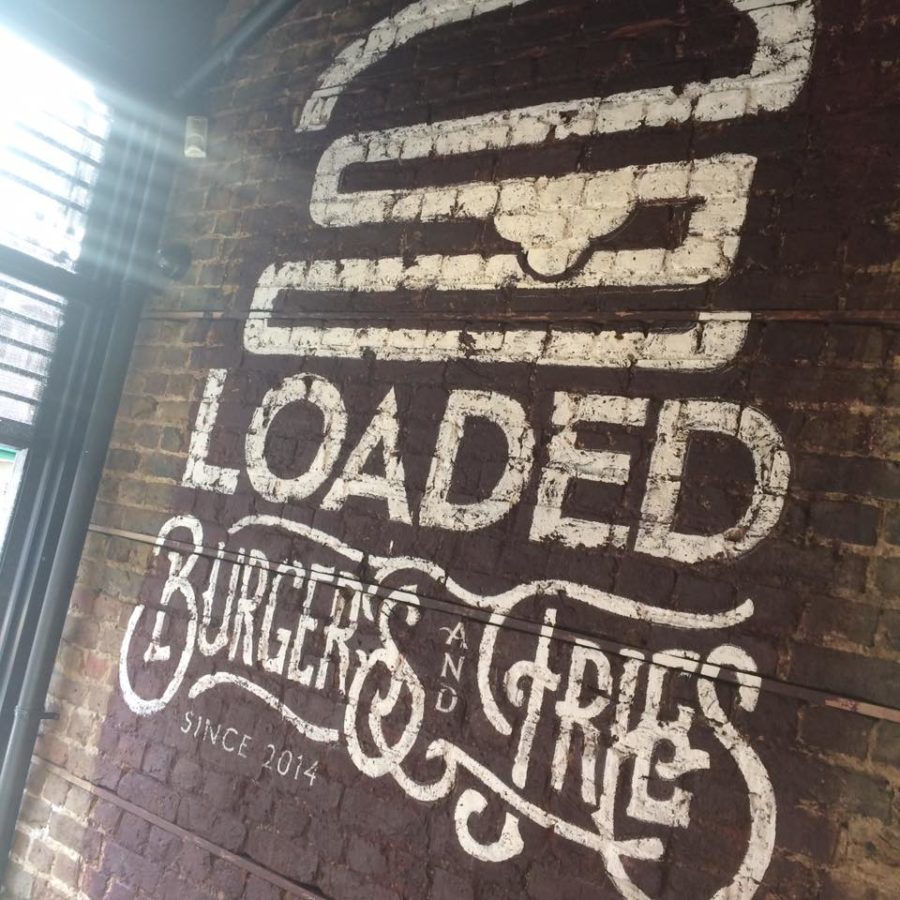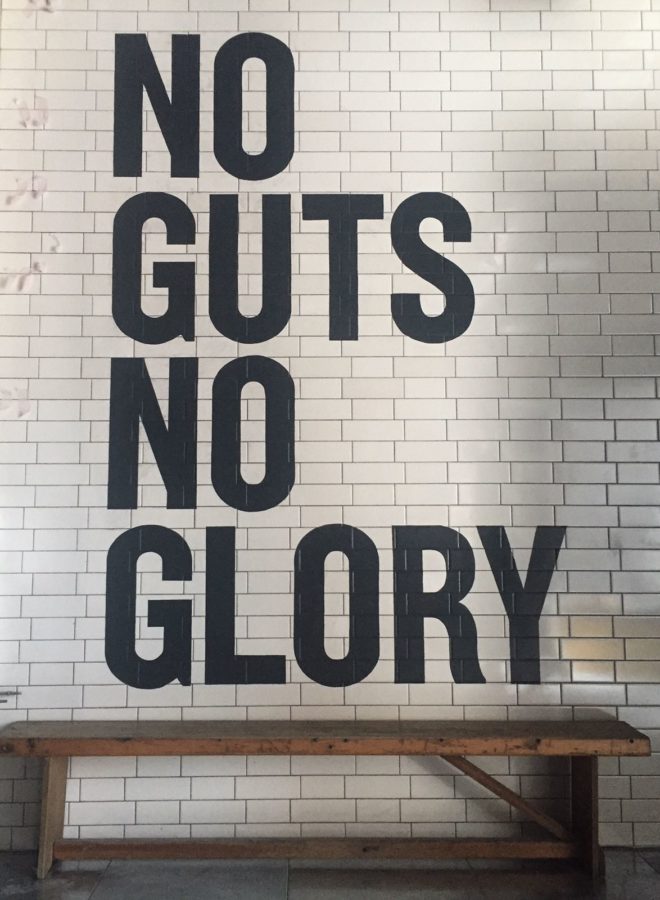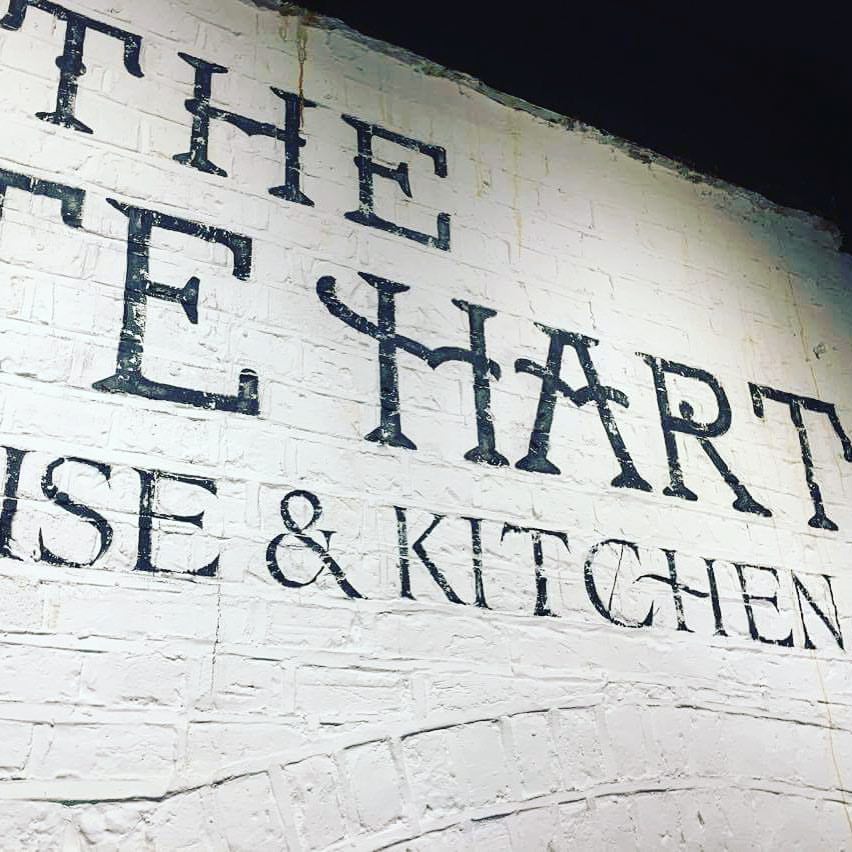 History in the making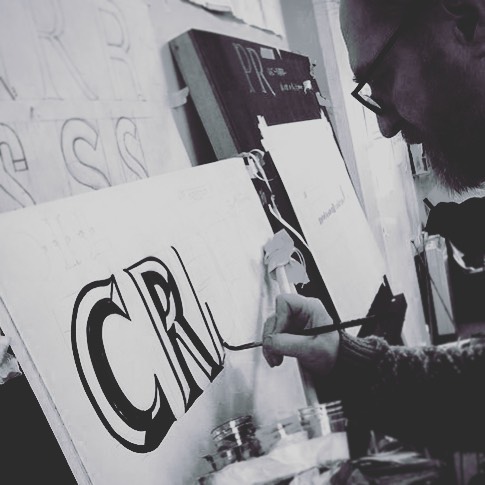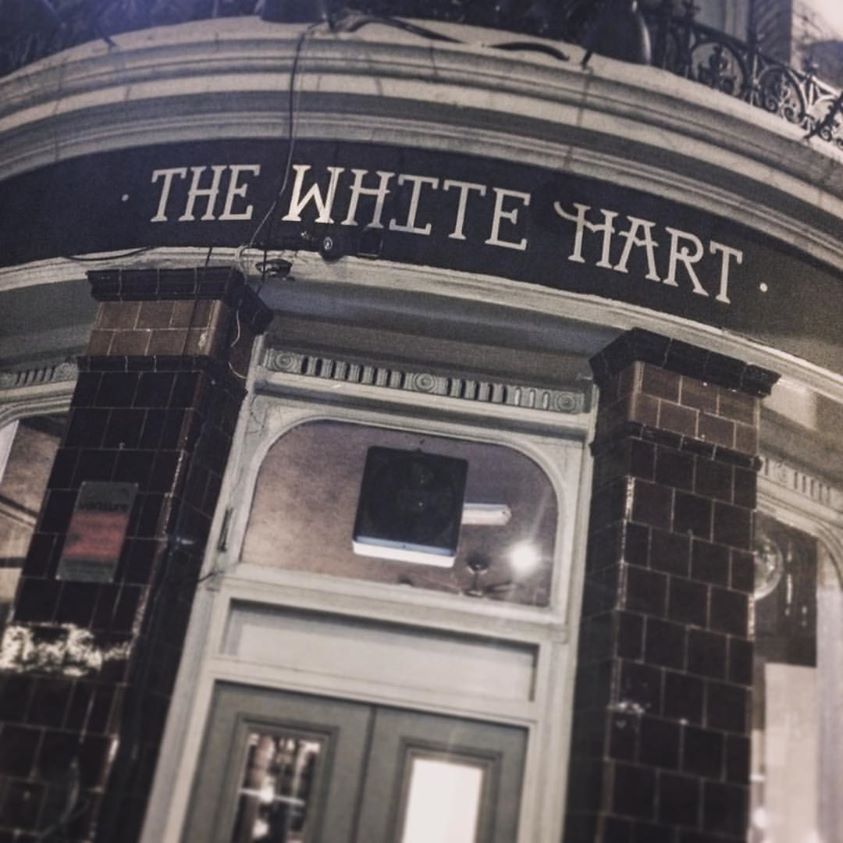 ---
NGS STRONG
URBAN MURALS + NEED A JOB SORTING?
BIG BIG GALLERY PAGE
CHECK OUR ABSOLUTELY BERSERK XL STYLE!! SCROLL ON!
The White Hart New Cross, London. https://www.facebook.com/WhitehartSE/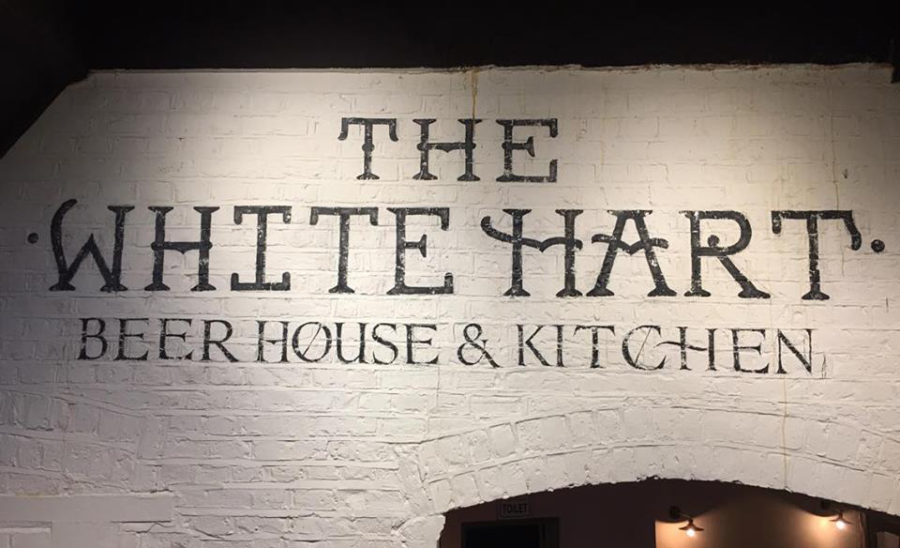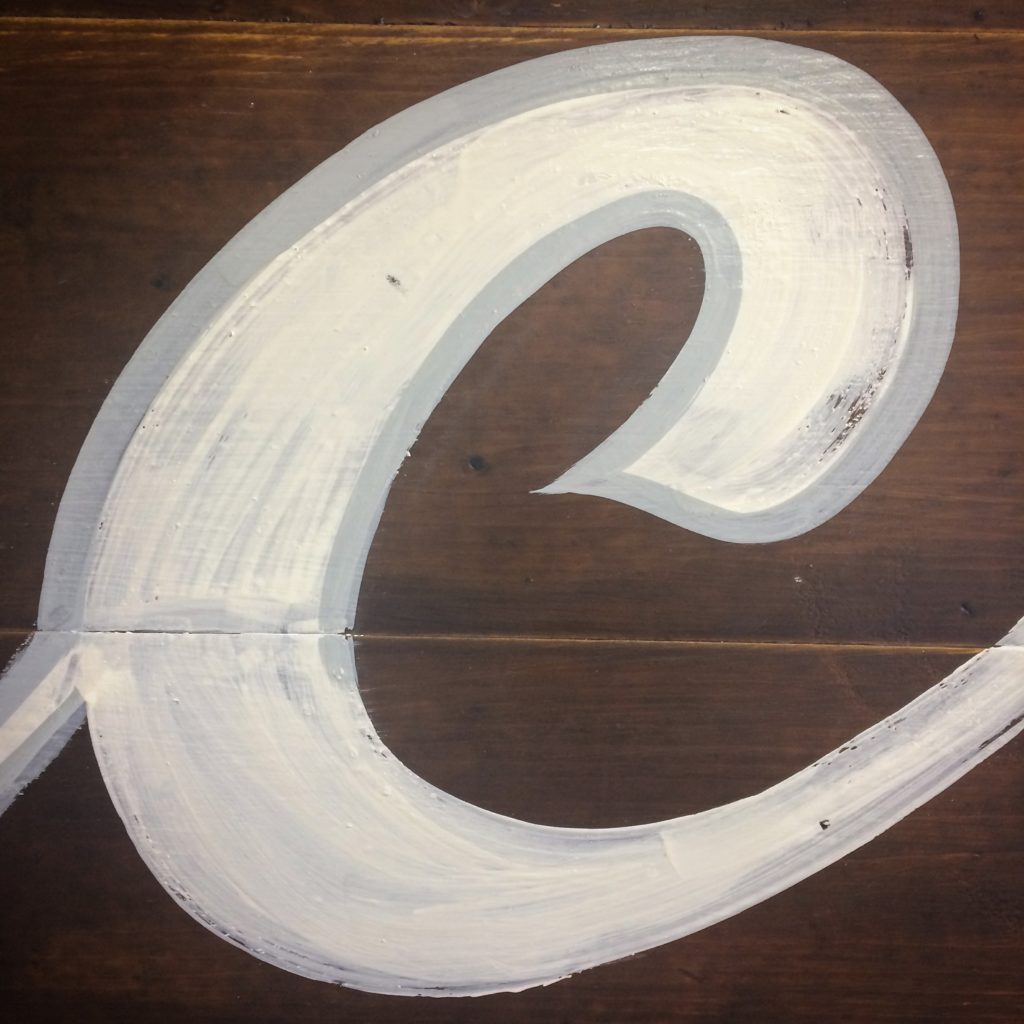 The Waffle Float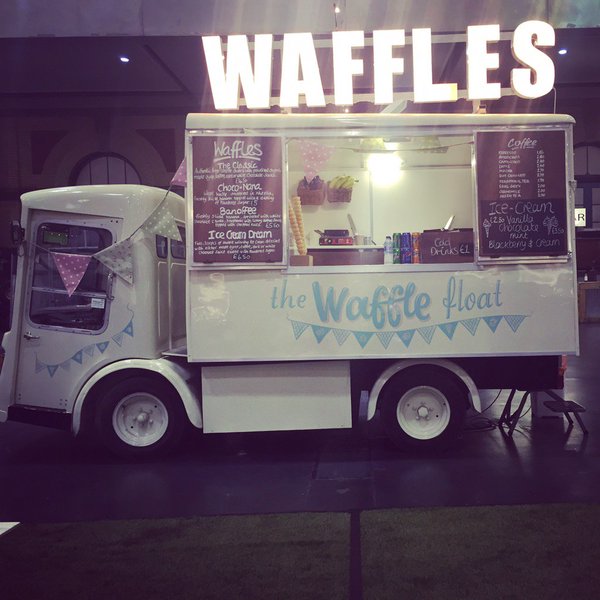 ---
NGS Ghost Signs of Distinction
Get a quote now!
---

wearing the paint away to reveal the unexpected
 
AUTHENTIC, HAND PAINTED,
LONDON GHOST SIGNS
---
---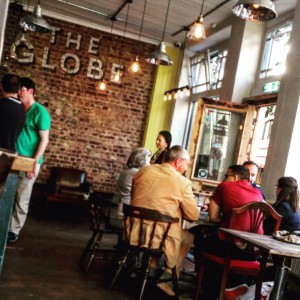 The Globe, Lisson Grove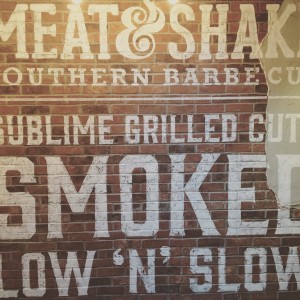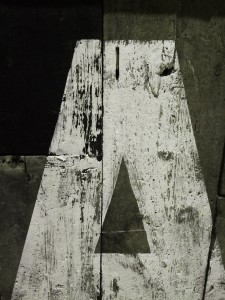 A medley of sexy effects and textures… narrative, tactile, raw, historic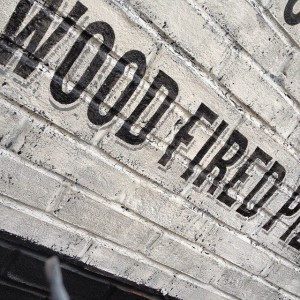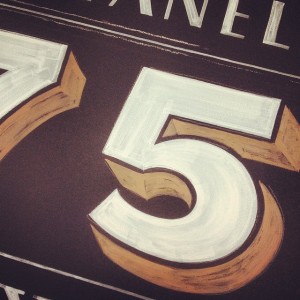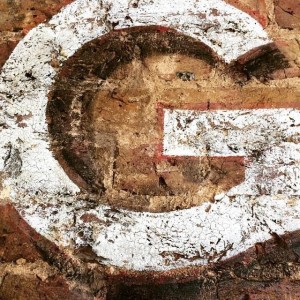 To make something beat up look beautiful is art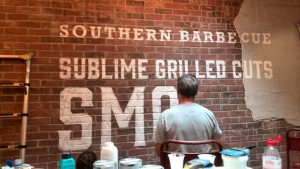 Pizza Nativa around London www.pizzanativa.com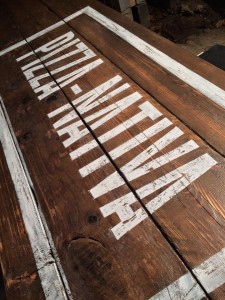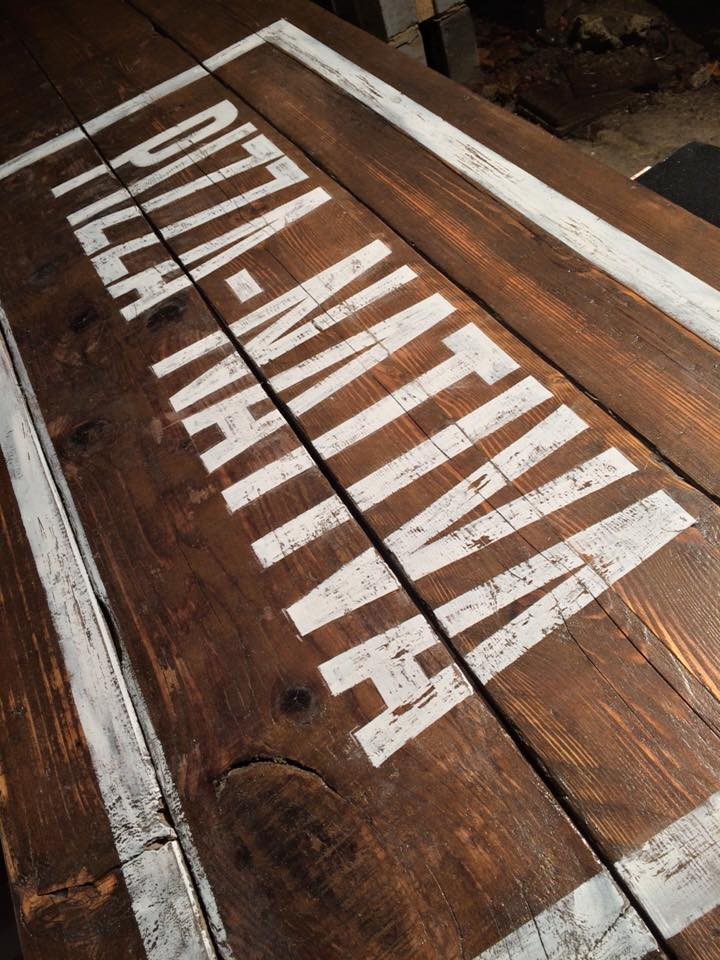 On the slab being painted and up in the city…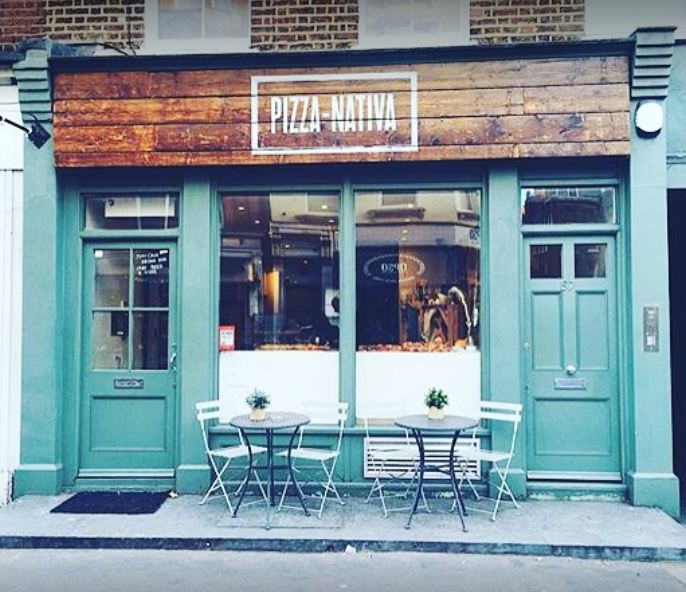 ---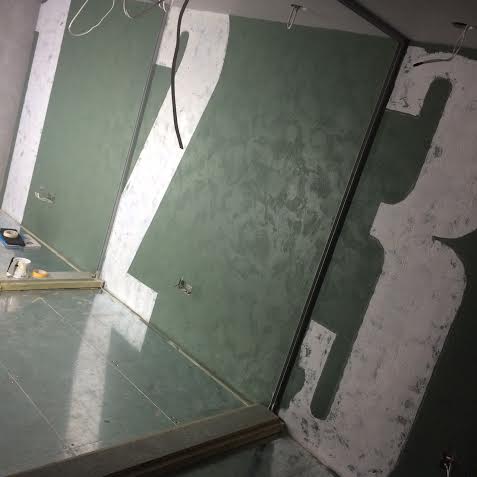 Big, Bold, Grunge.

NGS
Onestroked like the old masters… the fluidity of spontaneous painting like this comes from years of professional practice.
NGS since 1975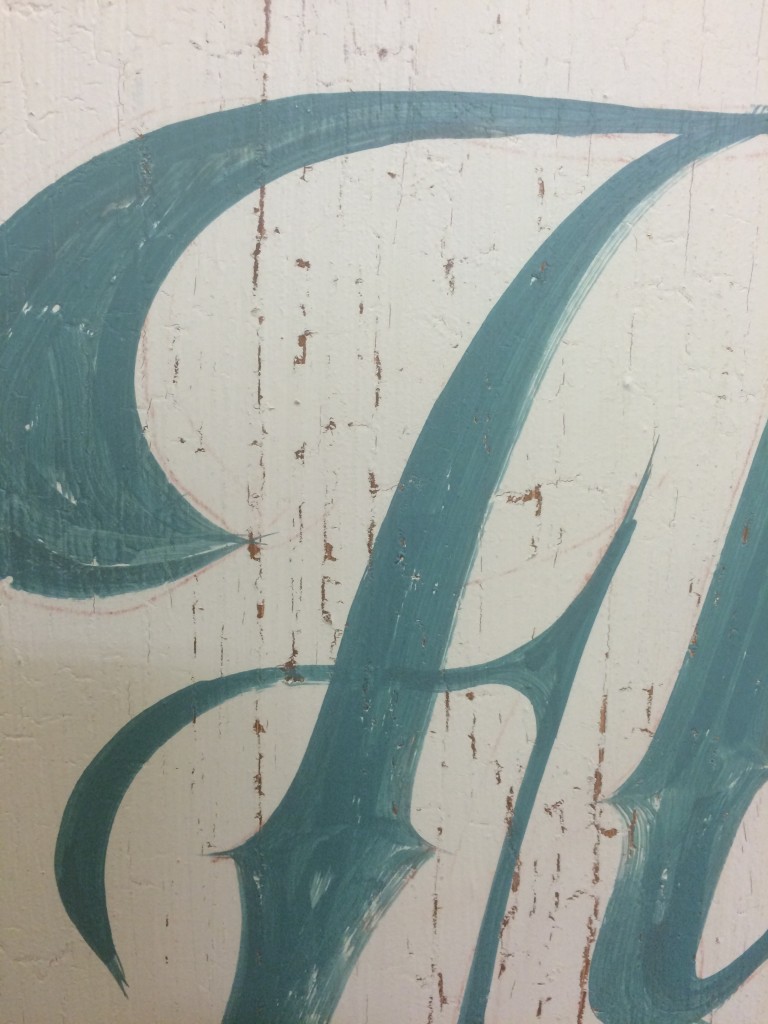 URBAN WALLSMITHS

---
blast from the urban pastures
---
 
 Le Labo Paris

Progress shot of Le Labo Paris ghost sign in heavily distressed gold leaf.
---
Grand passion for the theatre of historic aesthetic
History in the making – just something I love getting involved in having worked in restoration and special paint effects industry in the nineties the skills transfer beautifully well into the making of strikingly real Ghost signs.  These artworks allow the application of paint effects knowledge and lettering to meld together.  With a growing interest in historic signage I study up close the hand of the old master writers of London and replicate their letters perfectly, using museum quality practices to trick the eye and senses.
The impromptu deterioration and the utter beauty of erosive time is only truly recreated by understanding  how nature affects certain colours, textures of paint and surfaces.
A sign may start off as a utility hoarding, but ends up through it all, an incredible piece of art… we'll settle for the art right from the beginning of the journey.
Nick Garrett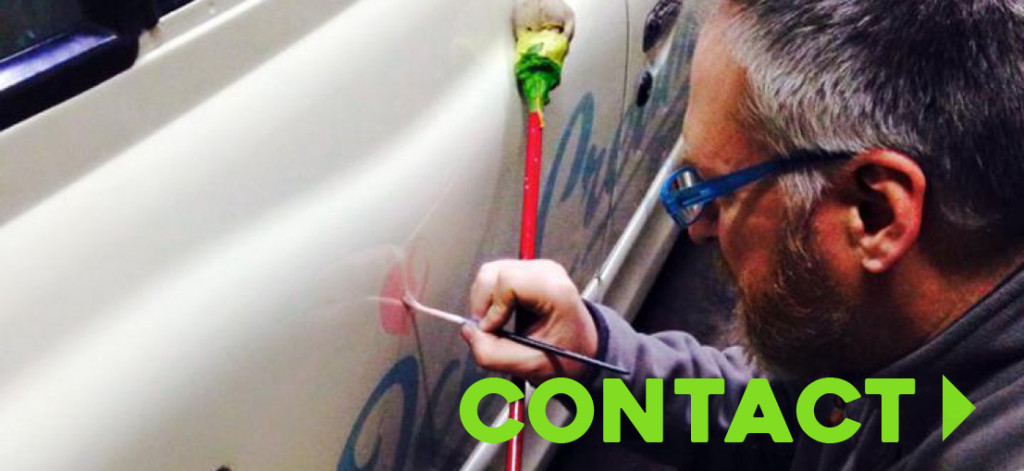 Contact Nick today regarding your sign project
---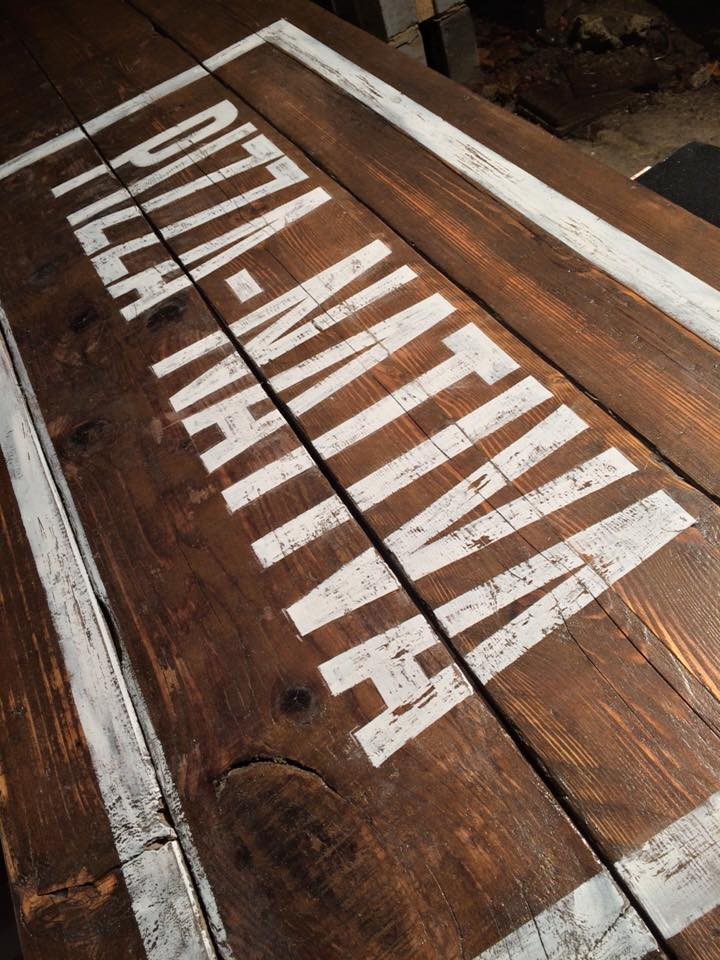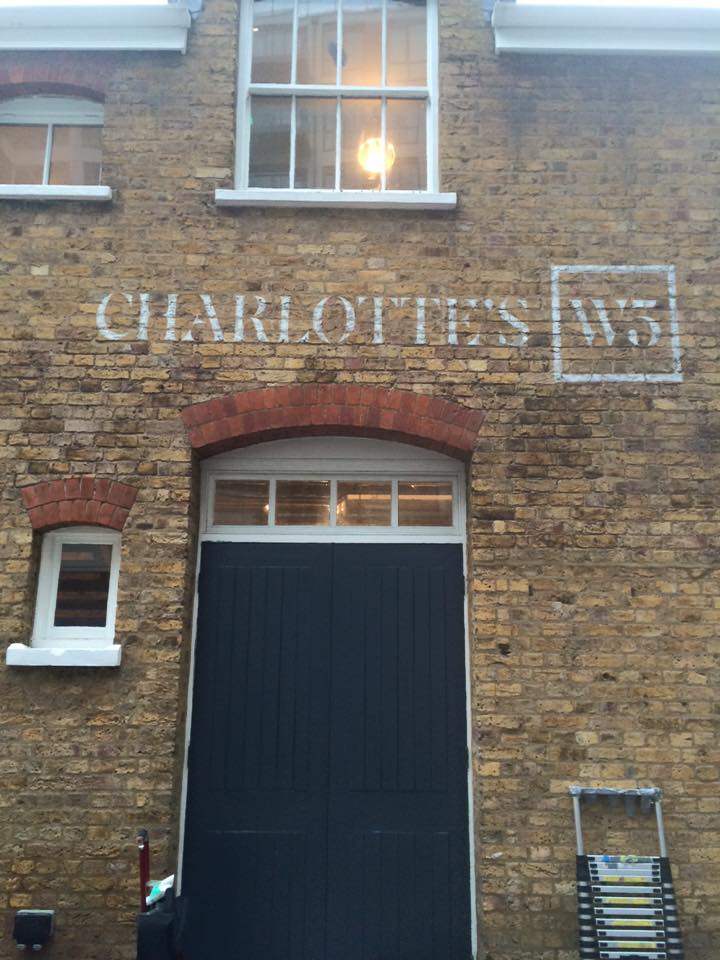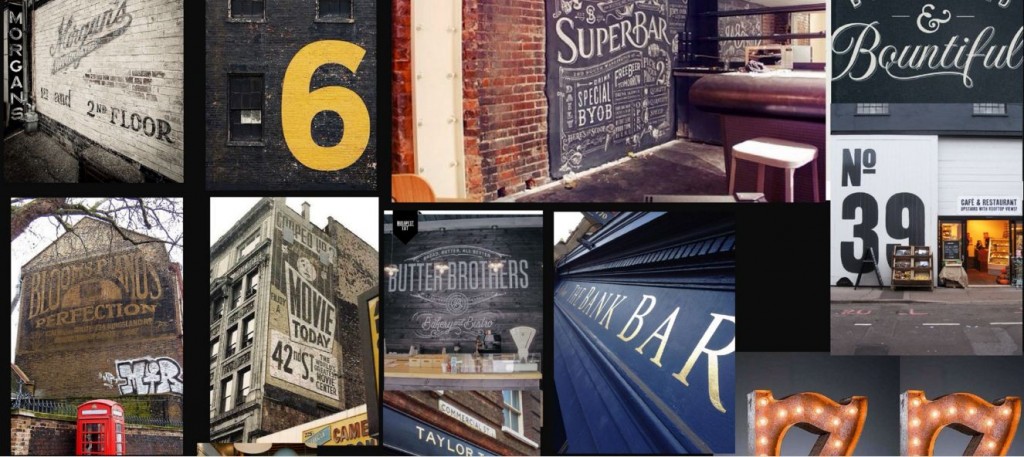 HISTORY… IN THE MAKING… we like to call it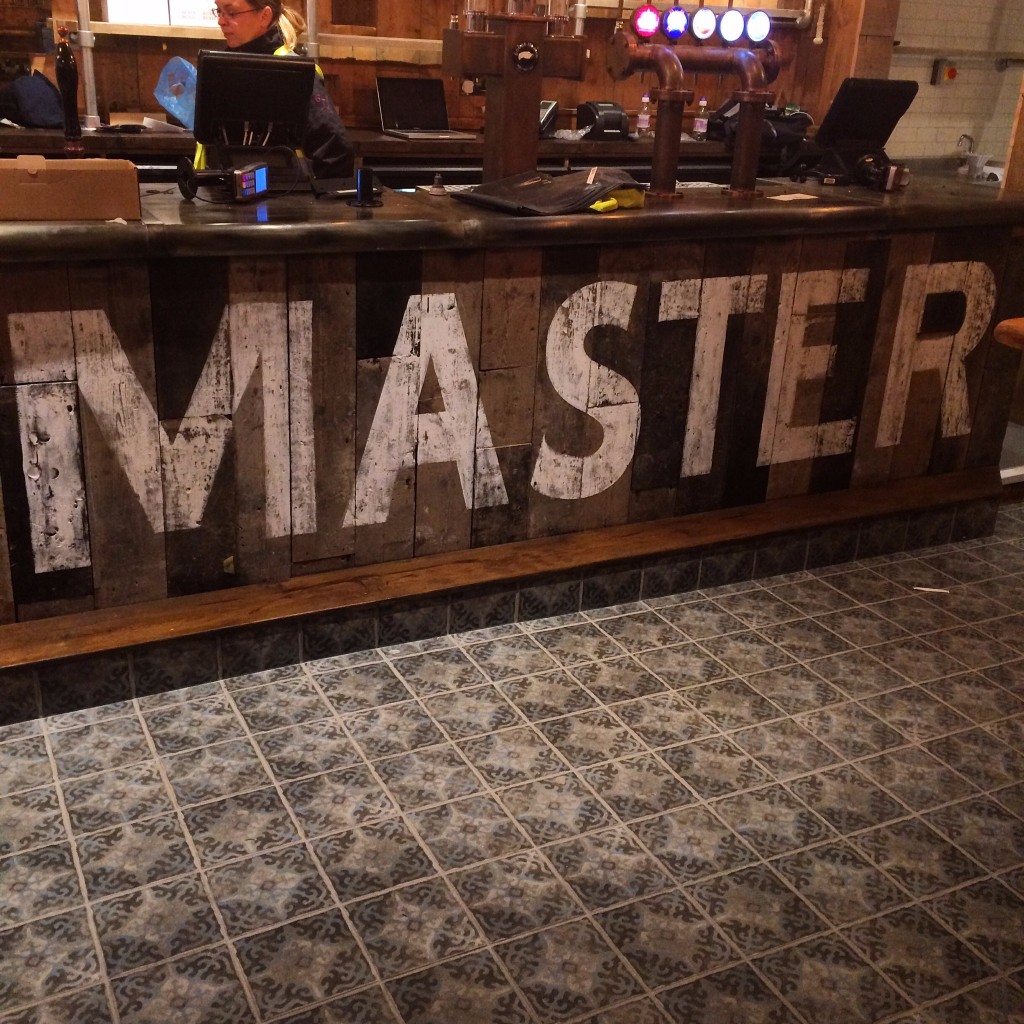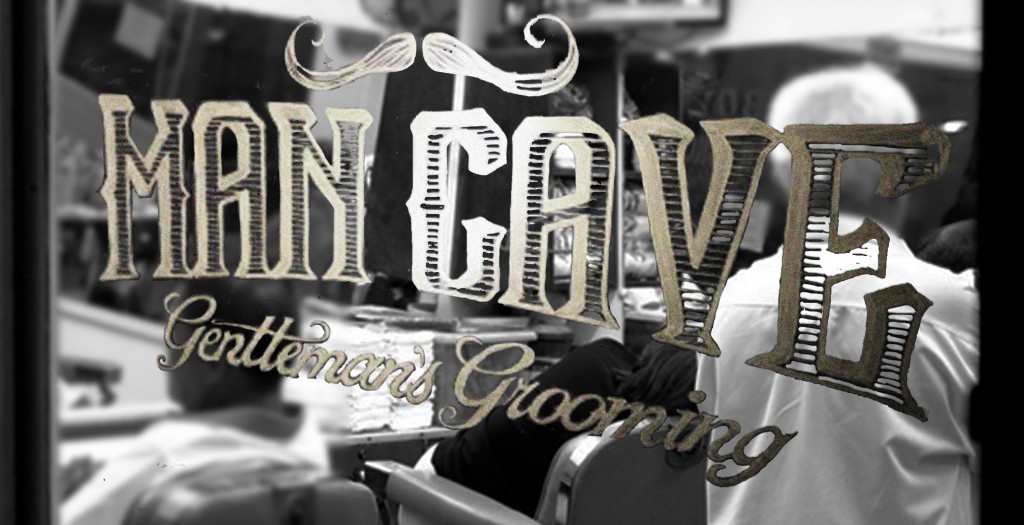 ---
OUR PINTEREST https://www.pinterest.com/nickgarrett/retro-ghost-signs-london-by-nick-garrett/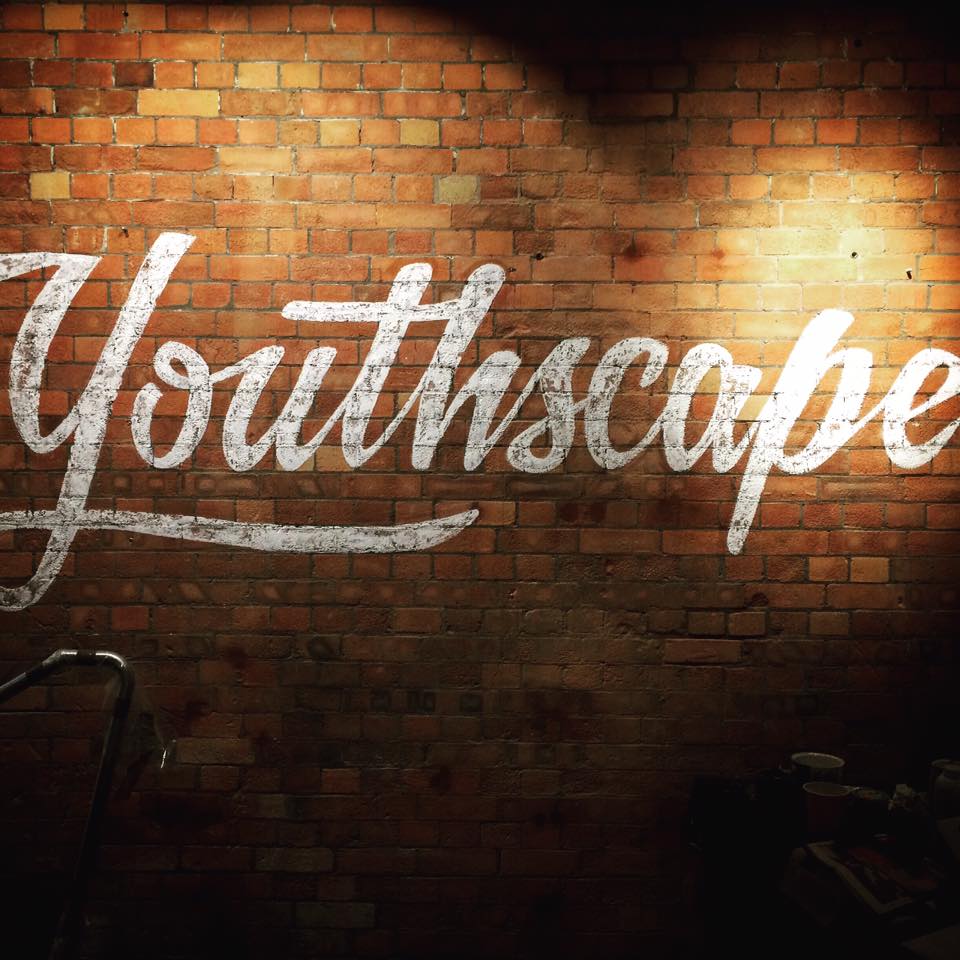 Always Hand Painted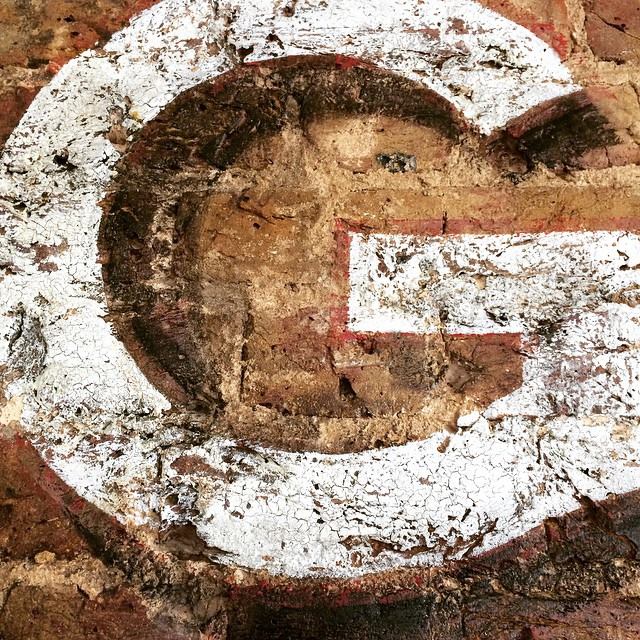 Raw, Brave, Creativity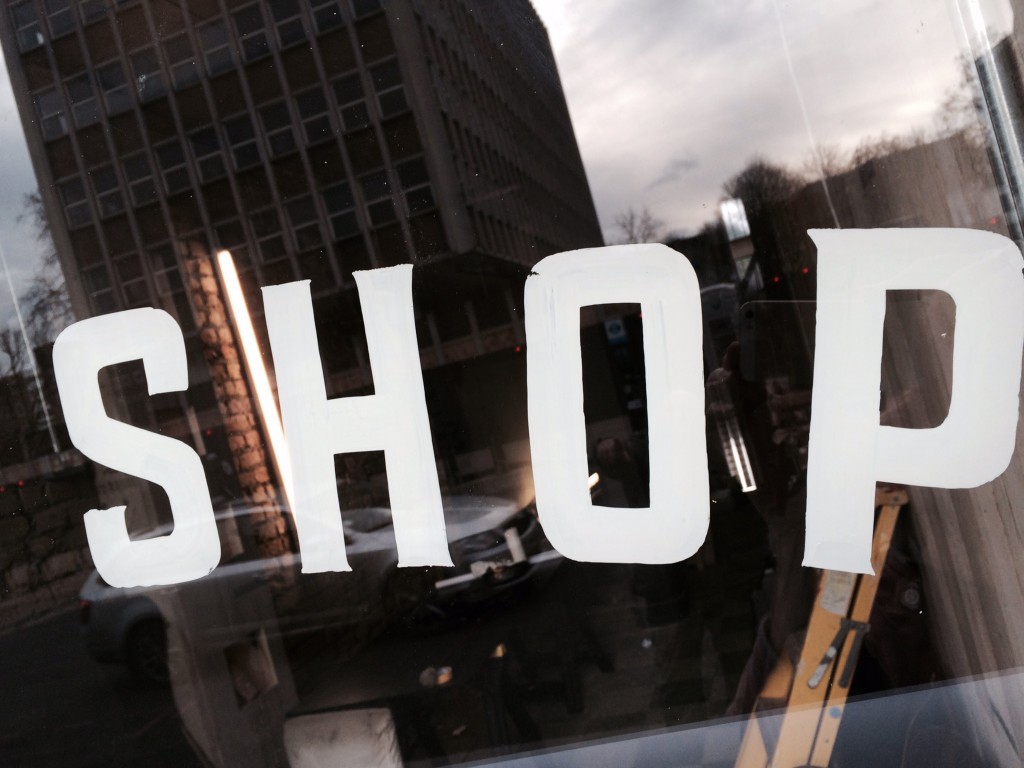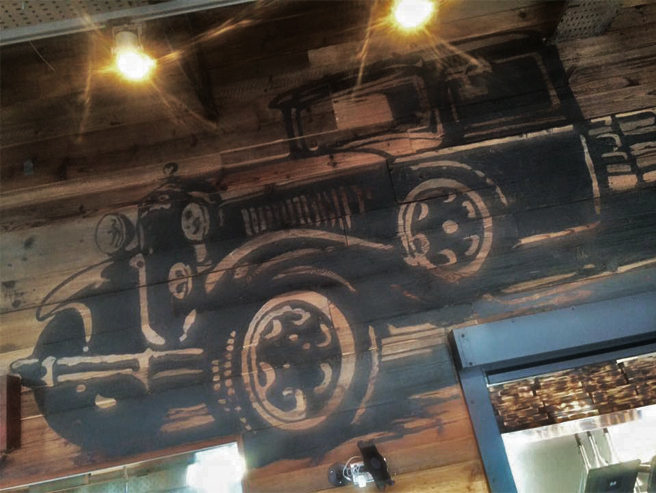 Where it all Begins n Ends in Urban Distress
07960113799
INFO@NICKGARRETTSIGNWRITER.COM
---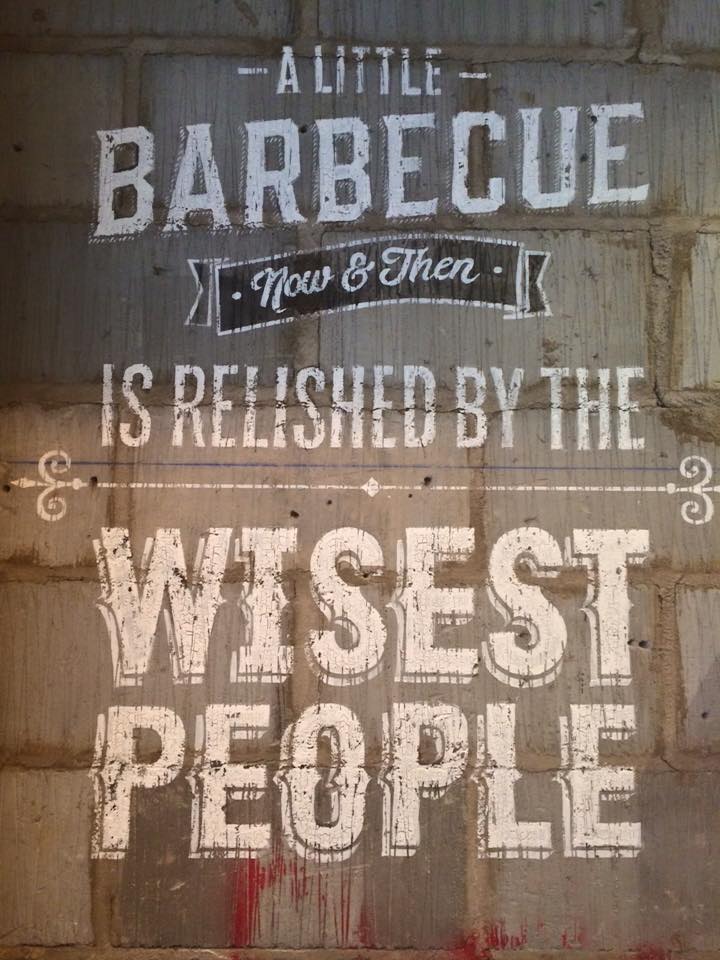 Our Ghost signs are pretty popular across town.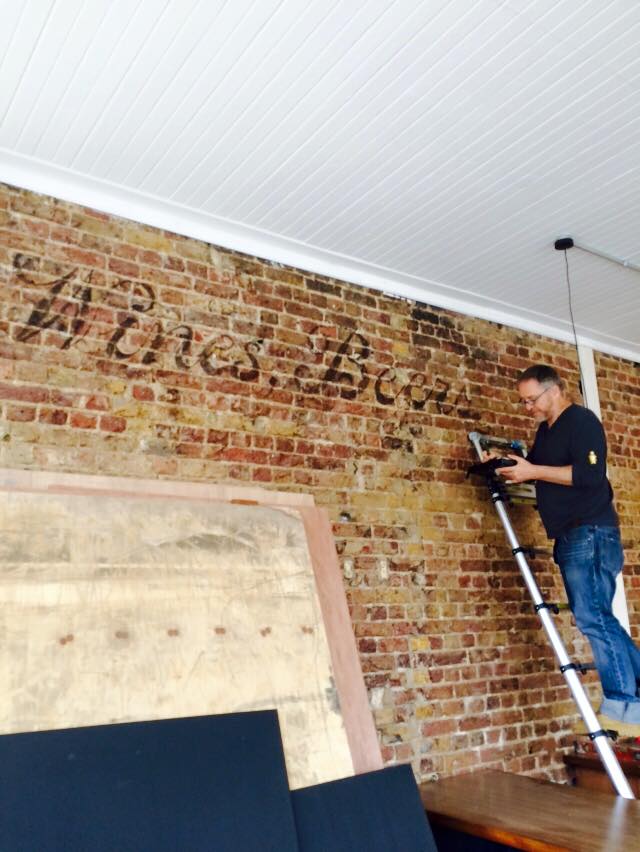 Inspiration: below a subtle wash out
Always alive… hand painted lettering and where there's history there's always a lot of love.
But it's not necessarily attained through the techniques alone but through the senses, how one feels about the era and piece… nay, oneself even!  A brushstroke is a felt moment, evidenced.  It arrives from the emotions… dreams, thoughts and agendas.  When those are pure and only about the letter, then something special happens. It is essential and good, to be deep.
It's not even a case of "You cannot be taught it".
It's simply a case of being sensitive.
The best letterers are sensitive creatures. I know I come across as confident and bold on these pages but hidden inside is this whole world of sensitive observation and love of people, nature and creativity.
So it is perhaps through the revelation of time that even the plainest London block, or the plainest London bloke, takes on this sensitivity… the youngest shoot rises and the ageing rice bows humbly.
Never afraid of peeling back the layers.
Finding the beauty inside.
---
---
NGS Hipster chunky blocks n scripts
We make ghost signs – retro distressed to look just like the real thing.
When we set out to create that particular aged urban feel it's always out intention to do 2 things:  Trick the eye and launch the modern.
The 2 seem to work well across the paradox of creating a surface that looks to all the ey to be something hanging there from the past and yet, own a vibrancy that can only be today… now and your brand future.
And that nods at a whole new gameplan for the really successful delivery of brand ID in the wake of cold impersonal corp ID of the last 30 years.
Gone are the constraints and quasi geek scientific analysis of what the crowd wants… the crowd leads by instinct and we facilitate that by paint because design delivers big B2C solutions.
So welcome to the nexi of past and future – exciting times stay tuned for a simply sensational September program.
---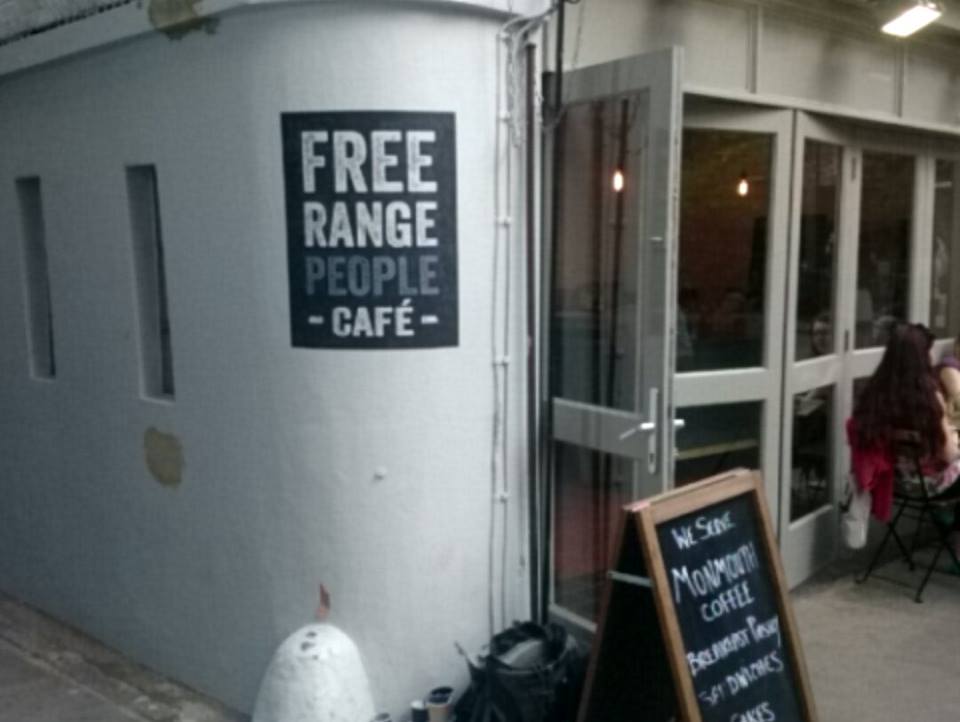 Free Range Covent Garden wanted a slightly more designer chic feel… not to heavy on the chili… still looks great and works wonders. Below: London is full of inspiration!
info@nickgarrettsignwriter.com

Type Hunting – Always looking for inspiration
Walton Street Oxford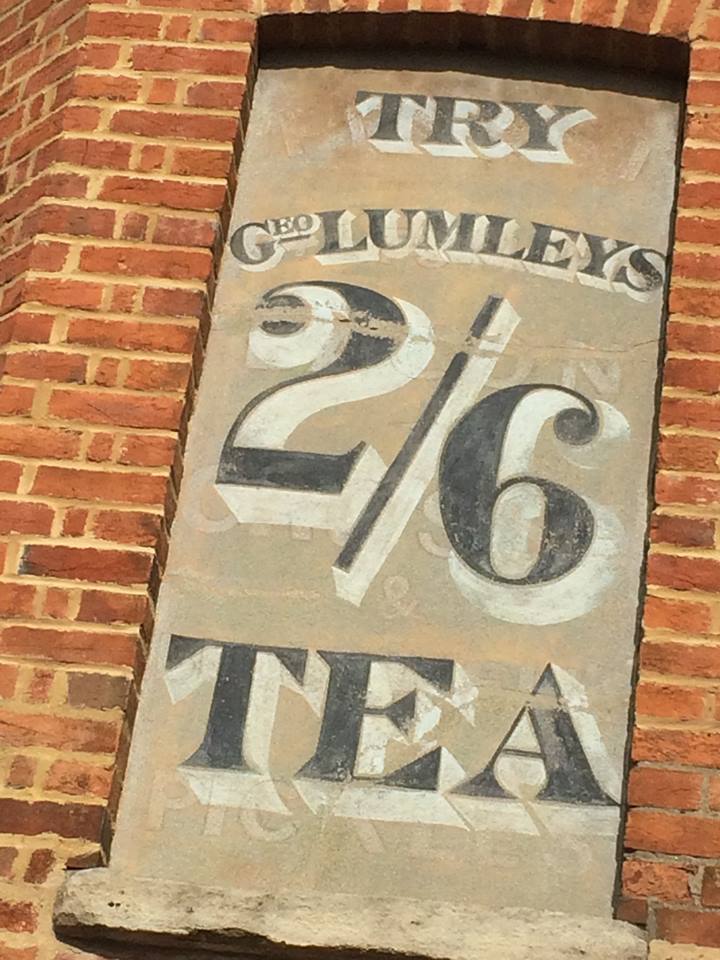 Covent Garden London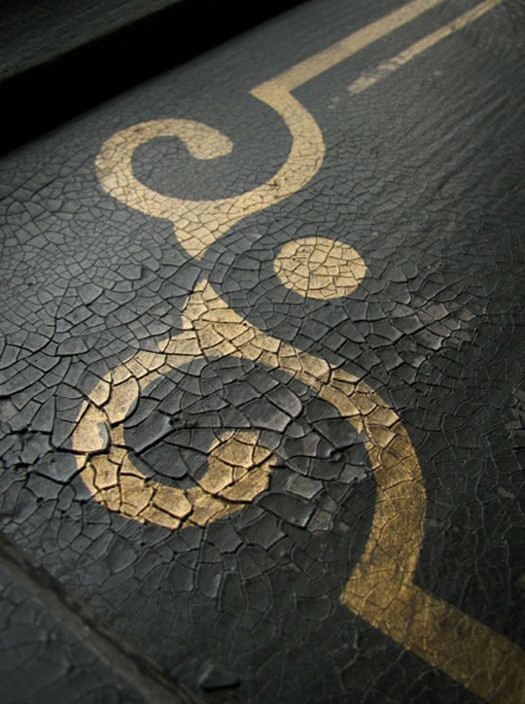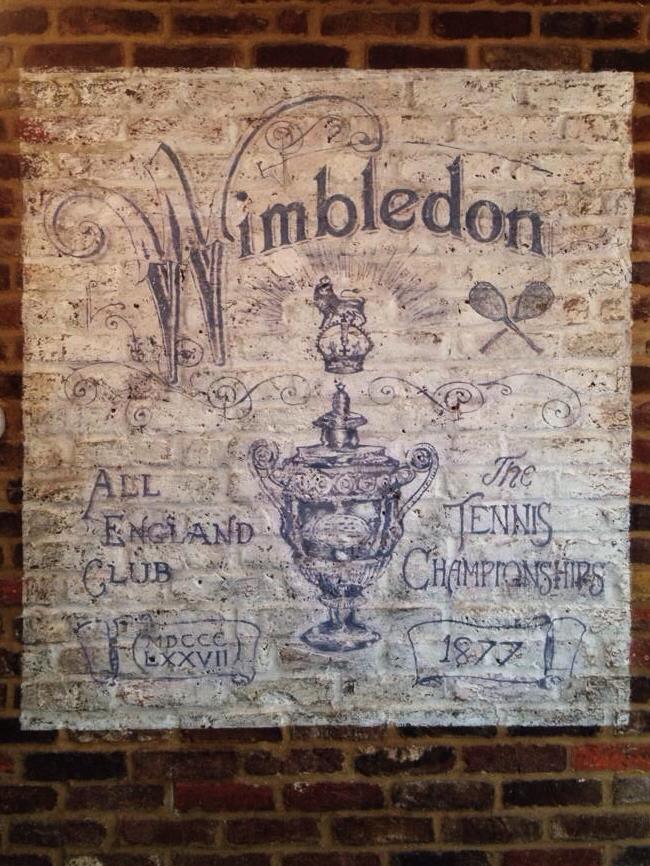 Long time buddy Australian artist Sam James helping out varnishing a restored fascia Higbury.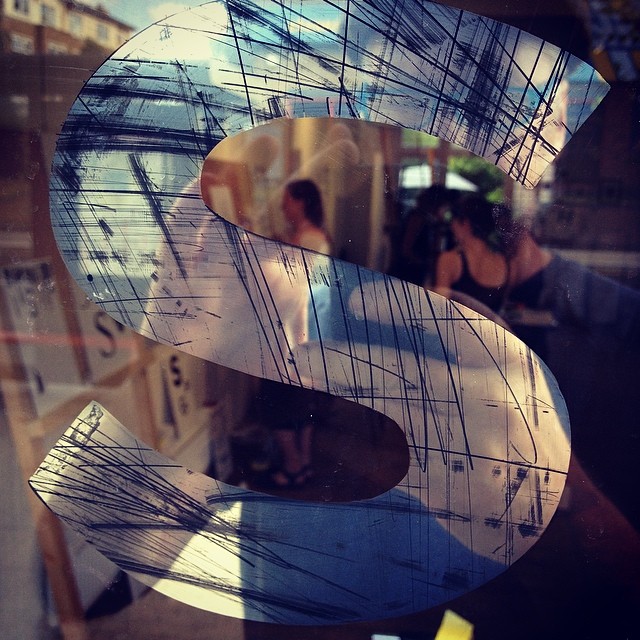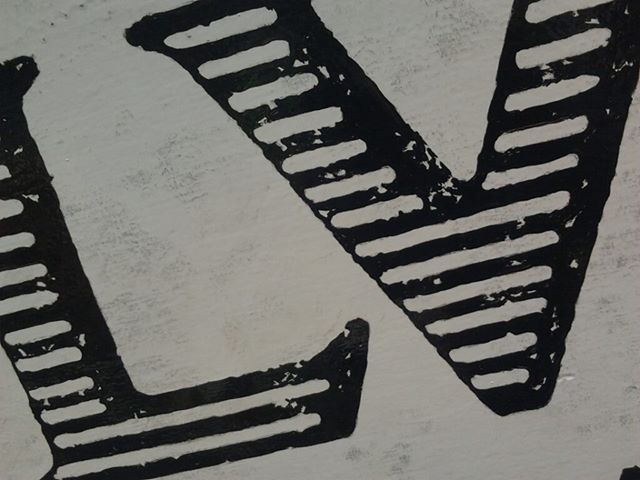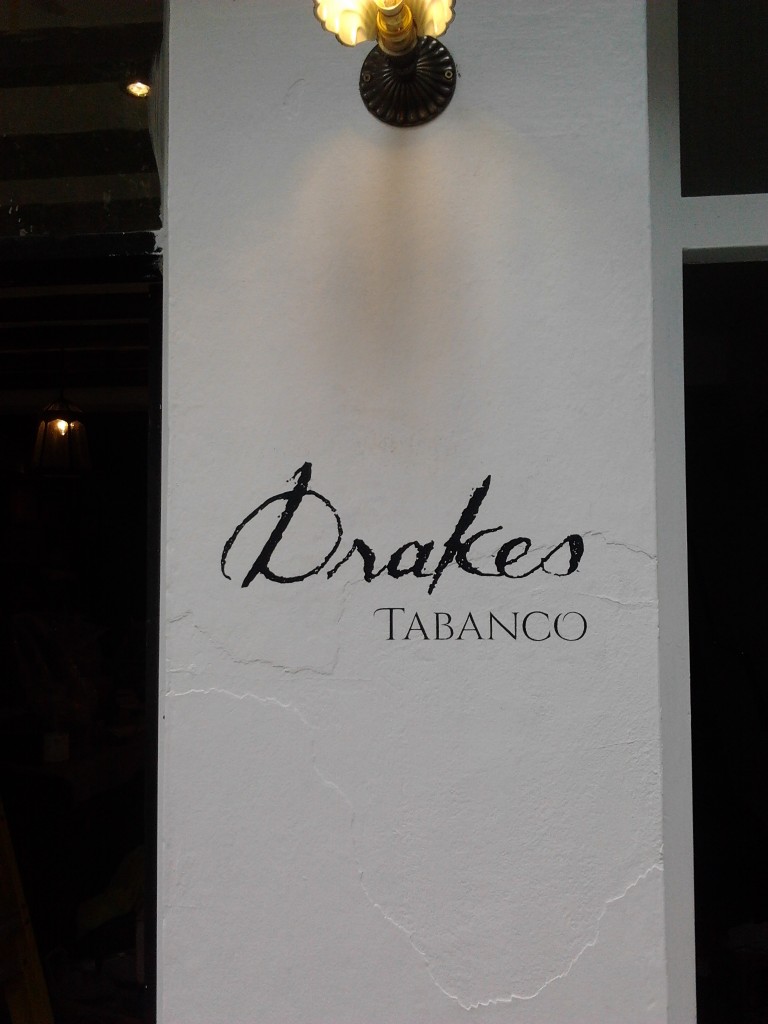 Freshly painted…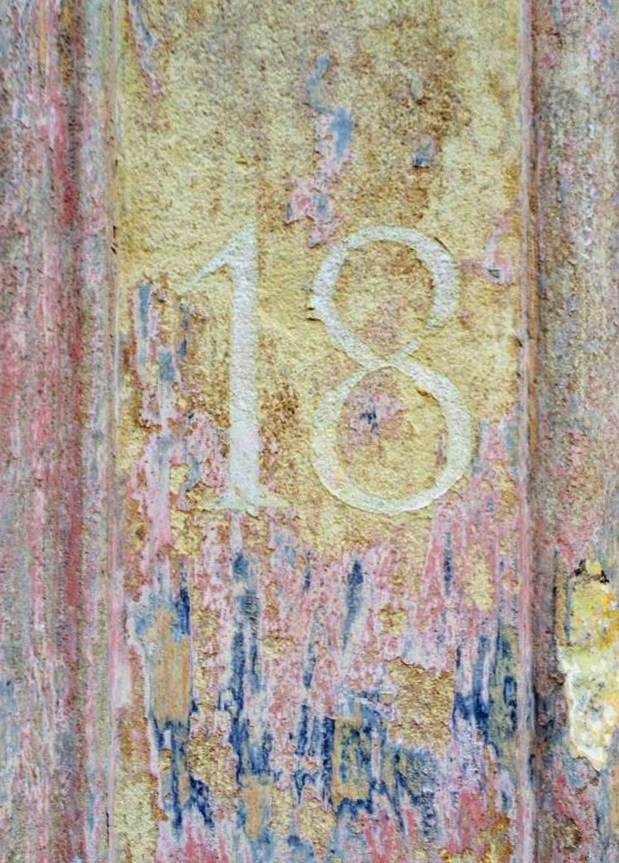 No 18 Phipp St
FOR REAL AGED LETTERING
---
Above:  This emblemic panel above was created and finished by NGS with an aged faded gilded effect. Below:  Distressed worn panel for McDonald's ad shoot.
---
Antique Sign Restoration and stabilisation of paintwork – NGS London We left the nails in as per client request!
---
ABOVE:  The preservation of the original Johnston hand was essential – we kept the sign just as it needed to be: stable, preserved and original.
Now available as NGS Johnston Highbury Demi.
---
Doin' the Housework
---
Above:  Biba House restoration in Notting Hill, drafted and traced as per the original hand.  Additional characters were invented in order to coordinate yet not compete with the title name – subtle considerations that retained feature focus where we wanted it.
Painting in the freezing wind – creating an aged effect.
Restoration of artwork, murals and signage undertaken by Nick Garrett
nick@nickgarrettsignwriter.com