---
The Awesome Fireball project
For this project the brief was to create heyday 1950s monster mash sign and brand ID.
So I checked out Boris Karlof and Firestone logo combining the look and feel with totally original fireball highlights and treatments to nail this beauty.
It rocks…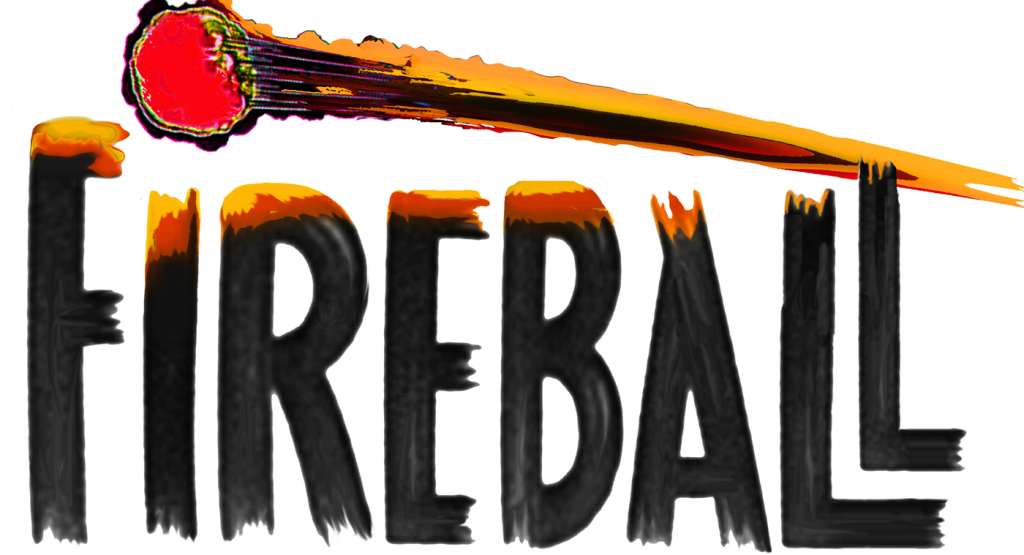 Brand design Nick Garrett NGS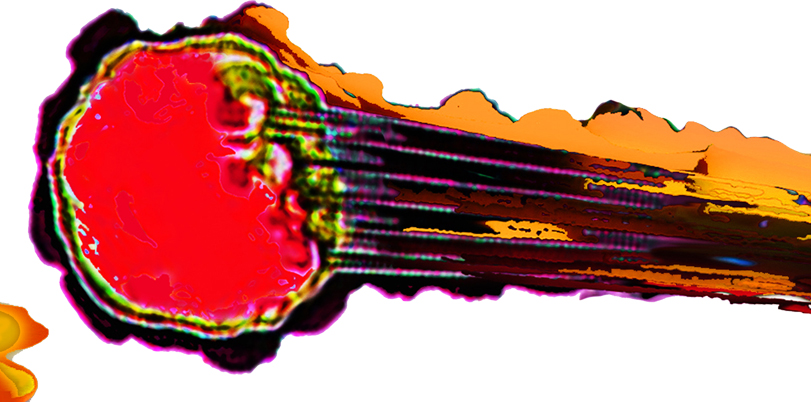 Details for signwriting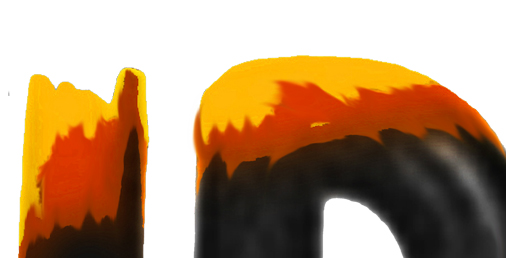 Interior Ghost Signs
Halfway through project development Fireball owner James Hopkins saw our Wharf ghost signs online and immediately went for two panels in the heart of the restaurant.
We plumbed for our NGS Johnston classic (no surprises there aye!) and added wedgie thorn serifs and an offset drop shade to complete the visual myth…  well no one else is gonna pump up the volume for us!
Some signwriters get seriously jealous of our just drive it marketing policy here at NGS but we say who gives when it looks this good – share it!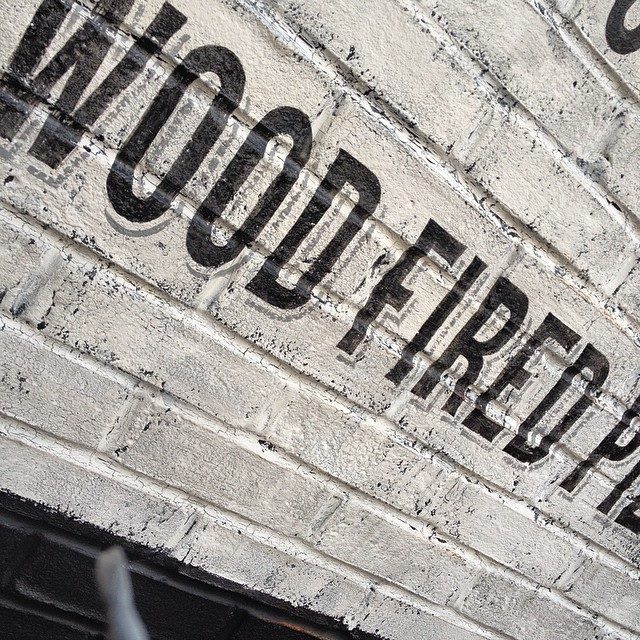 The Fireball interior mural – Tobi makes this ball of fire come alive!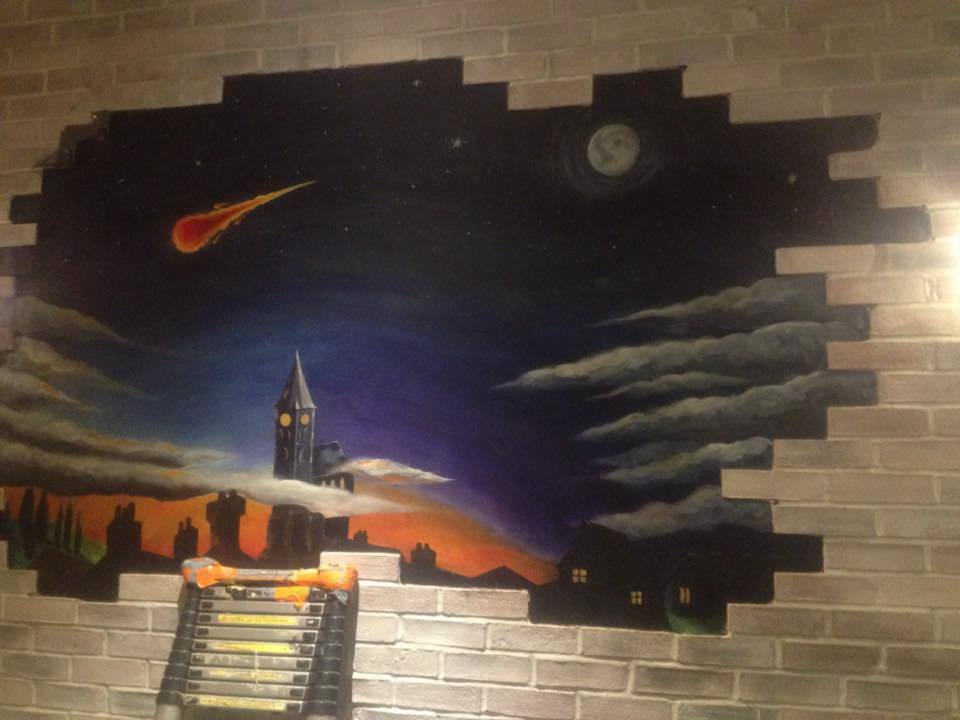 With a mix of bold graphic kitch retroism, hard London wharf and poetic pictorial narrative here you have it – the eclectic and massive talent bundle of NGS.
Hope you like!
---