All Mighty badass signs – & Videos

B  U  L  K

 

X L    

 
C  O  O  L     

S  I  G  N  S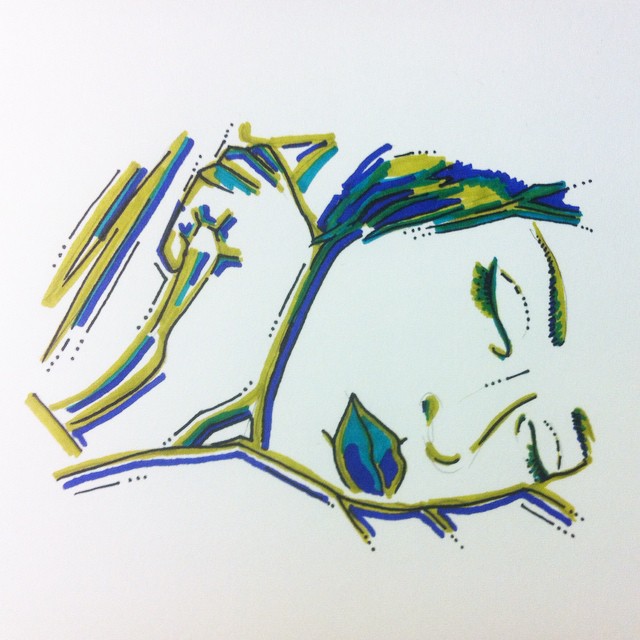 Streets  –  The Bug  

>> Link >>

---
---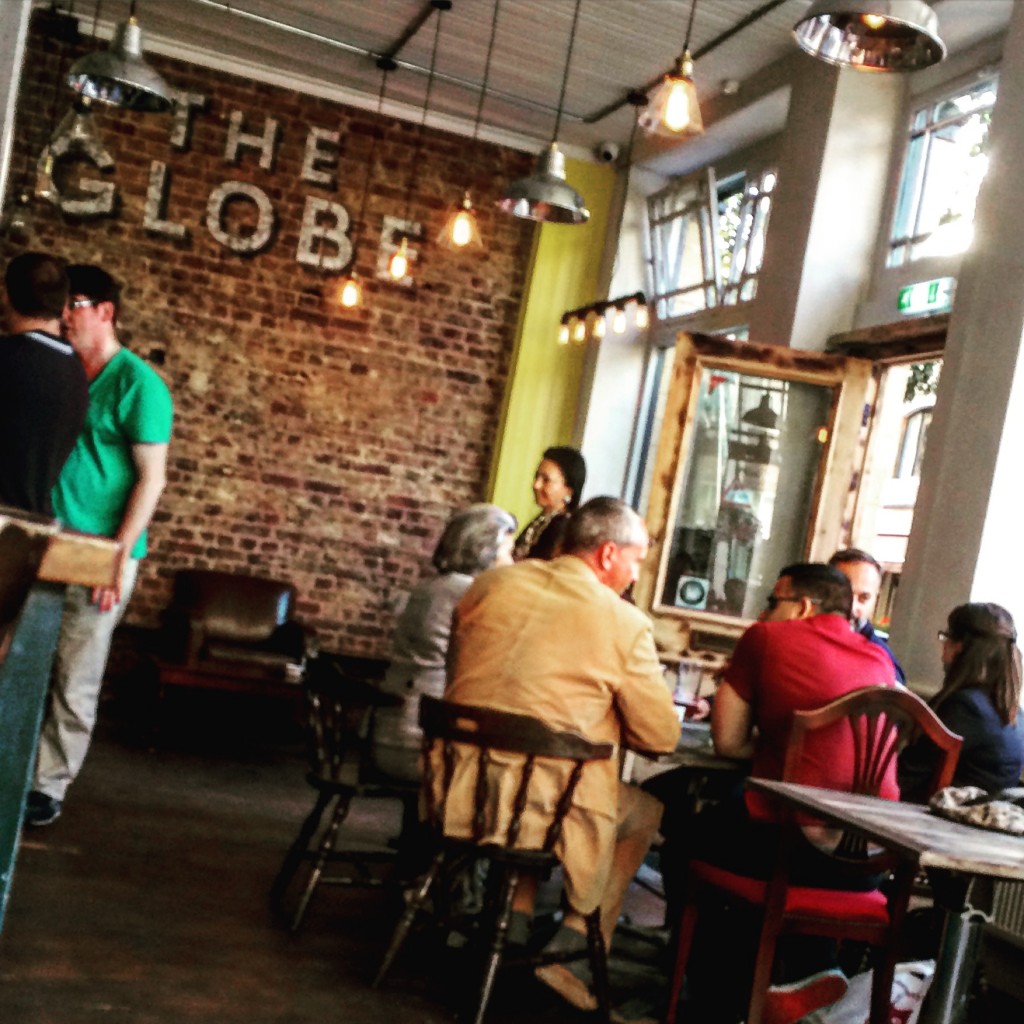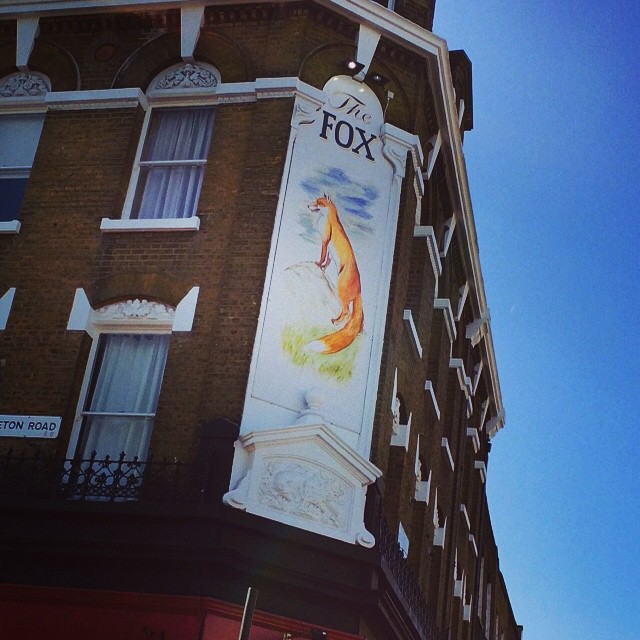 26m Wall graphic mural

 Grungin'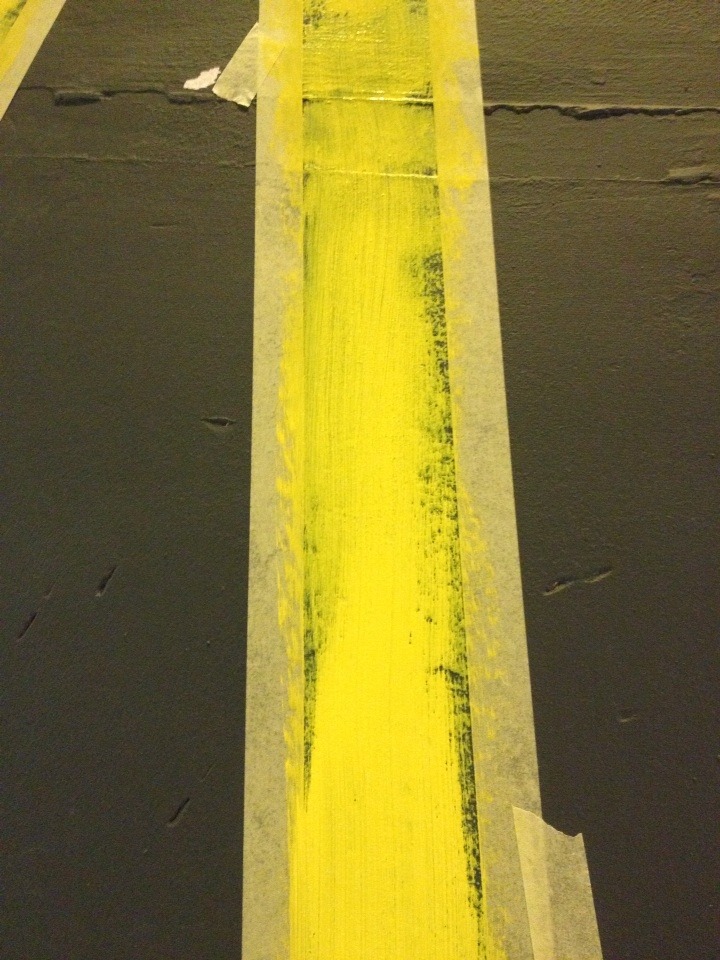 Chewed up edges
you are in the NGS All Mighty XXL page!
These images show our latest n greatest big signage splash in Lots Road Chelsea and around town London – dodging rain and sunder! www.nickgarrettsignwriter.com
---
L  I  K  E     W E    D  O    X L  A  R  G  E
EMAIL us>>
nickgarrettsigns@gmail.com
---
PAINTING THE LARGEST CHALK BOARD IN EUROPE  – NABARRO London Wall UK
23m x 3m – Wall panel @ London Wall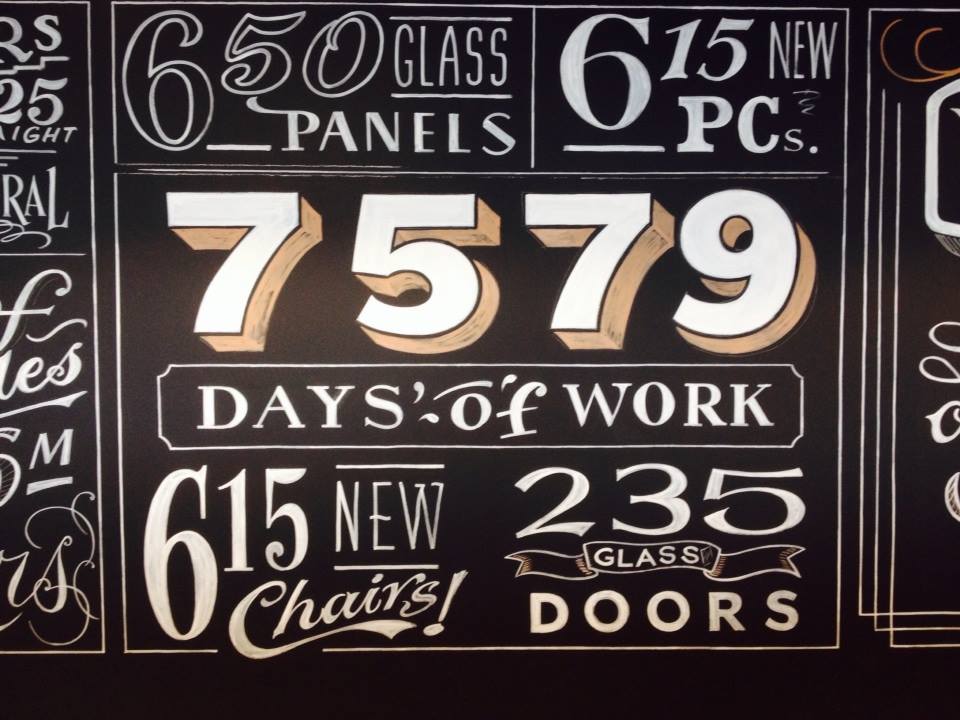 TIMELAPSE VIDEO
 Nabarro 125 London Wall
---

23 x 2.5m classic Vintage chalkie –
special thanks to Neon for High res final comp image below

---
The Fox, Kingsland Road

  
G Y M B O X   Old Street London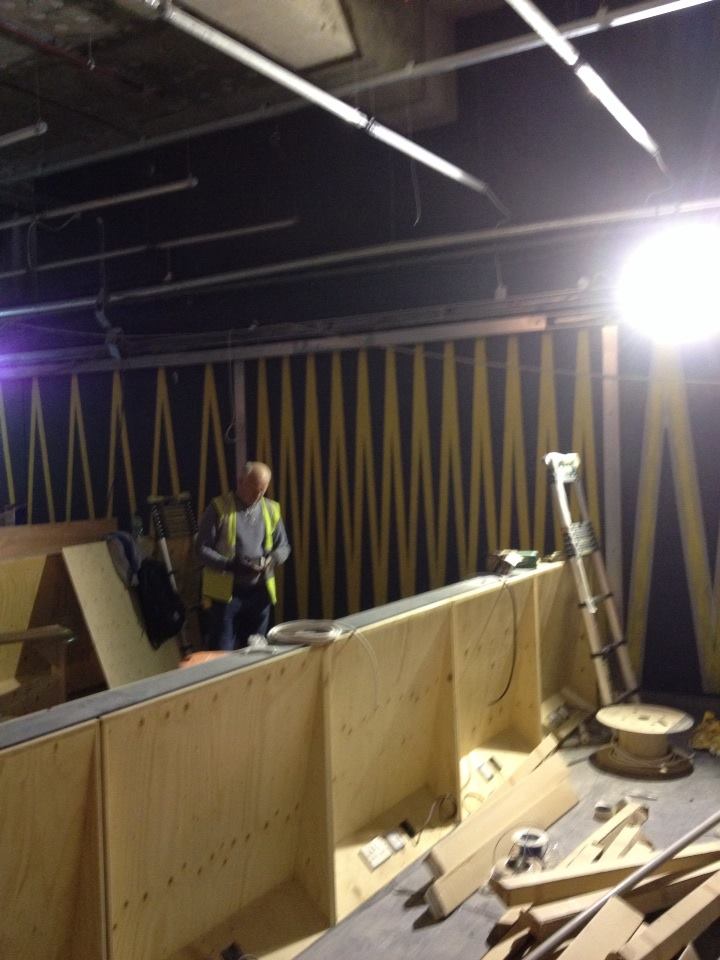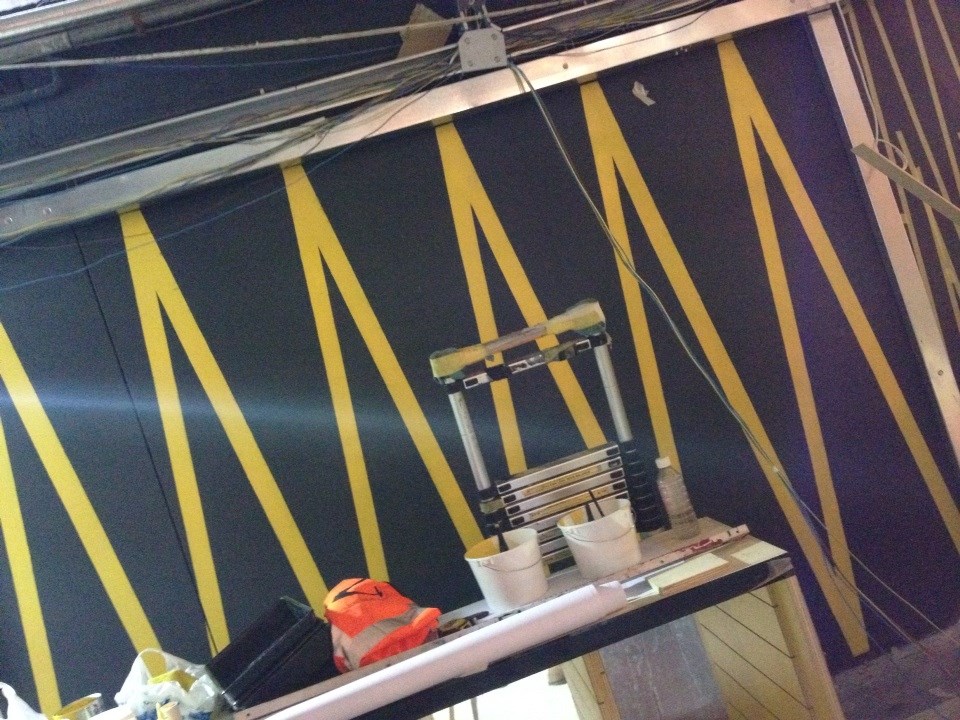 Distressing detail to edges- refining, clipping cutting…
---
T H E   C O U N T Y   H O T E L   C H E L M S F O R D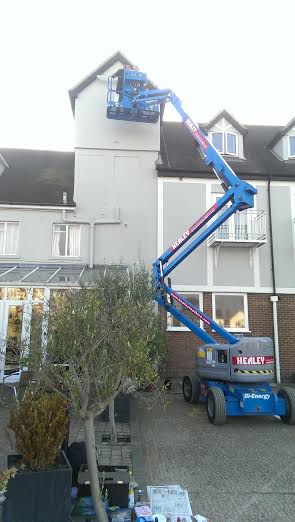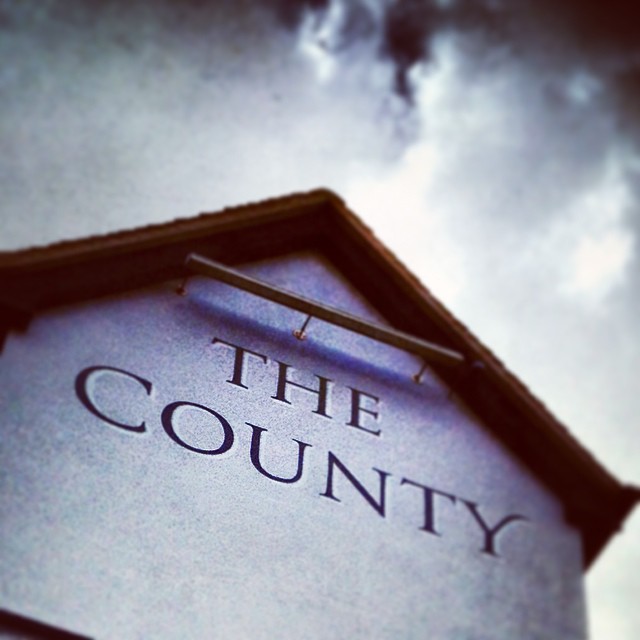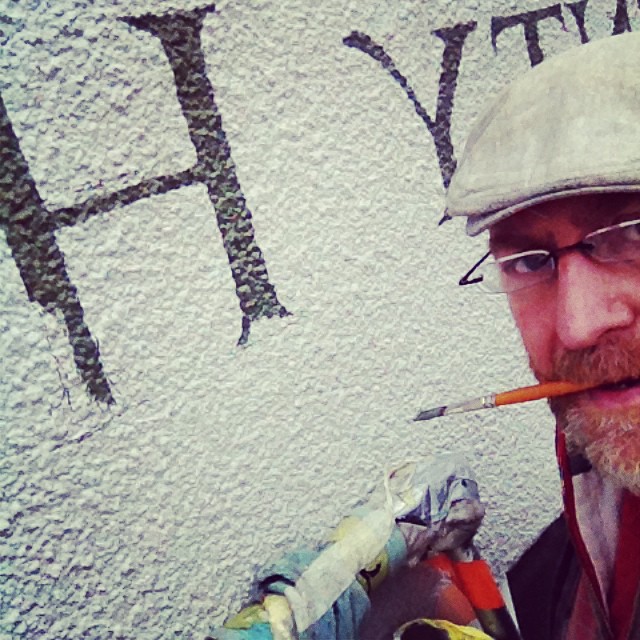 Lofty work we love
---
DAMIEN HIRST RETROSPECTIVE
126sq m/3,360 mtrs of perfect linears in 12 days.

above : perfect linears for Damien Hirst  Retrospective  – Tate Modern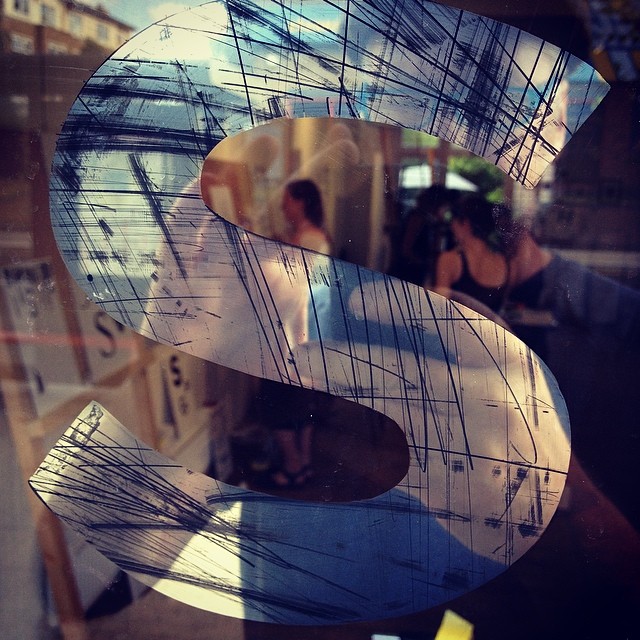 Cambridge Junction 
   
---
 Kensington mural
---
 Large Format sign writing in Hammersmith London.

2m Letters

ALLTIME INSPIRATION – BIG VIDEO SHOW!!
---
SOFLES
REMI ROUGH AND CREW
WALLDOGS USA
Shipshewana Walldogs Recap video from Jerimae Yoder on Vimeo.
COLOSSAL MEDIA NYC
We dont get that XXBIG stuff in UK often but here's a few things heading that way that we loved doing,
---
Contact us
nickgarrettsigns@gmail.com 
---