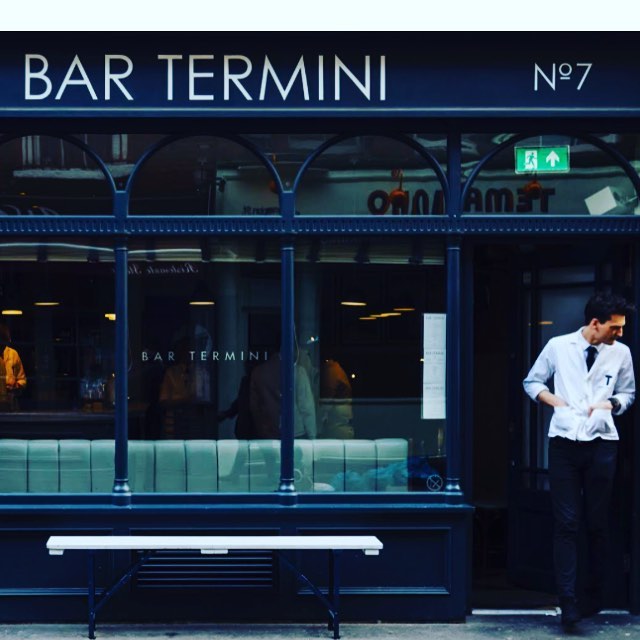 London signwriting and gilding by Nick Garrett. Always by eye, by hand… and heart. NGS signs & courses UK

CREW NGS untraditional signs and product development – London
strong hand painted designs to the hip cafe, retail, hospitality and for the front door or garden shed.
NGS is multi faceted lettering and design practice, one adding power to the other.
I have a reputation for creating the modern classic icon. I love on point, classic styles – yet I am constantly challenging myself as type/design dude to develop out-of-the-box product, whether it be for retail or home. I am absolutely petrified of being caught standing still in design! Always pushing ideas, seeking out visual excitement and moving ahead of trend, not only in lettering but in NGS product design as a whole.
---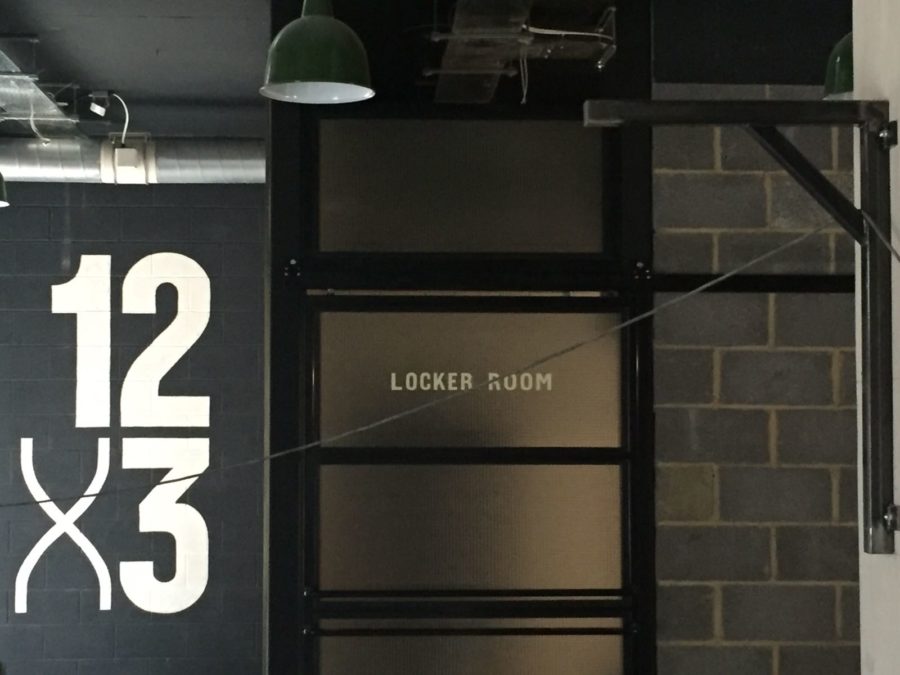 NGS has it's own unique font range and all our letters are hand created.  So I'll take a great letter and make it better… and I'll even teach it too. It may not even just be about the letters themselves, but the whole feel of your front of house and how to launch it visually. Its organic and I get it right: proportion, voice and tone.
It's the subtle things that count when designing an Icon. Experience is everything.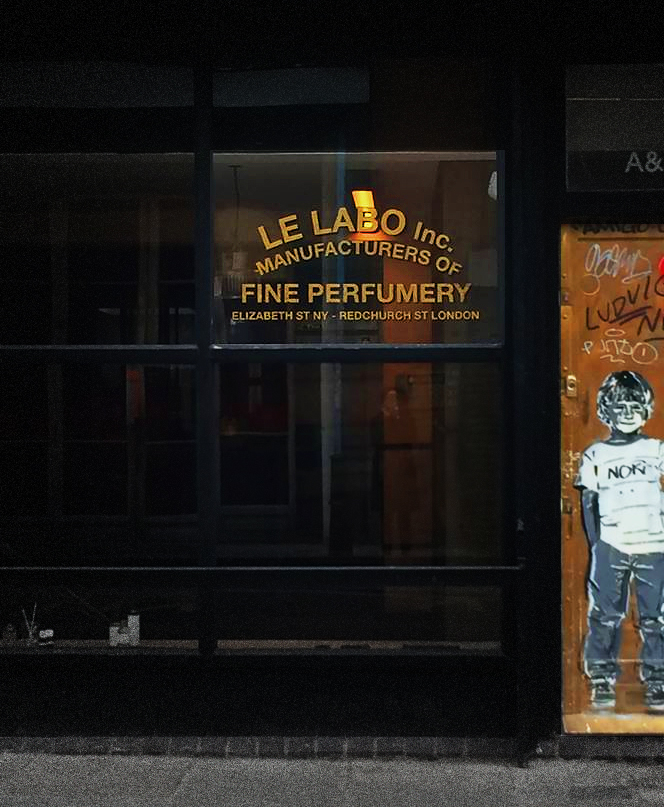 Paring
If you are a designer who believes you can change peoples lives by design then you are a perfect project partner for us. If you are a client that wants to be not just excited by something visual, but more, then you have come to the right place. If you do know or you don't know what that more is, then don't worry, because I will make it for you.
I read in a sign article that there is no point in doing anything new in type design because it's all been done before, and I couldn't disagree with that idea more.
Innovation
My key to deliver your business success and defining moments. It means I get into micro detail of what is ticking, deep and shallow, in your mind's eye and aspirations. I have a reputation of making businesses look the best because my designs work on various levels: psychology is central to my design strategy.
Strong, proven portfolio and lots of determination keep the ideas strong, fresh and rolling forward… even when they reflect the past!  
It's a really exciting place to be in this industry so let's work together, out front, bringing to life some great new ideas.
Nick Garrett
---
NGS LONDON SIGNWRITING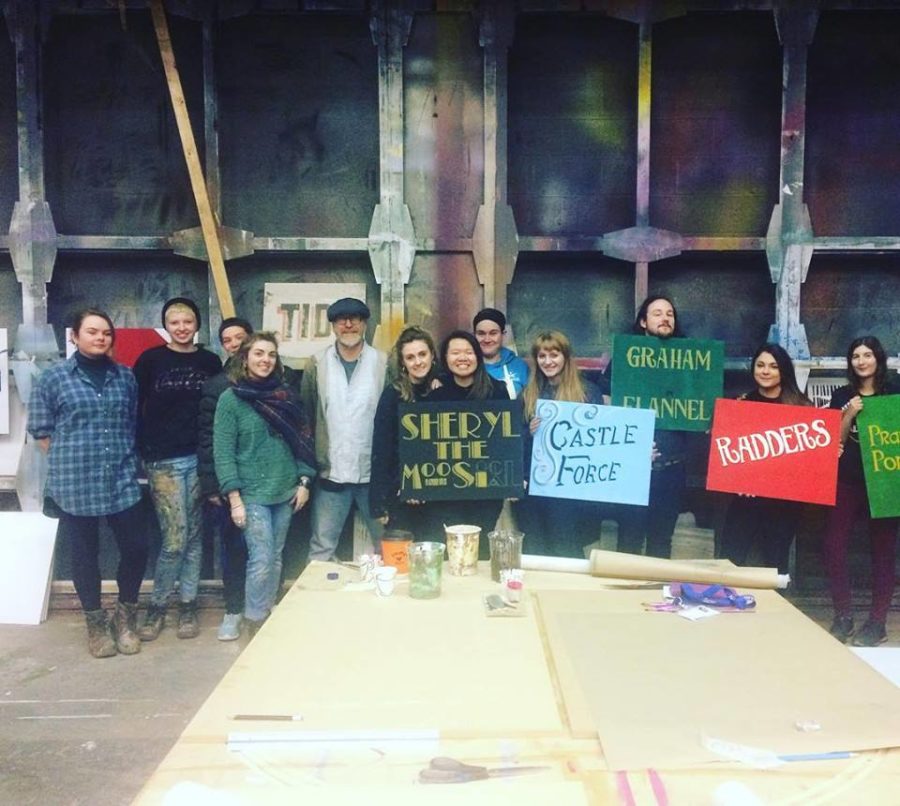 Nick Teaching at Royal College of Speech and Drama London.
Home and retail typographic design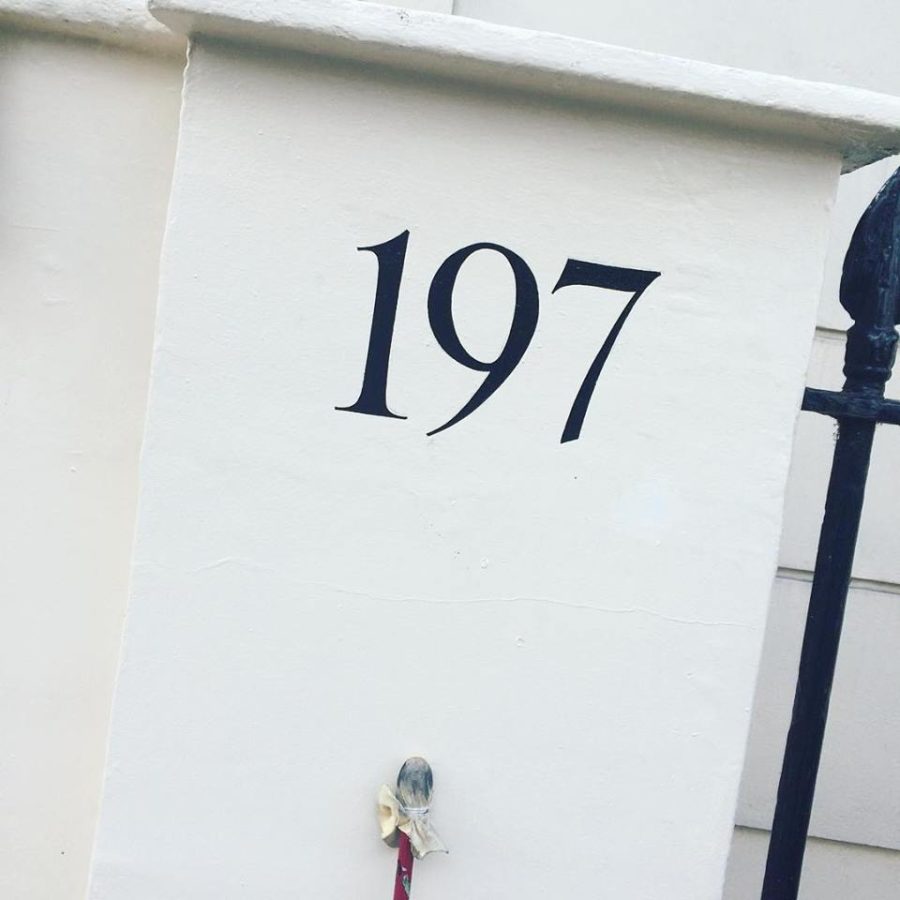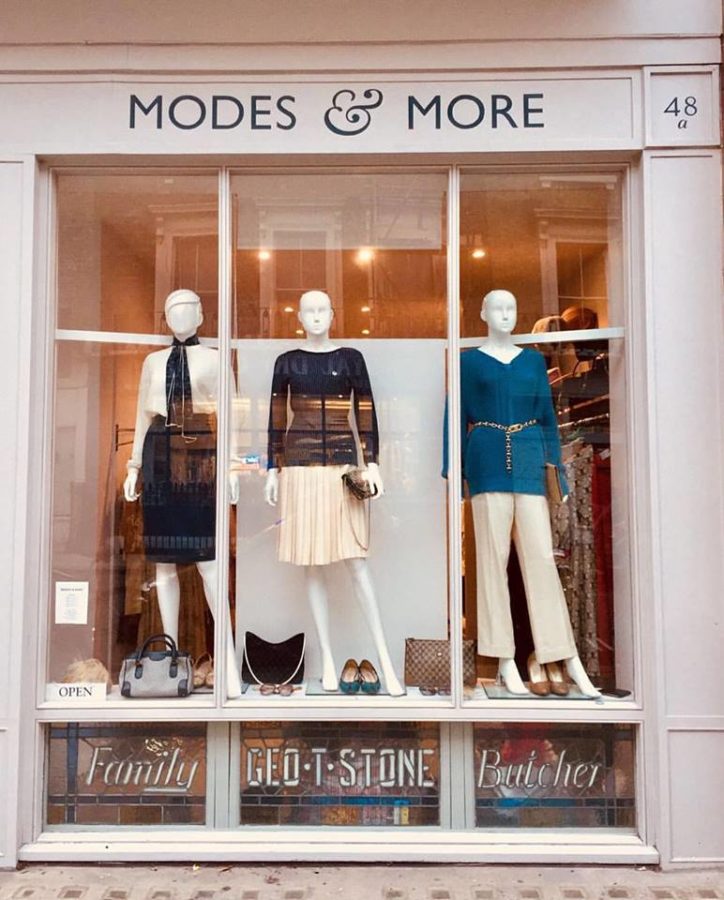 THE
BEAUTY
nothing great happens
without
inspired design
long hours
AND
THE
LOVE
 

---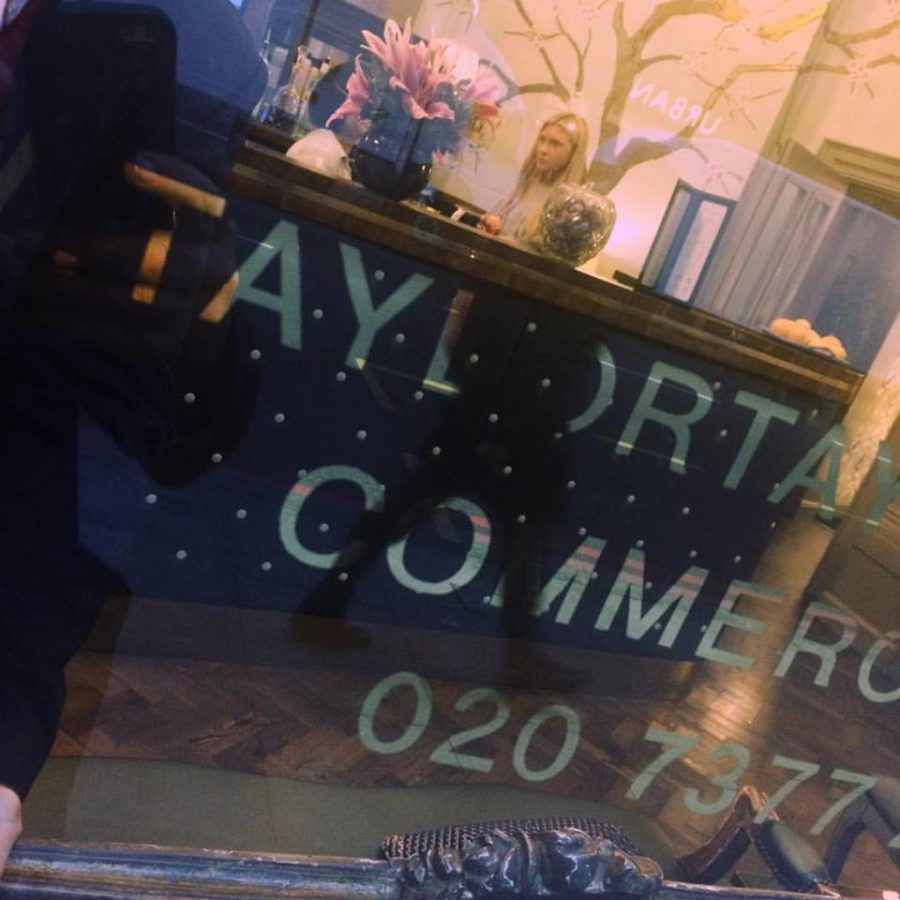 Above:   Taylor Taylor Shoreditch
I'll paint you some beautiful letters.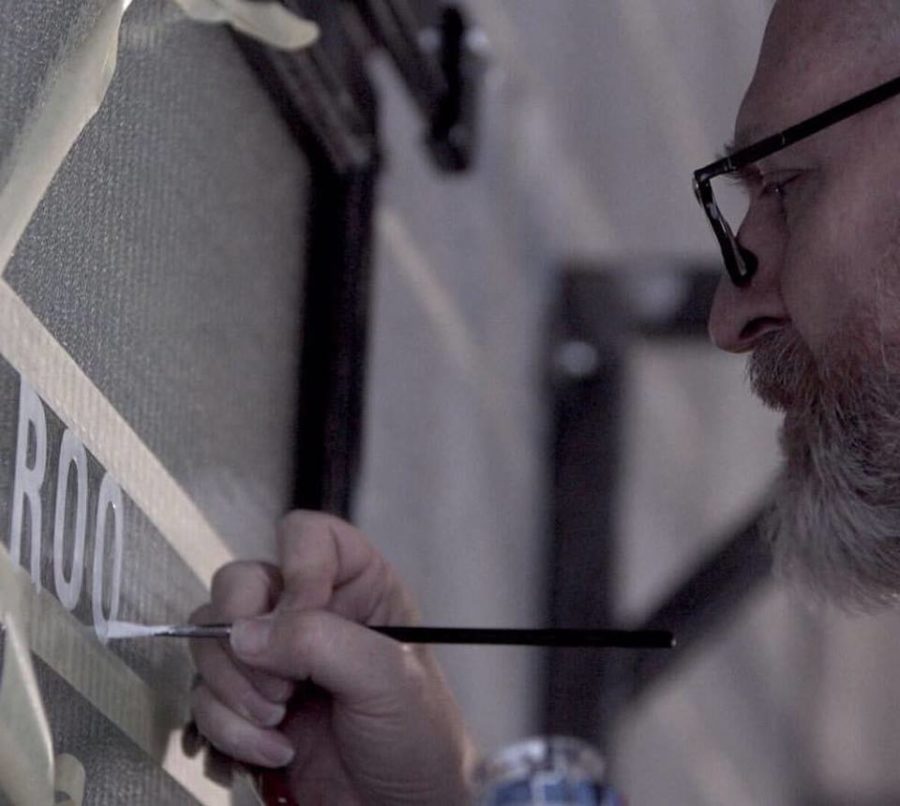 UK CRAFT
REVIVAL
This thing signwriting… 2000 years ago it all started. Having come back from the brink of extinction in the eighties, today the young designers and artists across the world are taking up the brush and re-kindling this fine artistic trade in ways the inspire the older generation of signmasters.
NGS continually inspire, teach and encourage the new artists entering the workplace.
Pure Creativity is the mission of NGS.
---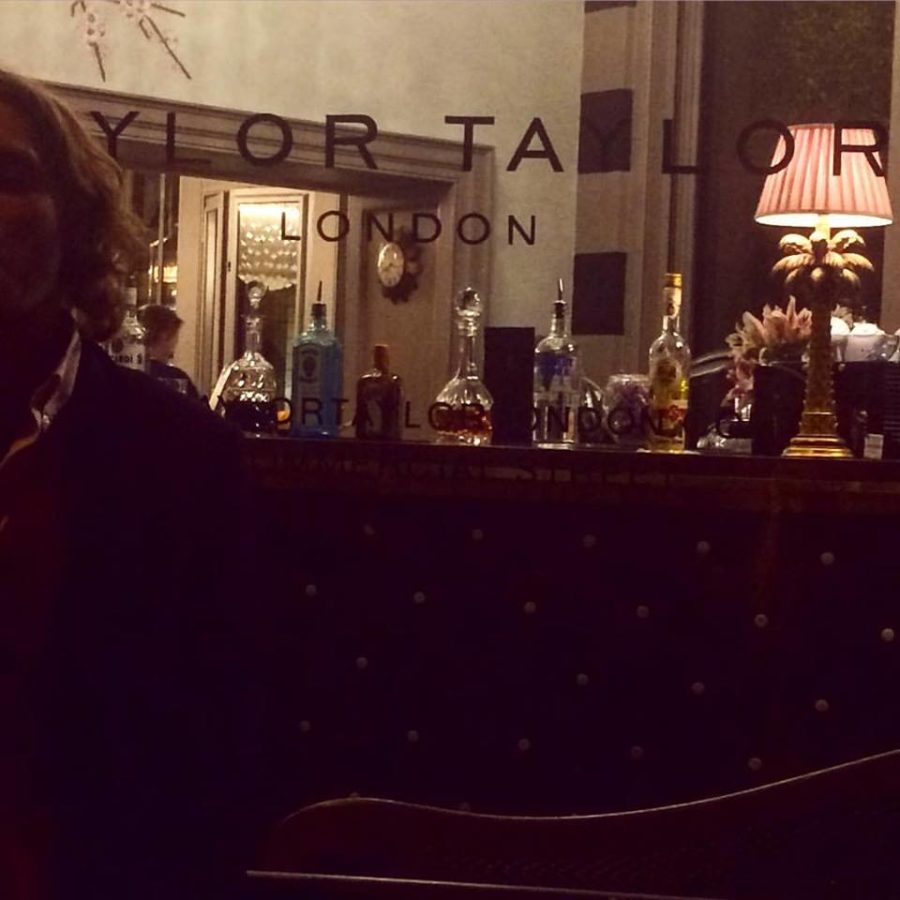 ---
 
GREAT SIGNS,
GREAT PRICE,
GREAT DESIGN.
Making London beautiful.
NGS
---
Sign Selector:

Click on Style Links of your choice
---
Puritan Minimal
click 

enter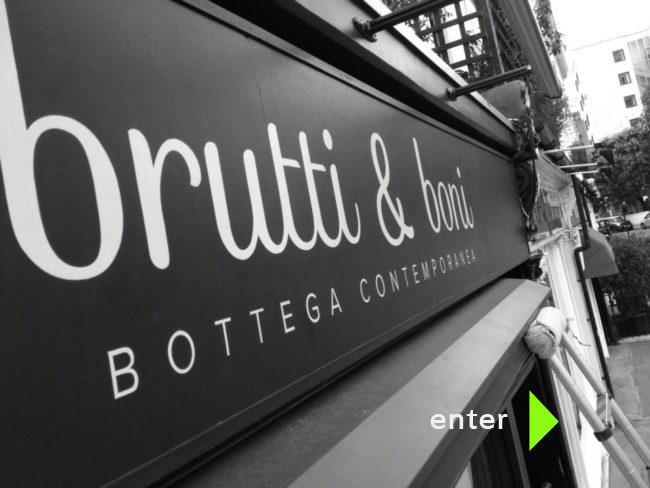 Fascia cost 250.00 – 375.00
Classic…
with a modern twist as they say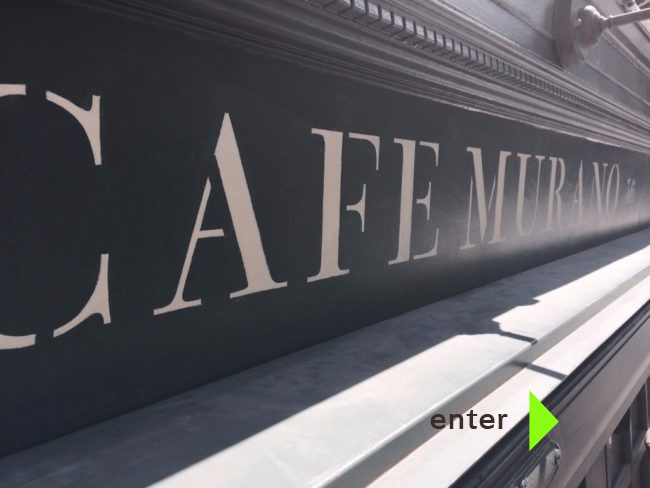 click images for links
Style: NGS Vintage Romans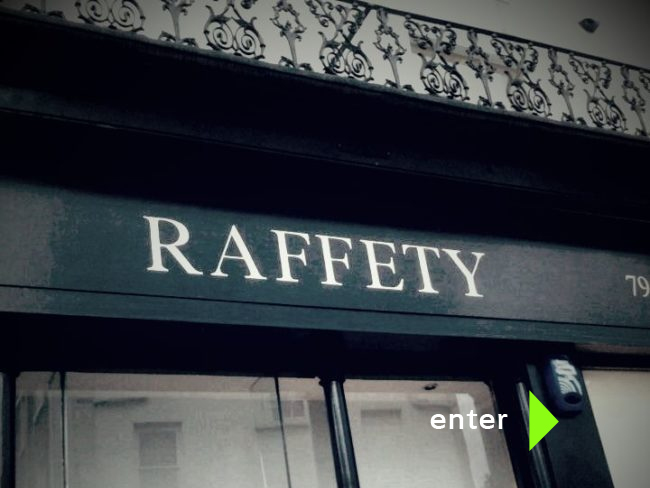 Style: Urban Ghost  click on image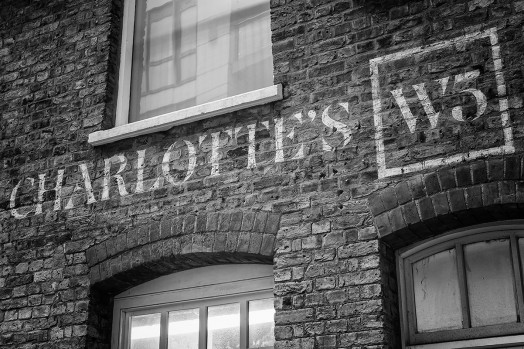 Style: Glass Gilding…
beyond the finest!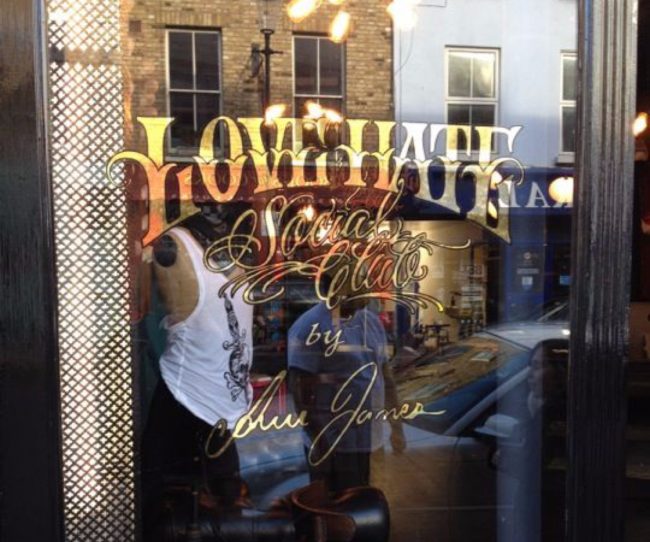 ---
Kind words
'This lettering is a dream come true!'
Shahla

  Asif –

Creative

Unblock
(Macellaio, Union Street)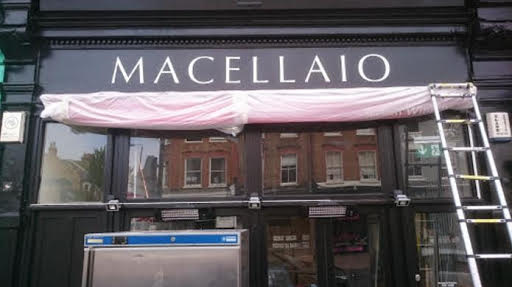 +44 (0) 7960113799
Check our Gallery landing page
and get in touch today.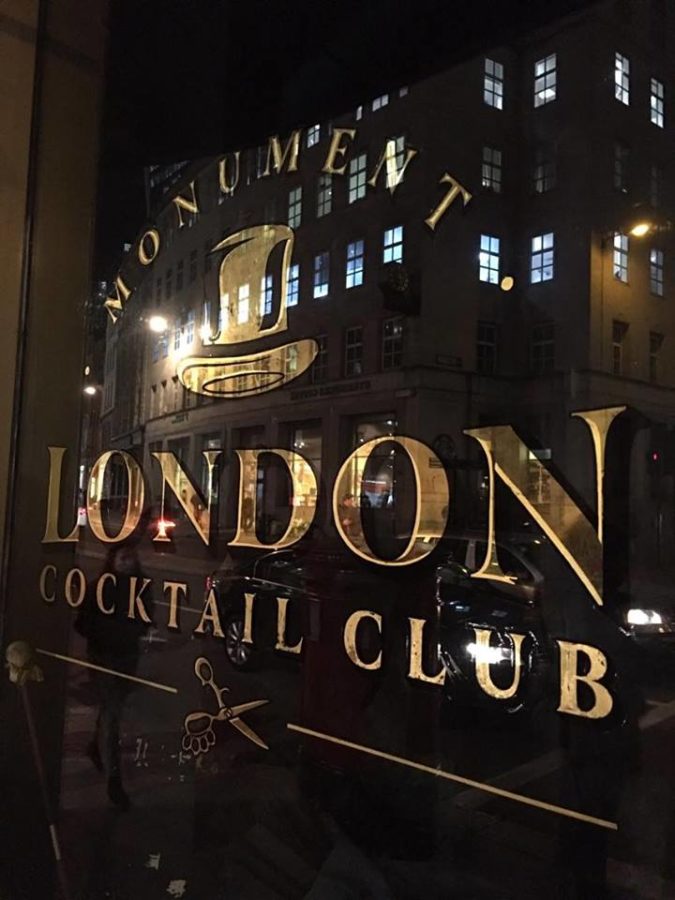 Glass gilding in satin and mirrored gold leaf
---
---
Footnote:  NGS Teaching the craft
Signwriters in the House
---