.. 

great signs that sell
scribing dynamic commercial success for all our clients
.

Signs help your business grow…
Creating success for my clients is at the heart of what I do. Signs are often the most effective marketing tool. 
Recently a new client asked for a window art work that simply didn't promote his business product commercially enough (in my view – I was concerned) … we went ahead as he wanted and two weeks later I added his product list and he had an immediate reaction.
Why a real painted sign?  All media advertising started out as signwriting.  It is the orginator and proven over centuries. Real (beautifully handwritten) signwriting will convert enquiries in a direct way.
   –  attract new business from passing trade
   –  establish loyalty of existing proud client base
   –  inspire new creative products and new ideas
Classic, brand led signwriting connects with the client because it's alive and attractive… it's incredibly human and registers in the memory far better than cold, digitally produced lettering because of its warmth and resonant message.
---
Keep it simple, Keep it Real
Say: Who

you are, 

What

you do …

Where

you do it – say it clear
Stay ahead… by design
…ahead of the competition and grow your business with our beautifully produced signs. A great place to be and it starts with the first impression your client make of you, at your front door – so getting it absolutely right speaks volumes.
Why come to us when you need a signwriter?
NGS will create a smart corporate identity that will set you apart from the rest, and ensure you stay successful at the fore-front of your marketplace.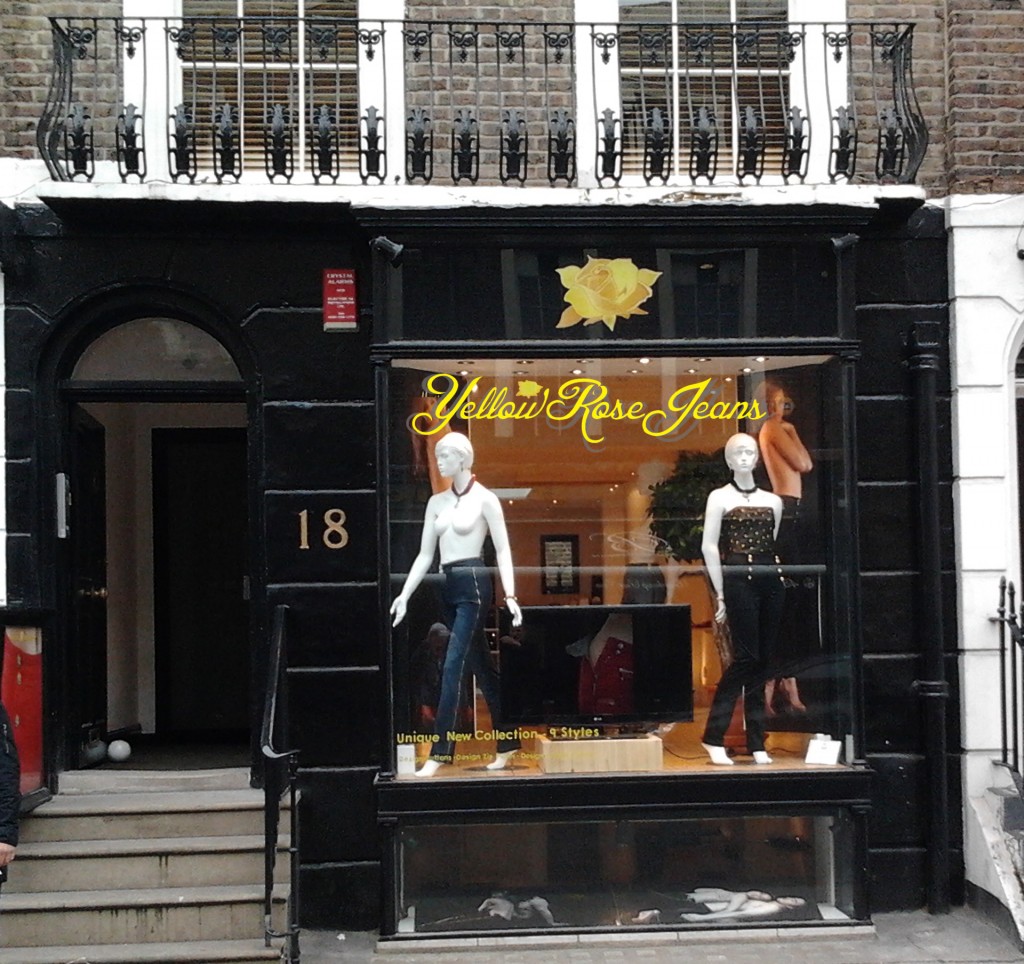 For all your sign enquiries talk to Nick or Pam on 07951509238

---
[customcontact form=1]
  Real signs