Vintage shops in London
From boutiques to thrift stores, Time Out recommends the best vintage shops in London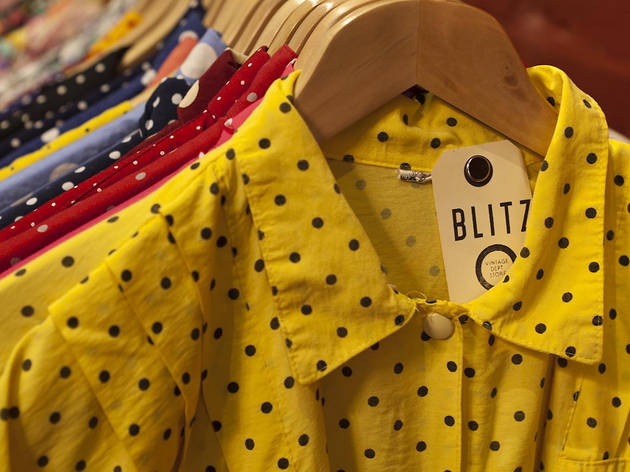 We scoured the capital to find the best vintage shops, secondhand boutiques and antique fashion houses, including Camden's rockabilly stockists and east London's thrift warehouses. Here's our comprehensive guide to pre-loved fashion…
Vintage shops by area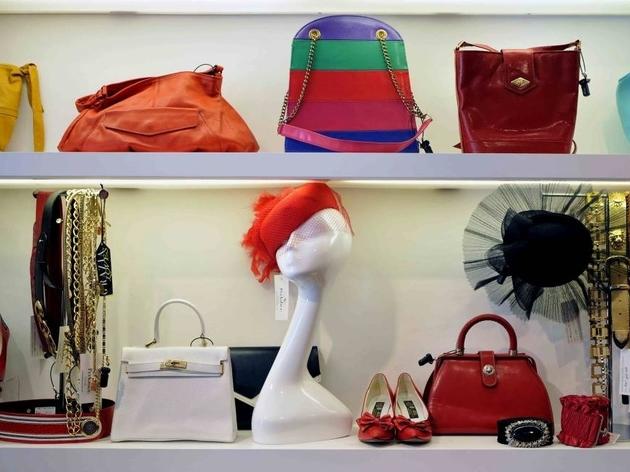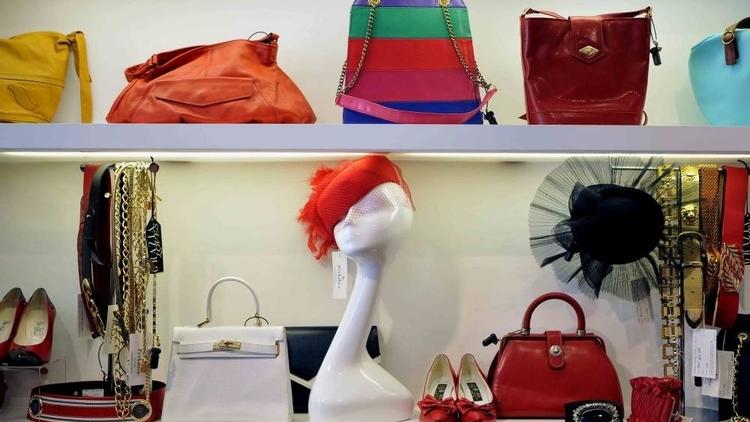 Central London
Don't think that a central London location means that shopping is limited to high street chains and designer boutiques. Vintage and secondhand shops are there if you know where to find them, like the W1 outpost of Absolute vintage, Lucy in Disguise – the ritzy showcase for Lily Allen's vintage collection – and off-the-radar places like Reign Wear and Peekaboo.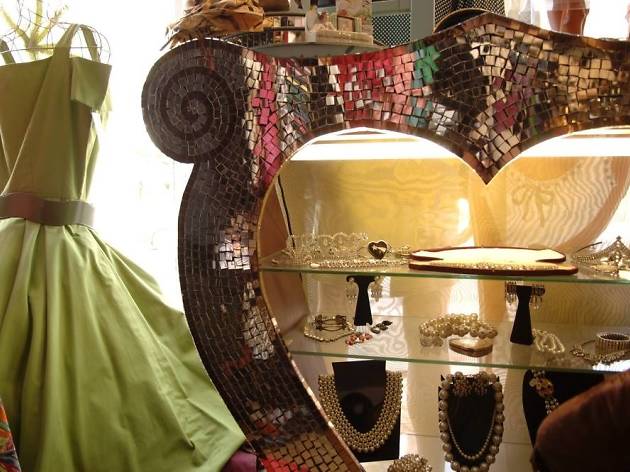 North London
North London is home to more vintage shops than any other part of the city, including the considered vintage parlours of Stoke Newington and the chaotic retro jumble of Camden…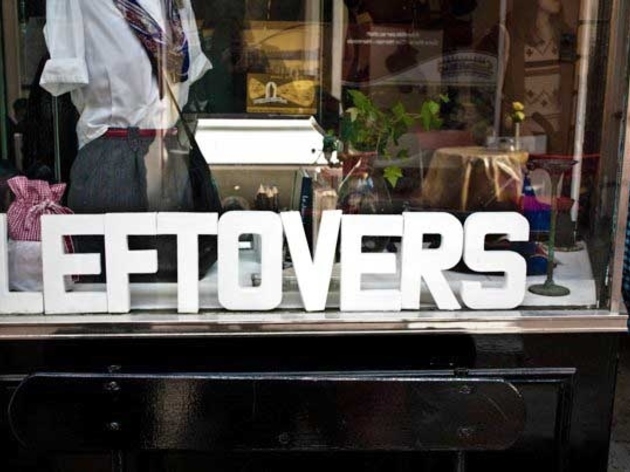 South London
South London might not have the footfall and fashion reputation of the stores north of the river, but that just means there are more vintage bargains for the rest of us. Head to Greenwich, where The Beehive and The Emporium take their vintage buying and selling very seriously, and Crazy Man Crazy caters for the secondhand yearnings of the less fair sex…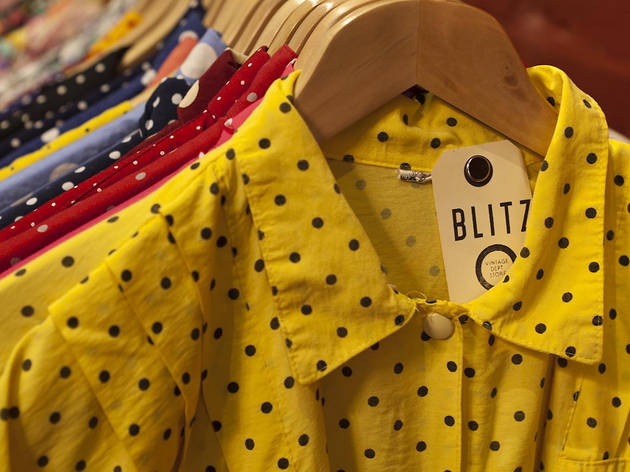 East London
Thanks to the crop of easygoing vintage shops that have sprung up around hipster central Shoreditch, Spitalfields and Dalston, east London is one of the best places to find trend led thrift in the city.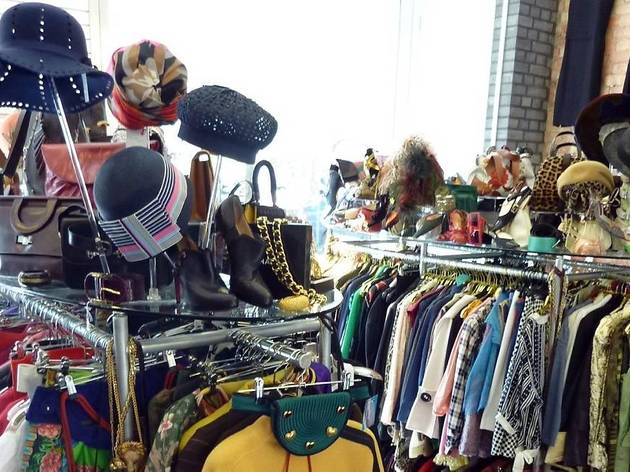 West London
West London caters for a more refined taste in vintage, with long-established celebrity favourites like Rellik and One Of A Kind providing collectible, timeless pieces worth their weight in old gold.
Vintage London
Whether you love to shop for vintage clothing and retro furniture or to visit old fashioned tea rooms and glamorous cocktail bars, there's no escaping the allure of vintage in London.View vintage London
The best vintage shops in London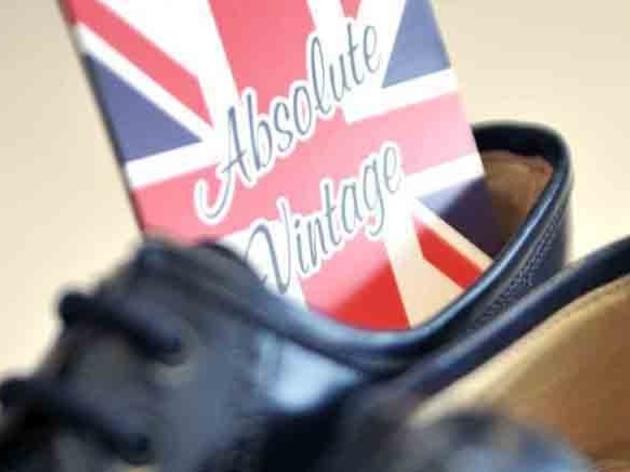 Absolute Vintage
Smaller than its east London counterpart, this Soho branch of Absolute Vintage moves away from the ramshackle, bursting-at-the-seams approach of its sister establishment, though it does share its focus on shoes. Lined up by the dozen on packed shelves, both men's and women's styles are arranged in meticulous order by colour and by type. So, if you're looking for a pair of gold loafers, black Dr Martens, or brown ankle boots, the search is made infinitely easier here. The boutique-style store also has a solid selection of bags as well as a back room packed with apparel. It's a whittled-down selection, helping you avoid a complete rummage-fest.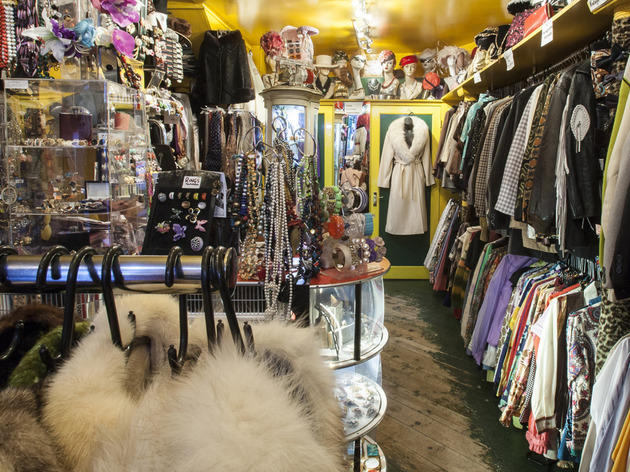 Blackout II
Blackout II was peddling vintage threads long before it became fashionable. For some 25 years, the Covent Garden store has specialised in antique apparel (largely dresses from the '20s and '30s) as well as more wearable men's and women's clothing and accessories from the '40s through to the '80s. The duplex store is heaving with stock, and you'll need a great deal of rummager's enthusiasm to prise through the stuffed rails, but incredibly knowledgeable staff, together with signs on rails indicating era, make the shopping experience a smidge easier. An ideal place to go if you're after a specific item from a specific decade.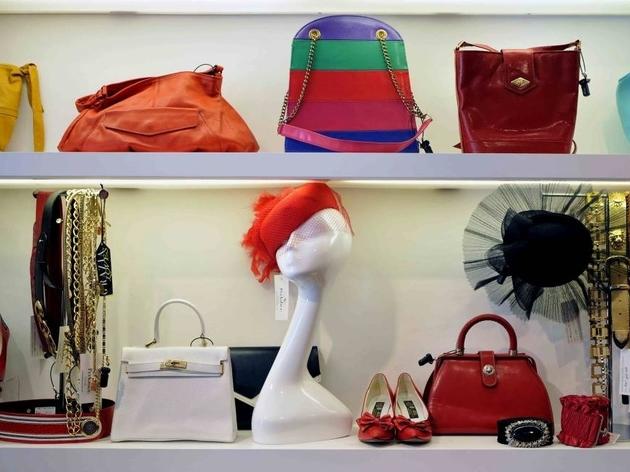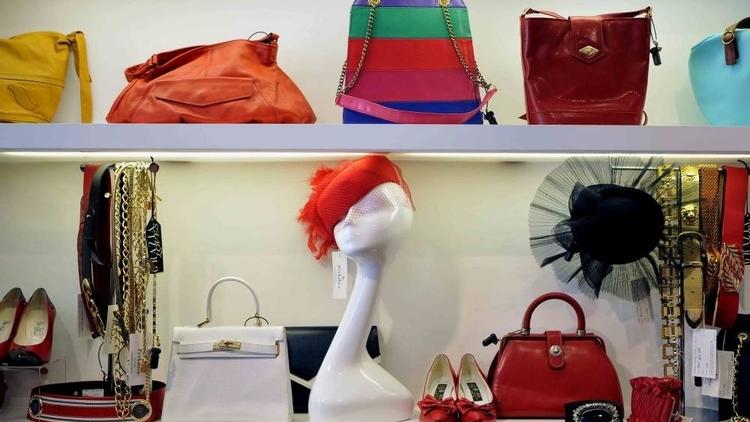 Peekaboo
Styling itself as a boutique – rather than a jumble-style vintage den – this classy store in the Newburgh Quarter is a great place to find occasion wear. Founders Emily Bothwell and Michael Caunter (the pair behind Topshop's long-loved Peekaboo vintage concession) have moved away from the colourful, secondhand party garb that made them so popular on the high street and have focused instead on the more exclusive, grown-up side of vintage. Designer gowns and day dresses meet clutch bags, hats and immaculately kept heels. As you'd expect, price tags reflect the ethos, with dresses starting at around £90.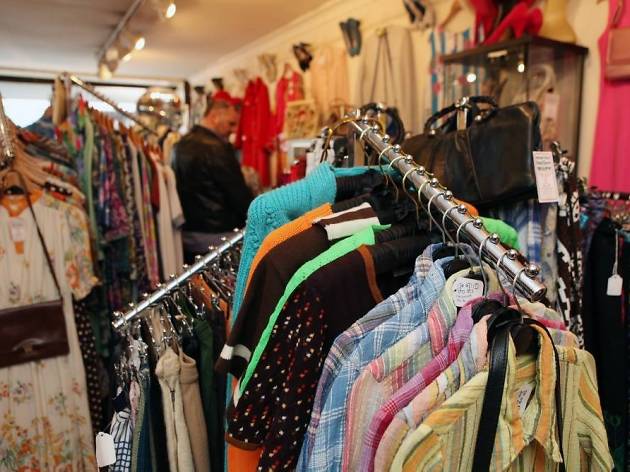 What The Butler Wore
This brilliantly named store specialises in '60s and '70s fashion for men and women. Sandwiched between two cafes on Waterloo's Lower Marsh Street, the small but well stocked shop sells everything you need to pull off a polished retro look, from Mary Quant-style shifts and floral flares to kitten heels and maxi dresses which we can picture south London