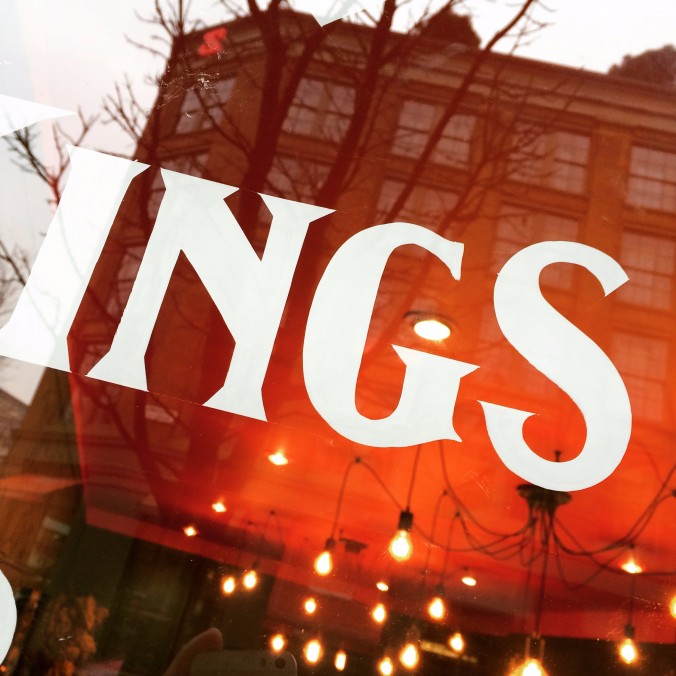 NGS New Vintage Bespoke Collection – something utterly new, unique, creative and… magical
---
NGS of London
Classic Modern Signwriting
---
07960113799
nick@nickgarrettsignwriter.com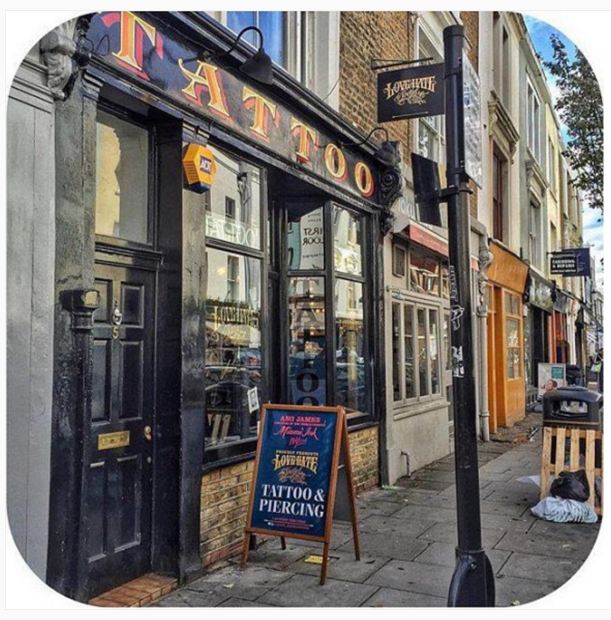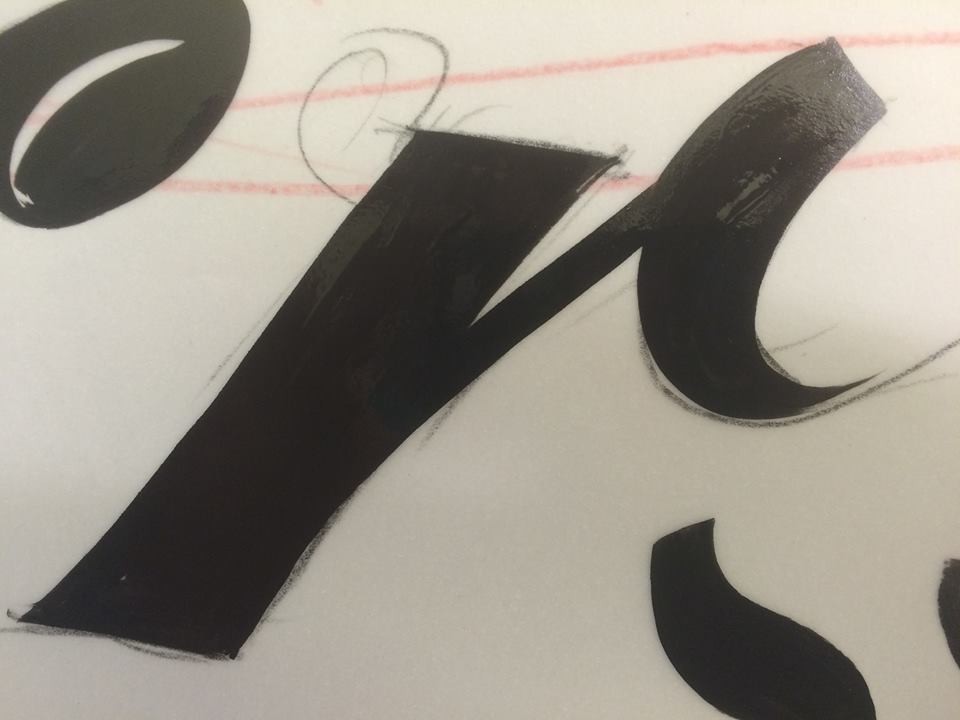 ---
 Unmistakably NGS
---
The relentless pursuit of beauty: classical detail with modern simplicity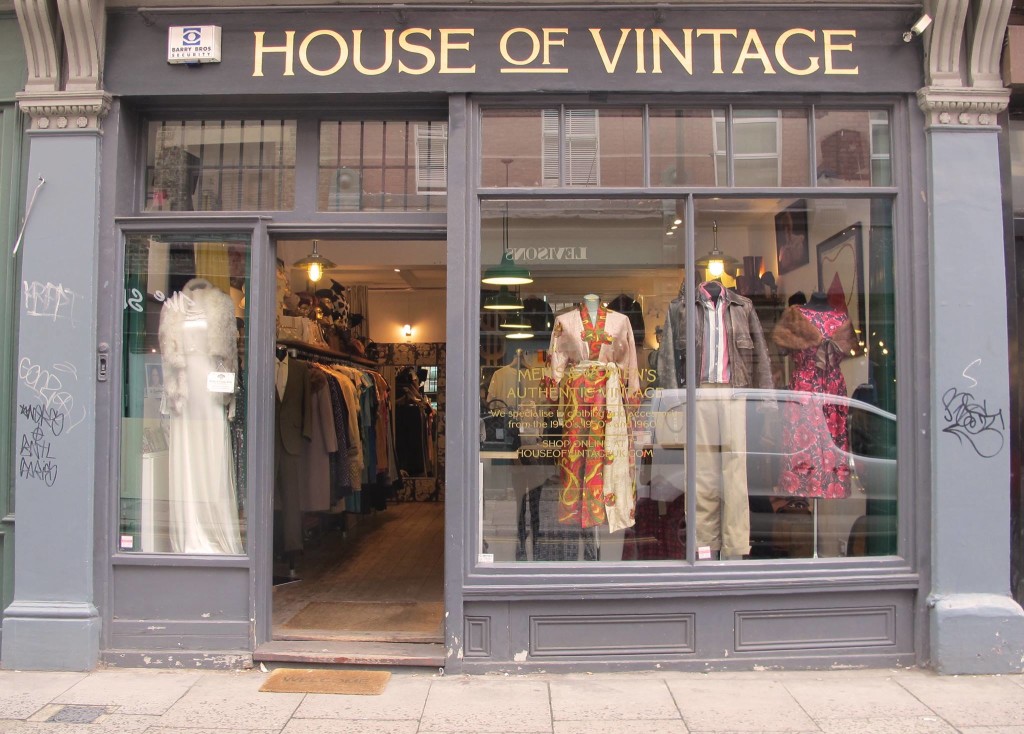 SCROLL DOWN FOR THE STORY, VIDEO AND GALLERY
---
 
Modern classics, with a retro twist
You want your business to stand out with that extra richness and magic, right? 
It's incredibly important for us to connect on the 3 key levels of client concept in order to deliver on that. We do this by offering a fantastic bespoke approach based on of all things, trend forecast and a rich knowledge of the traditional character of great heritage signage… and something else we keep up our sleeve.
I believe the best dressed signs are new over dressed – always couture, finest materials and beautifully cut…
Hope you sense the level of discerning creativity going on in here… all good things come in the world of vintage bespoke.
Why design less than the iconic?
Nick Garrett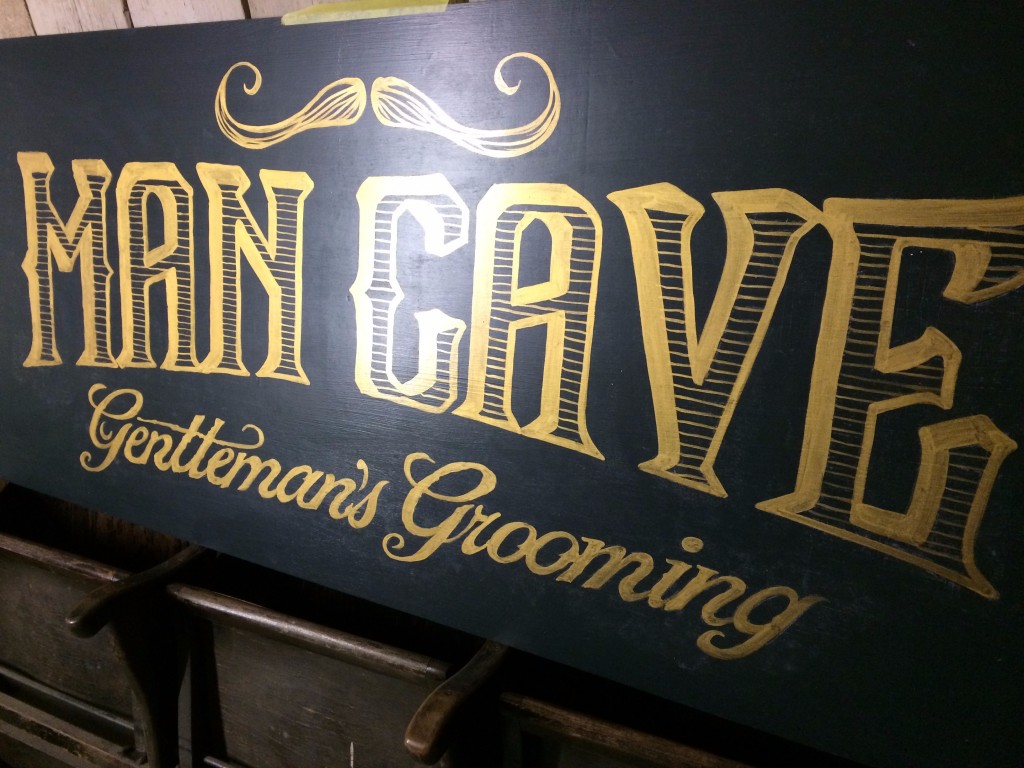 success will speak for itself… in a new way with a classic twist
---
nick@nickgarrettsignwriter.com
Project info:
07960113799
Call 07960113799
---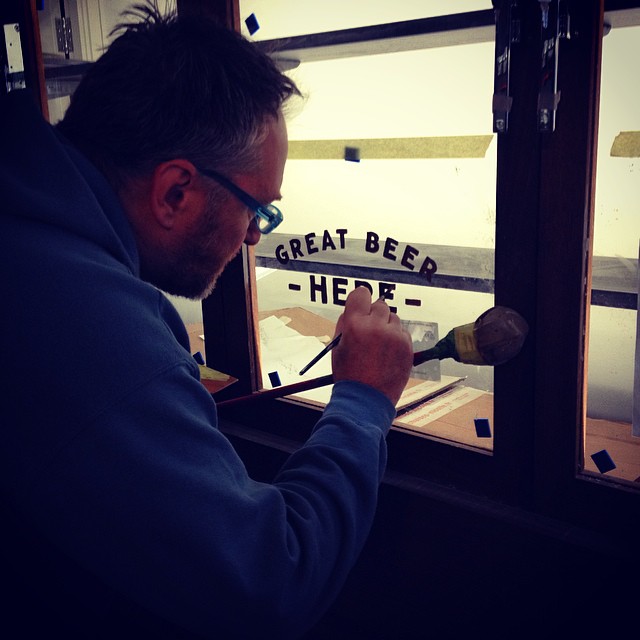 ---
NGS GALLERY OF VINTAGE HAND WORKS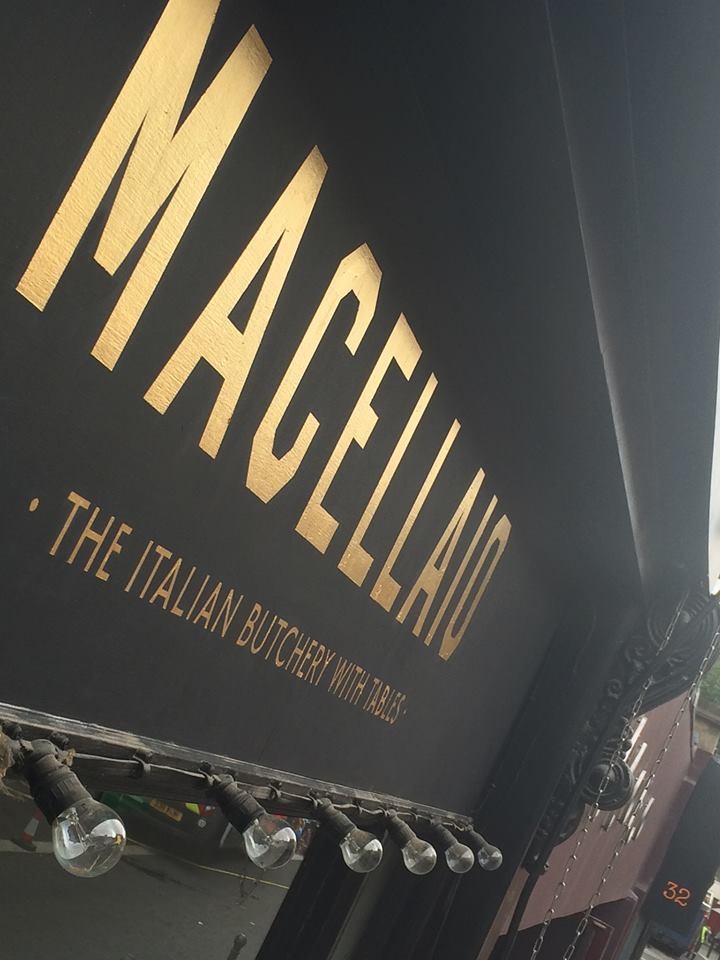 That little bundle of refined vintage beauty comes from a complete love of what I do.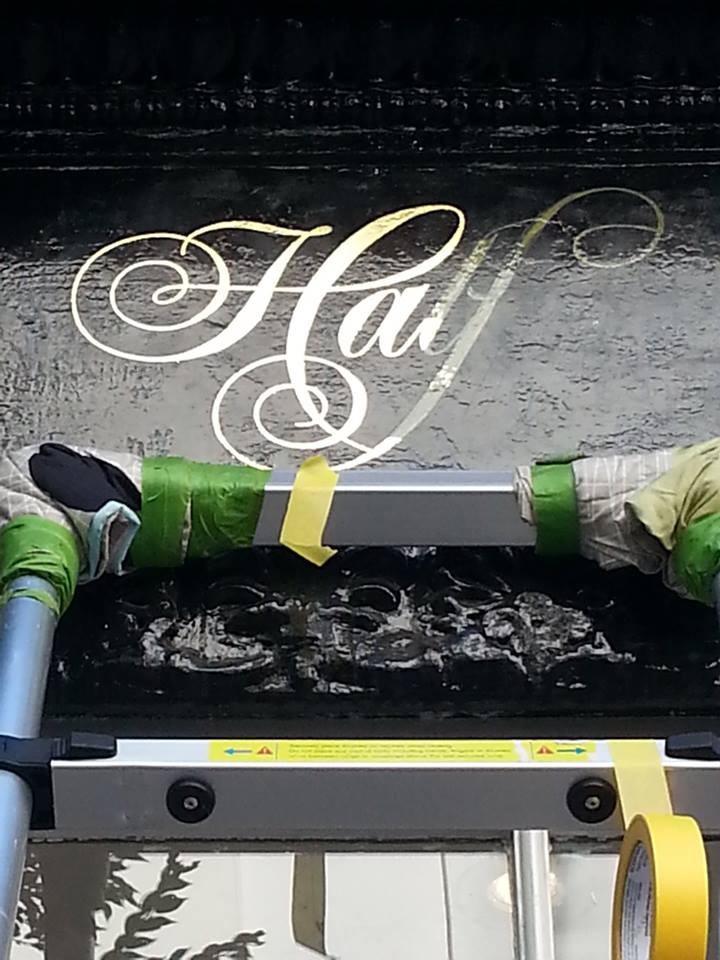 One man – One brush
---

07960113799  
email nick@nickgarrettsignwriter.com

NABARRO'S 'Welcome Wall', 125 London Wall UK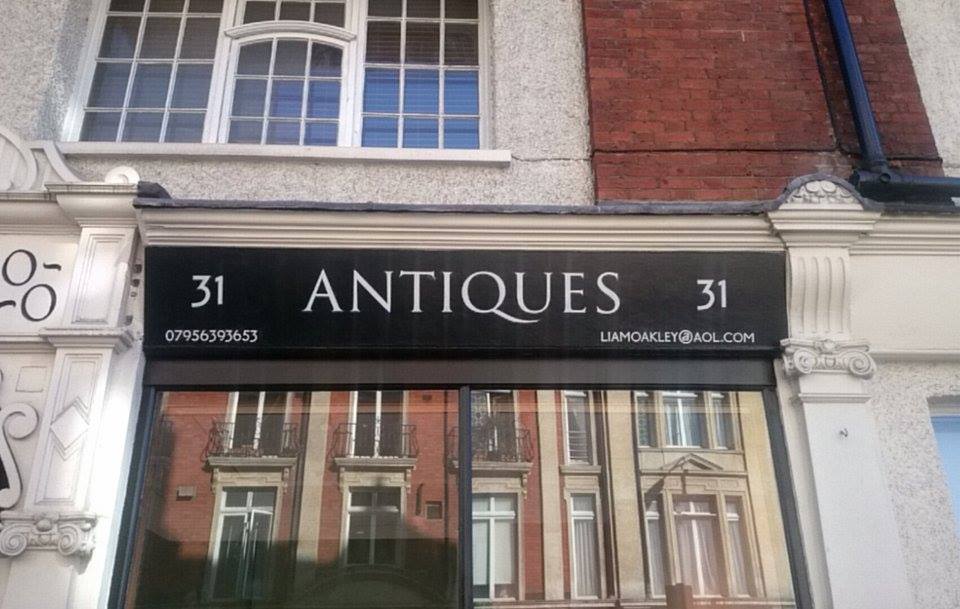 ---

GALLERY AT FOOT OF PAGE
---
NGS Bespoke Vintage  (beautifying fonts and refining client layout design) signature of London bespoke classics.
New Vintage  A Free Hand collection which includes bespoke hand drawn designs and visuals, vintage painting techniques and often inlaid gilded features.  All executed with no tape no need for drawings just the hand drawn artwork and inspiration.
Vintage workmanship aims to raise the bar on everything I do until I retire.  This page and it's Pinterest Gallery link is an explanation of the processes, many of which are incredibly subtle and often not glaringly evident to the naked eye.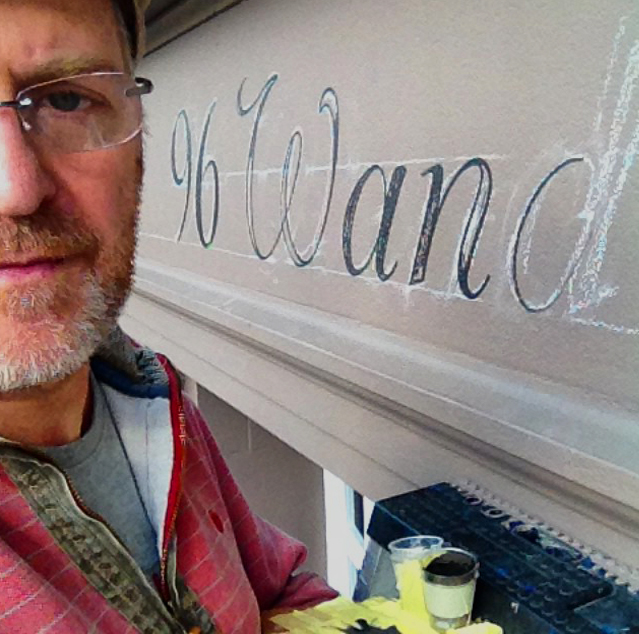 Some clients have requested an extra level of brand design expertise or extra finesse of signwriting in, for example, the matching and restoring of bygone hand, retro signage, or non computer based, hand drawn logos. These special hallmarks are aglow with creative integrity and have required me to re-visit in far greater detail, the creative processes I use.
I am continuing a program of vintage font preservation and delighted to offer the NGS archive letters for perusal on special projects.
---

NGS for the very best in Vintage London Writing
nickgarrettsigns@gmail.com 
Call 07960113799
---
---
The Vintage Guitar Boutique – Shoreditch London
Moon gold on hand rendered vintage scrolls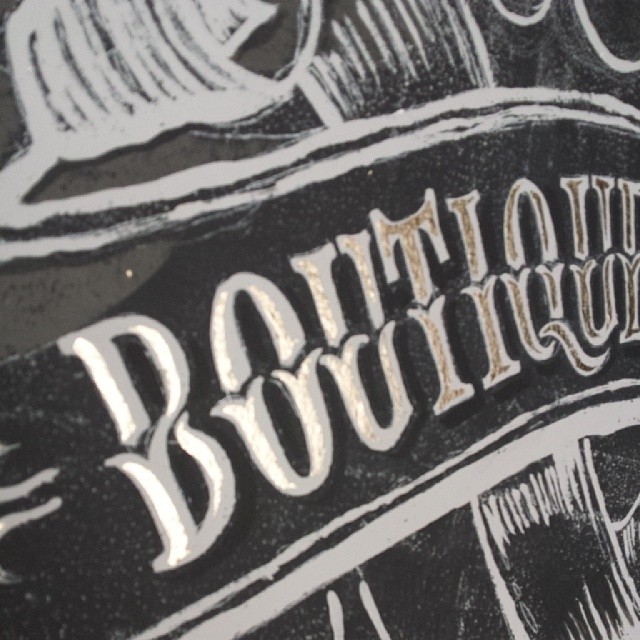 Above:  Moon Gold Vintage inlines
---
All signs are designed and painted entirely by eye or using our bespoke hand drawn styles.
We coin this Vintage Advantage – and yours will be a unique sign.
EMAIL >> 
nickgarrettsigns@gmail.com 
07960113799
---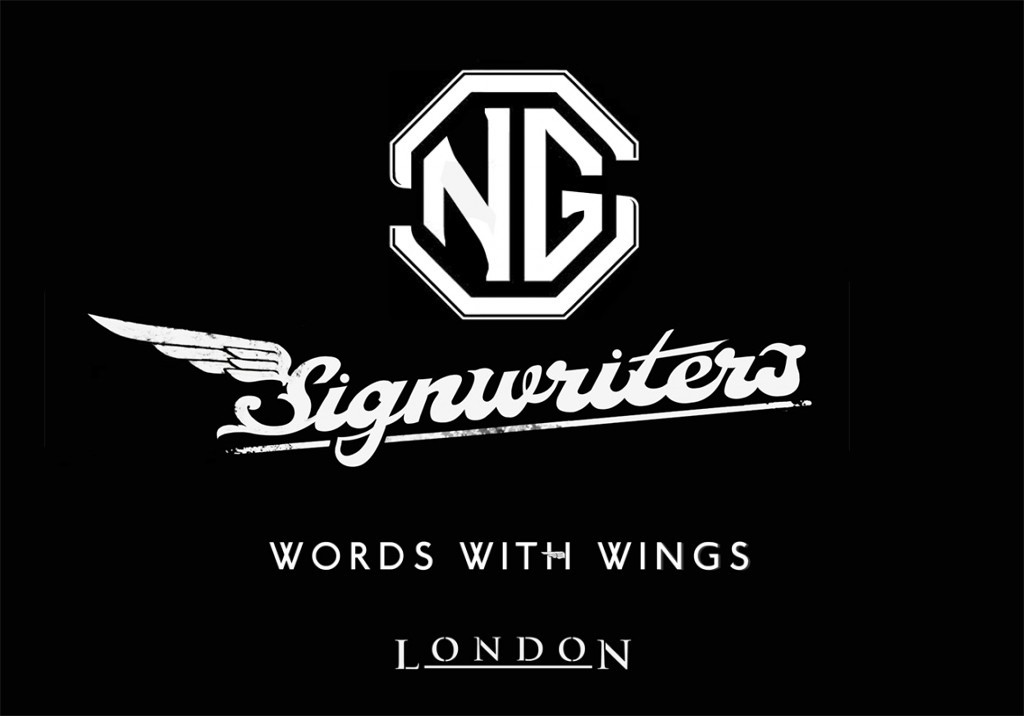 ---