London's Legendary Reverse Glass Gilding, by NGS
You are in Retail Glass Gilding, Nick Garrett Signs of London – here we discover the magic of reverse glass gilding and view our Gallery of works.
————————————————————————————-
The Glory of Retail glass gilding…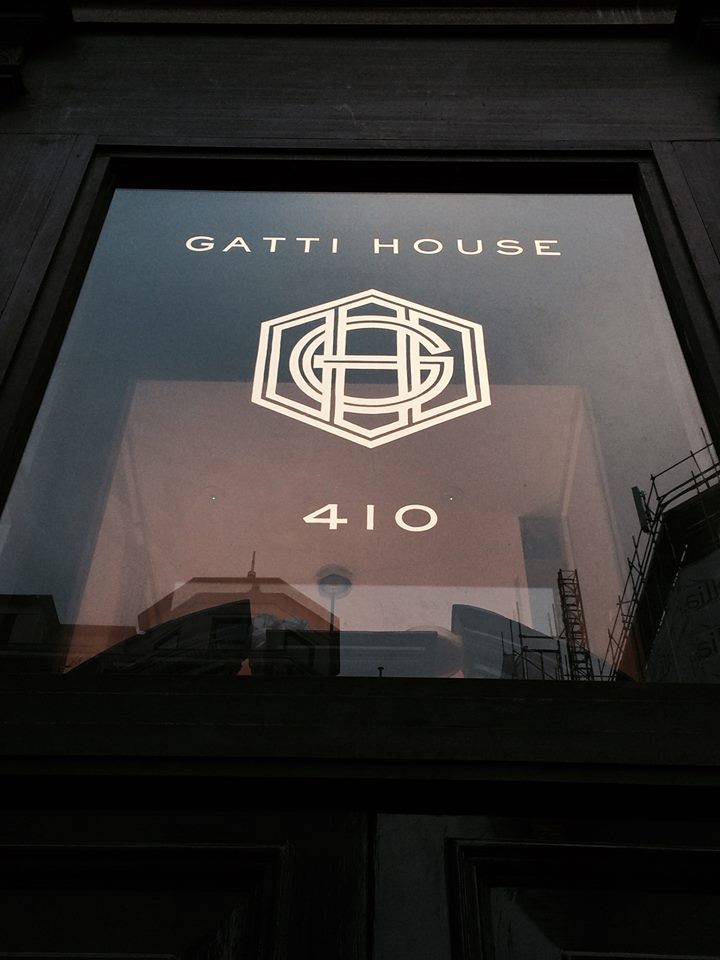 LONDON LEGENDARY SIGNS IN GOLD
It is true that gold has values that traverse currencies and things of great value to man – and we cannot forget to mention the word magic when we describe the the pure allure that gold has upon us.
It has an astonishing effect on the senses and our notions of all things quality, deluxe and beautiful – a powerful affect we never seem to tire of.
Glass gilding is the ultimate product launch and the stuff legends are made of.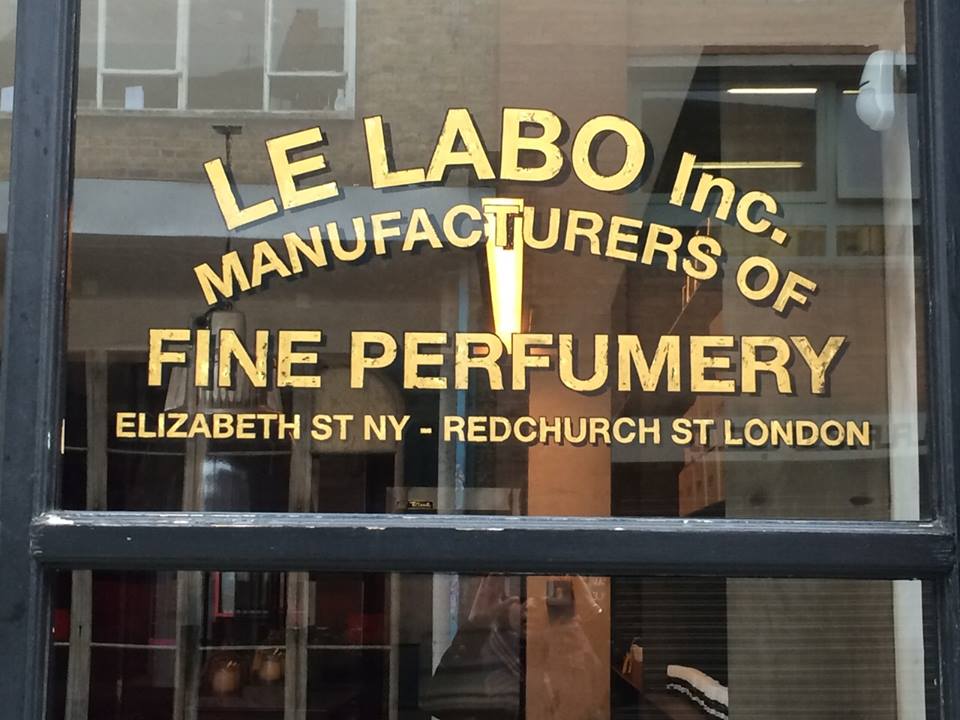 Production
We have the facility to construct glass fascia panels and develop NGS vintage signs in several
unique genres, having worked in interior restoration and the gilded framing sector.
Because I have a background in specialist faux finishes our range of aesthetic finishes is much wider that any other sign company.  It means we can combine the incredible Verre églomisé surfaces into the world of lettering.
This brings the traditional reverse glass gilding into the modern design world – unique and leading trend.
---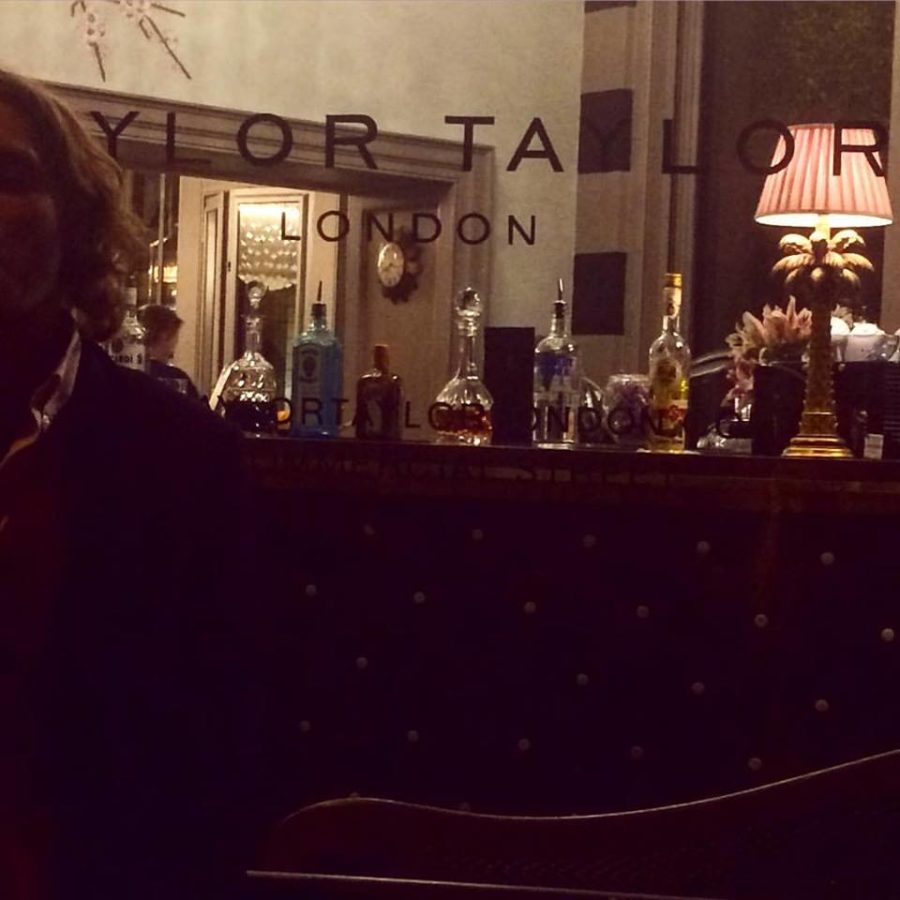 Taylor Taylor Shoreditch. Mirrored gold leaf on glass.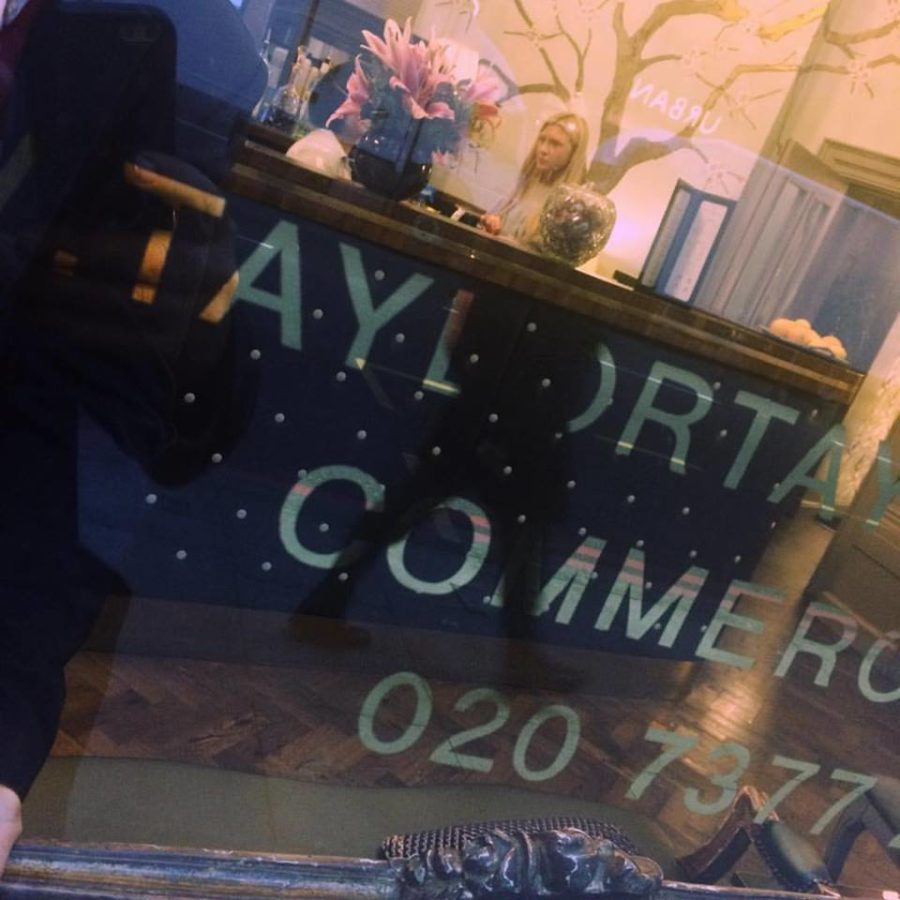 Production includes:
     –  Mirror Gilding

     –  Crackled Retro gild

     –  Distressed Gold
NGS Design Icons and London retail gilding

Email us here for your project info and costs
---
The most distinguished of all hallmarks
NGS Reverse Glass Gilding Cataloged 2014.1
double 24ct gold… 
Above – NGS designed the logo and gilded for McCafe advert – Below:  The ad goes viral!!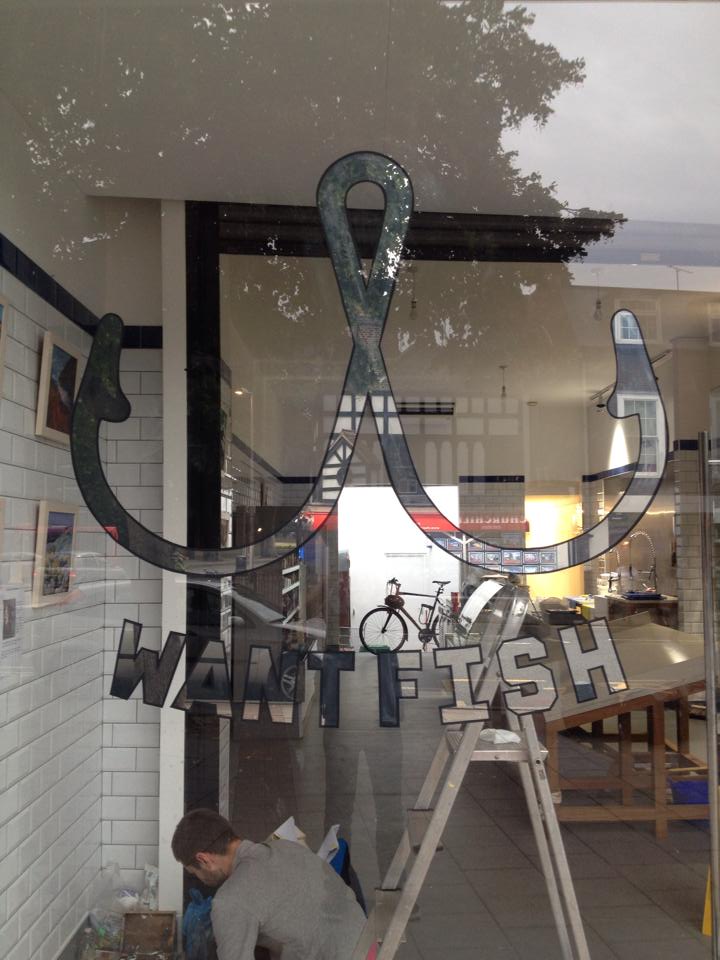 NGS RETRO GILDING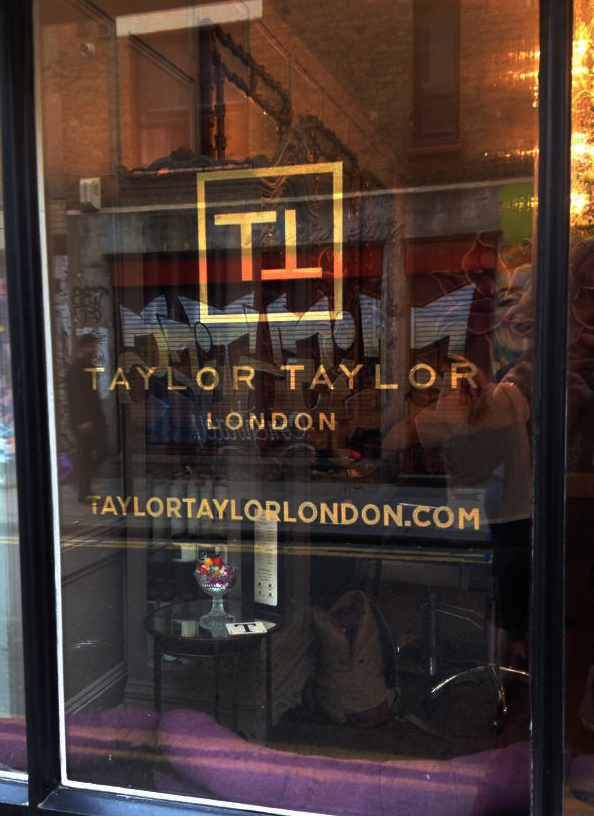 We are often asked to make the lettering look a touch worn with time.  An interesting and new range of opportunity exists now as our signs writing reaches out into new creative areas.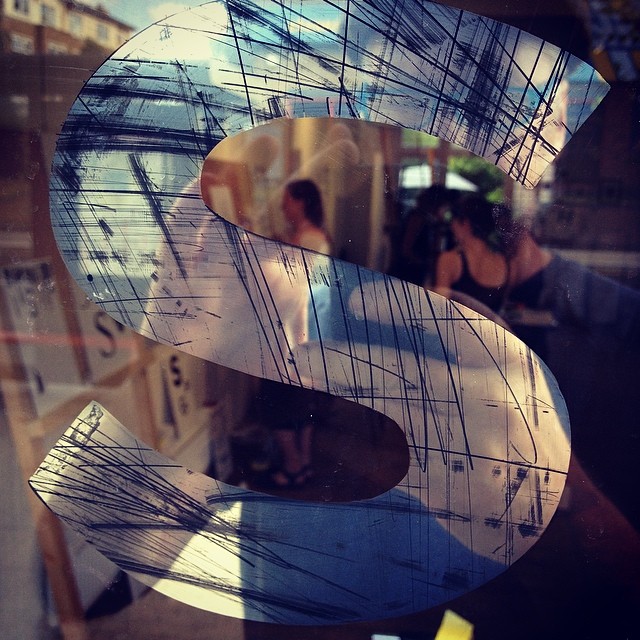 Grunge for retail display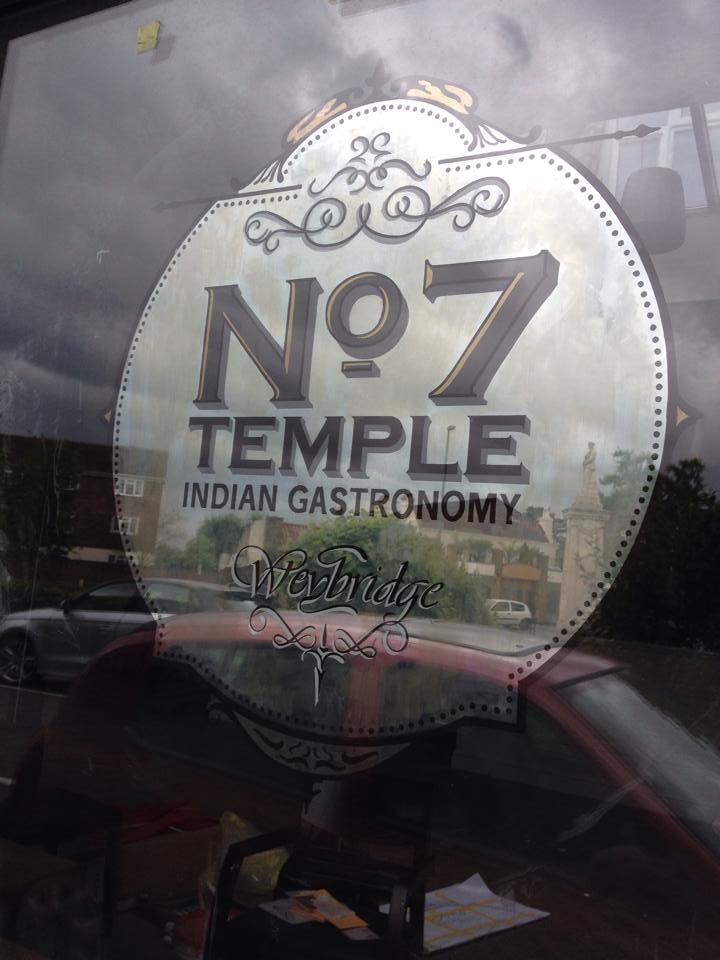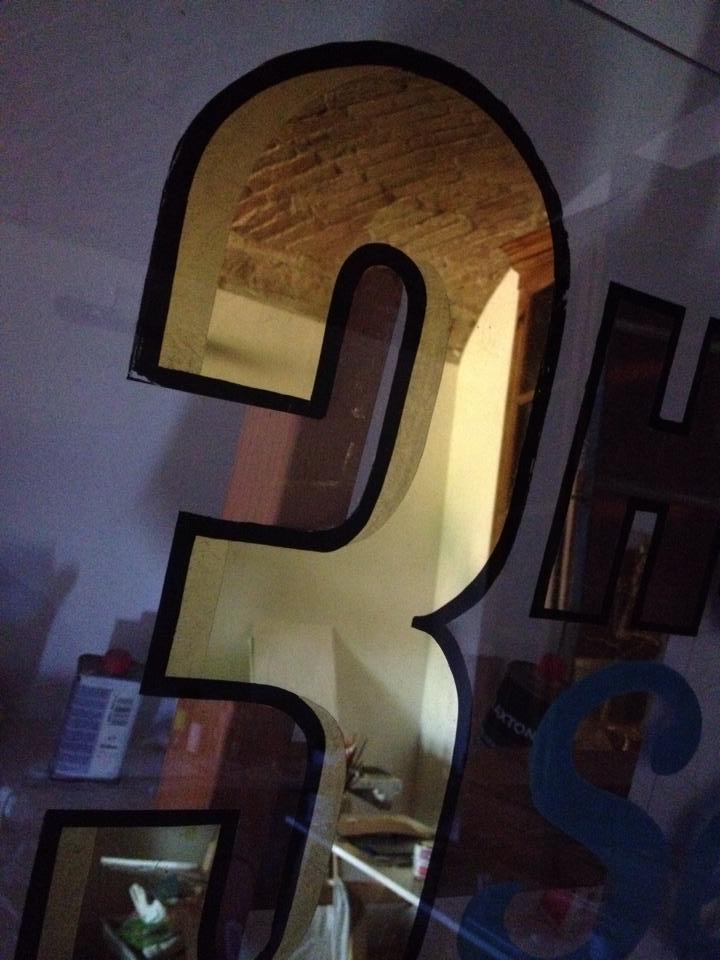 Gold catches the eye like no other – here we explain why
THE LIFE OF GOLD
With its shine being mesmeric and numinous… this charm has no end..
The power gold has on passers by, even on the dullest winter's day, is what makes it such a key asset to a signwriter's tool set.
'Nothing conveys as much impact on a window as gold leaf.'

Raymond. J. Le Blanc. 1978:7
We believe Le Blanc has it absolutely right… gold leaf is the most alive, treasurable, gleaming surface.  
 
AFFORDABLE
But there's more: it's affordable, incredibly durable and in most cases the very best way to enhance prestige, success and your business's visual appeal.
When we removed the original large gilded oak lettering we found there was nothing but powdered wood… the paint and gold leaf was perfect, but just the shell remained.   

Benedict Foley,  J. Smith & Sons. (Umbrellas) Ltd.

When working with gold leaf in reverse on shop windows, people have literally stopped in their tracks to take in its splendor.  

Jack Hollands
For a Legendary Glass fascia or Bespoke gilding
Email Nick at  –  ngsfwt@outlook.com
GLASS GILDING GALLERY
For the finest Reverse glass gilding

'While travelling around the country recently, I visited many cities in which gold leaf work seems to be a disappearing art. This is inexcusable. Gold leaf signs are as popular today as they ever were, and the work is profitable and highly respectable.'

(Raymond. J. Le Blanc. 1978: Preface)
---
Email NGS
nickgarrettsigns@gmail.com
Fill in our project starter form
---
… and for the interior                                                

TOP
Verre Eglomise – the glory of Gold
Visual below to be created on plate glass in white and yellow 23ct gold.
Above:  Ipad 2 as a light box!
This panel is 20cm x 20cm and just started.
The outline is down and next comes second coat –  then the gold
Below: Done!  Gilded and backed!
Nick Garrett                                                                                                                     TOP
---
Contact NGS
Fill in our project starter 

form
Design and Detail Email ngsfwt@outlook.com