Typographic Hierarchy of NGS London master signwriters
Beautiful Visual Impact – Typographic Hierarchy how it's done by NGS London signwriters
The first step: Getting your design absolutely right
One of the most important aspects of signage is to establish a strong typographic eye catch appeal – to present the content in a way that visually conveys to the viewer exactly where to look, and in what sequence. The styling and placement of elements, should guide the viewer through the sign content with absolute clarity… and focus.
This design roadmap, is achieved through the use of typographic lettering styles and spatial elements; in combination, they create the desired effect.

3 Things a great working sign must say:
Who you are
What you do
Contacts
---
About NGS
Specialist signwriter and glass gilder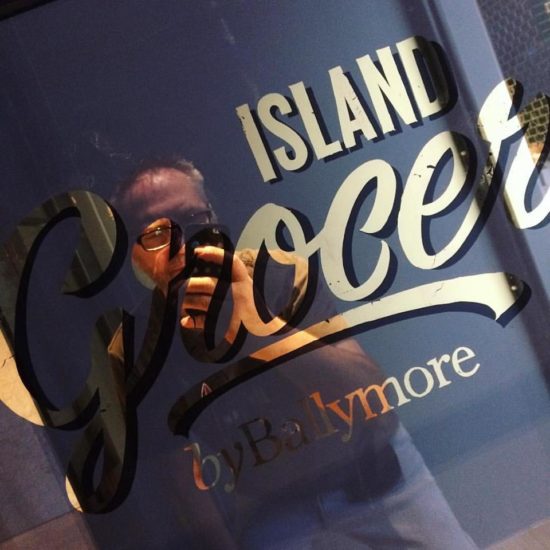 Above: Distressed mirrored gold leaf
---
London bred
Hi, I'm Nick Garrett, a dedicated, London Signwriting and Gold Leaf Gilding artist, specialising in traditional, retro and modern trend leading work. It's more than just a job to me…  I lead youngsters into the craft, design fonts, create, teach and share.
I grew up in West Norwood, Herne Hill and Brixton, painted my first sign aged 15, in the summer of 76… and loved it!  The passion stayed with me and when I left art college I immediately set up my first studio in Streatham.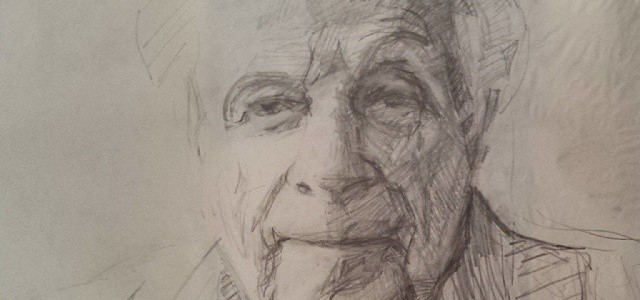 Lettermaster grandfather Francis Baker:  a family heritage of fine lettering started with my great grandfather's studio 'Bakers of Fulham'. Studying under Edward Johnston, Camberwell School of Art 1905. Drawing by myself c1986.
My family heritage
My grandfather Francis Baker learnt his craft under the eye of Edward Johnston and taught me all the structures of great Italian and London lettering . I grew up spending a lot of time with him in his Putney studio, watching him pencil out his layouts and and listening to him cutting out his lifetime of work.
My family consists of stone carvers, ship designers/builders (H. Linton, the Cutty sark), aviation designers and a couture dress maker. So it's a crafts based family heritage that feeds my creativity today… and my sheer joy of the pencil and brush.
Today, my client's success is my measure.
---
Lot's of work on these pages and hope it all inspires you to come to NGS.
PURE QUALITY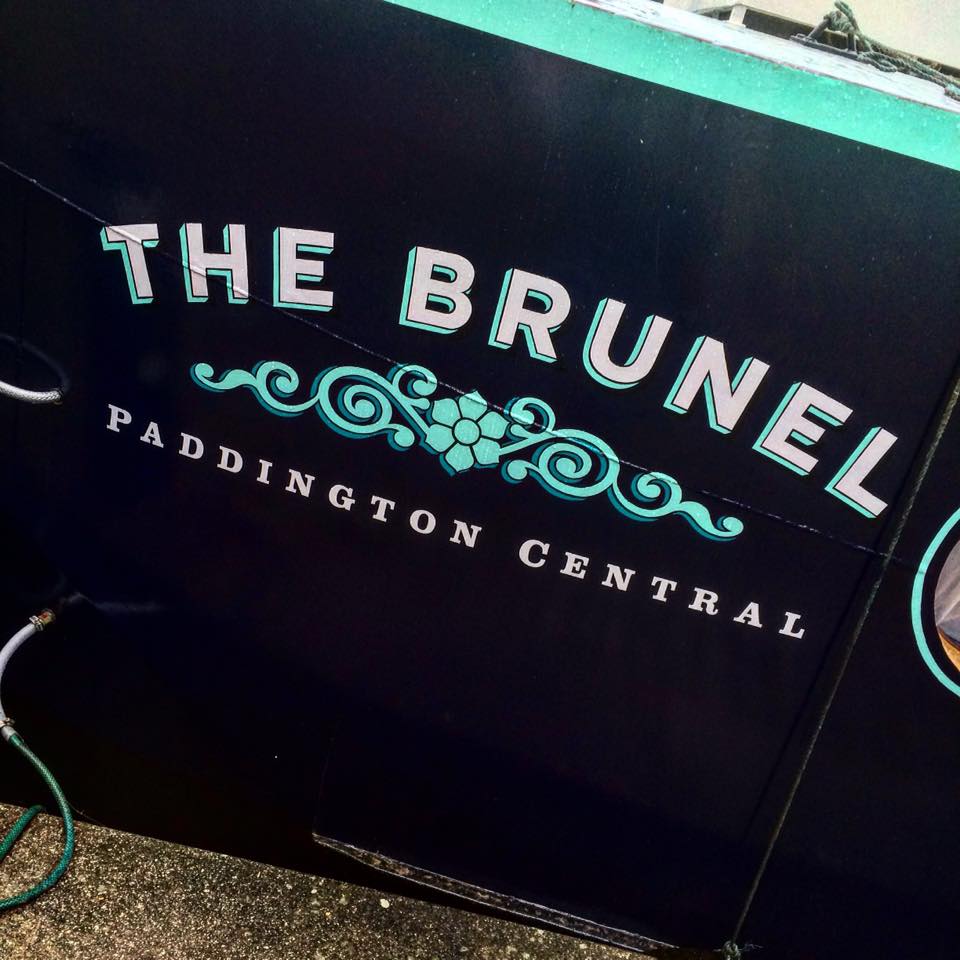 ---
PURE PASSION – YOU'RE LOOKING SHARPER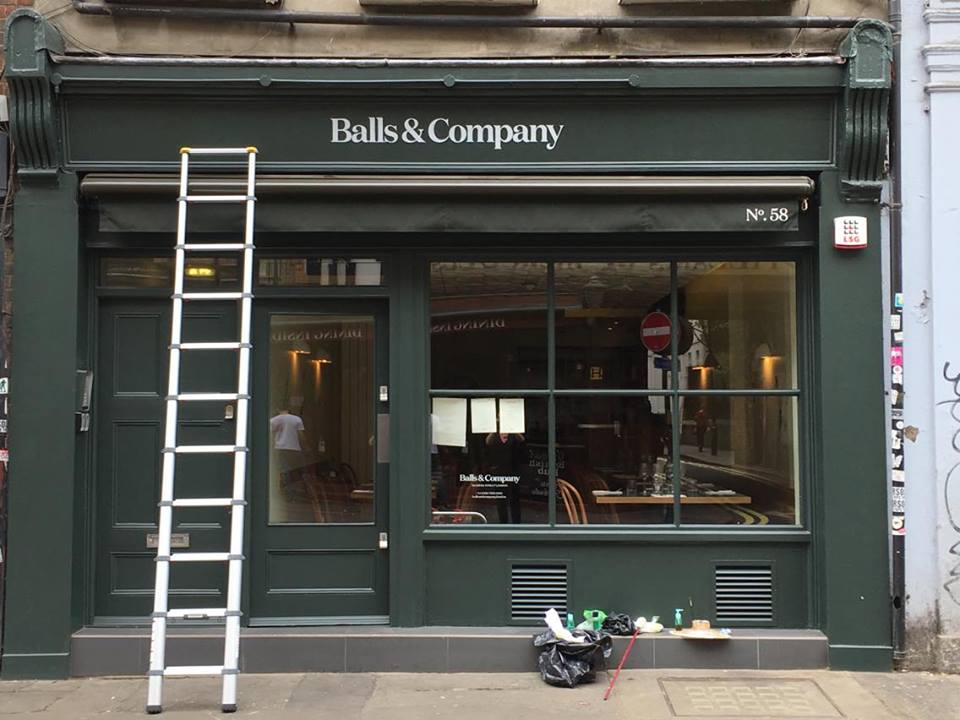 Keeping it all very sexy

Art and Design – I do brand
My career started as honours graduate in fine art before moving into lettering in 1981. I also have decades of associated creative practice including since 1986, brand ID, ceramic form design, furniture form design, special paint finishes, global production, design management, restoration and middle weight typographic commissions under the bonnet.
Applying NGS Pure design to your cool London Signwriting, is the game changing difference that will count.
.