The Nomad Signwriter
…………………………………
It's just …
Being a Nomad Signwriter in London can be a surreal experience – the looks are priceless.
I skip, skim, flip across town on tube and overground – fast to the point.
If you call me and can't get through it's because of that alone.  Text me and I'll get back asap.
I first used a telescopic ladder inTown in 2002 and since that most writers have one in their kit – The bag I prefer is a North Face 75 Lts portable roller.
Footwear:  Brogues (yep… that always foxes the Bankers on the tube)

happened that way… a kit bag and porta ladder..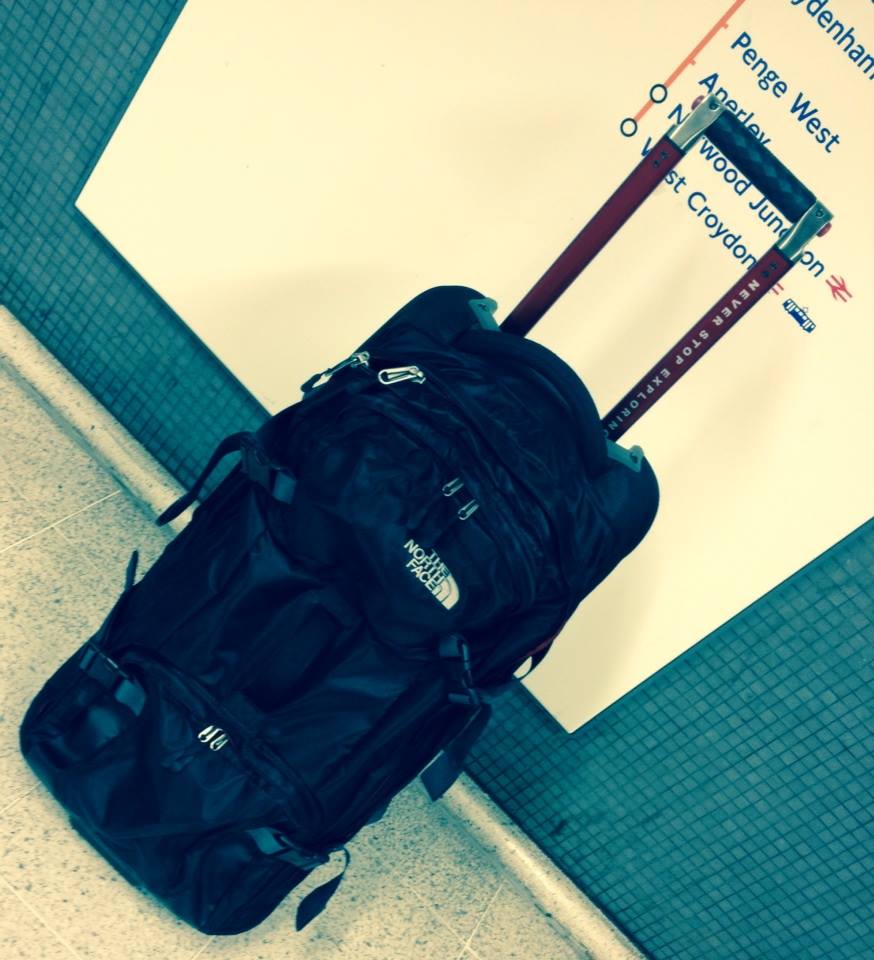 Be Free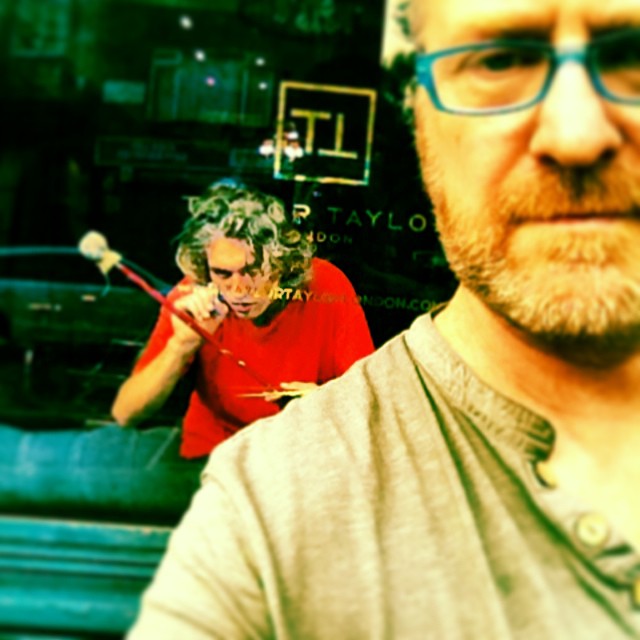 Signwriter Teach Mentor