---
Traditional signwriting around Vintage Retro London City – NGS
Inc LATEST UPDATES!
here's the pick of some of the sensational, visually striking signs I made recently.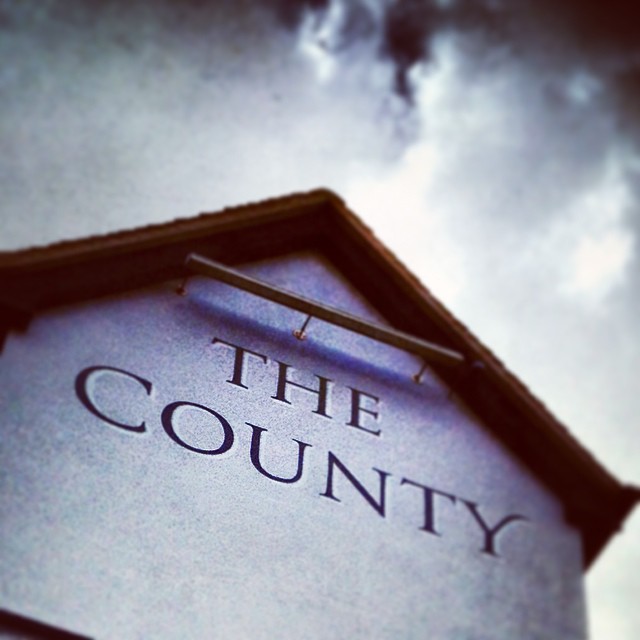 #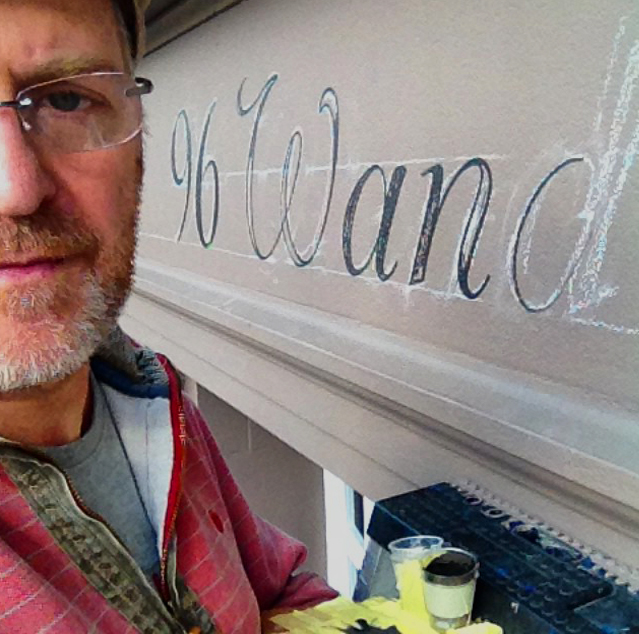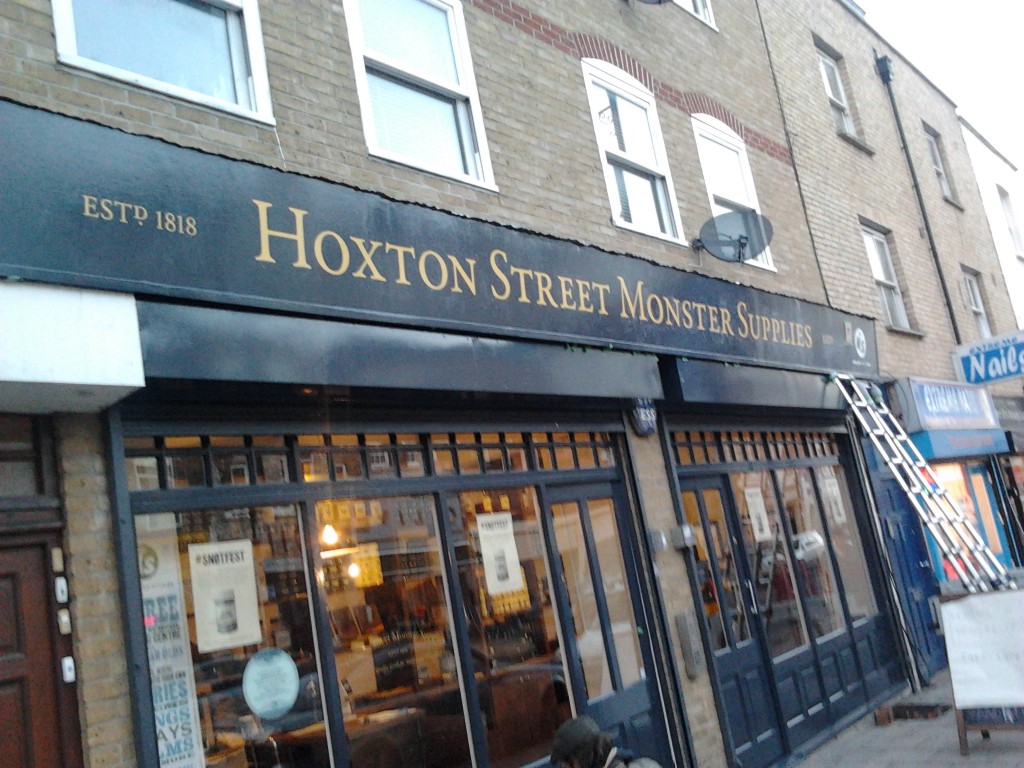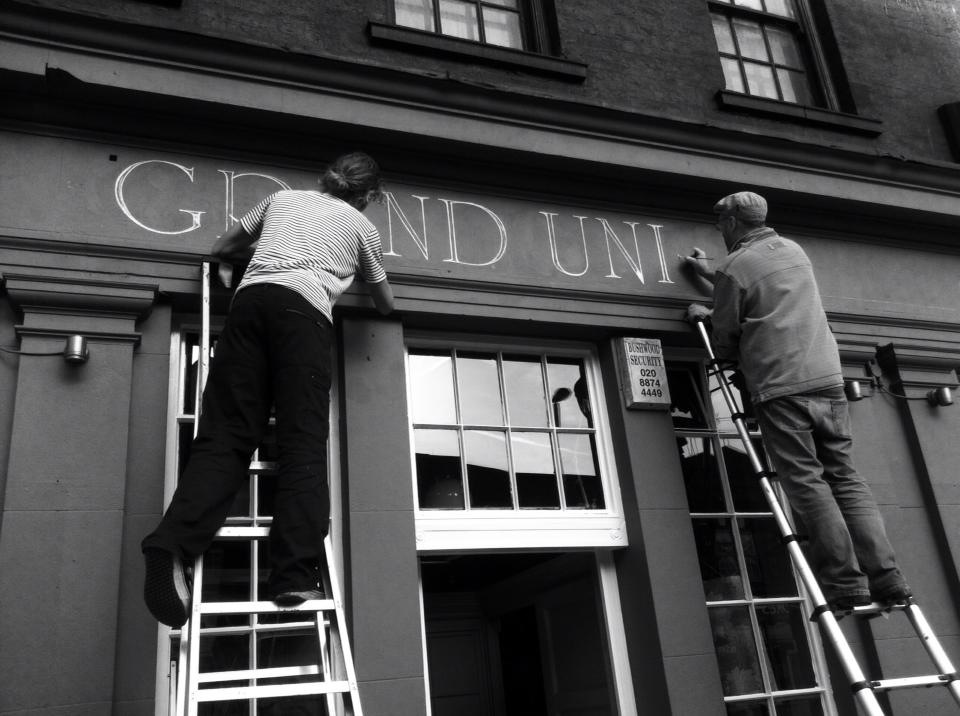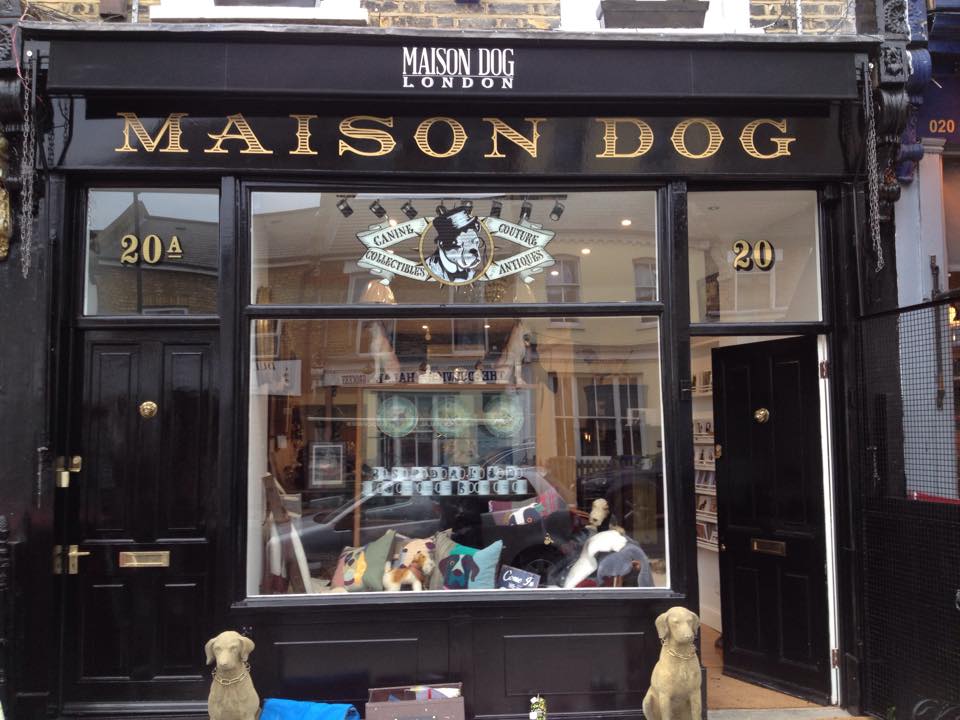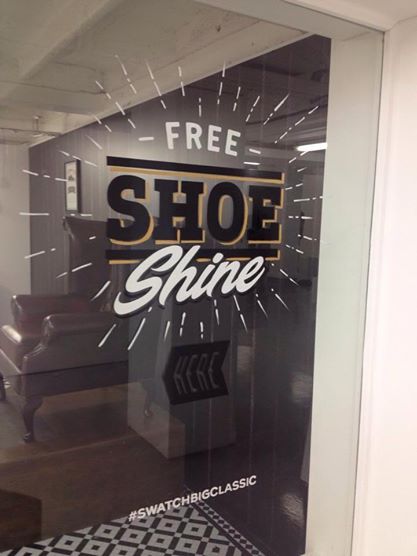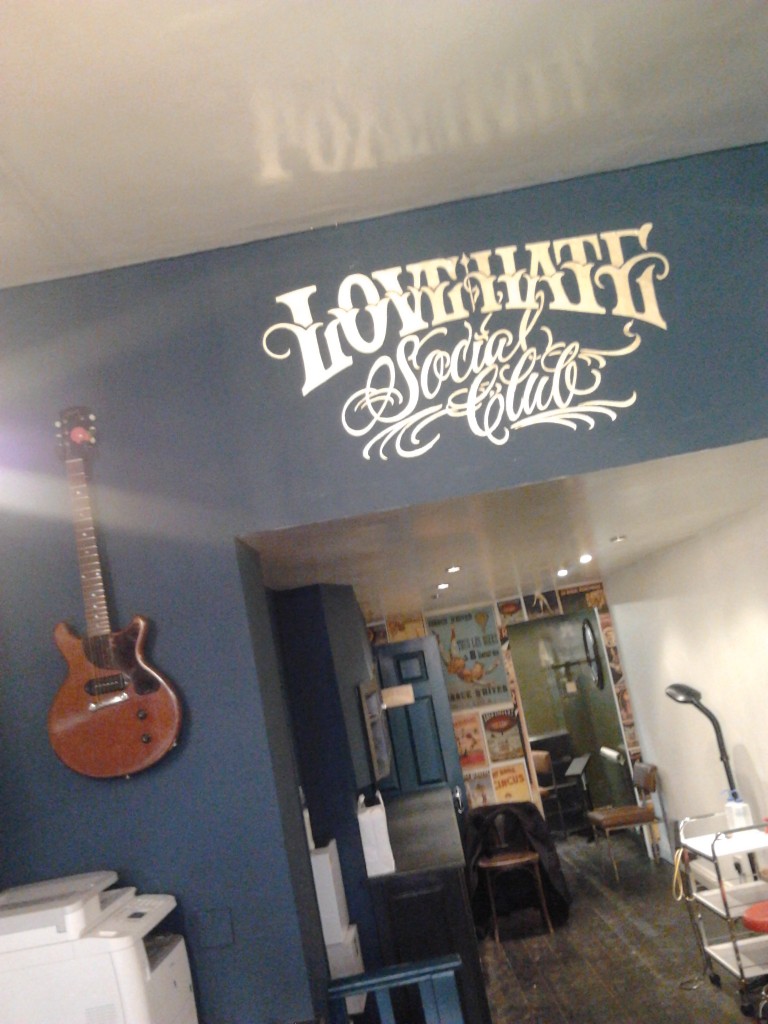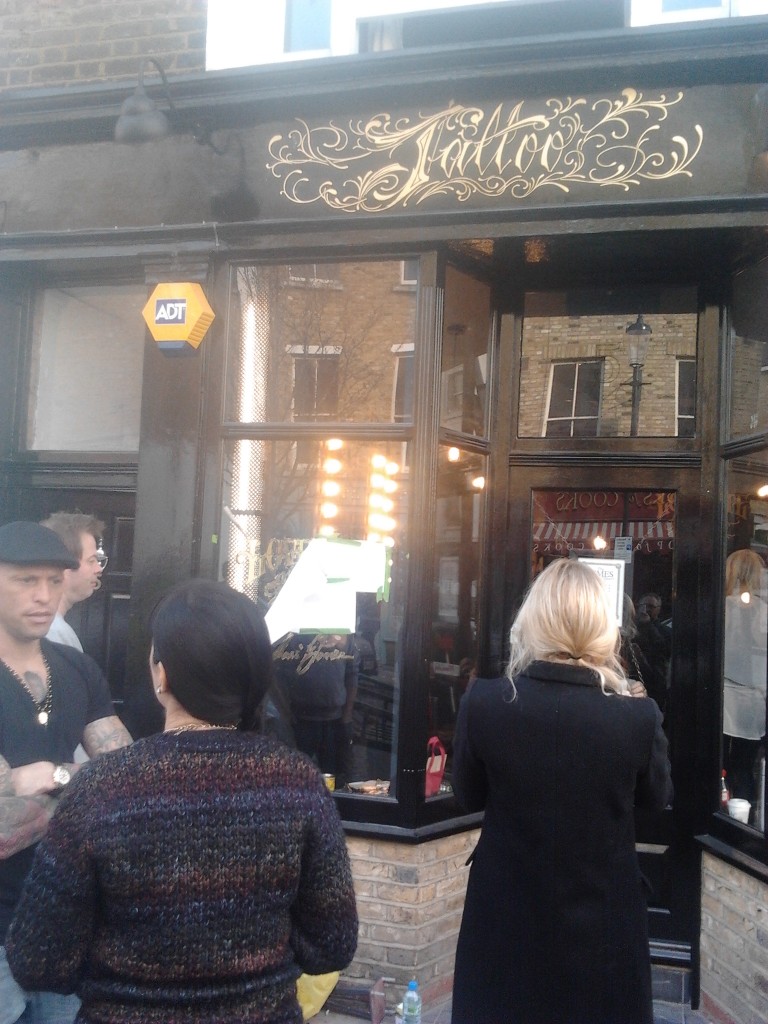 Miami Ink arrive in Notting Hill opening their fabulous vintage shop in Blenheim Cres, Ami James does the BBC talk.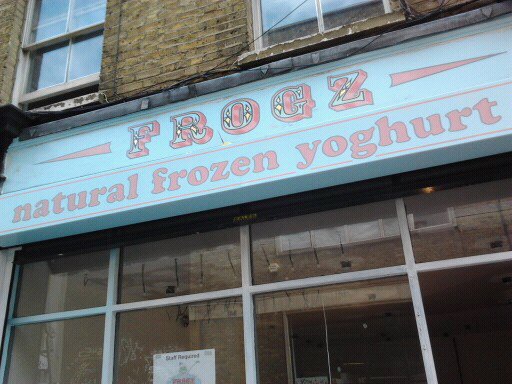 FROGZ Natural Frozen Yoghurt bar, Brick Lane – 20 Hanbury Street –
Distress and aged peeled effect panel and shop front .
---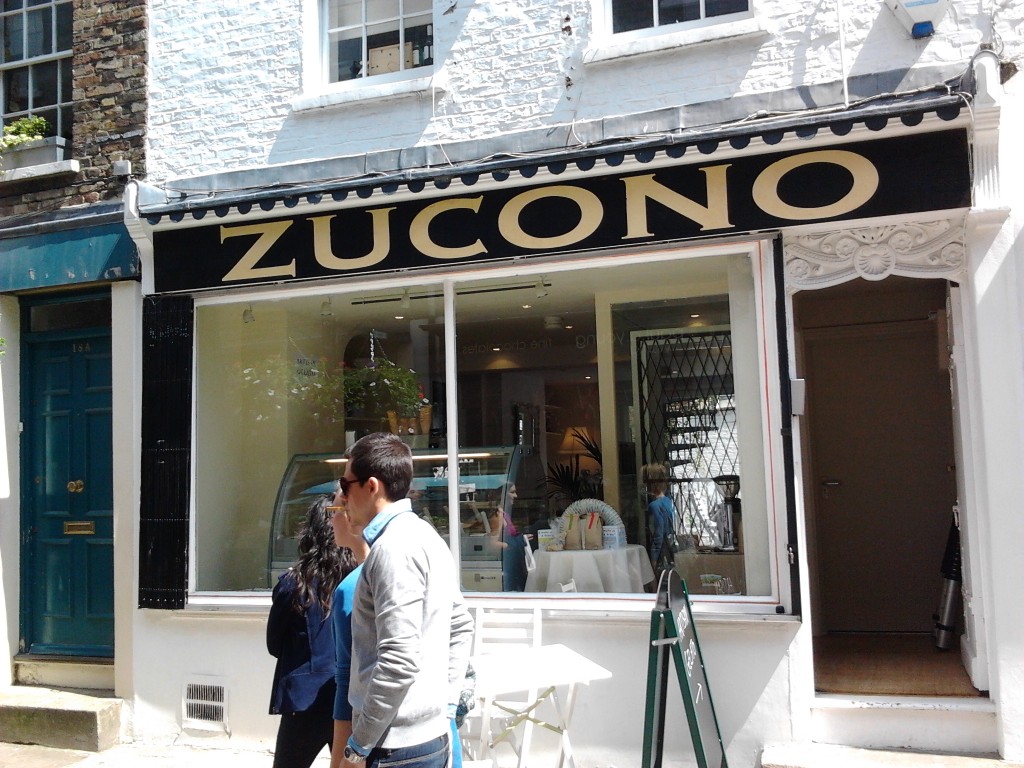 Zucono Artisan Ice Cream, 16 Camden Passage.
2 coats 3 cut ins, antique scumble wash, distress and aged peeled effect panel.
Very pleased as it jumps across the street!
---
For all your sign enquiries talk to NGS
---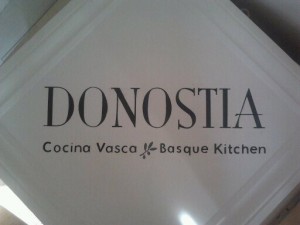 Seymour Place
---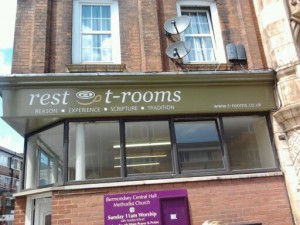 Bermondsey
---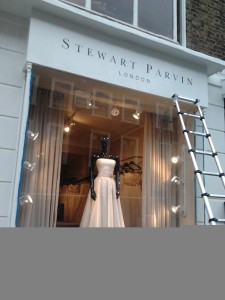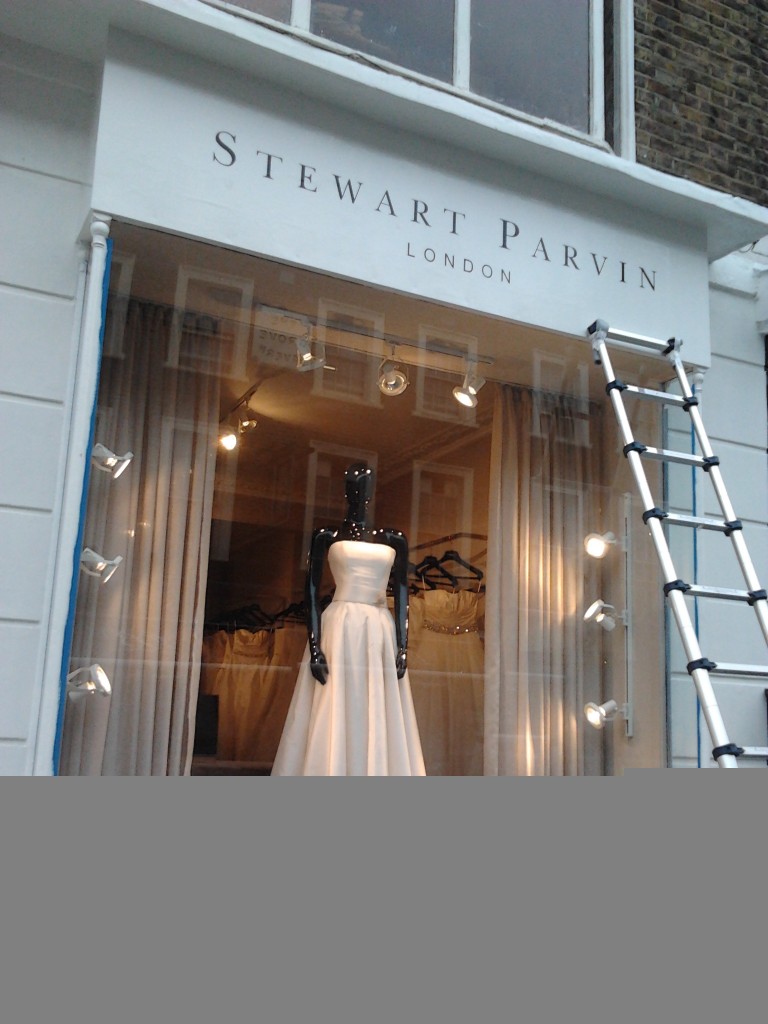 Beauchamp Place
---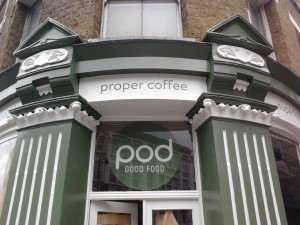 Great Eastern Street
---
Ted Baker Vintage Ribbon mural
project
Brompton Road Shop – Nick Garrett Signwriter


Brompton Road
All designs above Barry Wylie Concept, and Nick Garrett, style crunch and layout…

Painting in the banner colours and details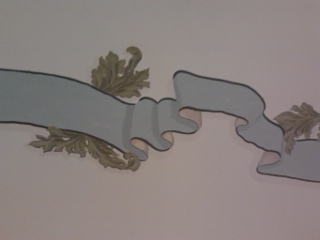 ---
Day 1:  
Base coats, florets and outlines in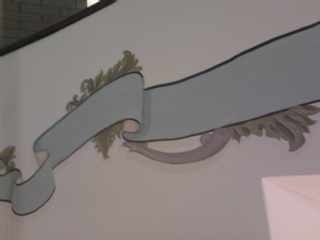 ---
VINTAGE SHOP SIGNS
TED BAKER VINTAGE BANNER PROJECT 
STYLE TEXT fills – Day 2
Consideration:  A fair bit of lush red carpet about, TB lead designers Barry and Lou hinted at inclusion of some regal reds, so I decided to bold up the shadow with a scarlet glow offset…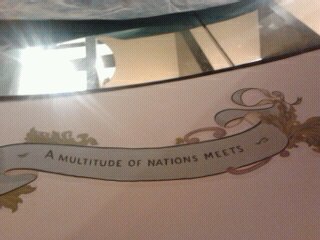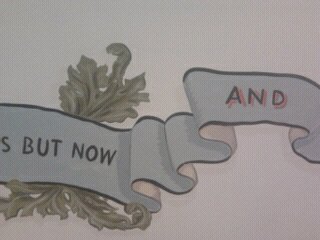 A lot of micro beautifying going on too…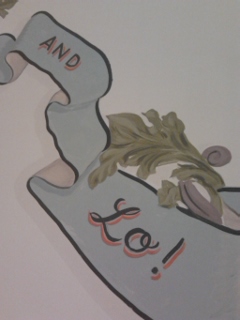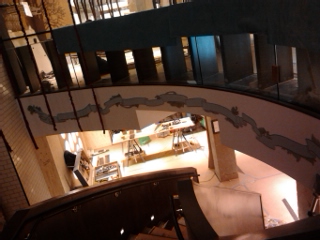 ---
Tea break – a very important part of the day

I limit myself to just 3 pints of London Pride ale a week, so tea is a precious pit-stop!
---
Local Scene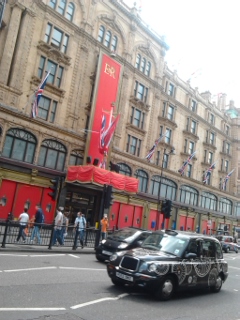 Harrod's donning the red…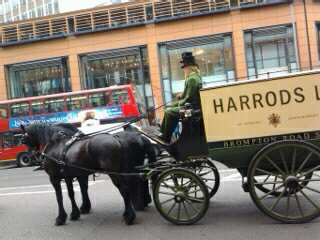 … and green…
Where ever I work I always check out the local scene… great Fish n Chips at the Clipper pub and Cappuccino at Cafe Gran… back to work.
---
TED BAKER VINTAGE BANNER PROJECT 
AREA 2 – Day 3: THE DISTRESSED PILLAR main entrance
The blank canvas…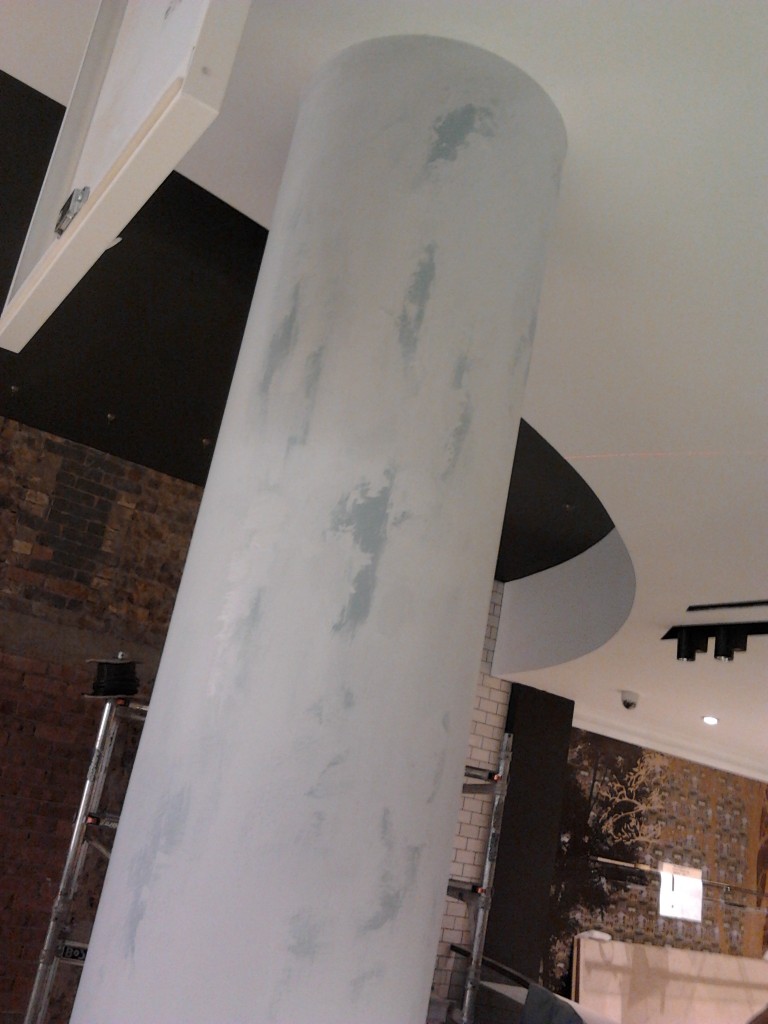 Above: Ted Baker interior designers wanted a distressed finish – created by me for entrance pillar.  Same paint finish tech used here as for Designers Guild collections, based on peeled stucco.
In progress…..
The retro font is painted to look worn and a touch eccentric… or do I mean pure kitch!?
FINISHED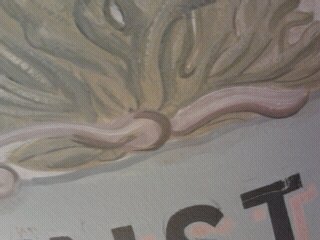 Distressed and beautiful!
---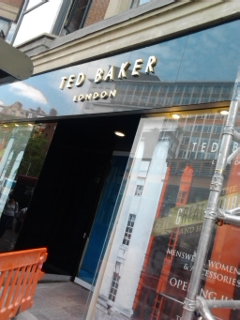 ---
For all your sign enquiries talk to NGS
---
Traditional Classical Signwriters London, Artwork, Vintage Fonts,
Murals, Gilding,  
Custom Typeface design, Brand design, logo creation
---