Posts Tagged 'Traditional Sign Writing Specialist'
---
Traditional Hand Painted signwriting around London City – NGS
NGS Nick or Pamela: 
07770220851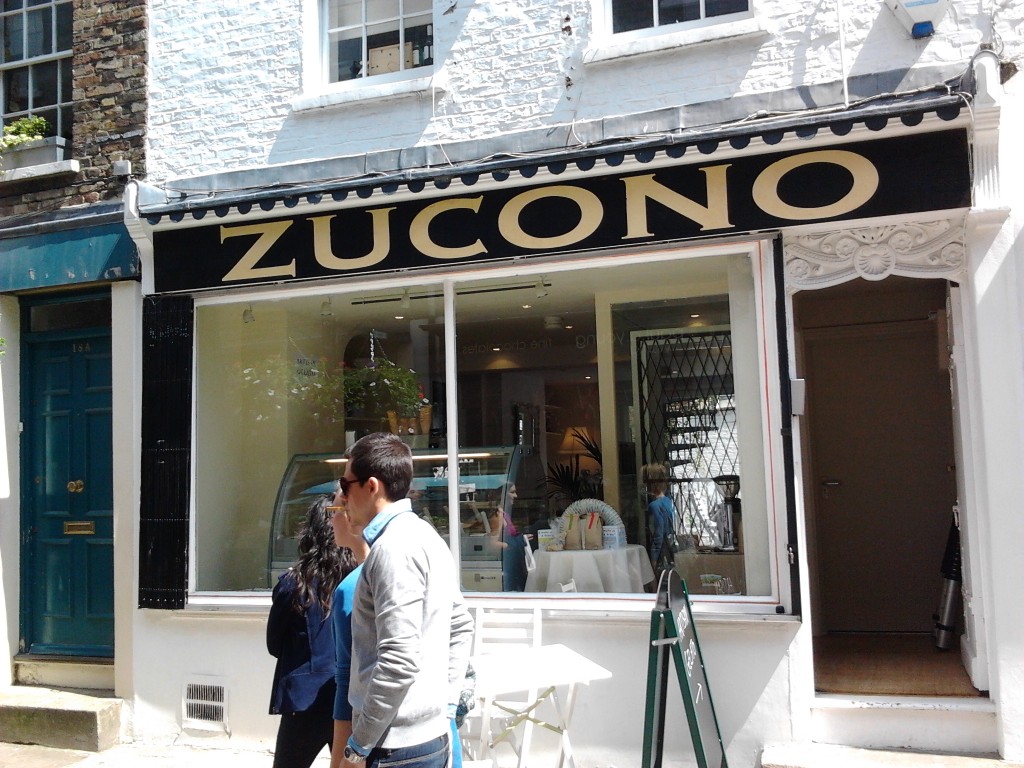 Zucono Artisan Ice Cream, 16 Camden Passage.
2 coats 3 cut ins antique wash, distress and aged panel
Very pleased as it jumps across the passage!
---
Notting Hill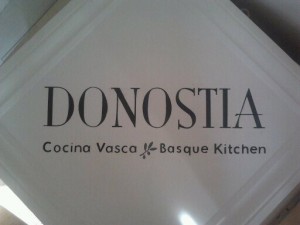 Hyde Park
Kensington
---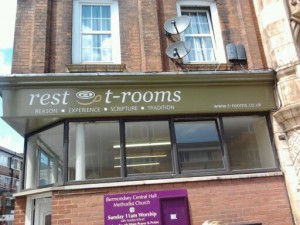 Bermondsey
---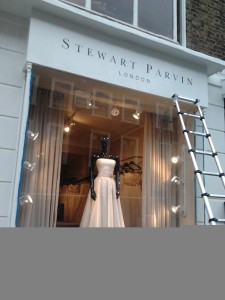 Beauchamp Place
---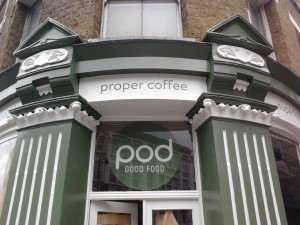 Great Eastern Street
---
Looking back at 2012
Diamond Jubilee… Huge week for Queen and what a great place to be working!
For all your quality brand sign enquiries talk to NGS
Nick or Pamela: 07770220851  
---
A great new retail brand is about to launch in London and promises to be a super delish treat!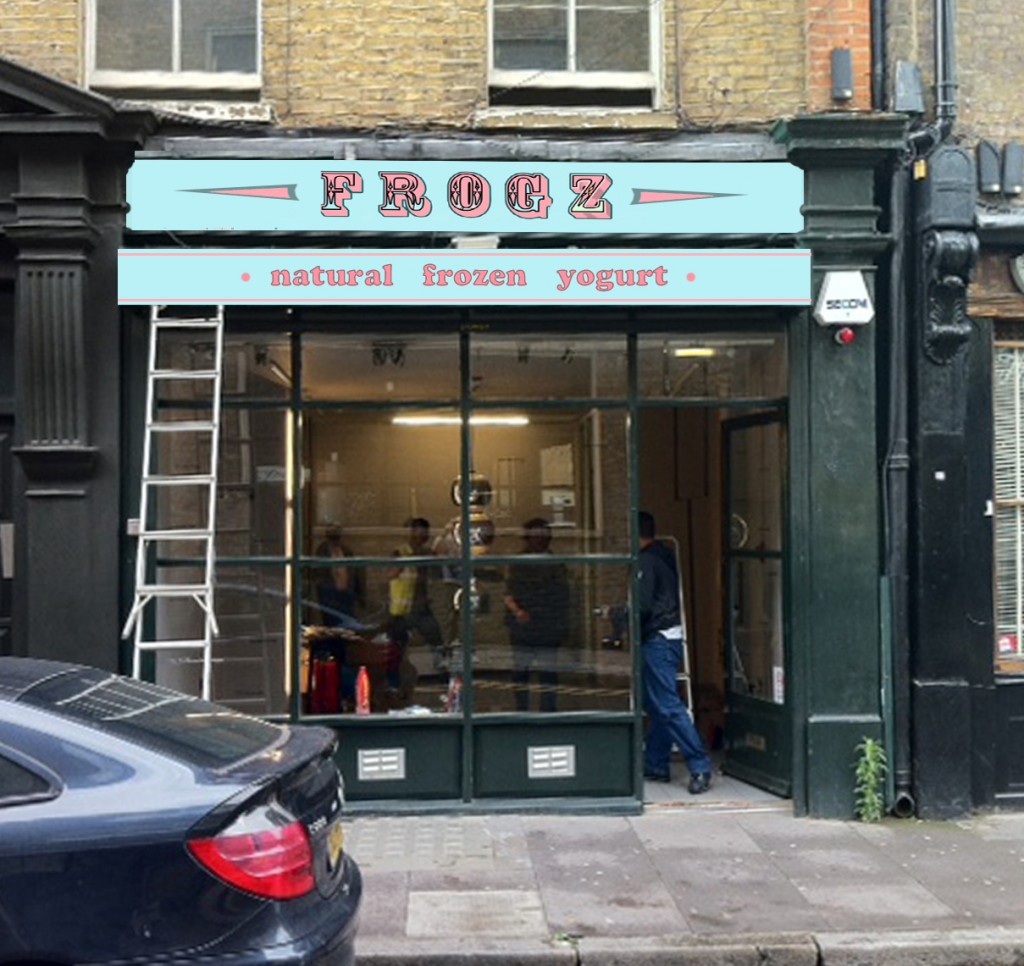 New shop sign fascia layout in traditional signwriting vintage lettering by FROGZ design team – re-formatted by Nick Garrett with re-kerned spacing and letter structural balancing.
---
New signs new design new signage design production NGS London
The sign panel for Donostia restaurant 10 Seymour place is underway and the drafting reflects the precision.
First coat.


Precision gilding layout for 251 Kings Rd Chelsea


Retro modern typeface Zucono 16 Camden Passage London
Nick Garrett signwriter – expertise
Brand designs reproduced by hand – digital layouts – design development – taking brief to launch

Traditional Signwriter London
For Murals, Gilding,
Custom Typeface design, Brand design, logo creation
May Signwriting across town – Nick Garrett real signwriter
Hi all and yes in the title the word REAL… is there for a big reason.
Why so?
A lot of guys out there are calling themselves 'Traditional signwriters' and using all sorts of digital masking tricks without passing on to client any price advantage.
LIKE FOR LIKE PRICE COMPARISON
When you compare prices be sure it is for Hand Written workmanship and not some dodgey quick-flash digital masking job.

Some clients have said my price is higher than say John Pope signs – that is because John uses digital masking and doesn't letter by hand: a neat enough job but not the same, craftsmanship true to my hand written job.
Here are a few new sign projects completed recently… entirely by hand and by brush (no stencils!).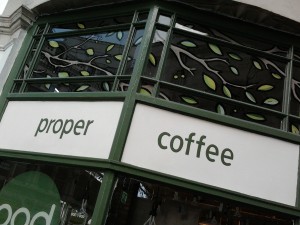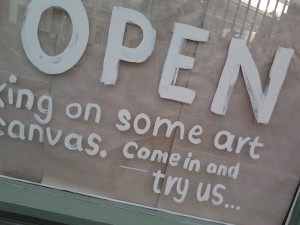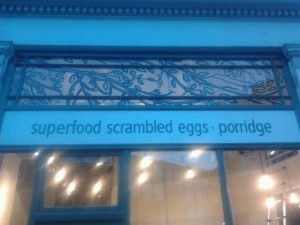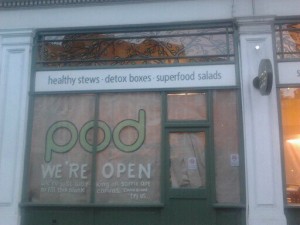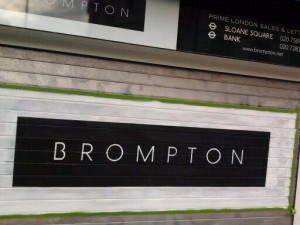 Nick Garrett new work NGS LONDON
londonsignwriter@yahoo.co.uk

We'll help you tick all the boxes including the big 'success' one.
Use us for your crucial brand SignID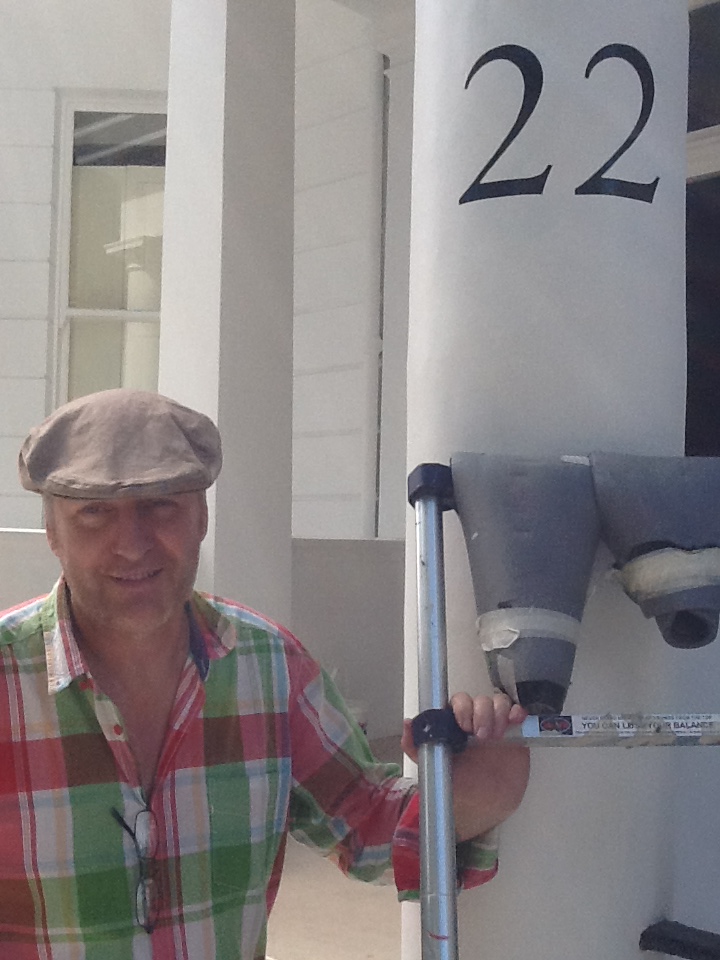 Signs that breed success for you
Your sign is an investment that will pay for itself in the first weeks of it's life.  It will immediately turn heads and attract valuable new business. 
Our renowned, trusted, hand painted signs, hand painted murals and traditional sign writing service means you don't need to run around between different suppliers chasing endless quotes  -  because we'll do it exactly for your budget and save you money – you'll directly benefit from our 3 decades of experience which will factor in:
       professionalism
       smoothe project flow
       perfect execution 
       best materials handling
       keen prices
       on time delivery
        …all saving you sweat, stress and money.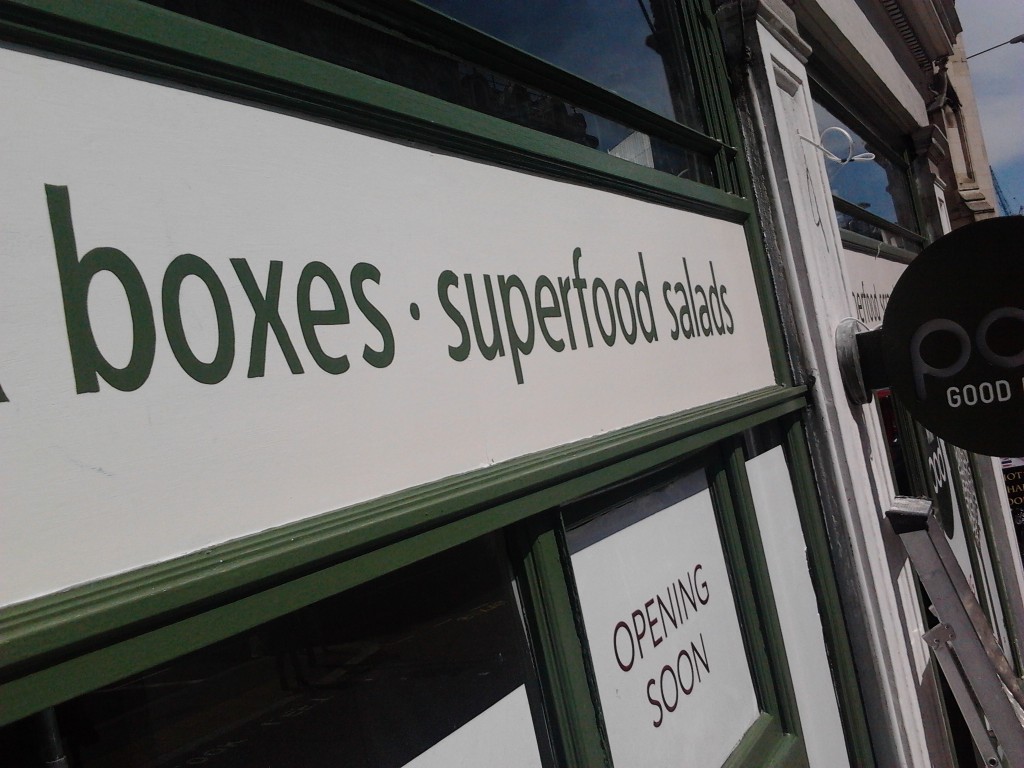 London sign writer Nick Garrett
         For all your sign enquiries talk to us
         

07951509238    
Have confidence in a great service
We'll always go the extra mile for you… because it pays for us to give you that extra and build long term confidence and client trust.
What's so important is having an absolutely reliable creative team at your disposal and coming from a product development industry I know how to get your product on the wall finished for your perfect launch.
Above traditional flourish gilding in the morning – Below: shear graphic branding in the afternoon.  Traditional signwriting is actually incredibly versatile: able to become very proper and very modern in a brushstroke.
         Nick Garrett, NGS
     scan this page

Please read our FAQ Below
———————————————————————
Here are answers to some of the more common questions asked – if you do not find the information you are seeking please do not hesitate to contact us and I will be happy to assist.
   scan this page
Q  How do we get started on a new sign writing order?
I will usually ask you for some photos of the job location, deadline and JPG of the design you require – I then create a visual and costings in 12-24hrs. If you need a design created I can do that along the lines of what you like, want, need. Just ask and I'll do my best!

 
Remember your name is important but you must say exactly what you do in order to gain success from your new sign concept.

What file type should I be sending for output/design?
JPG is the most common file type although almost any file type can be utilised such as jpeg, tiff, eps, pdf, ai, psd, dxf, dwg and many more.
Q  What size and resolution should my artwork be?
Artwork should be at least 72 dpi and a maximum of 300 dpi at full size if your artwork for instance is half size it should be twice the final desired output resolution.
Q  How long will I have to wait for my order?
We usually can turn round most of our clients requirements in a week or two dependant on the brief. If a tight deadline is required please contact us and we will endeavour to meet your requirements. Always state your expected delivery, collection or fitting date on your order.
What do I do if I am unsure of my requirements?
Talk to me.  I am always happy to help and advise on all aspects of your requirements. I can arrange a site survey. Remember always ask and I will always advise whether asked or not on the best visual solution and most cost effective your job requires.
Q  Is there a minimum order cost or a minimum quantity requirement?
In a word no, although a minimum call out of 80.00 does apply to small one-off works.
Q  Do I need to get a professional to create artwork or drawings?

 
Usually we will tweak your design to fit yr fascia or window dimensions.
We can produce your every design wish from either a sketch, vocal brief or existing artwork – on some complex projects we recommend several graphic designers who can also assist.  
As part of more intricate projects NGS can create pure graphic layouts, logos or 3D, autoCad, technical drawings either from scratch or amend existing artwork or ideas.
Q  Does NGS only operate in the UK?
NGS can work pretty much anywhere in the world. We use international carriers and have experienced crews to travel to any continent.
… any other questions just let me know. Nick Garrett NGS

November 12, 2011
London Sign Writing: Ted Baker new store fit-out
.
NGS completed 11 in-store panels for Ted Baker's flagship store in Bluewater Kent. The brief was to bring hand painted feeling to the logos of several themed interior settings using layouts produced by the in-house design team.
.
The nostalgia "Tedbury" concept included various village shop sets with quaint writing – a tea shop, a butcher shop and a pharmacy staging… These interior wall and ceiling sets were literally designed as room spaces then 'de-constructed' or dissected, with walls displaced creating a broken visual constant: a shifting continual context around the store… heaps of mirrors assisted the whole shabaz, The mix of Goth typography and Victorian ornamentation made the writing fun and after we went over with a distress rub down and glaze, the panels really looked the part.
.
We are constantly being asked to create aged and retro surface finishes on shop signs and displays these days and it is becoming one of our specialities.
.
A few weeks later the 2 million pound makeover was complete and running.
.
Special thanks to all the team and shopfitters.
.
Article by Nick Garrett, NGS TheLondonsignwriter.com


The Apothecary signs in the new flagship Bluewater 'Tedbury' quirky themed store


…sign writing in Blue Water Kent the fab new Ted Baker store…
     







Big thanks to John Pope, Dave Uprichard of OPT (

http://www.otpstudio.com/

) for great layouts and TB fitters and VM designers for preparing the artwork.

Need a Signwriter?
Welcome to NGS Sign Shop showing a selection of recent work including inside the Tate Modern Project, Signwriting around town, POD, Ted Baker, Glass Gilding, Logo Design and Concepts.
Leave you project details in our contacts and I will usually get back to you same day.
Nick Garrett

Our Gilding articles
I graduated as portrait painter in 1981 and started my first sign shop out of my art studio, Garrett Fine Signs, Battersea.  Click Images for article
Today I have returned to working out of Battersea, still proudly producing some of the nicest creative sign solutions in Central London.  I hope you are inspired by the varied projects I have displayed here – feel free to contact me and have a chat anytime. More
———————————————————————————————————-
———————————————————————————————————-
I graduated as portrait painter in 1981 and started my first sign shop out of my art studio, Garrett Fine Signs, Battersea.

Above: Beginnings – Signwriting the fleet of Cityrama Tour buses, 1980′s
I really enjoyed working in graphics and typography, my grandfather was a letter cutter so it's in my genes. Making some cold calls quickly won some great clients, who are still good buddies today. I found myself specialising in creative sign writing (from 1981-1990), to 2 national Breweries creating thousands of pub signs, and at the age of 22. through a lot of soul searching and hard work I was being regarded as a top quality writer… though for me it was always more of a constant battle for perfection.
… the magical ingredient you get when using NGS hand written sign writing - quality communication.
   
Today I have returned to working out of Battersea, still proudly producing some of the nicest creative sign solutions in Central London.  I hope you are inspired by the varied projects I have displayed here – feel free to contact me and have a chat anytime.

Above the new hand painted shop sign for Sylvanian Families, London.
Why a resurgence in the Hand Painted?
A hand painted sign speaks volumes for most quality niche products and will genuinely build client loyalty trade and local business turnover – both the lifeblood of retail success.
It says many things especially attention to detail...
When you watch me making your sign a reality it will look easy (unless it's raining!)… there is a poetry in the writing. Easy?… an illusion purely down to my years spent up the ladder and the joy when wielding a paint laden writer's brush!
Nick Garrett, NGS
———————————————————————————————————-
My work includes
PRIVATE CLIENTS, GALLERIES, RETAIL, ARCHITECTURE, DESIGN & BRAND

———————————————————————————————————-
———————————————————————————————————-
Related articles