A Gallery of special London Cafe projects… and our inspirers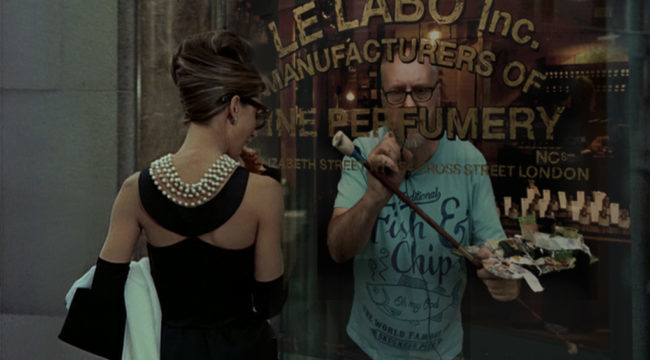 In an era of the Urban Chic cafe here are some recent projects to savour.  Each interior or cafe sign is bespoke and fits the brand originality.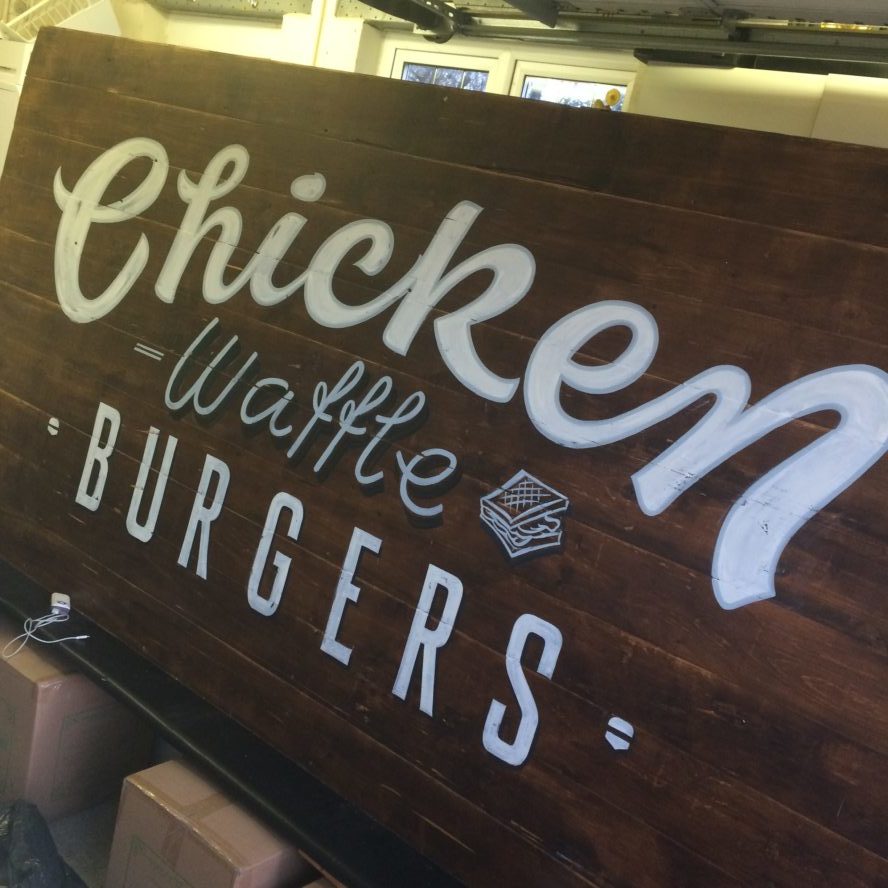 Call me or email me for a quote.  nick@nickgarrettsignwriter.com
Hope you all enjoy – there's a few choice inspiration shots thrown in from around the tracks too.
Nick Garrett
---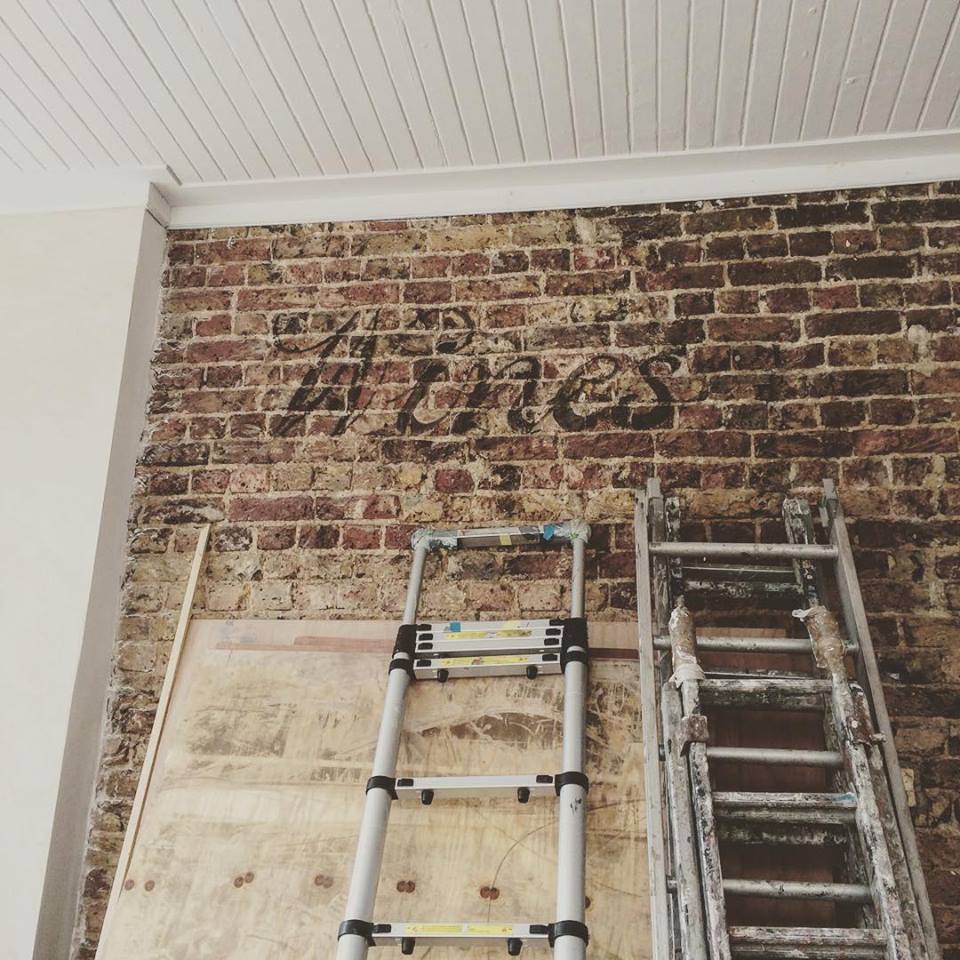 Retro Chic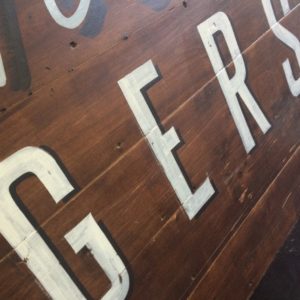 Streetsy


Hip Cafe

---
Everything you see here  has been hand crafted, unique in every detail. There is no font on earth that matches this work.
Below:  bustling Paris cafe
Tactile  

Easy

Slik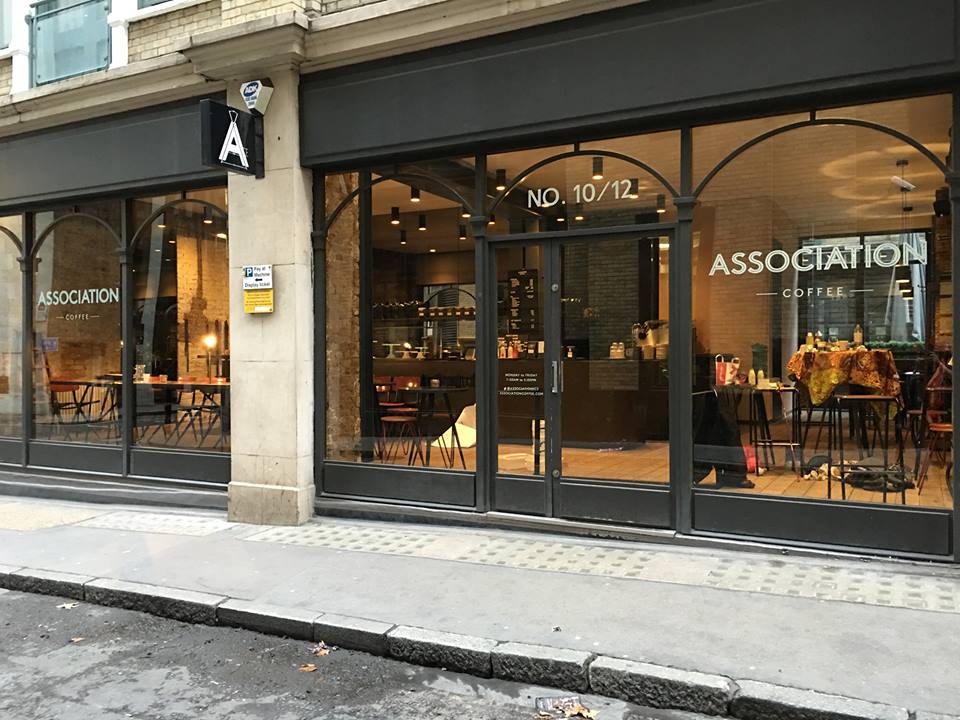 IMAGE STACK