We'll help you tick all the boxes including the big 'success' one.
Use us for your crucial brand SignID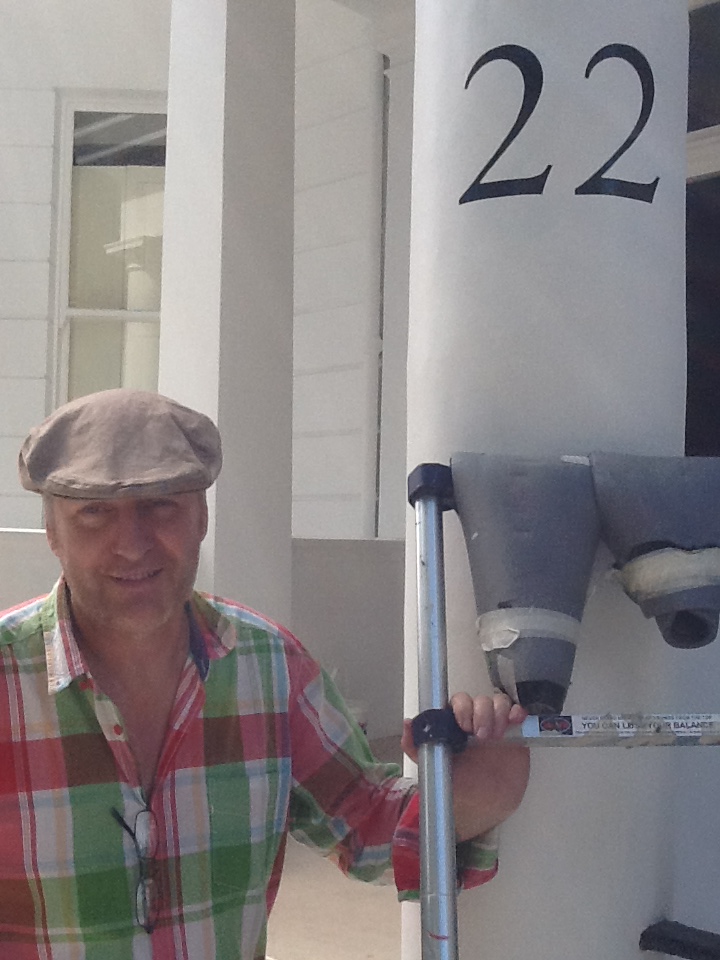 Signs that breed success for you
Your sign is an investment that will pay for itself in the first weeks of it's life.  It will immediately turn heads and attract valuable new business. 
Our renowned, trusted, hand painted signs, hand painted murals and traditional sign writing service means you don't need to run around between different suppliers chasing endless quotes  –  because we'll do it exactly for your budget and save you money – you'll directly benefit from our 3 decades of experience which will factor in:
       professionalism
       smoothe project flow
       perfect execution 
       best materials handling
       keen prices
       on time delivery
        …all saving you sweat, stress and money.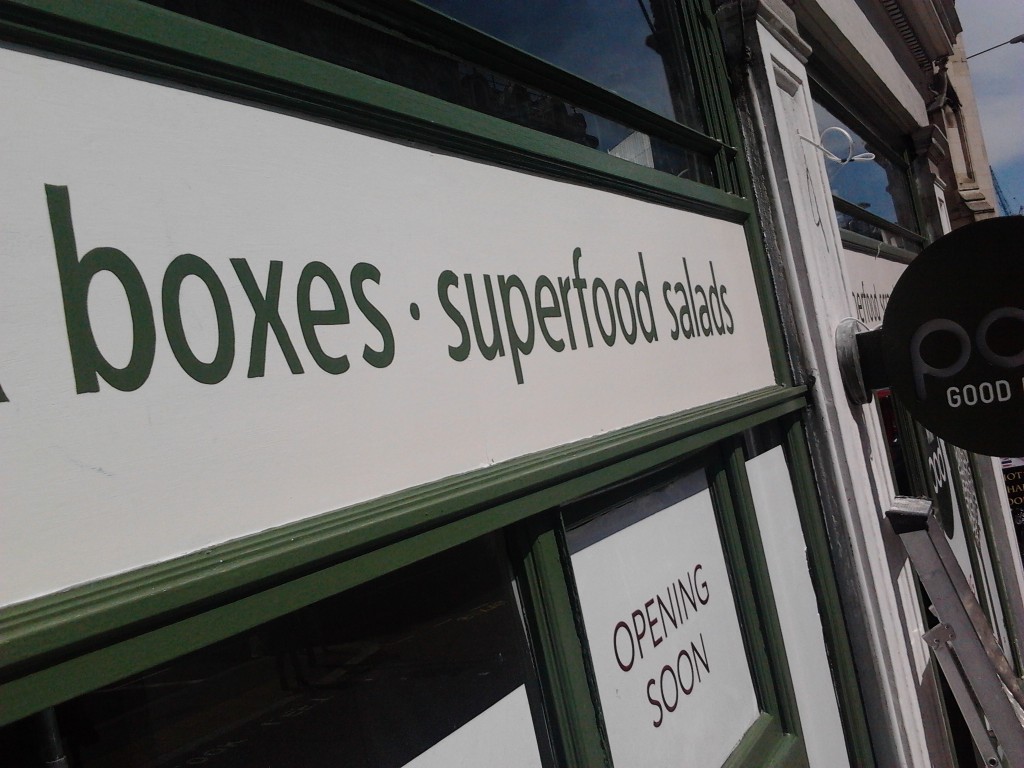 London sign writer Nick Garrett
Have confidence in a great service
We'll always go the extra mile for you… because it pays for us to give you that extra and build long term confidence and client trust.
What's so important is having an absolutely reliable creative team at your disposal and coming from a product development industry I know how to get your product on the wall finished for your perfect launch.
Above traditional flourish gilding in the morning – Below: shear graphic branding in the afternoon.  Traditional signwriting is actually incredibly versatile: able to become very proper and very modern in a brushstroke.
         Nick Garrett, NGS
     scan this page

Please read our FAQ Below
———————————————————————
Here are answers to some of the more common questions asked – if you do not find the information you are seeking please do not hesitate to contact us and I will be happy to assist.
   scan this page
Q  How do we get started on a new sign writing order?
I will usually ask you for some photos of the job location, deadline and JPG of the design you require – I then create a visual and costings in 12-24hrs. If you need a design created I can do that along the lines of what you like, want, need. Just ask and I'll do my best!

 
Remember your name is important but you must say exactly what you do in order to gain success from your new sign concept.

What file type should I be sending for output/design?
JPG is the most common file type although almost any file type can be utilised such as jpeg, tiff, eps, pdf, ai, psd, dxf, dwg and many more.
Q  What size and resolution should my artwork be?
Artwork should be at least 72 dpi and a maximum of 300 dpi at full size if your artwork for instance is half size it should be twice the final desired output resolution.
Q  How long will I have to wait for my order?
We usually can turn round most of our clients requirements in a week or two dependant on the brief. If a tight deadline is required please contact us and we will endeavour to meet your requirements. Always state your expected delivery, collection or fitting date on your order.
What do I do if I am unsure of my requirements?
Talk to me.  I am always happy to help and advise on all aspects of your requirements. I can arrange a site survey. Remember always ask and I will always advise whether asked or not on the best visual solution and most cost effective your job requires.
Q  Is there a minimum order cost or a minimum quantity requirement?
In a word no, although a minimum call out of 80.00 does apply to small one-off works.
Q  Do I need to get a professional to create artwork or drawings?

 
Usually we will tweak your design to fit yr fascia or window dimensions.
We can produce your every design wish from either a sketch, vocal brief or existing artwork – on some complex projects we recommend several graphic designers who can also assist.  
As part of more intricate projects NGS can create pure graphic layouts, logos or 3D, autoCad, technical drawings either from scratch or amend existing artwork or ideas.
Q  Does NGS only operate in the UK?
NGS can work pretty much anywhere in the world. We use international carriers and have experienced crews to travel to any continent.
… any other questions just let me know. Nick Garrett NGS