My very best clients start out Googling, the find themselves very nearly going for the cheaper dude with a brush… they often say… "I love your work… but is this your best price?"  
An icon designer's story follows. I'm Nick Garrett. I'm a signmaster.
.
 Making the right decision for you business design ID
''Hi Nick

I do really love your work, but I am a new business so need to keep a handle on costs and make savings where I can, so I hope you don't mind me asking whether this is your best price?
It would be plain daft for me to say this question surprises me. It's a valid question and it comes from a new client who has a very distinction based brand ID.
Finding the right price match up for such work inevitably means you are going to lose some as a top notch craftsman and masterwriter. For example to win all your enquiries that come in from the website would mean our prices are probably too low.
 If you want the best get me, Dave Smith or David Kynaston. 
---
Retail and start-ups… 
For new businesses, price is always the key lynch-pin.  But should it be?
It's a bad decision to cut down the budget on the very part of your business that will make or break you.  
Often there is little left in the kitty, as we are the last guys to arrive on site – a painful, yet absolutely temporary state.
But there will be less in the kitty and cash register permanently if the sign isn't right.
That is what you pay for when you commission the best.  A brand ID that has power and lasts.
My first consideration is creating a sign that breeds a packed out business.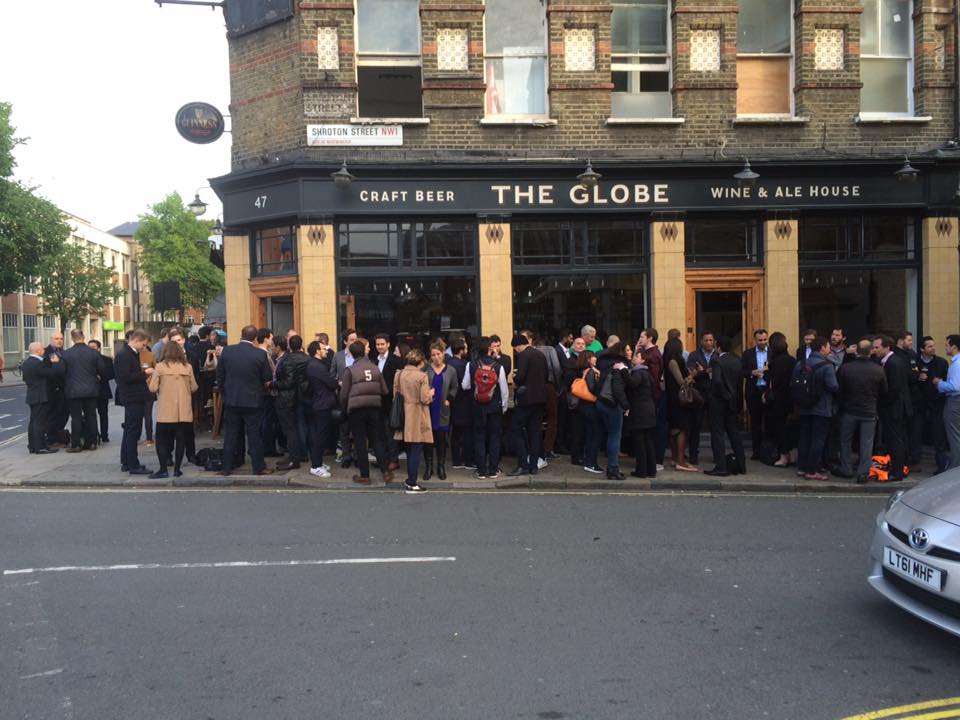 The Globe: NGS interior and signage fit-out saw the place filled near capacity within the first hour of trade… it's gone from strength to strength by design.
Any writer can paint a sign … very few can design you an Icon.
---
Vision, Design, Success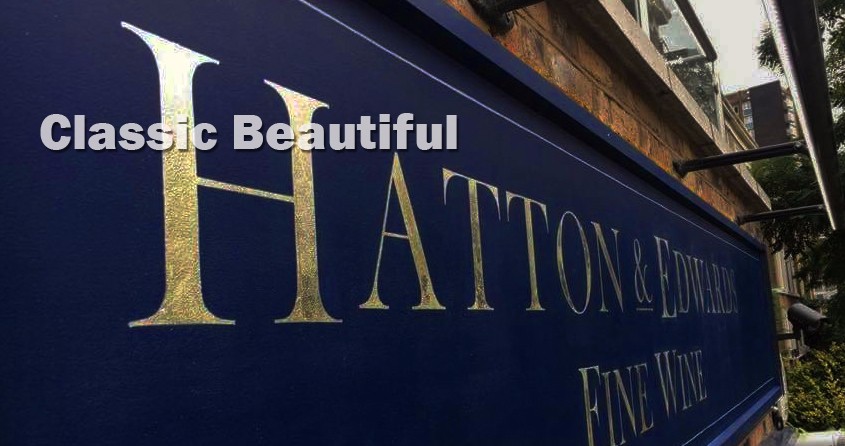 When I was commissioned to package design a net bag of glass beads for decorative accessories manufacturers China Accent, Hong Kong, I had to make a pack that invited the buyer and shopper to pick it up. It wasn't  so important to describe the bead, and suggest it's uses, or even to hard sell the bead, as it was to gain customer engagement.
In the same way when I design a sign it isn't just about the name, but about the beating heart of the company: people and players that make the business familiar and more than real.
So the design I make has to have an immediate positive effect – Kudos – Midas.
Often this relies on few colours, choice contrasts, and dynamic type.
---
No Ordinary type – face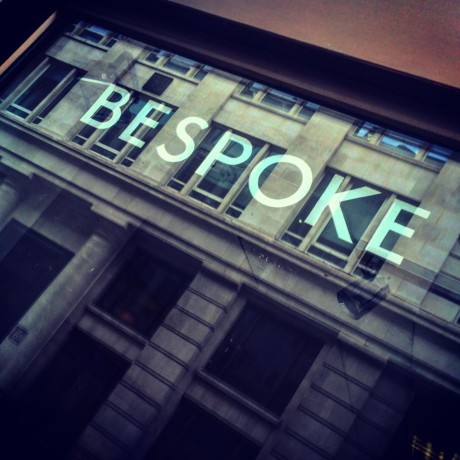 Type as we sense or know, affects emotions. Every letter or comma we make is Bespoke. There are a few classic London Sans Serif typefaces that are trusty convincers. They say 'I AM THE TELLING YOU THE TRUTH' –
These Bespoke NGS typefaces are:
NGS Tru Cut Helvetica Bold/Black
Soho Gotham Bold
Pirlo Franklin Gothic Bold
Fonts are a startpoint not finish…

"… that's just the beginning because inside those 'Fonts' are amazing letters screaming to get out. And that's what I do. I don't just release the message. I release them all and more… and I haven't got a clue how I do it. It's just what I'm fortunately, pretty good at.
That's what you pay that little bit more for… to get the best and a lot of unexpected bonuses.
And that is the very best investment for your first business. Because it could just be your best life maker and retirement plan, from day 1 to day 24,450 (the average working thru to retirement lifetime).
So make today's decision really count for the rest of your business days.
---
Savings… real or not quite ever enough?
To be honest if you save 200 quid with one plumber or the next, there is a risk, your insurance should cover you, but to be sure the customer need never know. When you apply that logic to the portrayal of your life-time biggest gamble… they guy who knows how much is at stake and designs in little bits of success making, magic, you do however, (bless you), threaten the very essence of your venture – success.
---
The Glass Bead (end)Game
So when Billy from China Accent slid his little bag of beads across the table to me in September 1996 what he didn't tell me was his financial life depended on it.
But I designed the pack as if it did anyway and called it ICON.
He sold more beads than he could supply.

He went from virtual financial ruin to a multi millionaire.

ICON became his best and widest category of product development. Then came LOMBOK and HARWOODS.
Design is extremely powerful – it breeds way beyond the sum total.
Get the best and it will never be about the price, but the cost of not going the yard is not something I want you to measure.
NGS,  Iconic Designers
---