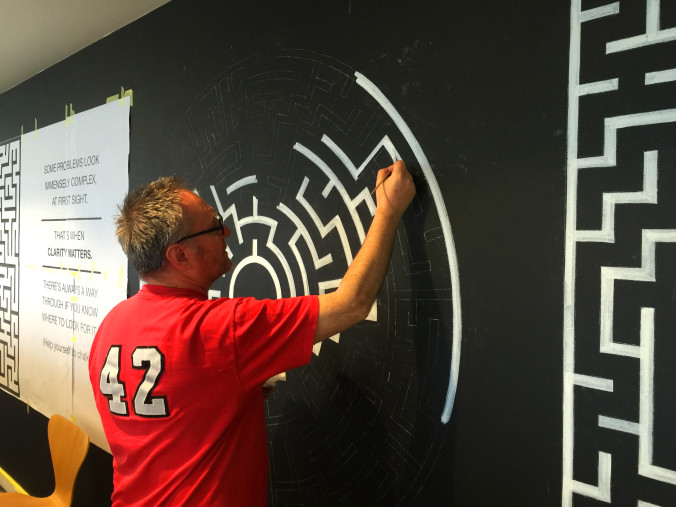 Supergraphics L, XL, XXL
NGS of London
Modern Urban Signwriting at it's best
---
Call for a quote 07960113799
Make the big statement

We create some pretty striking Supergraphics around town – London Signwriting in it's most modern form.
XL Brand Design clients include Facebook, Amazon, Betty, Nabarro and Elixirr. Hope you like the show!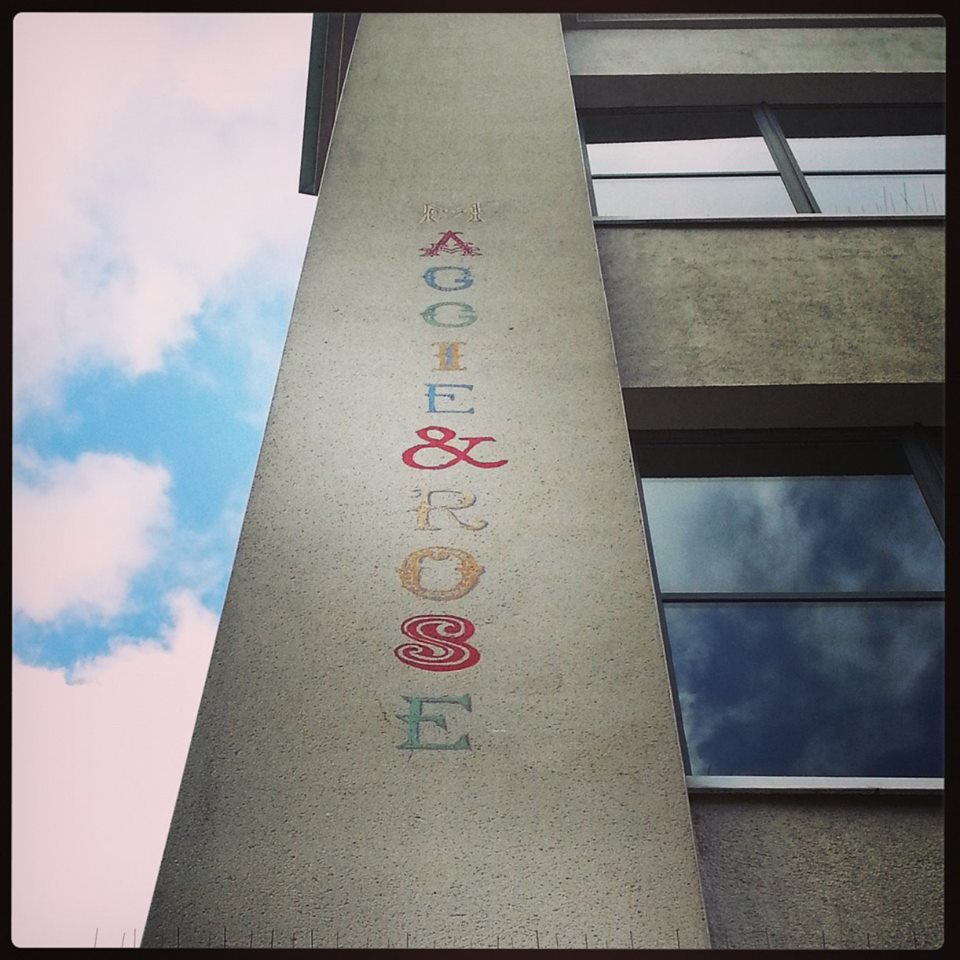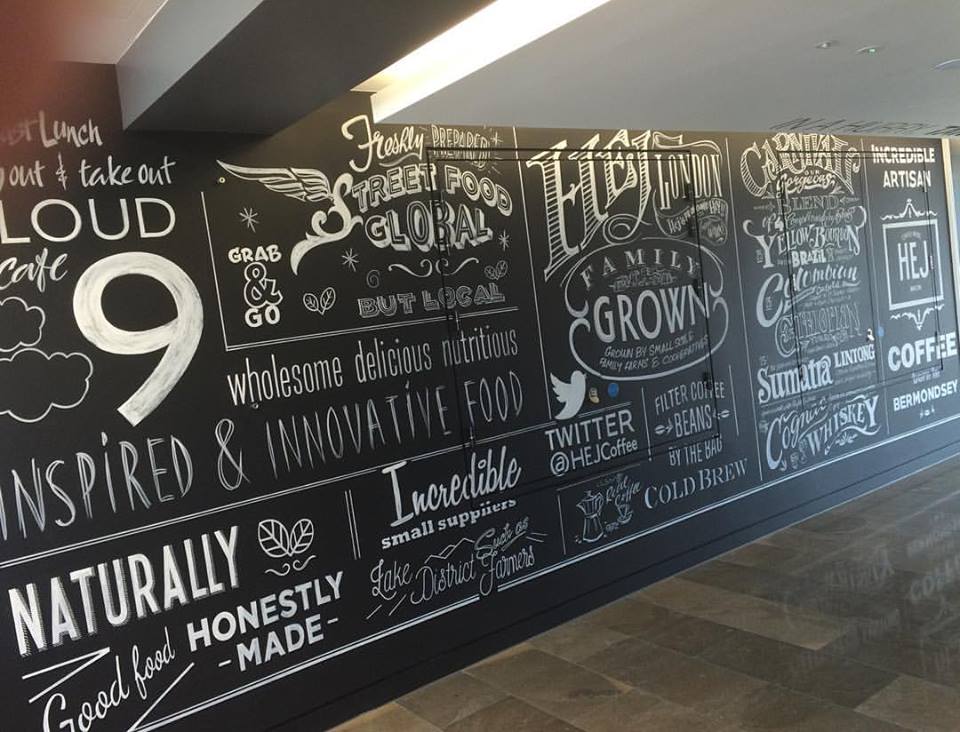 Amazon HO London
---
All kinds of effects and accents… big or small
As close knit, focused businesses, we are constantly working on ourselves to either be trendy, or different, or a hippy shack. But always totally the complete professional service.
I love that with whatever we do, and whoever we are, we are supporting something special. We are constantly working a bit or a lot more independently than some are, and we're lucky for that. Its a humane way to work, and its a humane way to create. I'll always pick the corner shop over the multi-million dollar franchise,
I'll always support independent artists, designers, baristas, makeup artists – and every other person that exists, because its the foundation of all people and the future of working happily.
---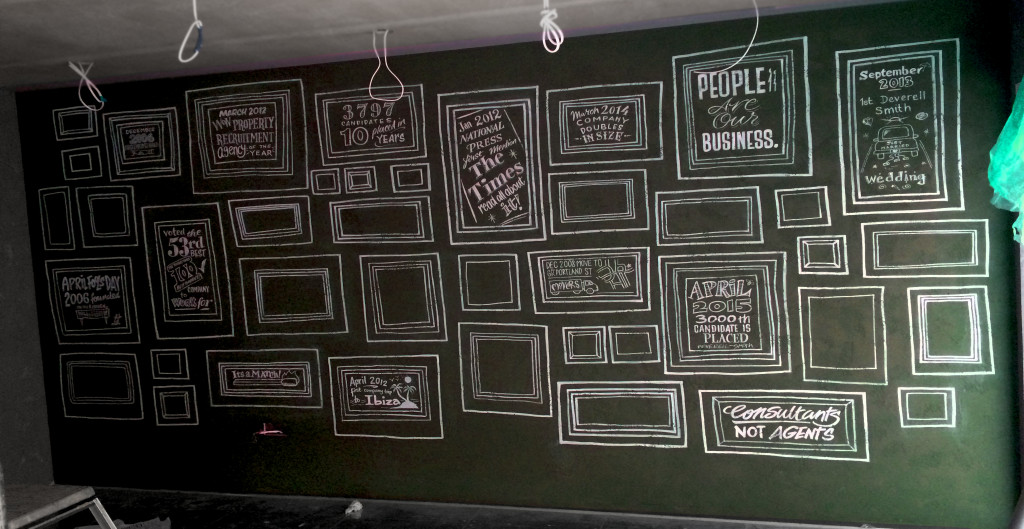 Deverell – Smith – Cannon Green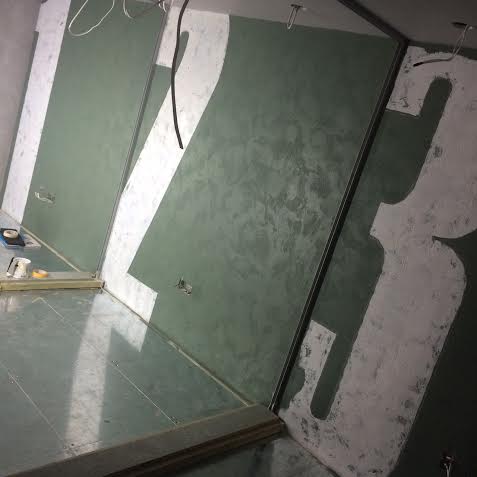 Betty HO London
Nabarro HO London for Neon Design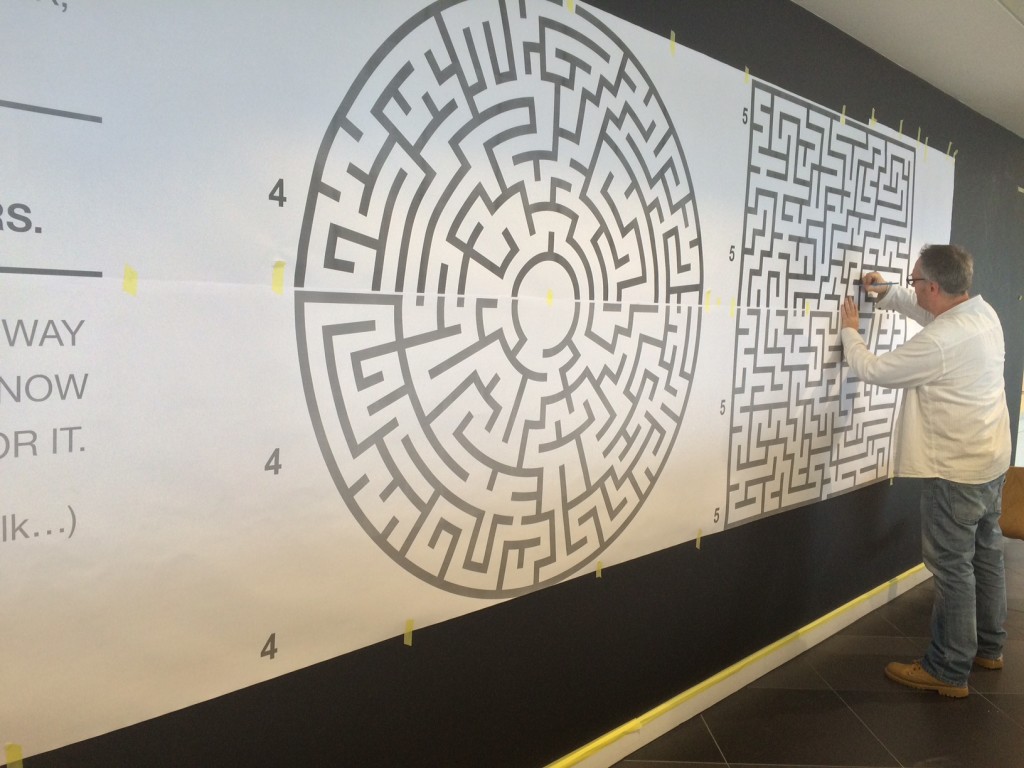 Case History – Neon 
http://neon-creative.com/nabarro-llps-a-mazing-new-wall/
Project Submission
---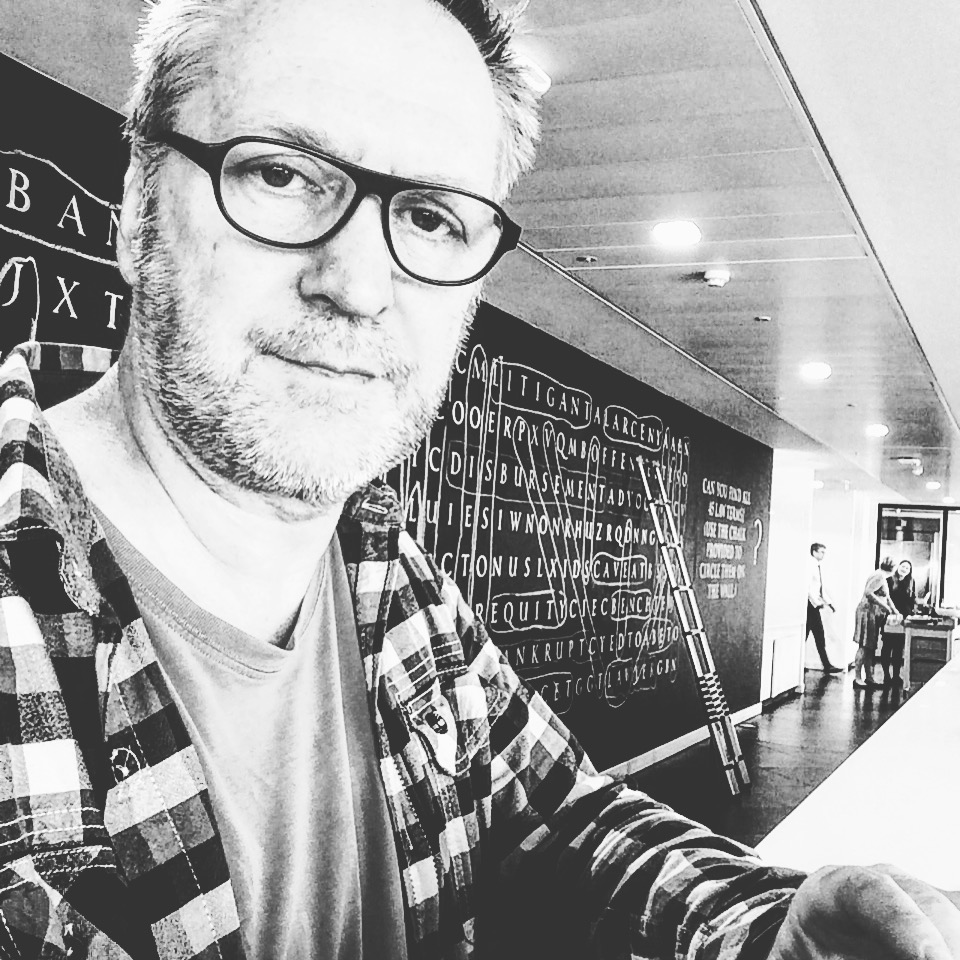 Big up for Neon Creative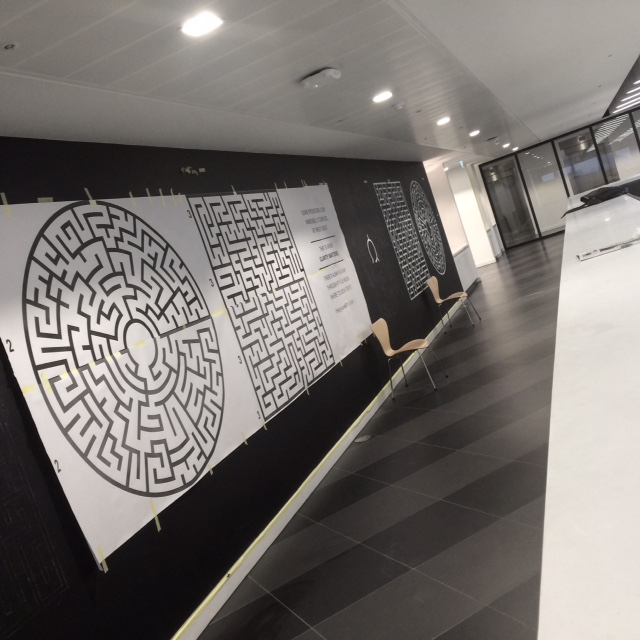 Super design implementation – layouts hanging happy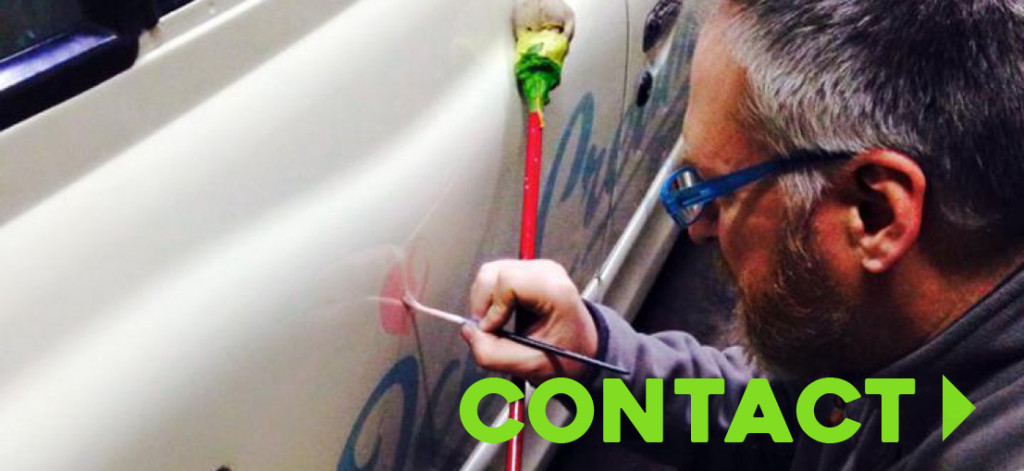 Contact Nick today regarding your sign ID project
Super touch balancing the design and final preening…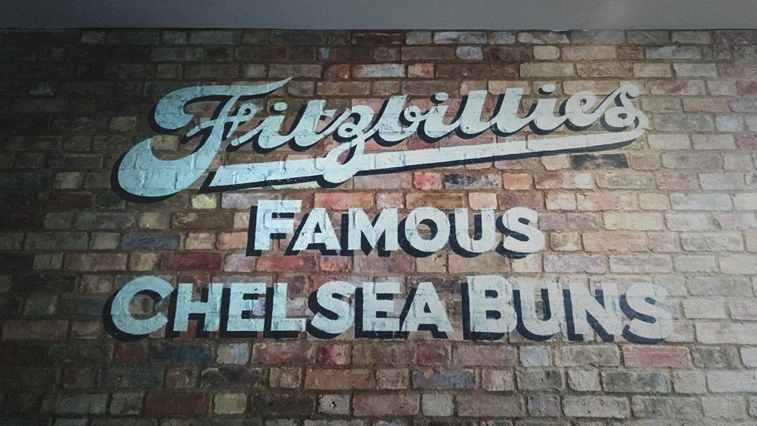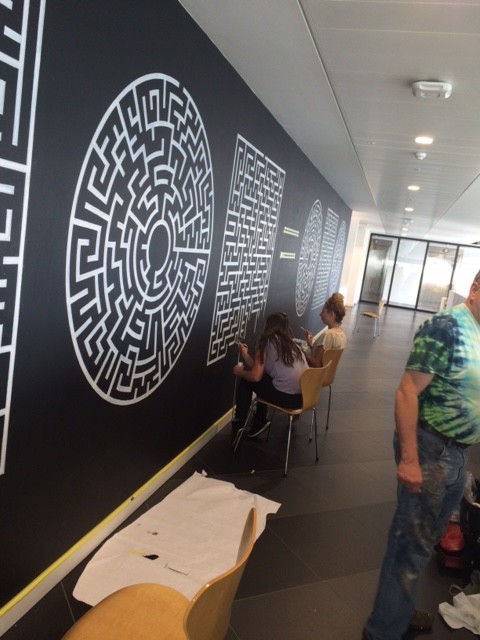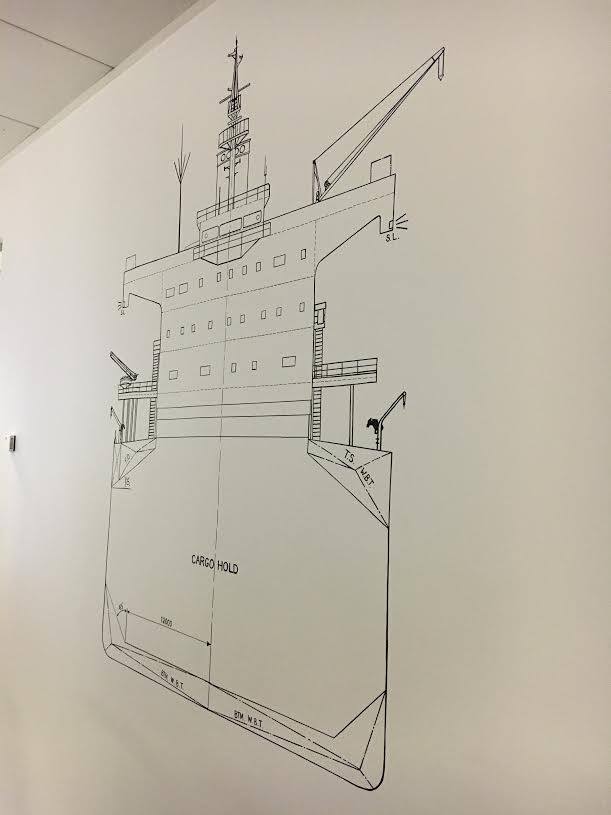 Any size any location
Contacts 07960113799  email: nick@nickgarrettsignwriter.com

We have been awarded 'Merited' at Graphis Design annual competition for 2016, working alongside Neon Design of London.
---
---
 
INFO – PRICES – TREND – OUR PROJECT



Ideas n Inspiration for the Biz and Home
Call us for a Quote 07960113799  Or email nick@nickgarrettsignwriter.com
Here are a few styles to choose from and a link to our Pinterest Inspiration boards  
I LOVE THAT WE ARE NO ORDINARY TYPE
---
We prep a sketch layout for you…
  INSPIRATION
  All work is made by hand – clients include all creatures great and small.
blackboard signwriter, blackboard sign writer, blackboard sign writer, blackboard artist, children's murals
Contacts 07960113799  email: chloe@nickgarrettsignwriter.com 
nick@nickgarrettsignwriter.com
Call us today
07960113799