Signwriting set free! NGS London
Old School made New
CLEARLY NGS
---
 CRAFTSWO-MANSHIP
CHIC LETTERING ID    T-RAD-DITIONAL SIGNWRITING   CO-TEACHING
An NGS design feels it for Small Business (or XL).
Sign creativity is all about launching something more than just a recognisable brand, it has to live somewhere further than the now… not just great letters, but the essence of you going beyond the horizon and charting a successful future.
I wasn't trained in a tech college I was trained in the life studios of Camberwell and by a Lettering master… in the studio and up the ladder.  It was born true and clear and stays in the heritage of NGS London – the Fine Art of Signwriting.
Today we are the leading team creating authentic and traditional window gilding and signwriting across London. With fresh cool design, and urban graphic feel. Setting industry trends, inspiring clients, artists, designers, youth and business start-ups.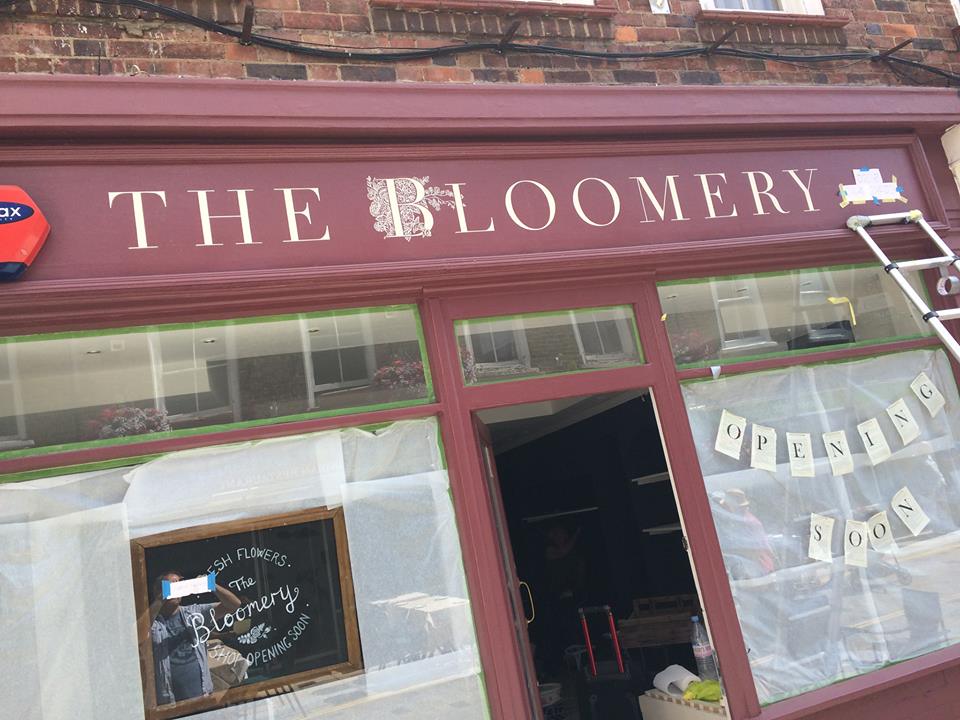 What I love about small businesses is that the way they survive by having a real understanding of people, the environment and how they represent themselves with a sense of spontaneity and thrive because of it.
We deliver the Highest Quality at Mid-line price-point because new businesses need that.
NGS:  fast, fresh and independent leaders of sign art and successful brand design – there from the start.
Hope you enjoy our work.
Nick Garrett
Call me on 07960113799  and hannah@nickgarrettsignwriter.com
---
By our very Beautiful Brushes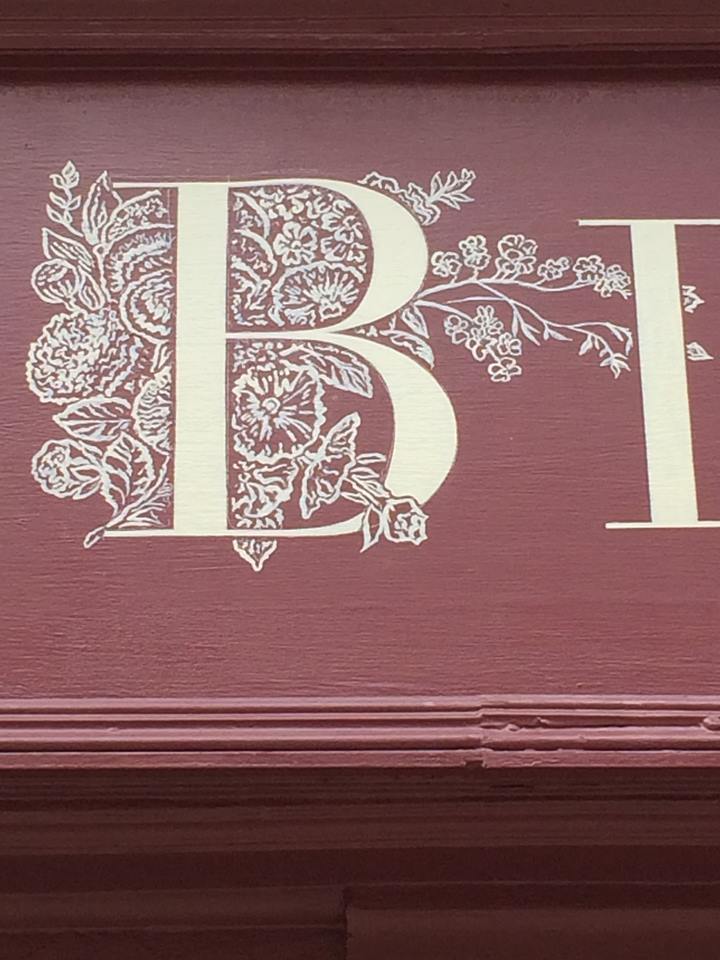 By Eye By Hand By Heart
Making London Beautiful
Only ever – Hand Painted
Top-line Quality    Mid-line Price
---
NGS
---
"When a type design is good it is not because each individual letter of the alphabet is perfect in form, but because there is a feeling of harmony and unbroken rhythm that runs through the whole design, each letter kin to every other and to all."
Frederick Goudy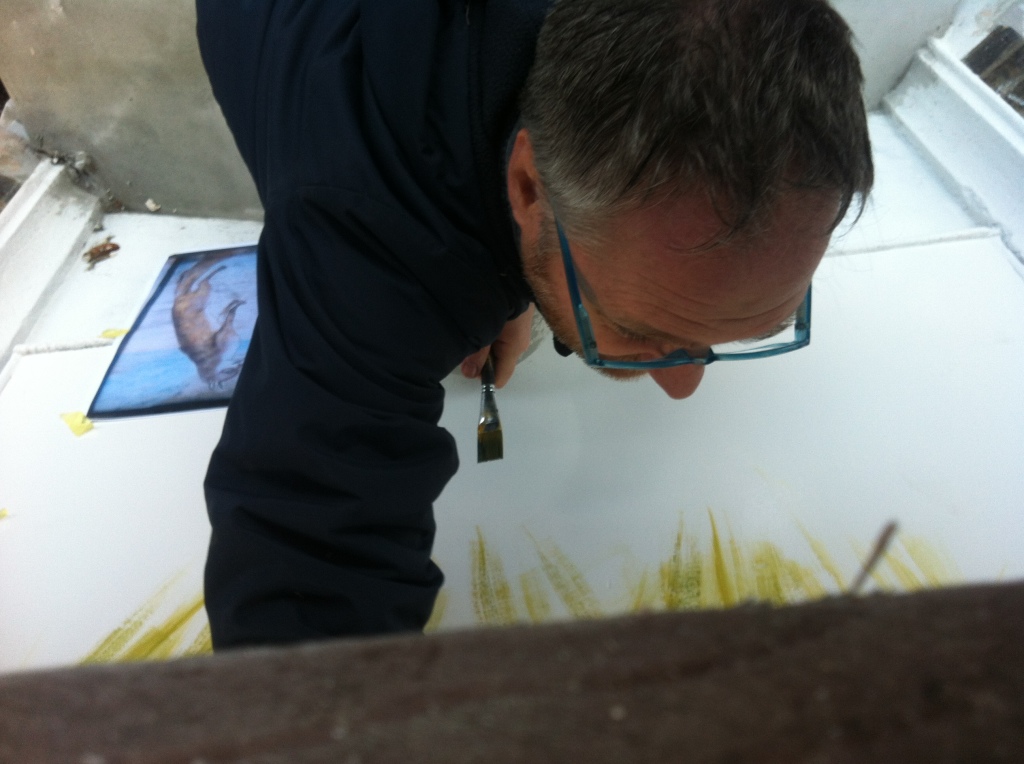 Specialist Signwriting, Passionate,
Stunning Bespoke Designs
For Pubs, Cafes, Shops and Home
The scribe should choose the best and simplest forms and arrangements and master them before going further. He should have a few definite types at his fingertips…
Edward Johnston
Making London more beautiful
---
LEARN TO SIGNWRITE
S H A R I N G   T H E
K N O W L E D G E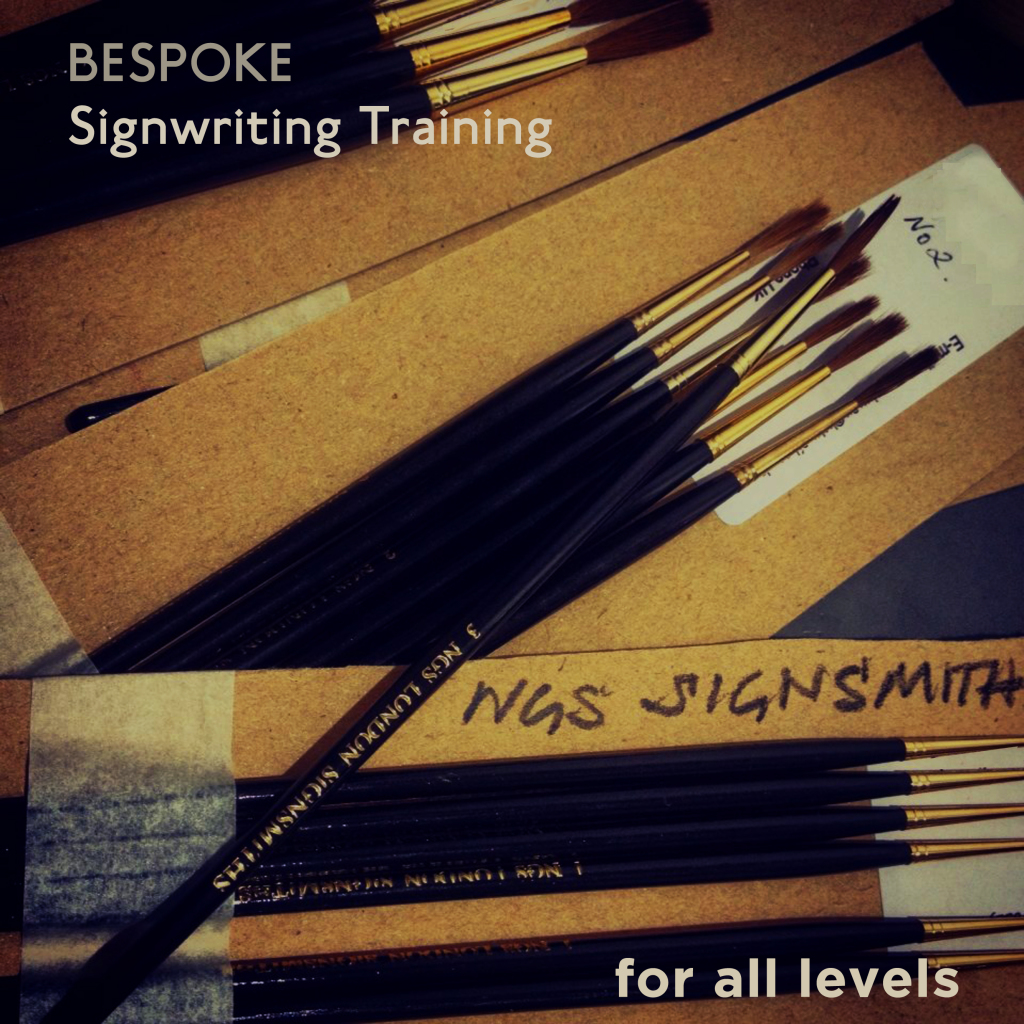 Training a New Generation of Signwriters NGS – making the future a place of creativity
---
YOUR 
07960113799
nick@nickgarrettsignwriter.com
3 generations of iconic London letterers become 4 with a lot of fun
---
---