Client of the Month
NGS big up for all our clients
At the end of each month I reflect on the great projects that came our way. With big thanks and always respect.
Nick Garrett
---
The sign that won me over – each month a new one to the list.  Hope you like.
SEPTEMBER 2015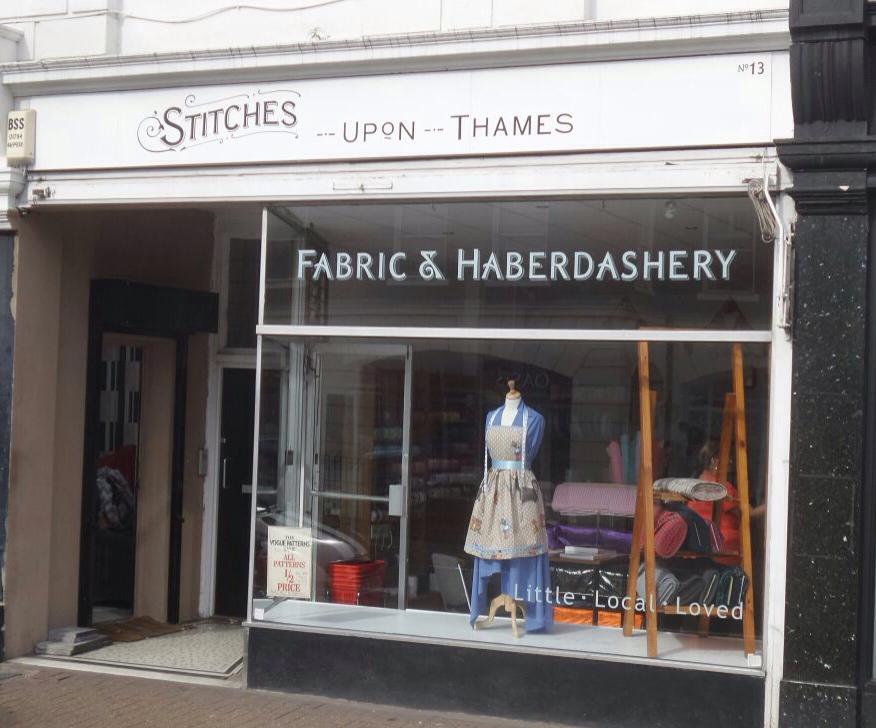 Thoroughly enjoyed meeting Ali and the family in Staines for the day turning this beauty around.
OCTOBER 2015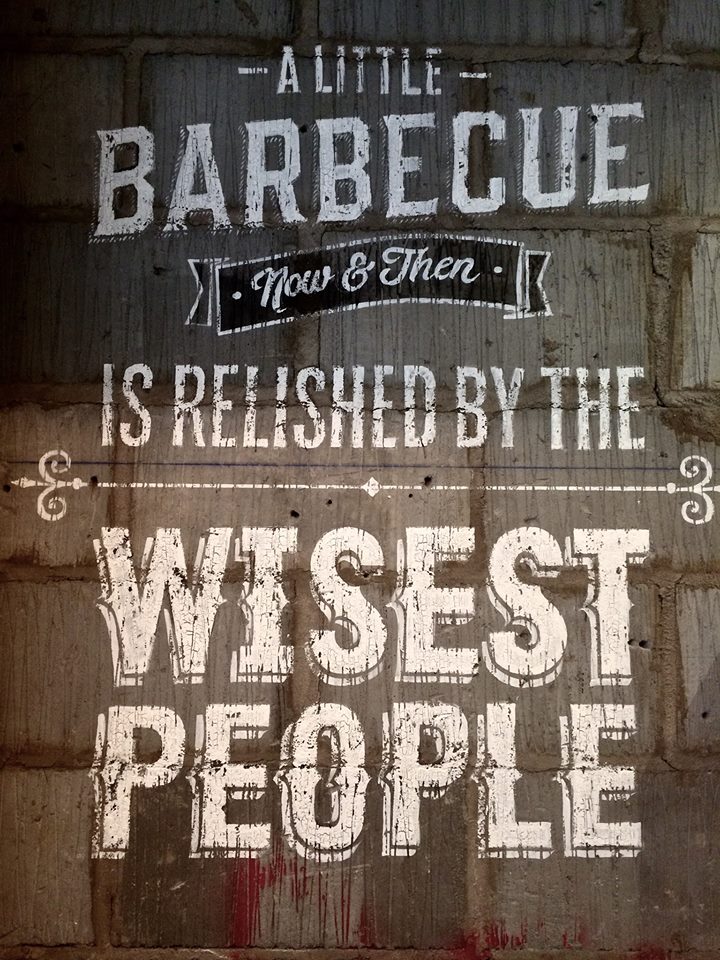 Meat n Shake Watford – one of 4 distressed ghost signs to the interior.
NOVEMBER
Dana Robertson Neon Design guided and commissioned this 3rd panel at Nabarro London. Seamless.
DECEMBER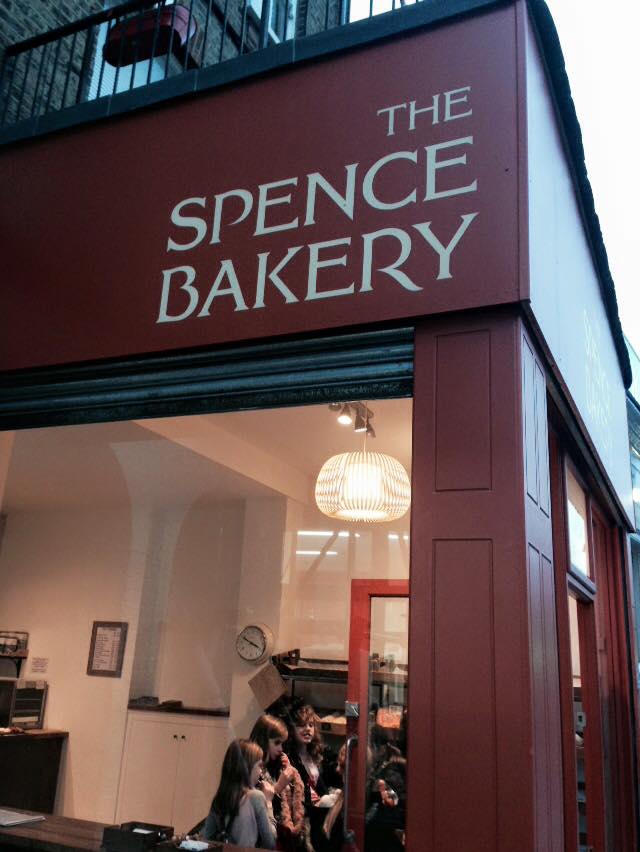 Martin and I (as apprentice) hit this bigstyle in Fortress Road N London.
Sharing pole with…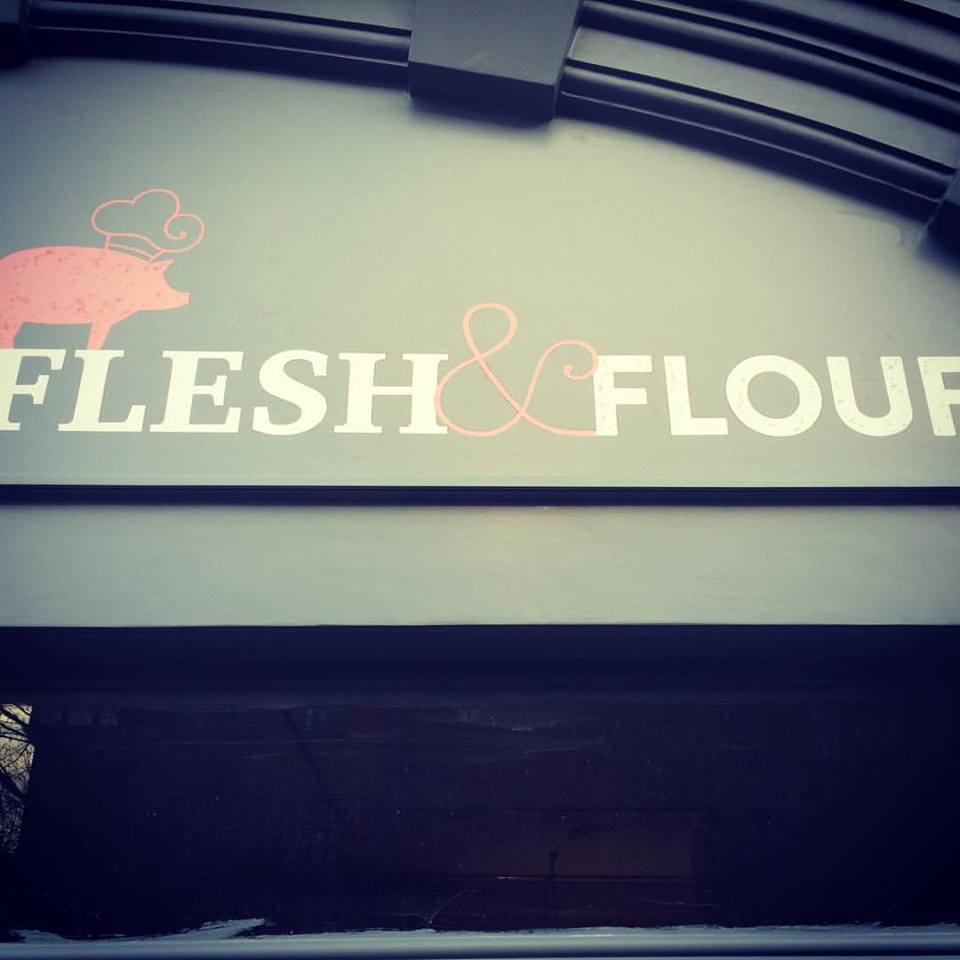 Flesh & Flour Muswell Hill – Nick's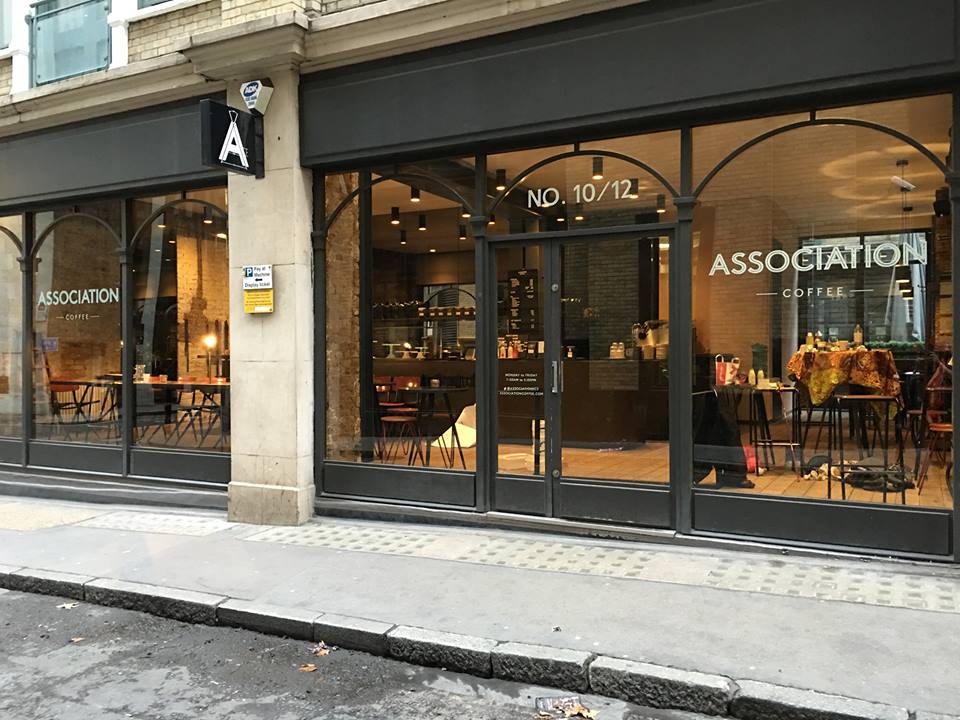 Association Coffee by Tobi
January 2016
NEON once again Dana Robertson what can we say!! http://neon-creative.com/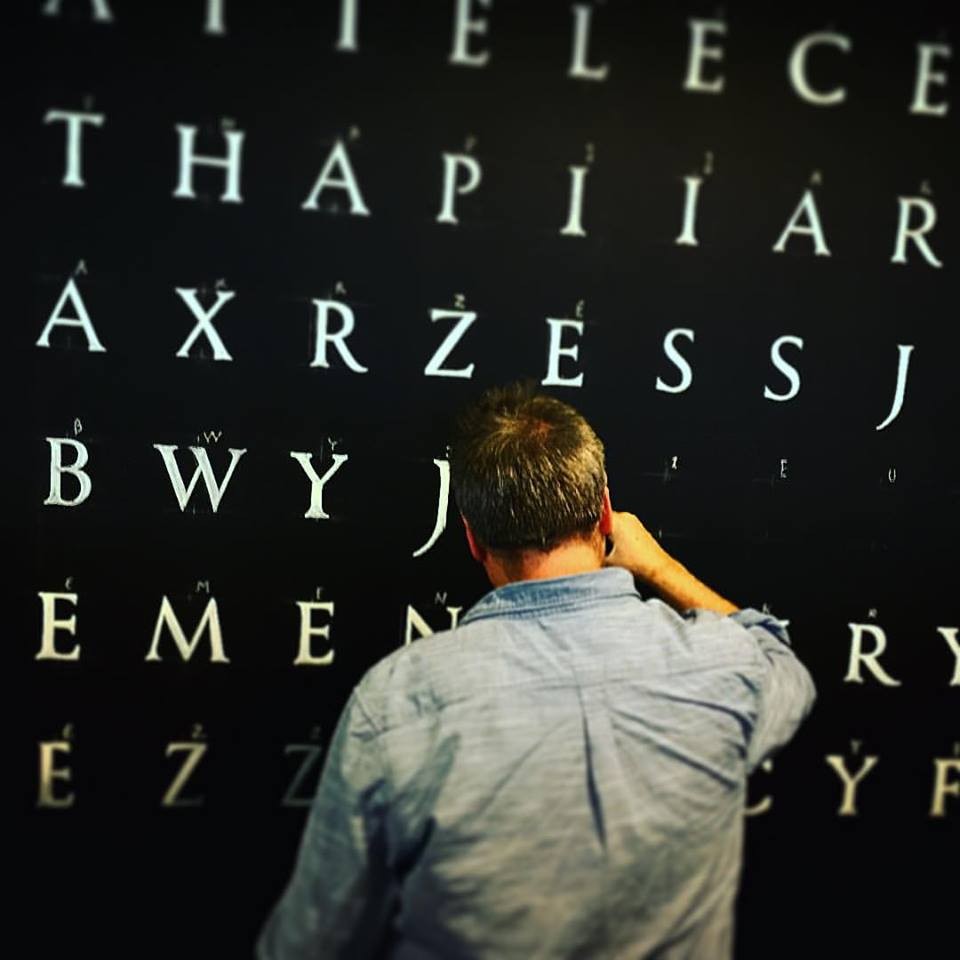 February
In Ink We Trust – great crew super creative fun buzz!  https://www.facebook.com/In-Ink-We-Trust-128526887318522/

March
April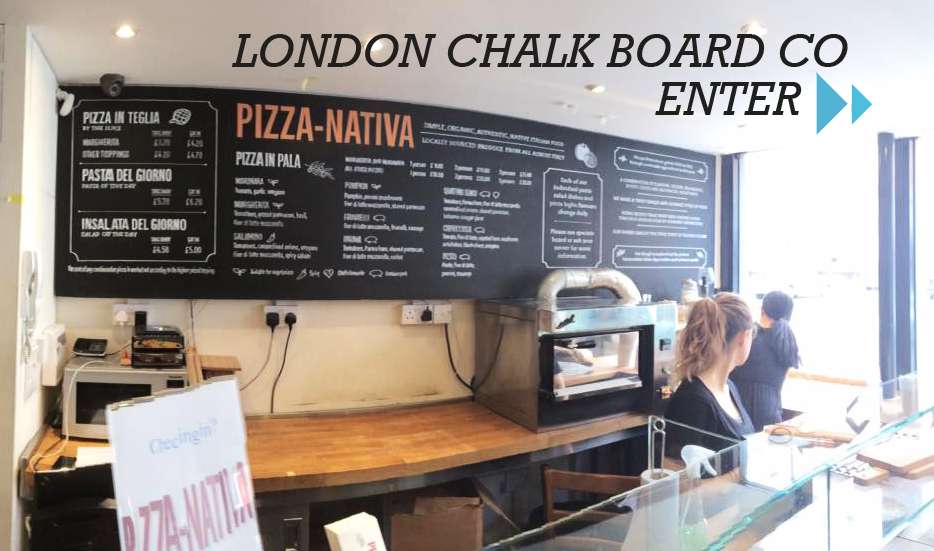 ---
nick@nickgarrettsignwriter.com
Call me
07960113799
Let me know the basic details such as deadline/launch date, location, design details and measures.
I will get back to you with a quote by return.
---