PURE GRAPHIC DESIGN – hand created artwork
.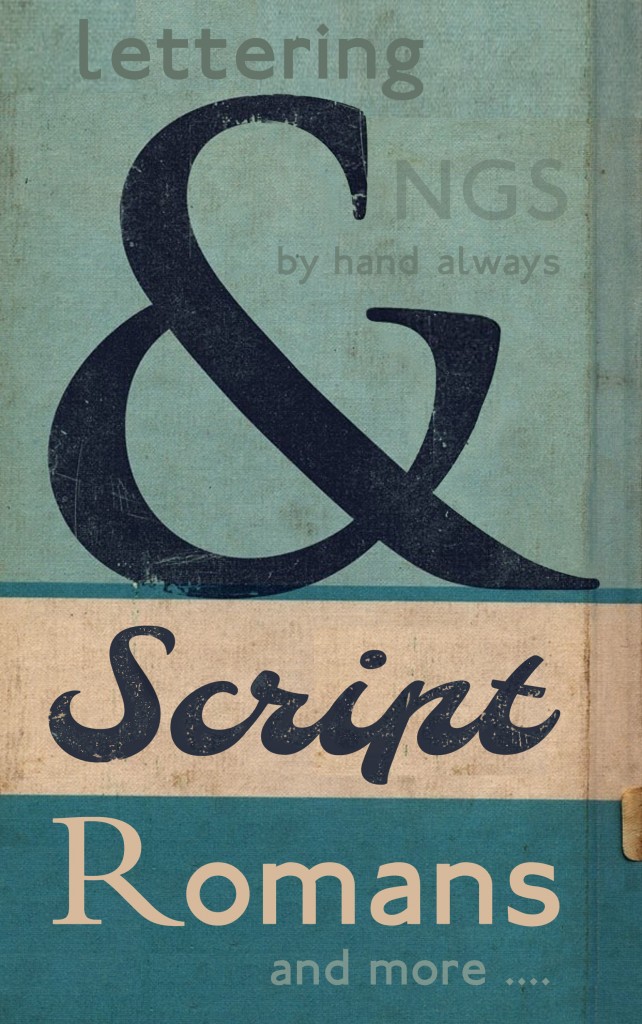 We are committed to excellence and as part of our service we offer complete graphic and brand design.
Here are some of our recent commissions.
Adam Baille was stuck on a design motif for over 2 years – coming to us he exchanged ideas and we ended up with this blend of hand finished feel for his corp ID.
Featuring our NGS Johnton Highbury font.
NGS Logo and Brand ID work

New Brand for 11 wines 1 Gin and 1 Whisky – very tasty
OV came to us with a rough sketch which we converted and refined into this hand scribed logo.
The creative process included calligraphy, brush work and photoshop.
Major Corp Ads and design
McDonald's showed up at our Edoor with some artwork and the brief to hand gild this classic glass panel for their McCafe promos.
I re-drew the artwork into real written feel, then gilded 2 panels for the shoot with a slight and subtle distress.  The final piece looked simply great.