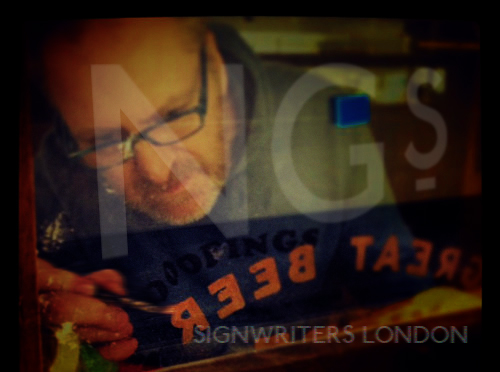 Pubs, Bars, Hotels – Our gallery of recent works
---
V I N T A G E
C  R A F T
V I N T A G E
D E S I G N
A T   W O R K
---
For simply the best pub ID come to NGS
Contact me  07960113799
nick@nickgarrettsignwriter.com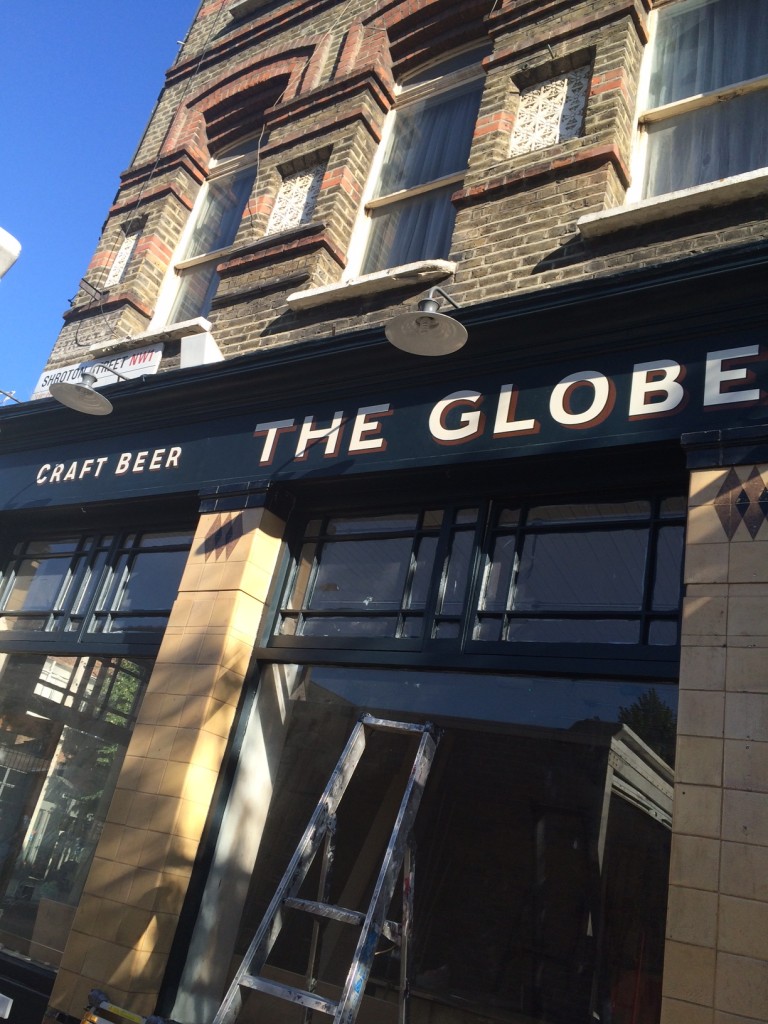 Nick Garrett has been lettering Shops, Pubs and Cafes fairly beautifully since 1975.
Having built a career as a pub gilder in the heyday early 80s the wealth of knowledge enriches the new bar sign work done today. Fresh … it kicks.
–  this page shows recent works.  Hope you like. Nick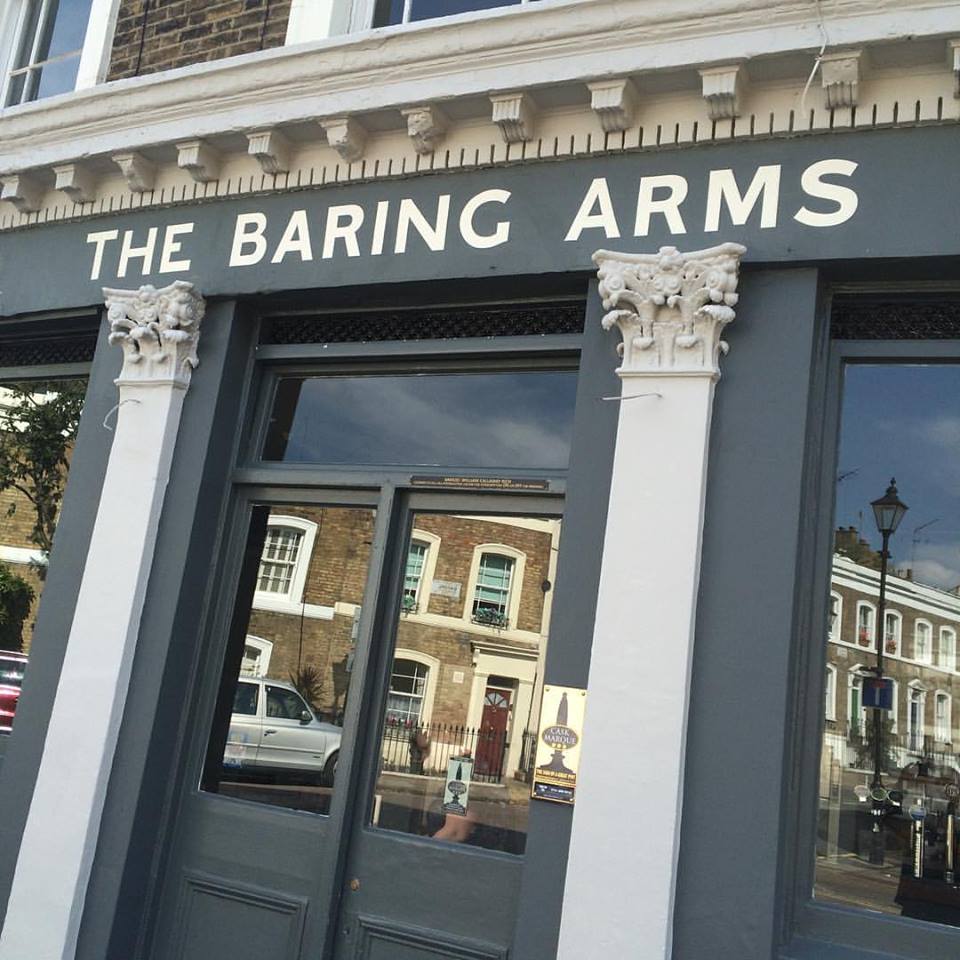 19th Cent Egyptian sans serif for the Baring Arms London.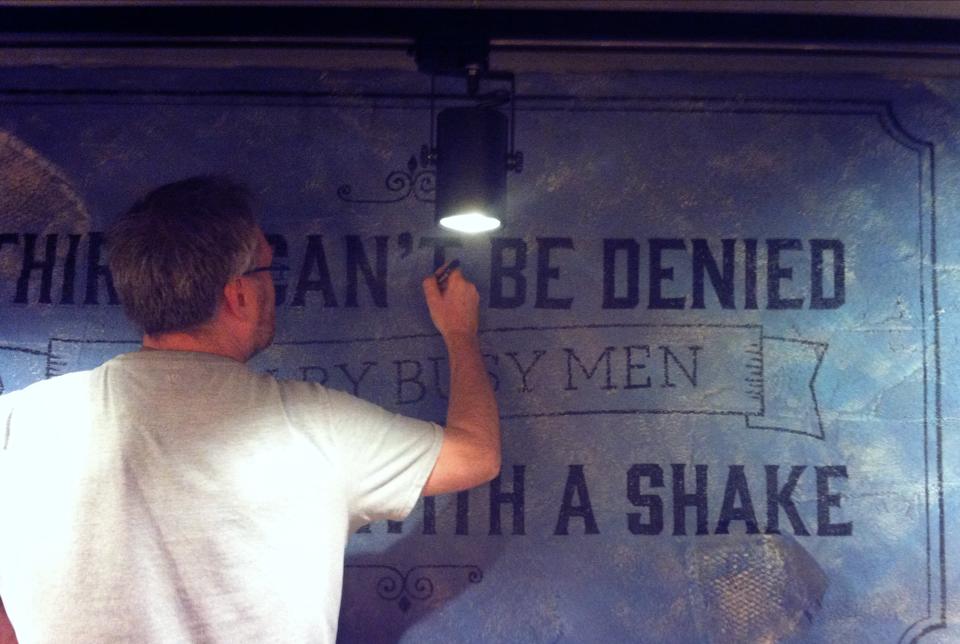 nick@nickgarrettsignwriter.com
Teaching and mentoring young artists and keeping my traditions alive.
---
contact NGS for a great bar ID
Call me for a quote
07960113799
EMAIL >> 
nickgarrettsigns@gmail.com
…………………………………………………………………………………………….
… nothing but nothing can beat 40 years of experience – (except 50 years of experience!!)
---
The Horseshoe Hampstead
Fantastic venue owned by the Camden Brewery.
Alive to the magic – London 7am and sparkling, Xmas 2014
Copper and gold in Hampstead, London
---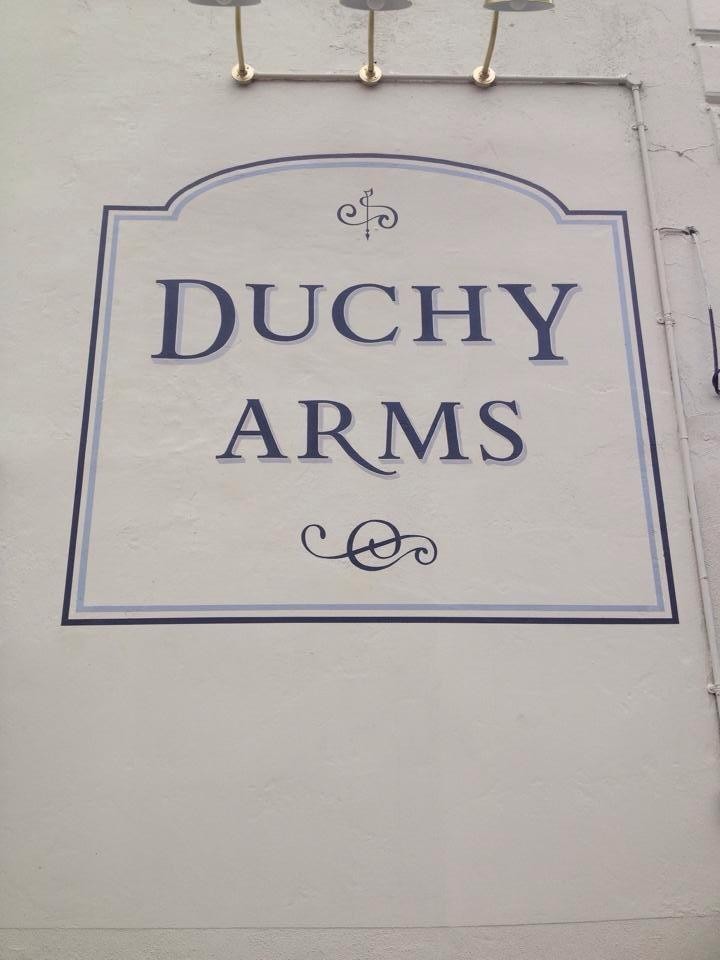 Duchy Arms Kennington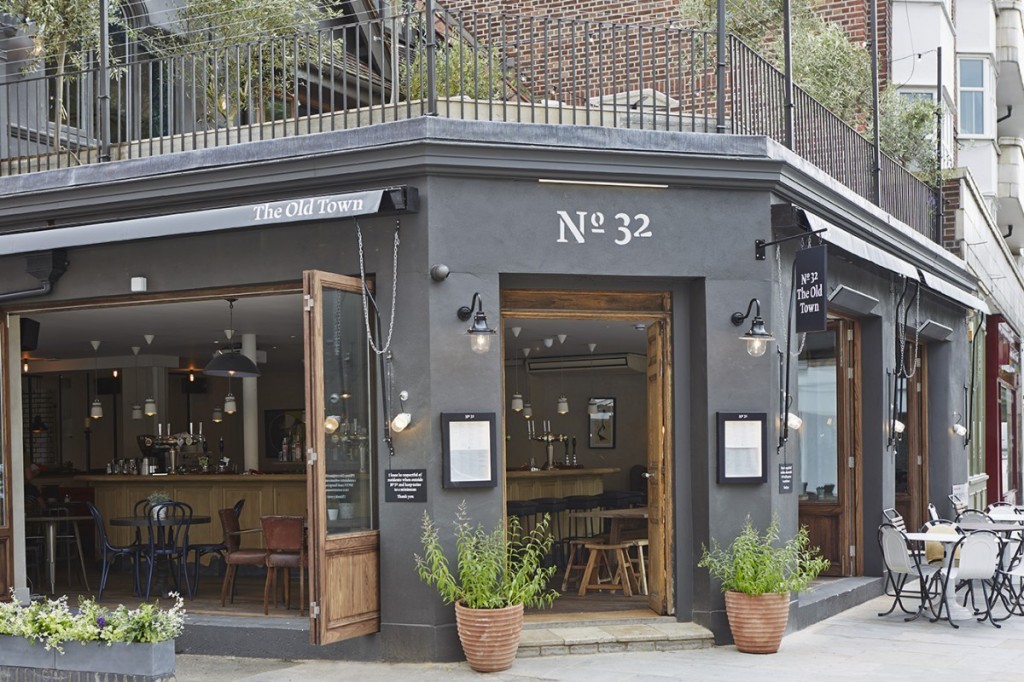 Old Town Clapham
---
The George Tavern – Commercial Road Stepney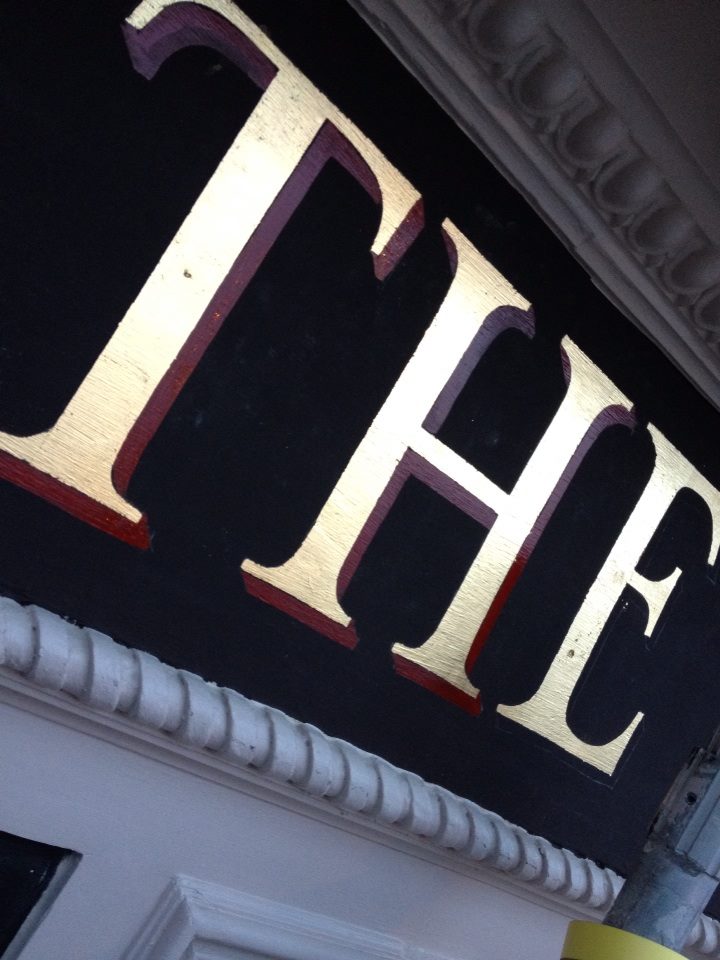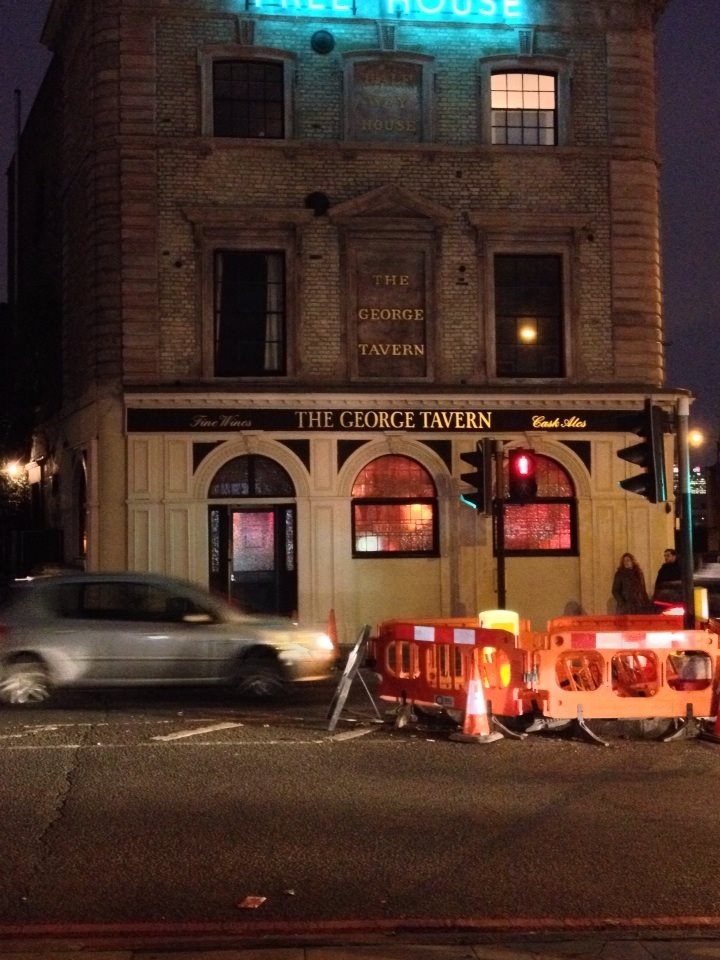 Returning the original gilded styling to this great pub with Italian 23ct  leaf.
---
WANDSWORTH
Grand Union stands a few hundred yards away from my grandfather's stone masonry workshop and so for this one we had the idea to create that vintage heyday Wandsworth look.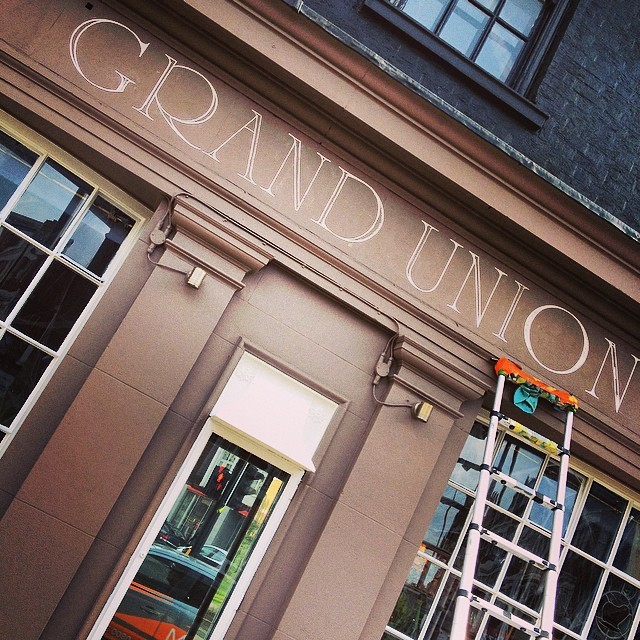 Just round the corner from the now defunked Young's Ram Brewery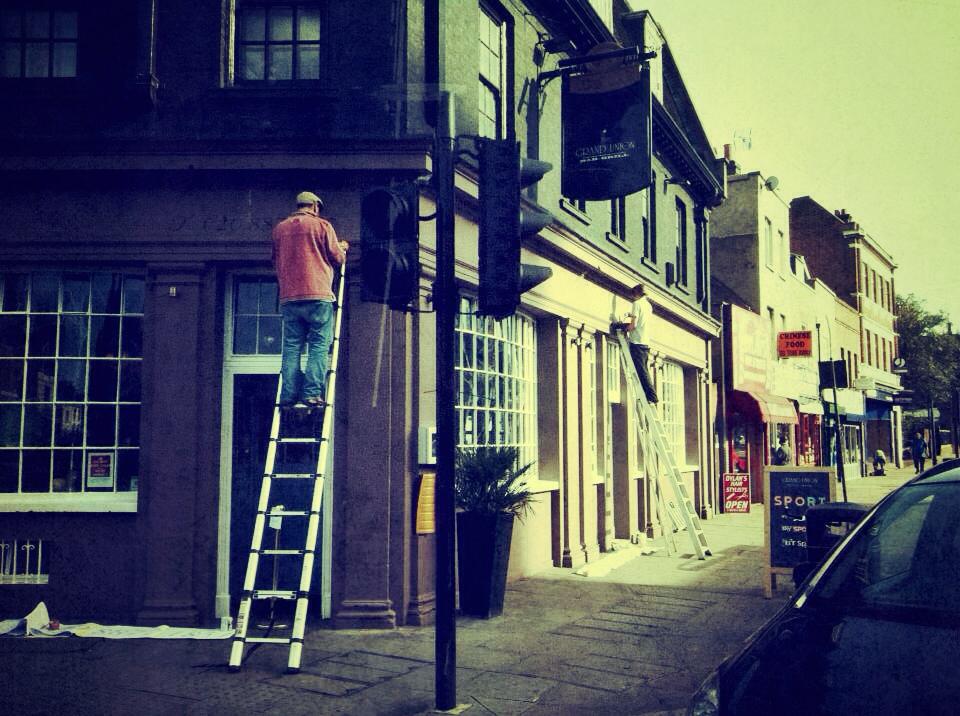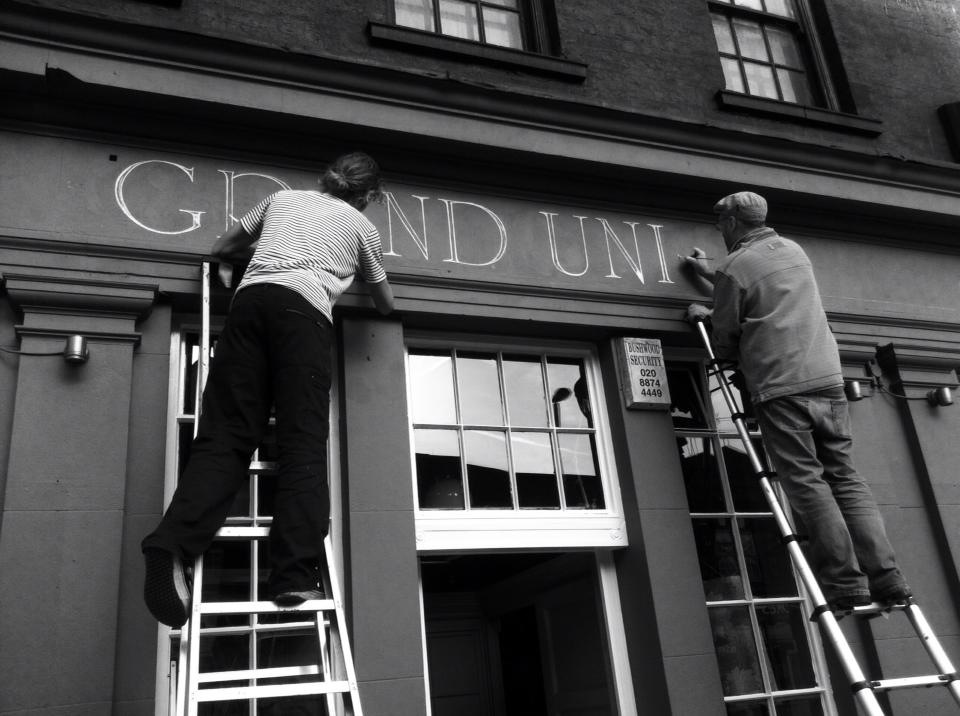 Call me
07960113799
---