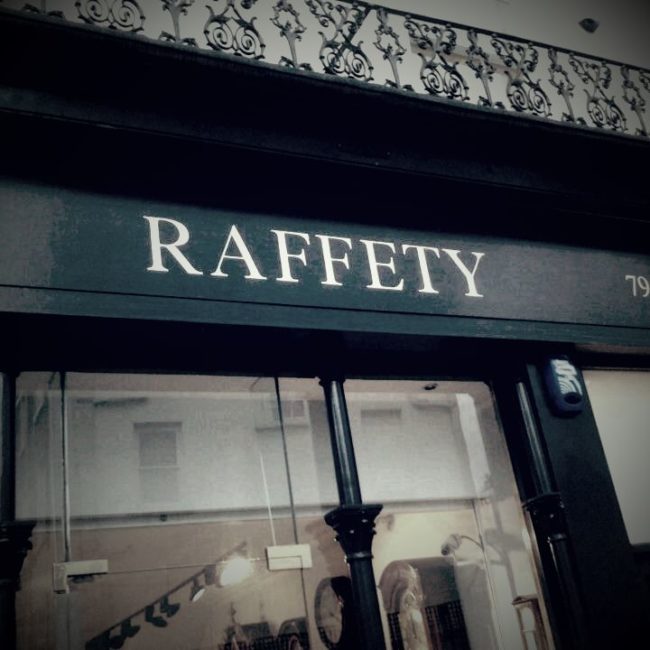 Our Roman Letters – and those of our masterful ancestors


MADE IN LONDON
BEAUTIFULLY RECREATED ANYWHERE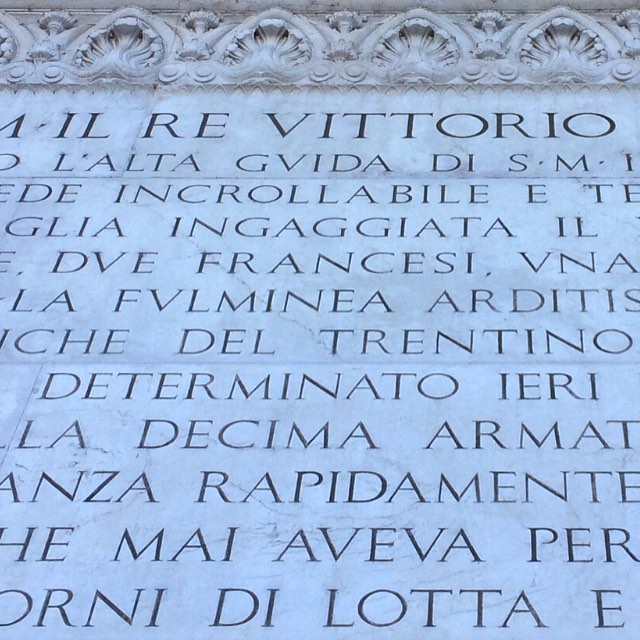 Above: Transcript of Memorial of the Fatherland adjacent to the Trajan Market in Rome.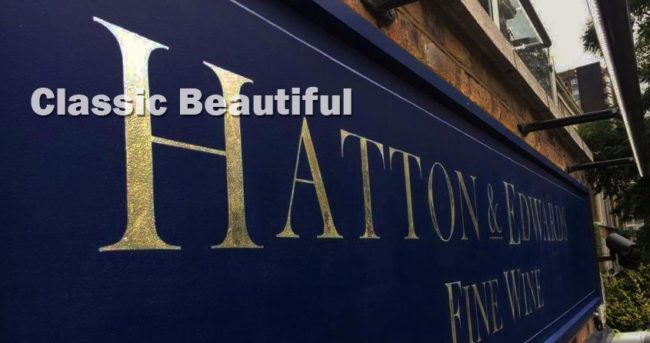 NGS BESPOKE
NEW
LONDON
ROMANS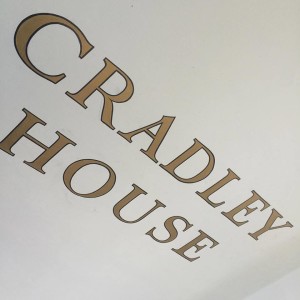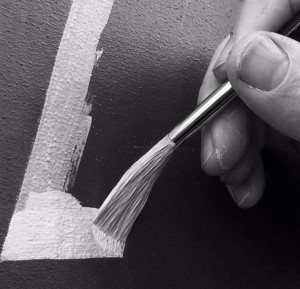 WE LOVE A MODERN TWIST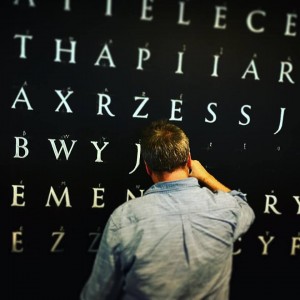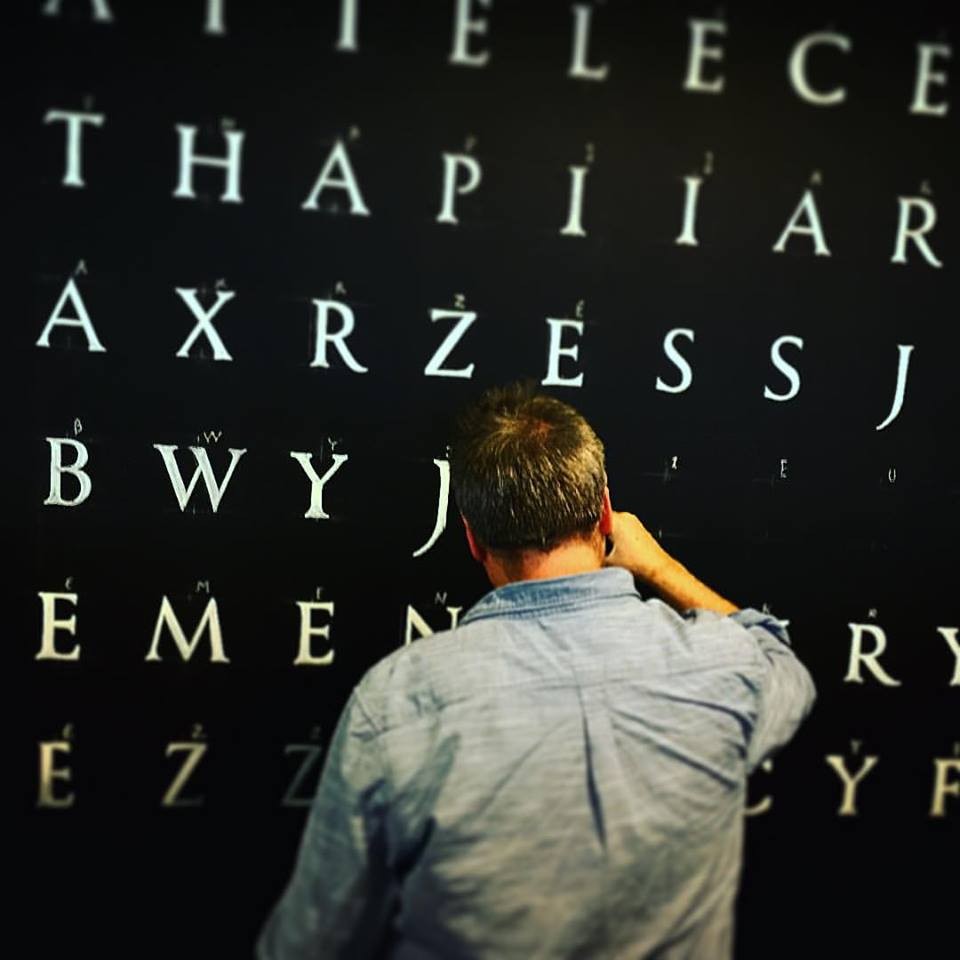 ---
THE MASTERSTROKE CLASSIC NGS ROMAN
History in the Making
I have studied the carved letters of Rome (below), Florence and Venice and melded them with my grandfather's  and great grandfather's London carved letters. Letters they created right across my home town.
The result is my own fresh cut styling built on knowing, and loving, the real classics since childhood.
---
Beauty personified. Below: Piazza Popolo Rome.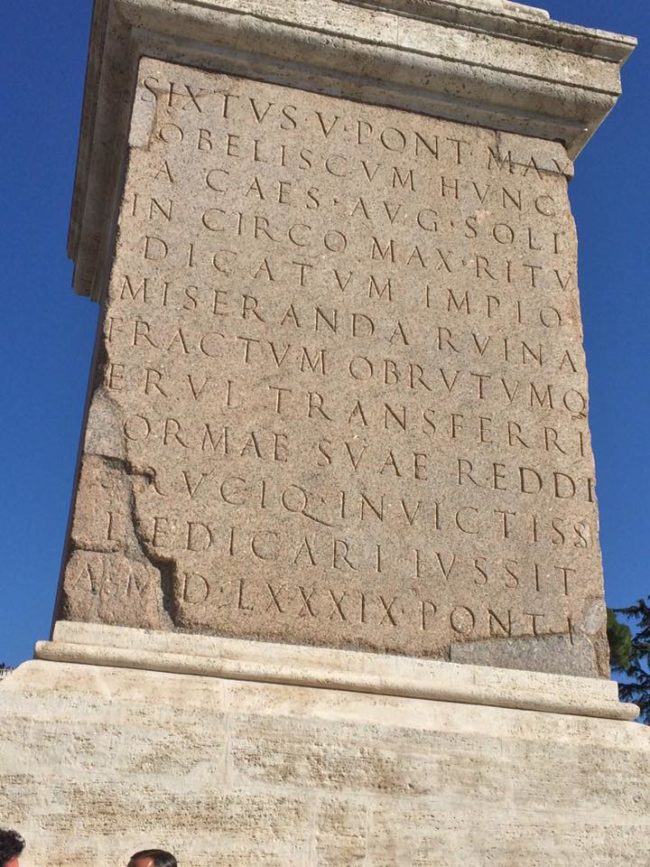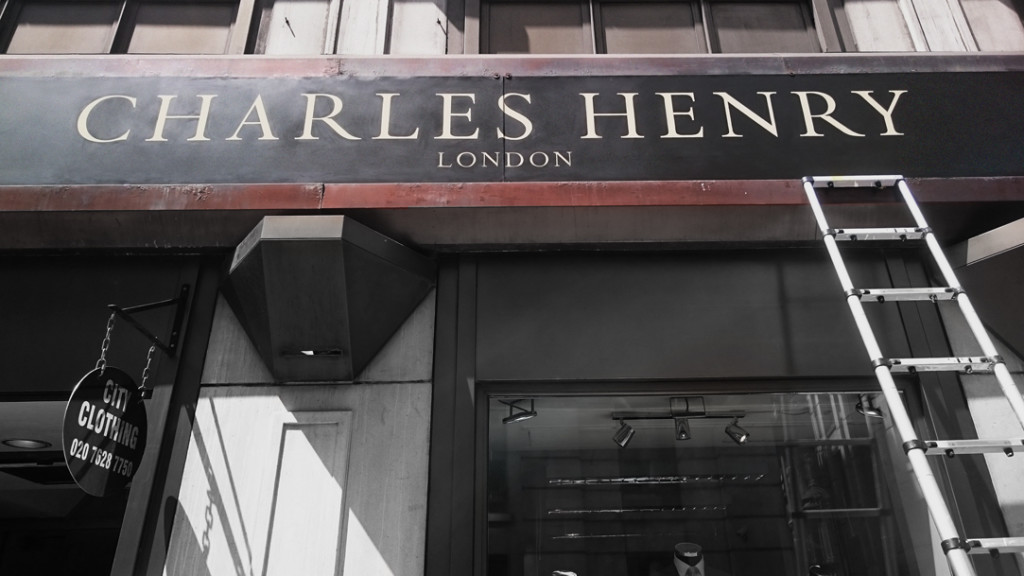 Above:  NGS Moorgate Roman, Trajan and transitional Roman letters.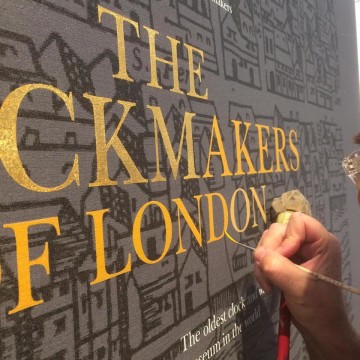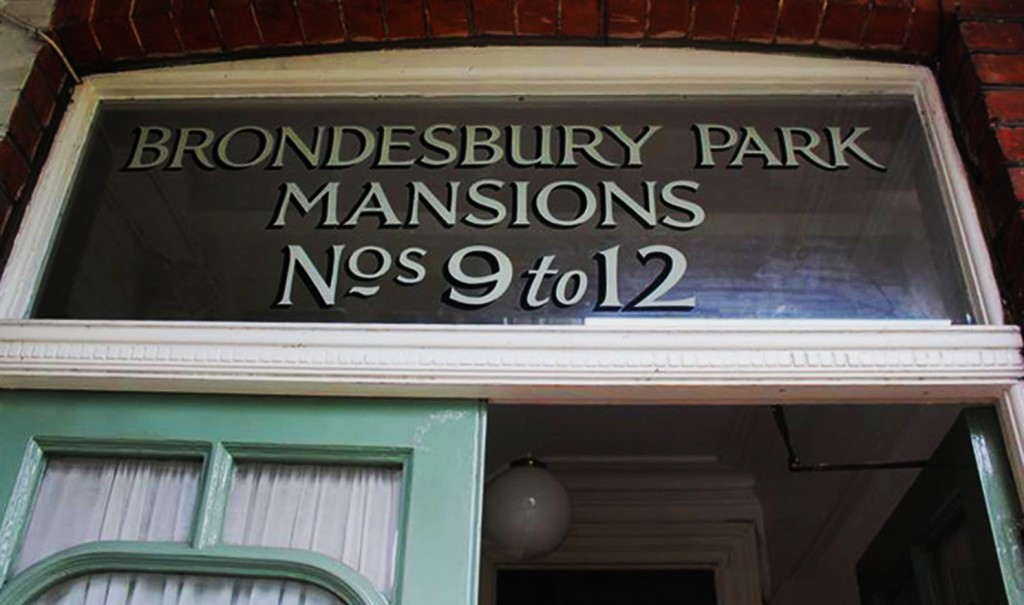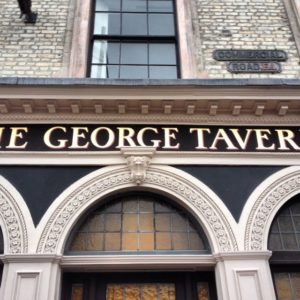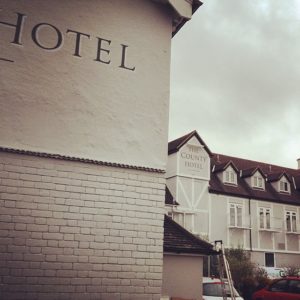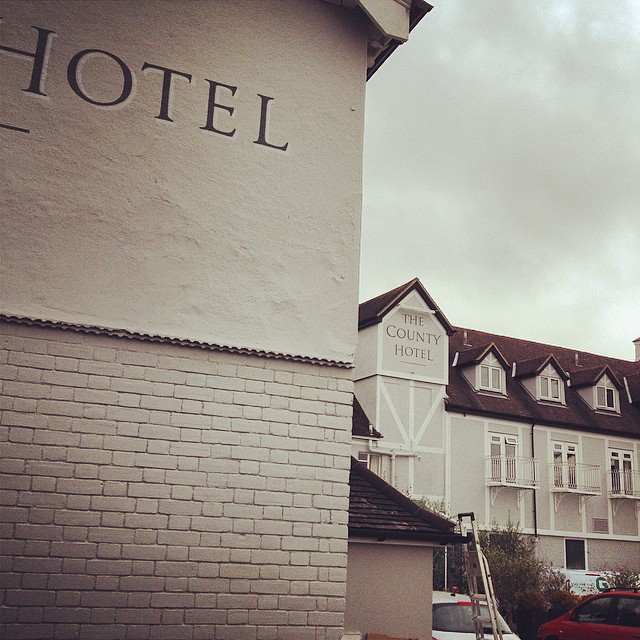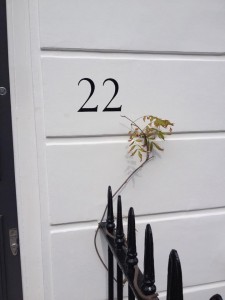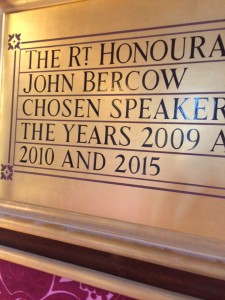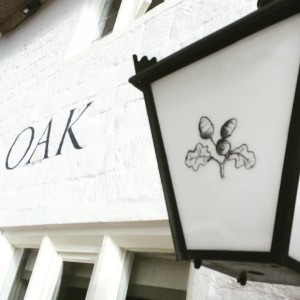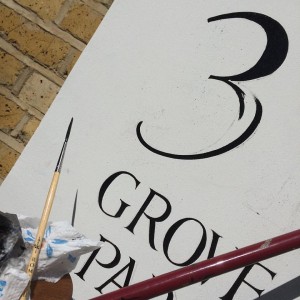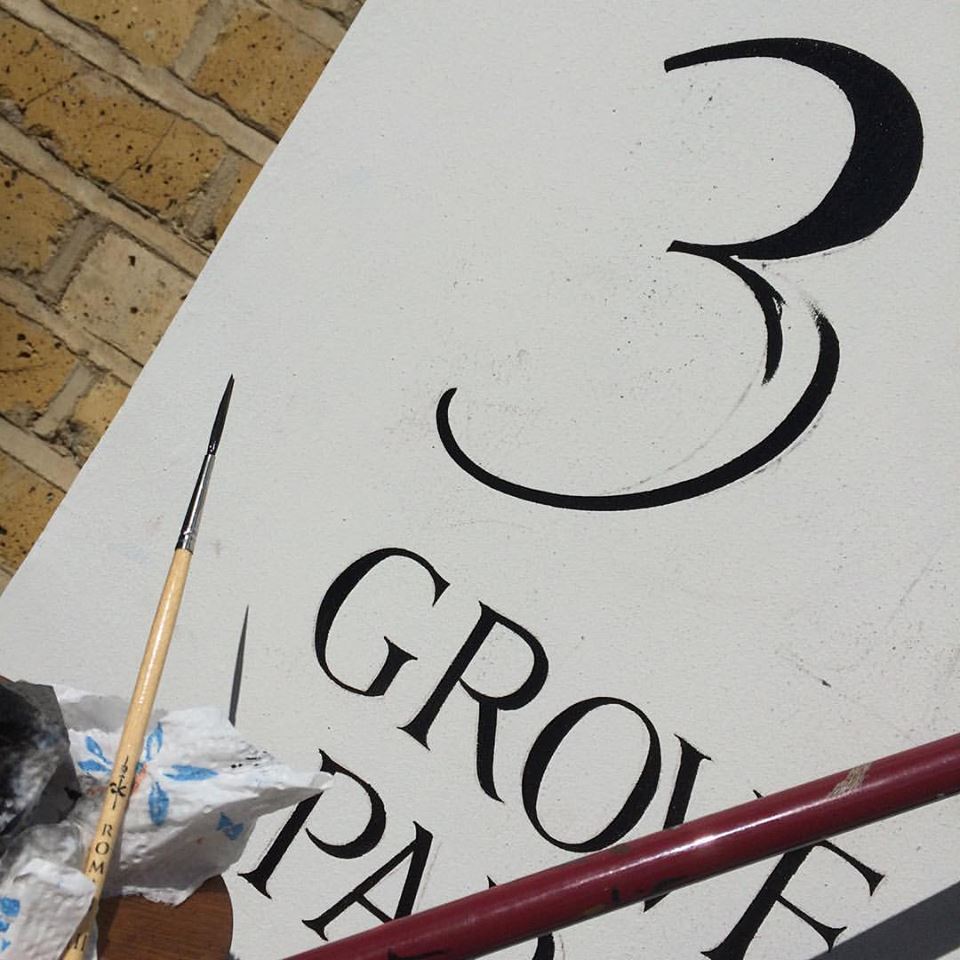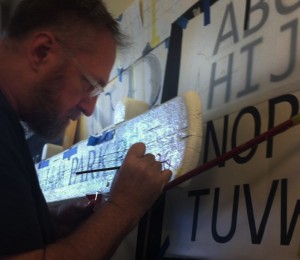 Restoration of William Sharpington follower Roman letter likely from the same school: Edward Johnston, Central St Martins and Camberwell c1901-1909. Below an original alphabet by Sharpington.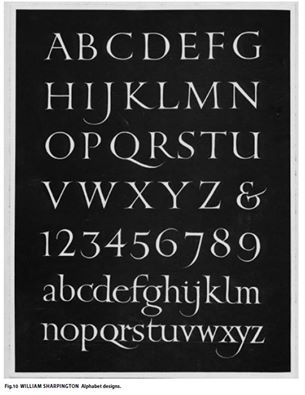 ---
What Serif letters mean to me – more than a passion
These gorgeous Trajan inspired letter forms spring out of a time when the world spun on a very different axis and compared to today's standards of living was rife in hardship and primeval day to day survival. And yet they oozed sophistication then and will continue to do so for another 2000 years.
Serifs can be seen as early as 500bc and in earliest form in Egyptian hieroglyphics.
Today they say to all the world – timelessness, beauty and style.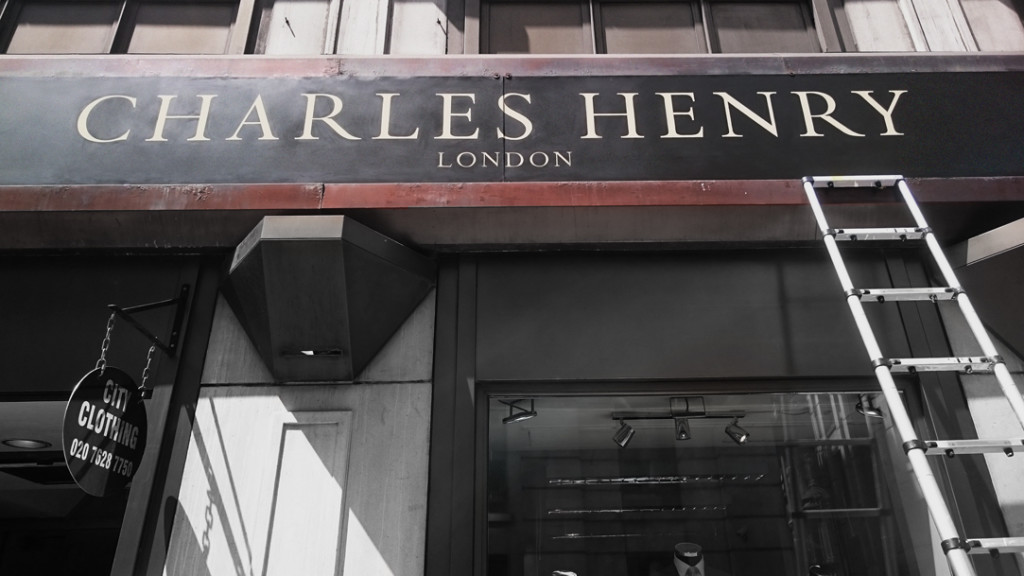 City of London Romans NGS bespoke letters.
Above the NGS Baskerville Roman

NGS are arbiters of pure unfettered lettering, setting a hot trend in Roman lettering across London that has at present, the fine NGS Trajan, Hawthorn and goose-bill serifs at the lead edge of typeface styling. Contrasting this in our chalk board and display work we enjoy penning out slab serifs, Didots and Bodonis.
This range of every day design delivery gives us an advantage and detailed understanding of how the slightest trim of a serif changes the entire accent and voice of the sign.  And how they must always add identity, stability and gravity to the piece.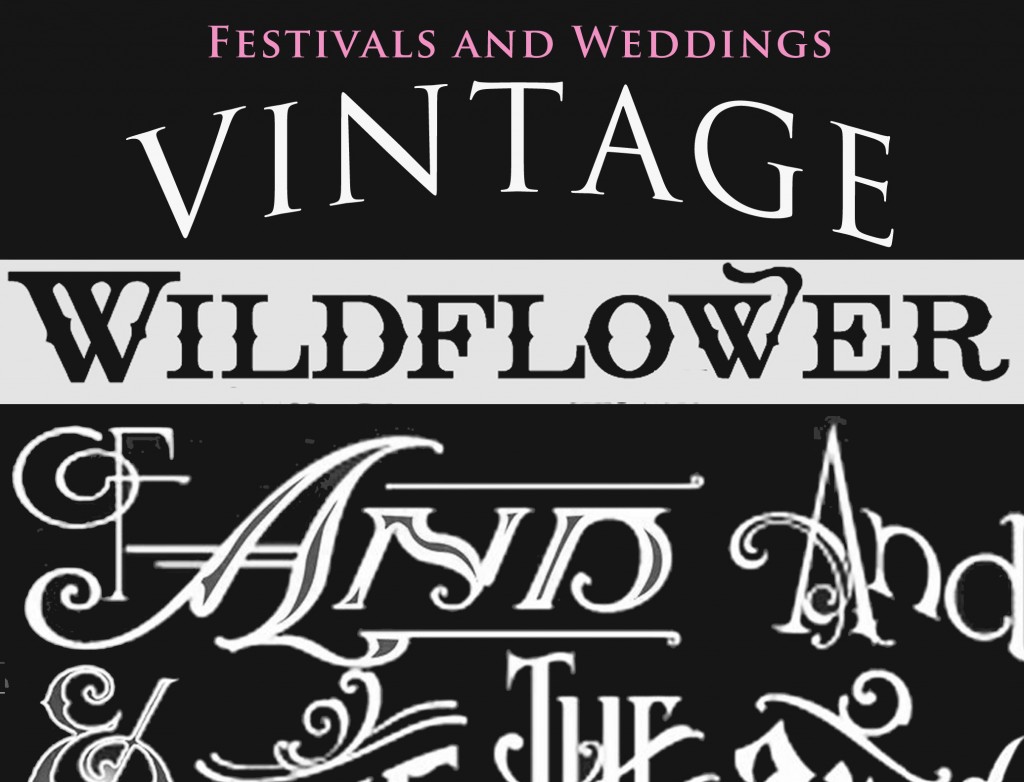 So as leading Roman writers, the fine tuning we work and rework through each layer of design, draft and painting makes our Romans the finest and most bespoke. What better way to define your love of heritage.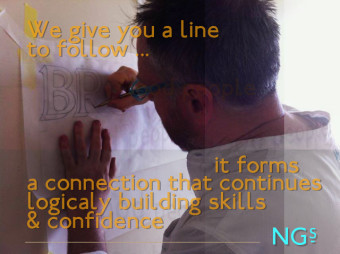 For hours I watched my grandfather cutting rows of serifs in stone, as a child… what better way to learn – today I teach and share the craft too.
Our classic serif works
Classic strokeplay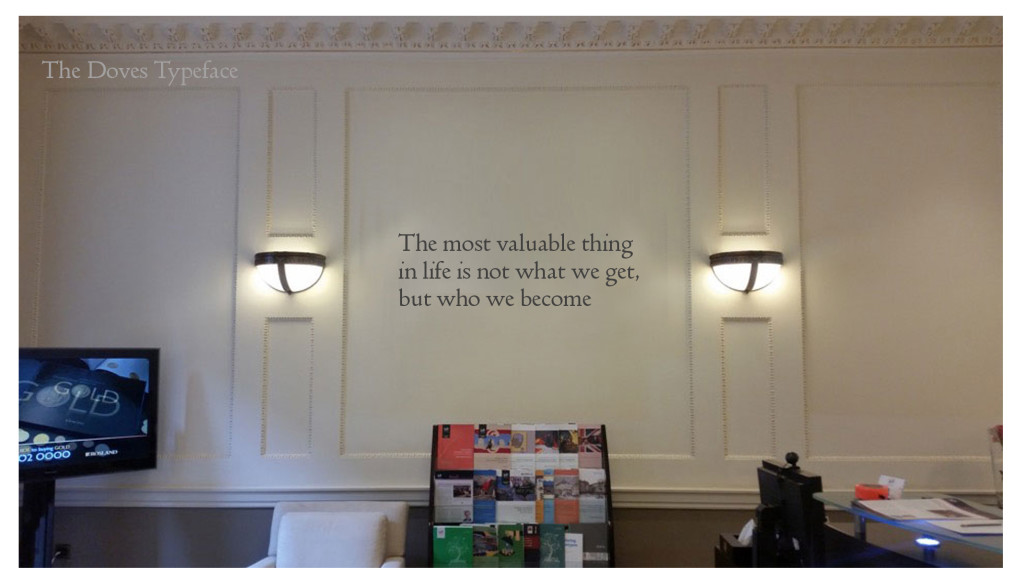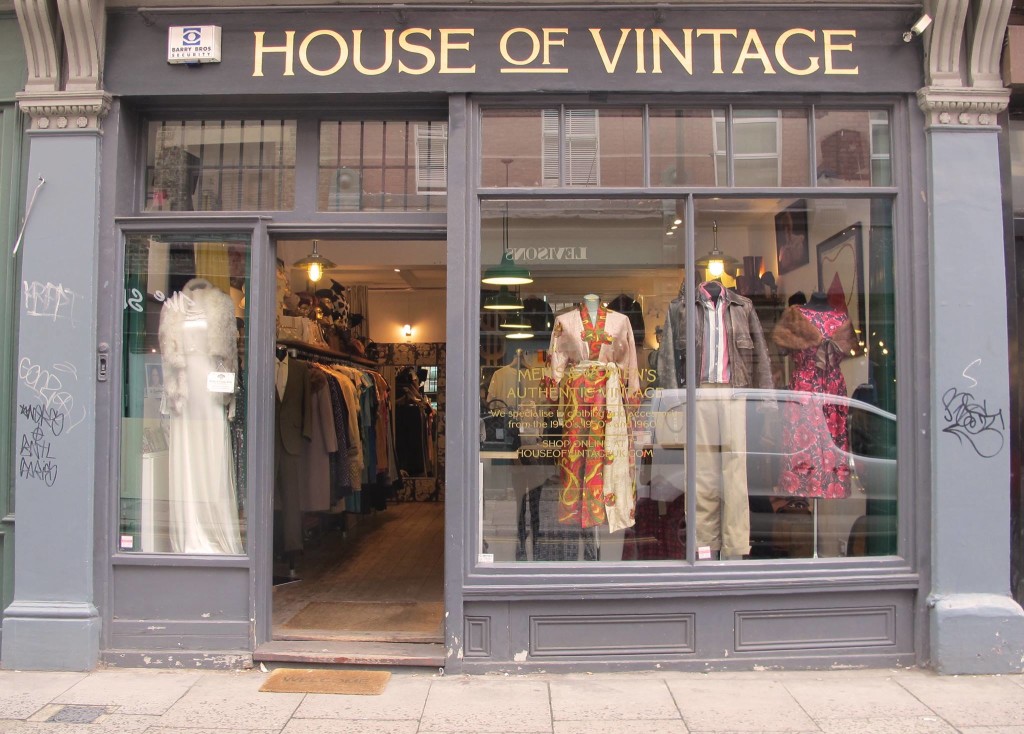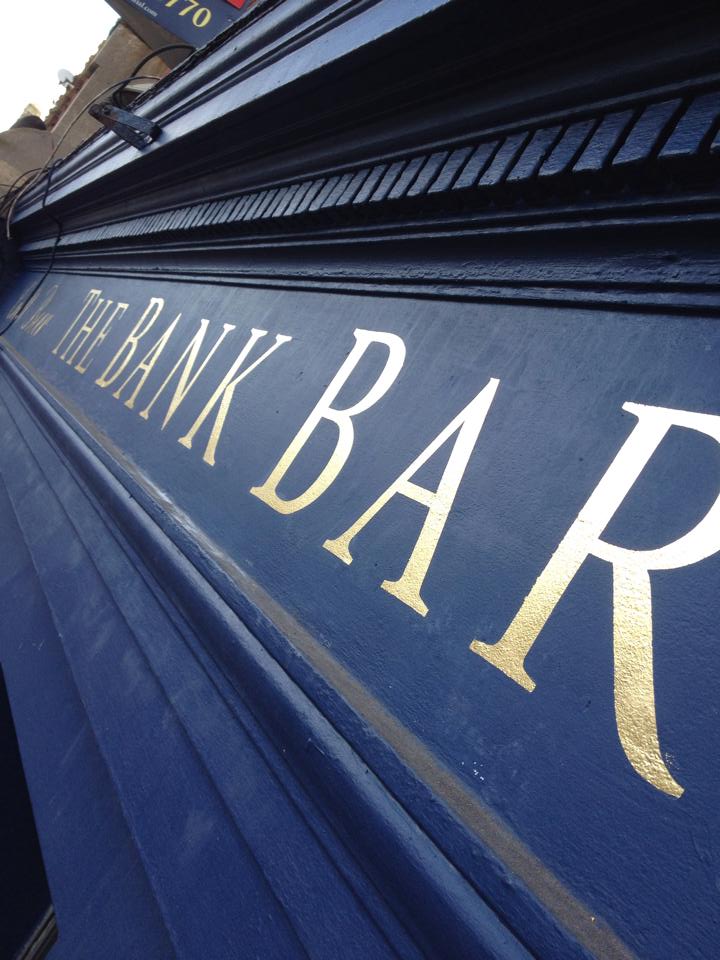 Above a gilded NGS tempered wedge serif creates a hard modern edge to the classic Trajan theme.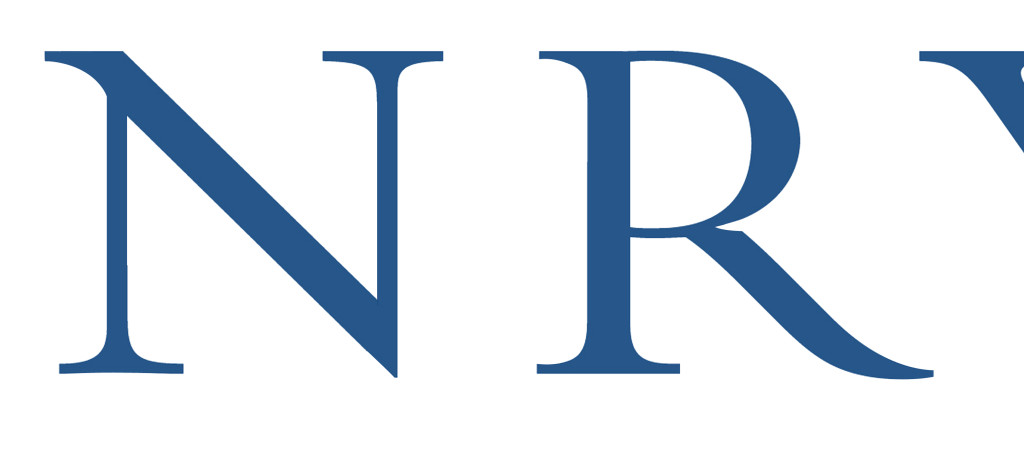 Above our very own and beautifully refined NGS London Baskerville Roman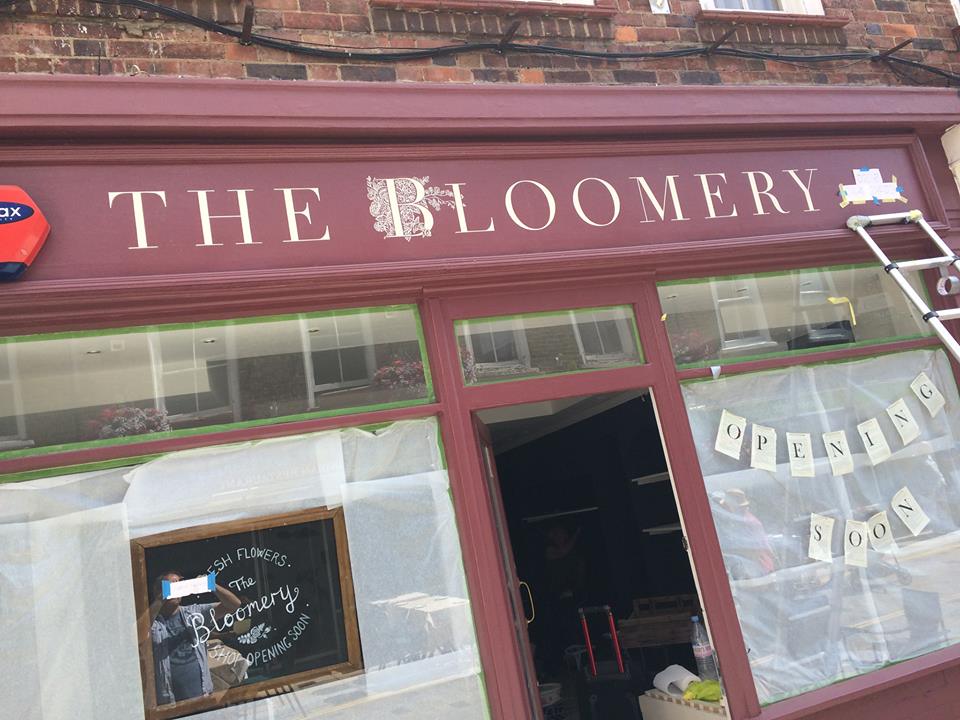 ---
Art is not freedom from discipline, but disciplined freedom.

—Edward Catich
Profile:  Edward Catich
His calligraphy and stone cutting work won Catich an international reputation, and he created many slate inscriptions using his brush and chisel technique. He created twotypefaces, Petrarch and Catfish. Many of his books were published under his own press, The Catfish Press, which operated out of his studio at the university.
Besides calligraphy, Catich was accomplished at liturgical art, working in slate, stained glass, watercolor, and print, and he played the trumpet, cello, and harmonica.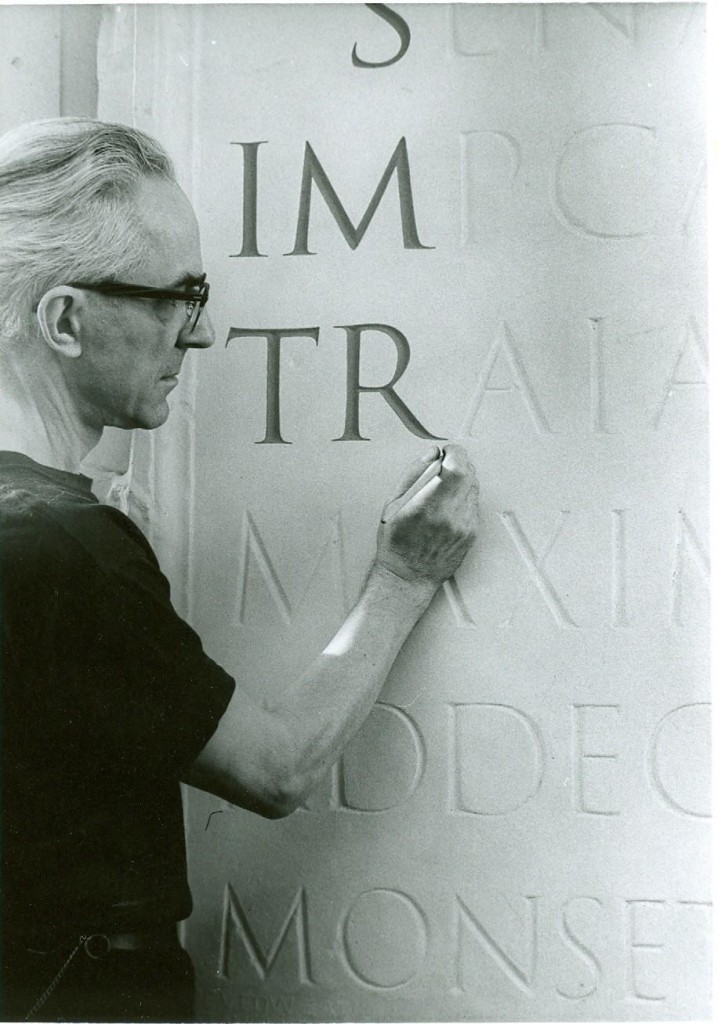 Studying in Rome as a seminarian in the late 1930s, he made a thorough study of the letter forms of the epigraphy on Trajan's Column.
While the brushed-origin thesis had been proposed in the nineteenth century, Catich, having worked as a union sign painter, made a complete study and proposed a convincing ductus by which the forms were created, using a flat brush and then chisel. He promulgated his views in two works, Letters Redrawn from the Trajan Inscription in Rome and The Origin of the Serif: Brush Writing and Roman Letters.
While the thesis is not universally accepted, electioneering posters excavated in Pompeii show unincised Imperial Roman capital titles (followed by body text in rustic capitals) brush-painted on certain walls.
Call Nick for a quote today on  07960113799   info@nickgarrettsignwriter.com
---