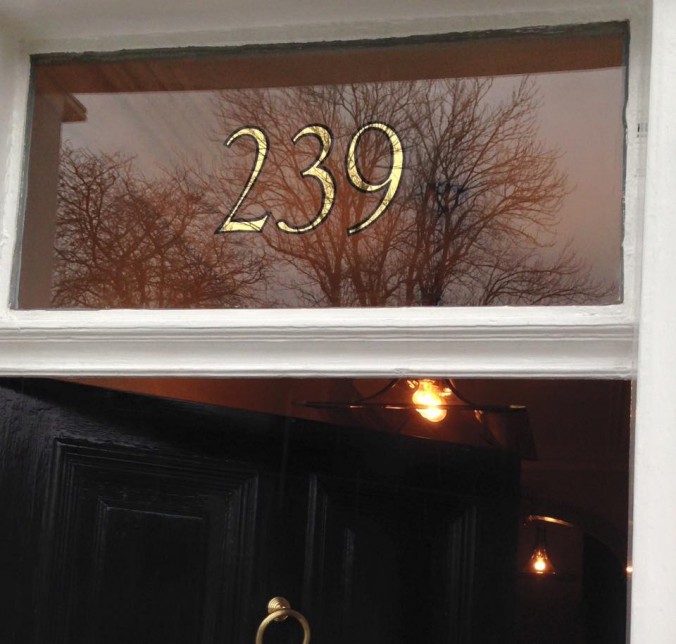 London's Special House Numbers
Nick Garrett's
Numeral Classics for the Home
---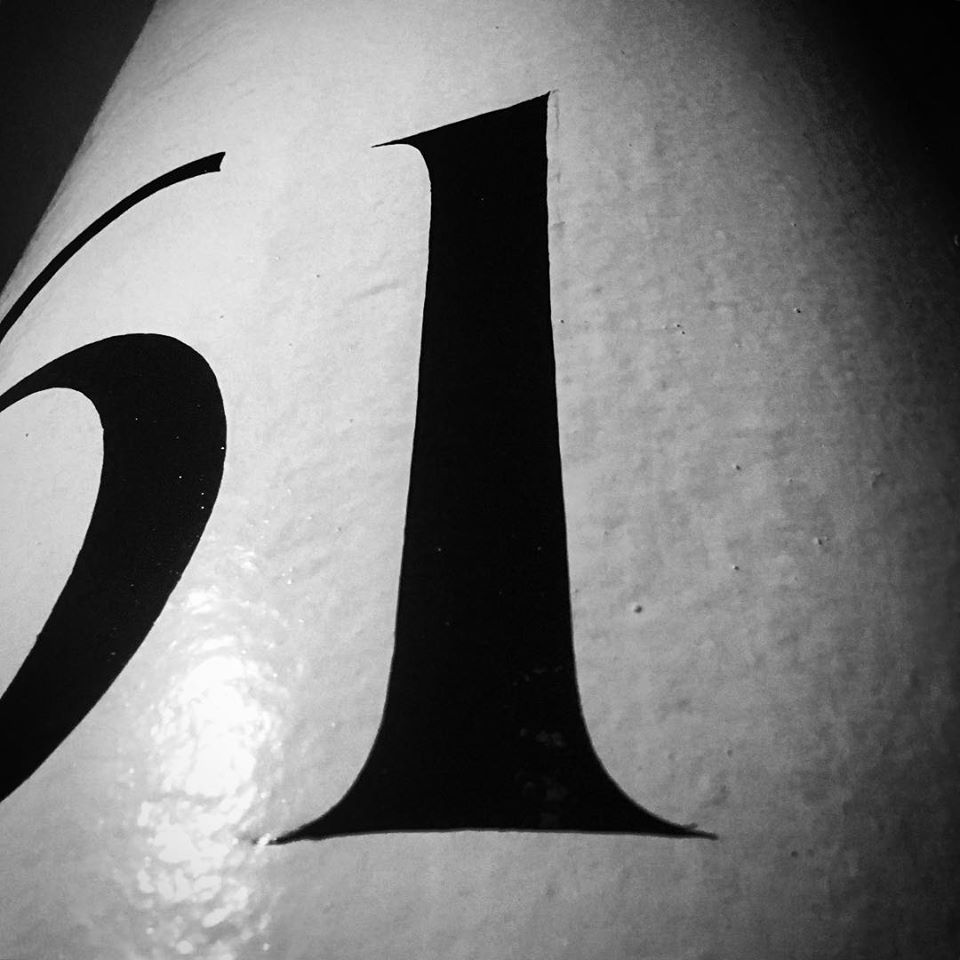 MORE THAN JUST A NUMBERS MAN
Numeral Insignia for any London Home is becoming as popular as ever – yet it is a truly specialist art – next time you're out and about take a look at the numbers in your area and you'll be surprised at what you haven't noticed before. Bad numbers abound and I fix them up!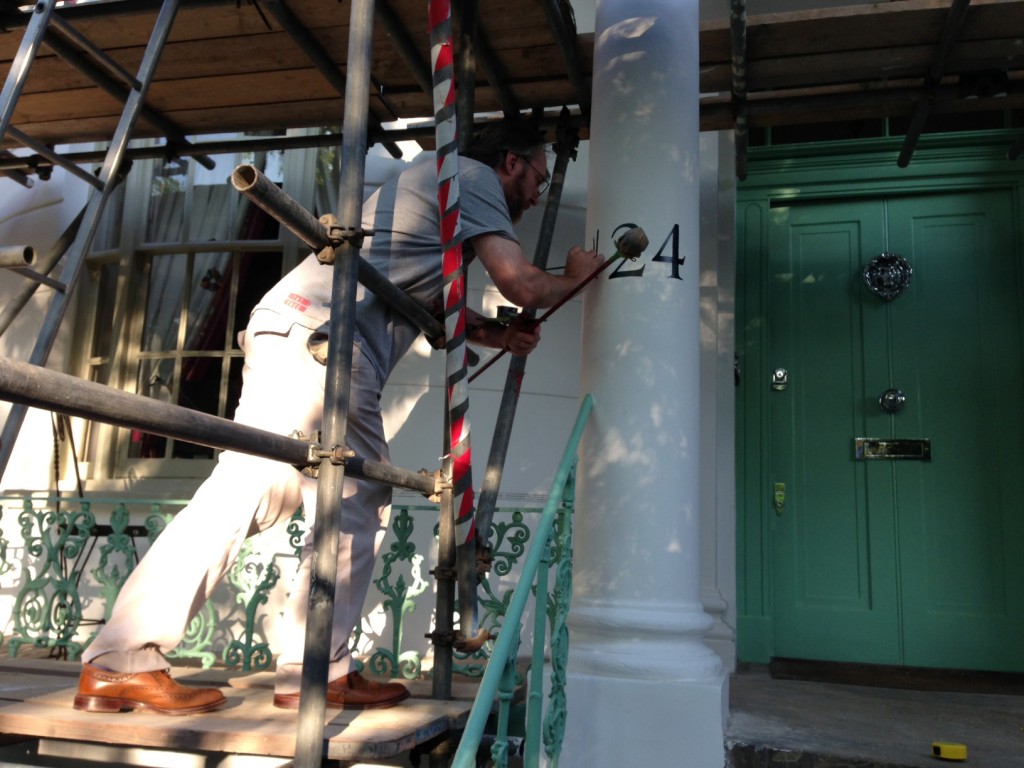 It's true that once you start noticing these things you start to develop a discerning eye.
For the best numerals in the world you can trust my eye and hand.
Creating numerals
All numerals are hand drawn in the studio and sized to fit the classical scale of your proper period London Home. Not attention to detail is spared in the design process. Design is where it all happens in my studio. They are then added to our archive before heading to the client and lettered with 'NGS antique black' writing enamel in satin or gloss finish.
The final detail starts there. The black colour (because black is made from a combination of colours), is a colour mixture used by us when restoring Ebonywood antiques and has a depth and softness of tone that only comes from age.
It is this creative process that sets us and your insignia apart.
EMAIL >> 
nickgarrettsigns@gmail.com
07960113799

 NGS
Create
London's smartest numbers
We provide our bespoke design service for optimal styling.  Dipped in the beauty of Tradition.
---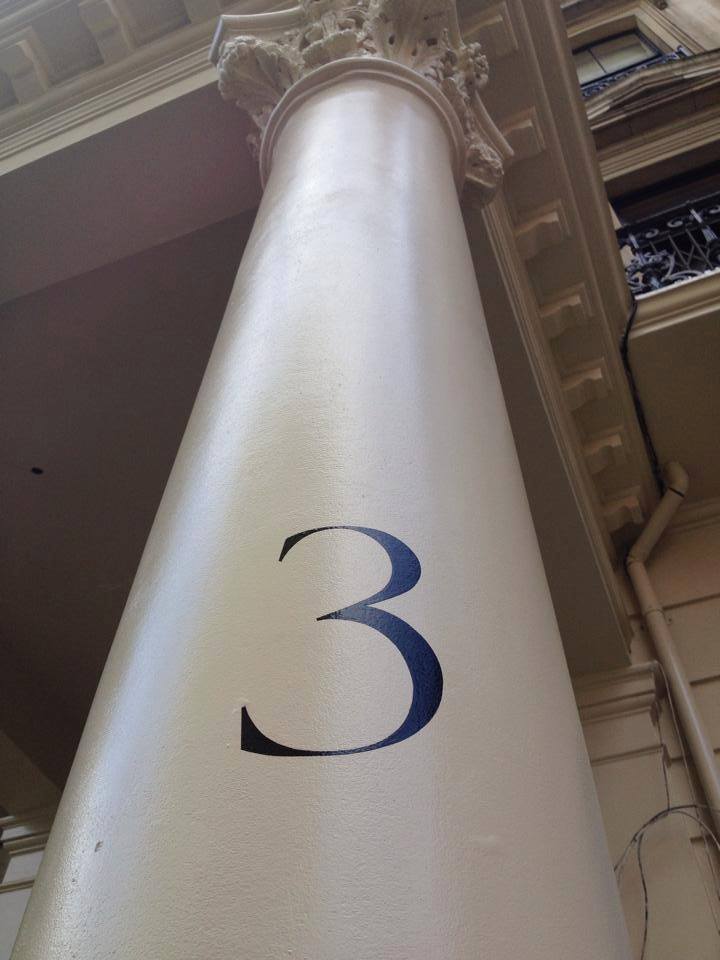 Call me to book yr Classic Numeral 
ENTER OUR FINE LONDON NUMERAL GALLERY
If you need a fine numeral, you've got my number…
Keeping the craft alive
EMAIL >> 
nickgarrettsigns@gmail.com