Nick Garrett's beautiful Distressed Antique Veneziano finishes
NICK GARRETT LONDON STUCCO VENEZIANO FINISHES- NEW earths and white stucco wall finish
Nick Garrett's beautiful Distressed Antique Veneziano finishes
Commission NGS for your classic London Interior design project
---
The skills and knowledge 
We know your project is so special – it needs something extra.  A touch and beauty… here are the 3 key elements that guarantee you the perfect surface finish.
Only finest tools and materials
Utilize traditional Renaissance Italian colour blends
Imbue  natural, organic characteristic to all finishes
Most polished plasterers come from the plastering industry…  rich artistry is absolutely the cornerstone of any beauty, feature finish and comes from a true artistic training and creative background.
---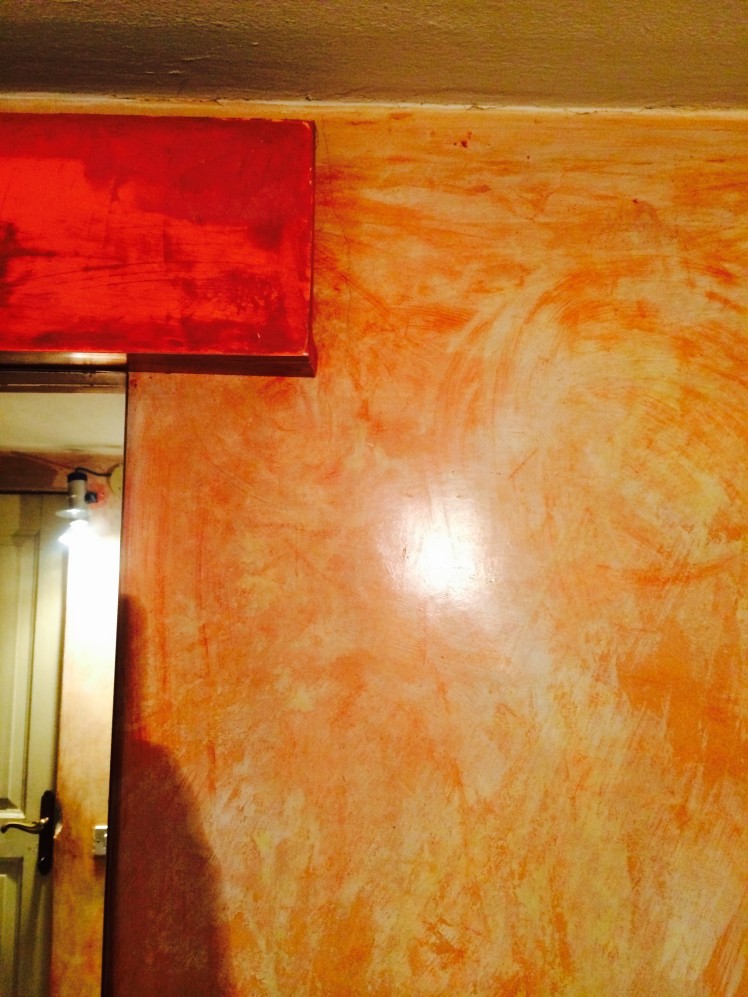 ---
A sense of real antiquity
Colour control and selection of tonal contrasts makes the surface feel naturally aged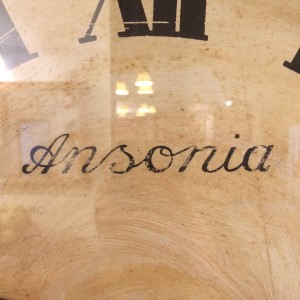 .
Distressing and aging surfaces for interiors and furnishings is an art requiring the artist to have direct experience working in original restoration settings and projects gaining the experienced eye necessary to the portrayal of a sense of history.
Historical surfaces have a certain predictability to the way and nature of the aging process. general use will patina areas such as handles and touch-points with small knocks and dings accumulating over the centuries… yes centuries.
Wider areas fade due to sunlight and pigmentation issues which form larger expanses of beautiful tonal transitions.
Put together across a large area such as a hallway or lounge and these surfaces orchestrate a sense of time and history.
---
Visualisation of, families, friends, cleaners, cats and dogs
It is crucial to implant in each and every mark a moment and character reference. A sense of drama enters the surface and piece. A chip out of an arm rest would have been a serious dilemma for the youngest household cleaner for example, with an attempted minor repair perhaps still evident. Layers of gilding repairs to touchpoint surfaces finally giving way to relentless use by latter generations who simply grew to like, love and cherish the evidence of family life and times.
The stories and moments are summoned up by the best restorers and decorative artists in order to enrich and embolden the truth and authenticity they seek to re-create.
So a great piece is like a great story book, in the hands of the master storyteller…
When I first created the original shabby chick look for Tricia Guild of designer's guild I first coloured and aged the stripped plain wood  piece of Spanish furniture. Several layers were crazed and stripped against each other.  Once dry these were rubbed back with wire wool and sealed with thin washes of shellac or button polish.
Finally a white chalk paint was broad brushed twice across the surface and scraped back around the edges as it dried. A white wax was then glanced over with wire wool to finish.
Real shabby chic was created reflecting a romance and vivacity and not the weak, crude version we see today.
My stucco encompsses these processes and results in a sense of genuine spontaneity, richness of depth and timeless reality.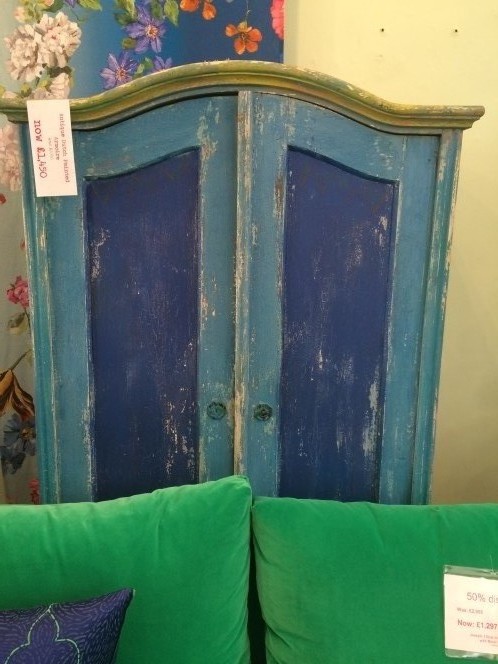 ---
Colours of the era and region
For example how did the Italian fresco artists create such beautiful greys, tones and earths?
The secret formulations are what makes my schemes so delicate and rich.
---
How did the Venetians create that amazing range of reds?  
Again I have that classical colour blending knowledge..
---
Ebony and antique black?  Absolutely particular in the mixing
---
Gustavian Blues? .. the secret is in it's control as an over glaze and simplicity of natural earth colour compounds
---
I apply all my finishes with a knowledge of Italian fresco and historical richness, from years of work at the highest level.
Perfection, historic imperfection and passion make your NG product unique.
Nick Garrett
Above Marmorino Stucco Antique
Contact me for a quotation
ngsfwt@outlook.com
View Page
above: sculptural piece and stucco wall finish both by Nick Garrett
By blading and honing the surface with several coats of stucco you can polish up a wonderful quartz lustre surface.  My own preference is to allow the surface to stay imperfect in the most beautiful way so as to emulate those beautiful historic surfaces.  The surface can be wax polished which seals it waterproof.  It should last +5 decades.
---
Specifications
Stucco Venezia is a highly refined and quality stucco for interior surfaces. It is a product that reproduces artisan decorative techniques of the Venetian 16th century. It confers elegance, aesthetics and prestige to its surroundings. Composed of natural and synthetic resins and active additives that give good elasticity and adhesion. It has indispensable transpiration, is non-flammable, non-harmful to man and the environment and is washable.
Where to use
Stucco Venezia is the ideal solution in any interior where one wishes to obtain a classic finish of high prestige with good resistance and washability. Especially suitable for private and public locations with elegant or contemporary furnishing. May be applied to surfaces such as drywall, pvc, civil plaster, old painted surfaces, wood, etc..
White stucco just looks fabulous like marble but airier.
It is durable and an excellent solution cover for imperfect surfaces.
Email for a quotation: CONTACTS
---
Related articles