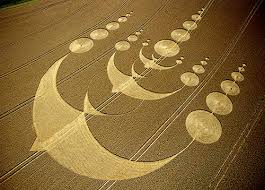 Nanu Crop Circles by NGS
NGS are now producing a superb range of crop circles… yes it's us… it's been us all along.
There are no UFOs or Aliens and such.
There is no Illuminati etc either.
There's only paint, trust, faith and love.
If aliens existed they would be sign painters anyway… and I'd welcome them along for classes…
Nick Garrett
However if you don't want a circle and just fancy a pub sign or a sign for your business then we'll do that too.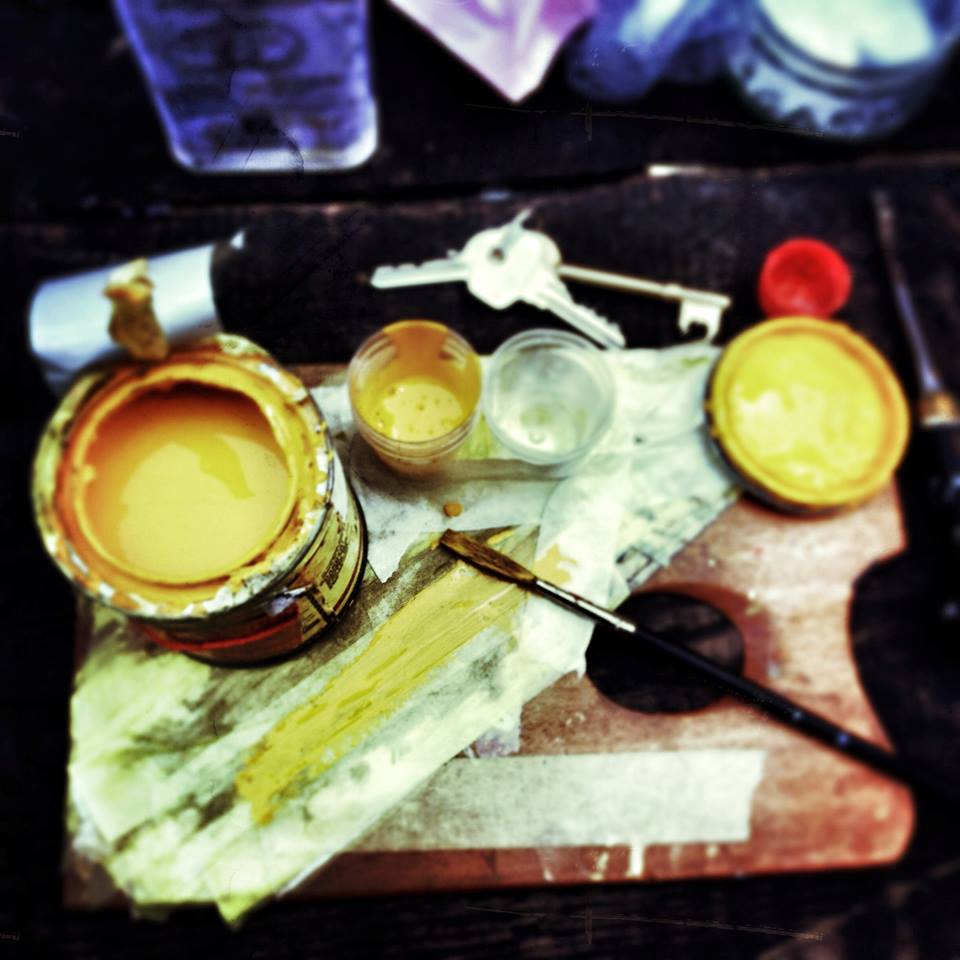 NGS By Eye, By Hand, By Heart … and yes they are out of this world.
Earthling prices!
---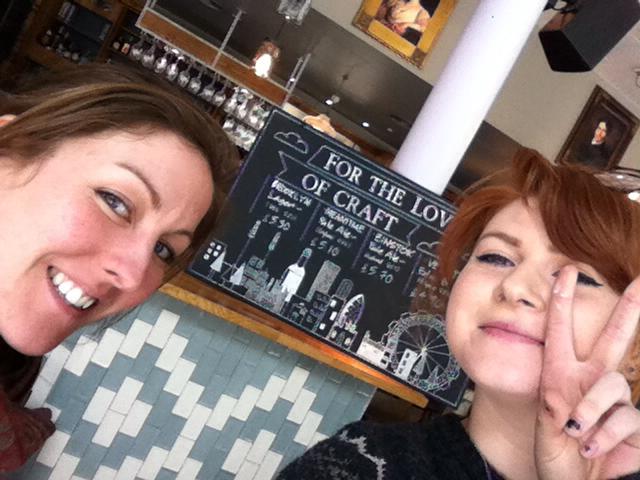 Call me for info  07960113799