Mission… to share the art

With attention to detail, there's always a Bigger Picture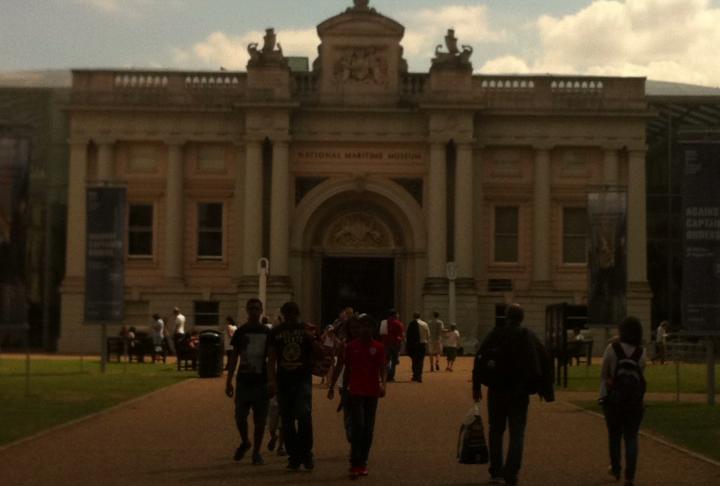 I love this work… keeping the craft alive
It's a Mission
---
A fleeting vision feeds the dream … catch it: don't let it go.  Building great visions and reality is a powerful thing that changes the world. Belief is essential… believe it.
We can all make the world a more beautiful place.
Yes there are mountains to climb – but first be humble enough to find the right shoes and start out on the path that leads to the right one.
... my work is never overdressed, but chic, couture, true and cool. It is the ultimate embodiment of modern with a classic beauty.  It takes the finery of English and Italian design and melds my own architecture, a perfect fit for London.
If you are a designer go to Italy.
If you are an artist got to Florence.
If you are a typographer go to Venice.
If you have never been to Italy sell your skateboard, bike or car and go.
Step assiduously and the right mountain will find you.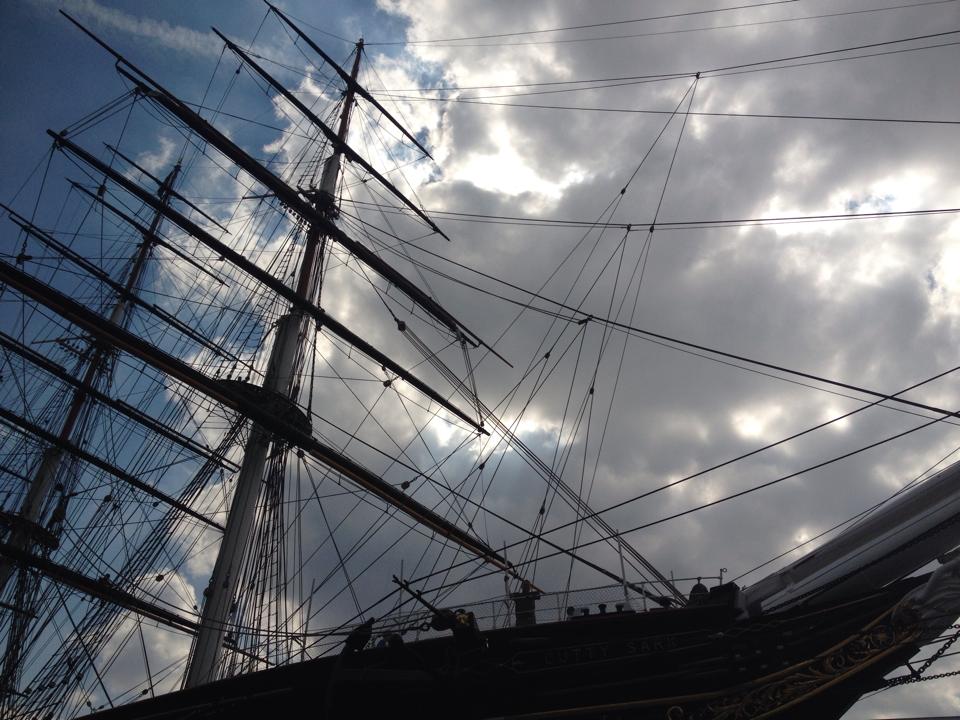 Heritage sets sail the great stuff of tomorrow.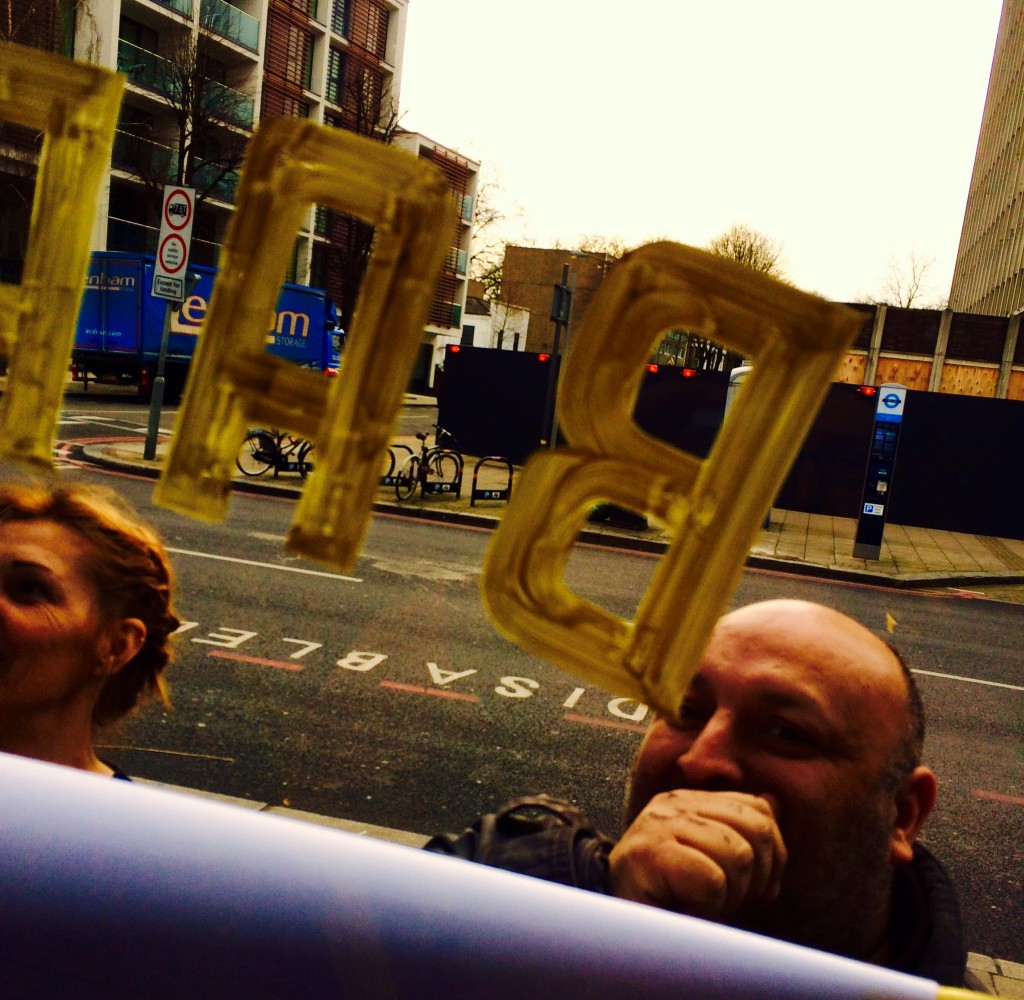 Launching our clients' dreams

What is for sure is that modern hand painted signs of the 21st century, in the wake of the original heyday 'mid war' years, are still incredibly important things; often beautiful, expressive, powerful, financially viable, aesthetically versatile, touching every corner of our rapidly changing world. Indispensable then, our shared lives revolve around good clear, beautiful, and as far as NGS are concerned, creating truly world leading writing.
Making our brand clients happy and building their success via beauty is our sole mission.  By eye, By hand, By heart.
Nick Garrett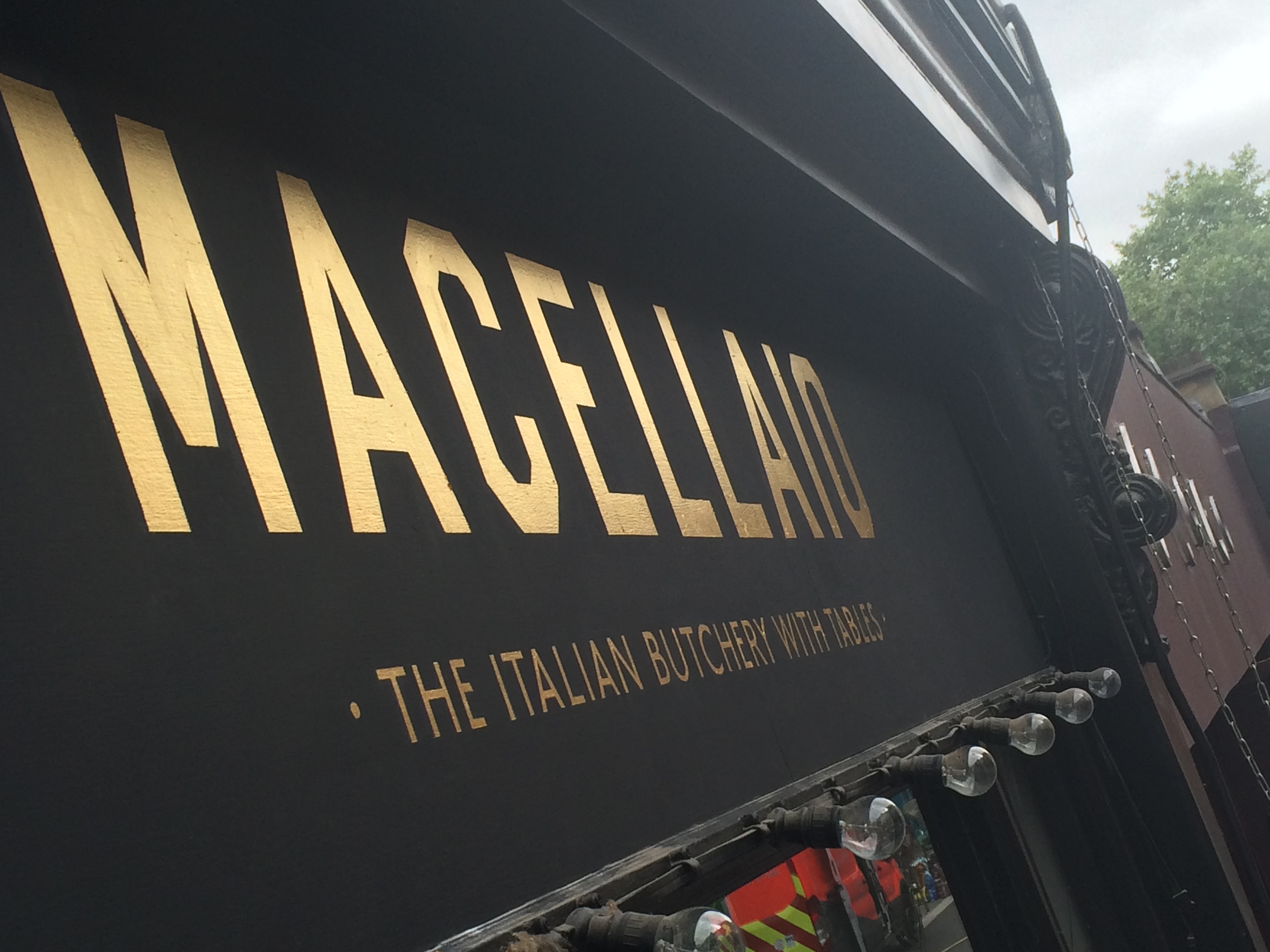 Above:  Unique meld of NYC poster half block, Italian 'Johnston' in  pure gold leaf on dead matt blackboard paint.  A first in London, USA and probably the world.  Leading trend and designing Icons is what I do – for you my client.
---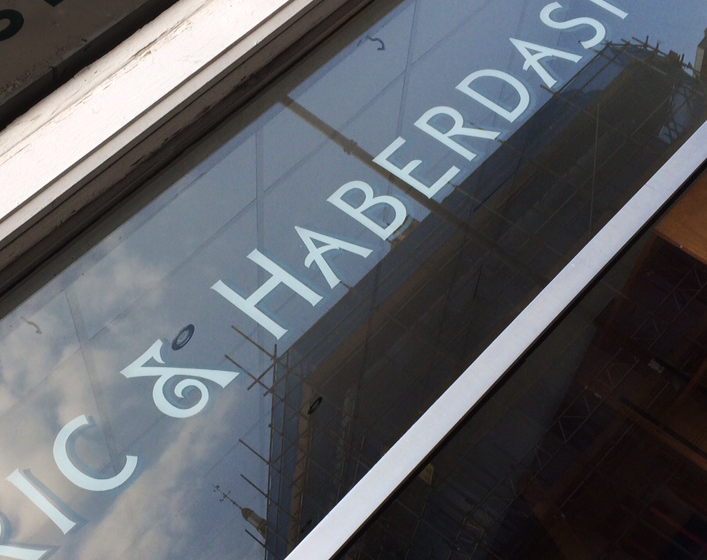 Above: the unique NGS half swashed Heritage Roman at Stitches of Staines Upon Thames.
---