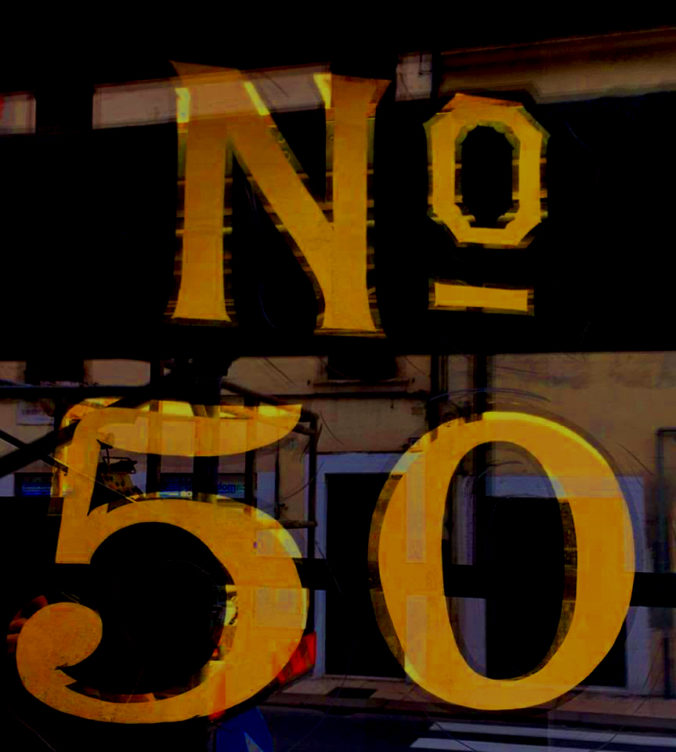 MAGICAL HOUSE NUMBERS
---
Call Nick on:  07960113799   info@nickgarrettsignwriter.com
---
T H E  V E R Y

F I R S T  &  L A S T

P E R F E C T

S T A T E M E N T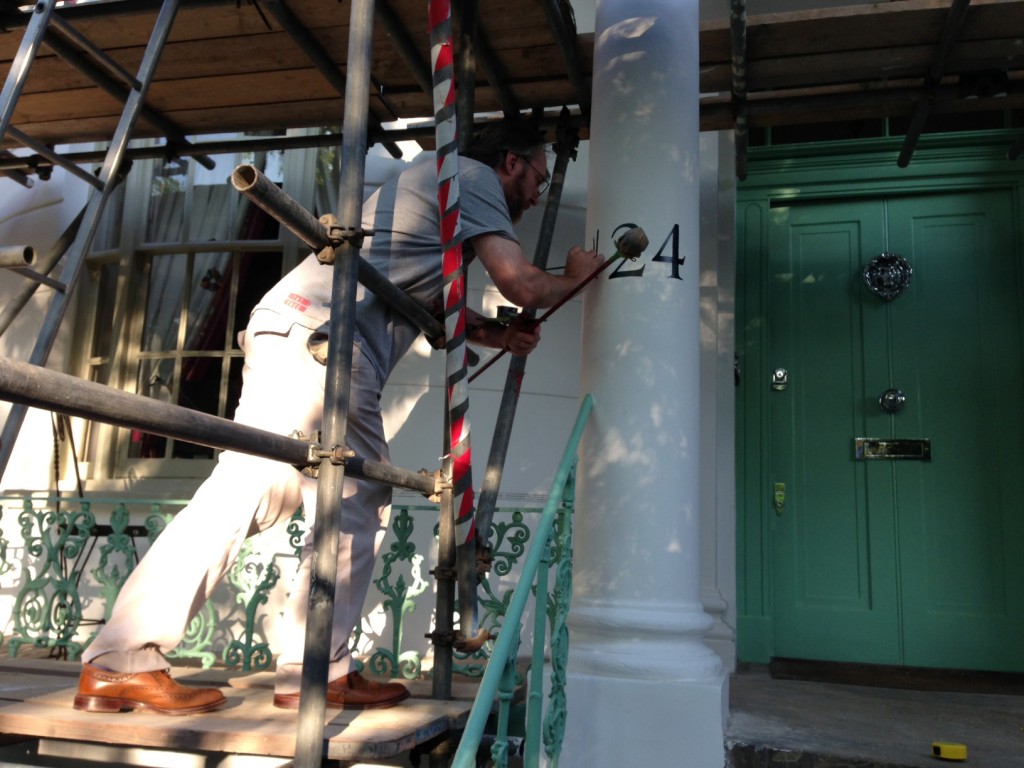 Not just any old numbers man… welcome home – I love this work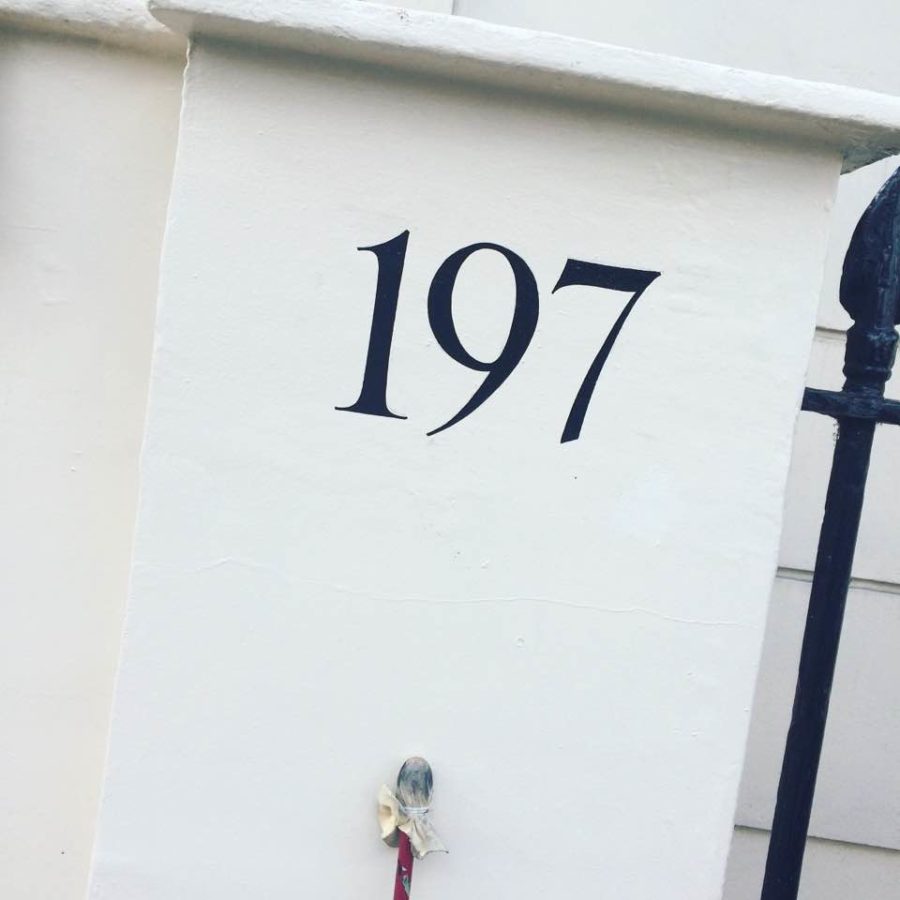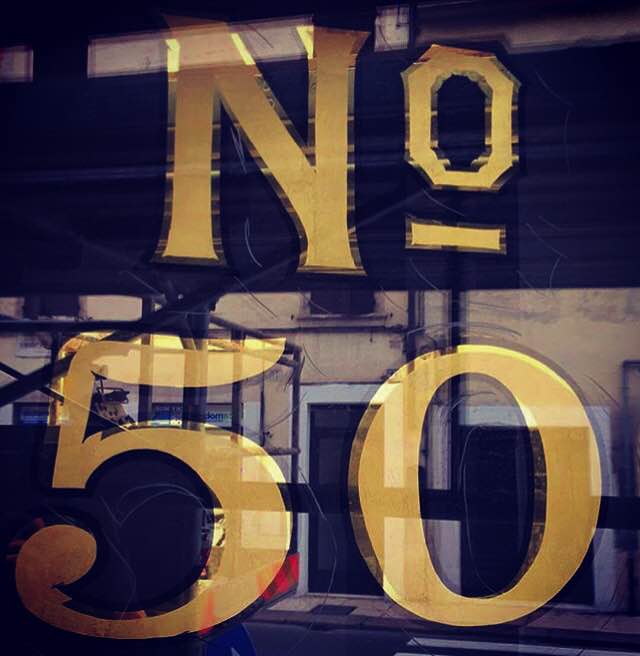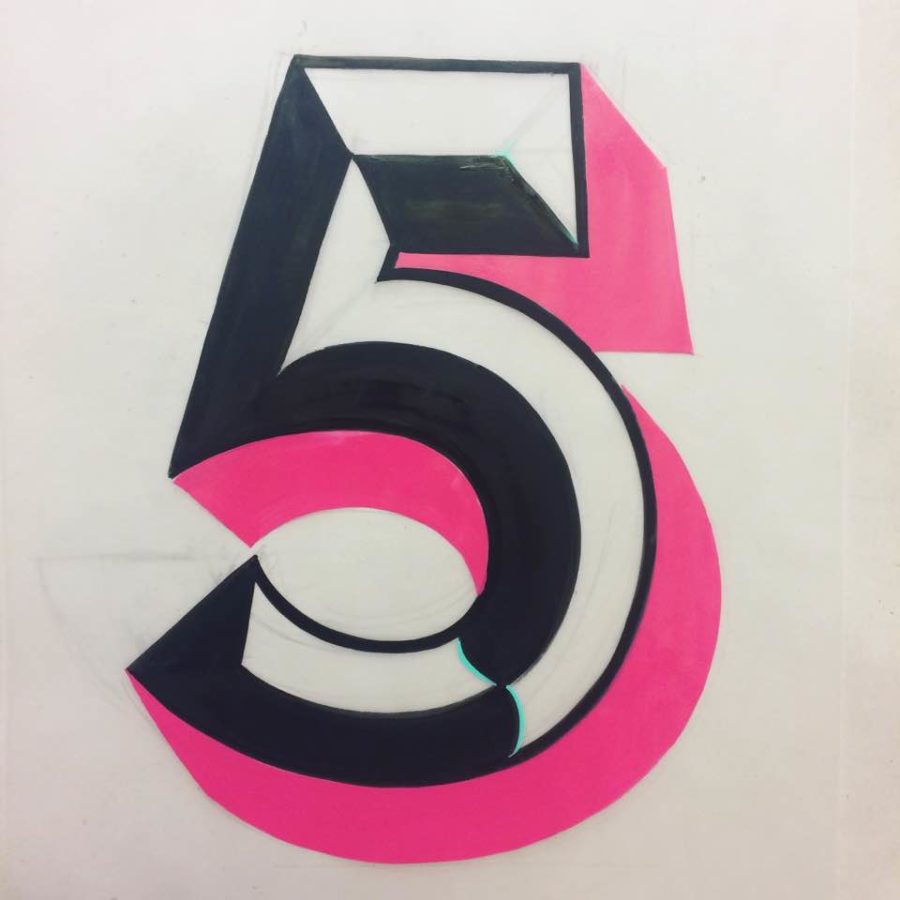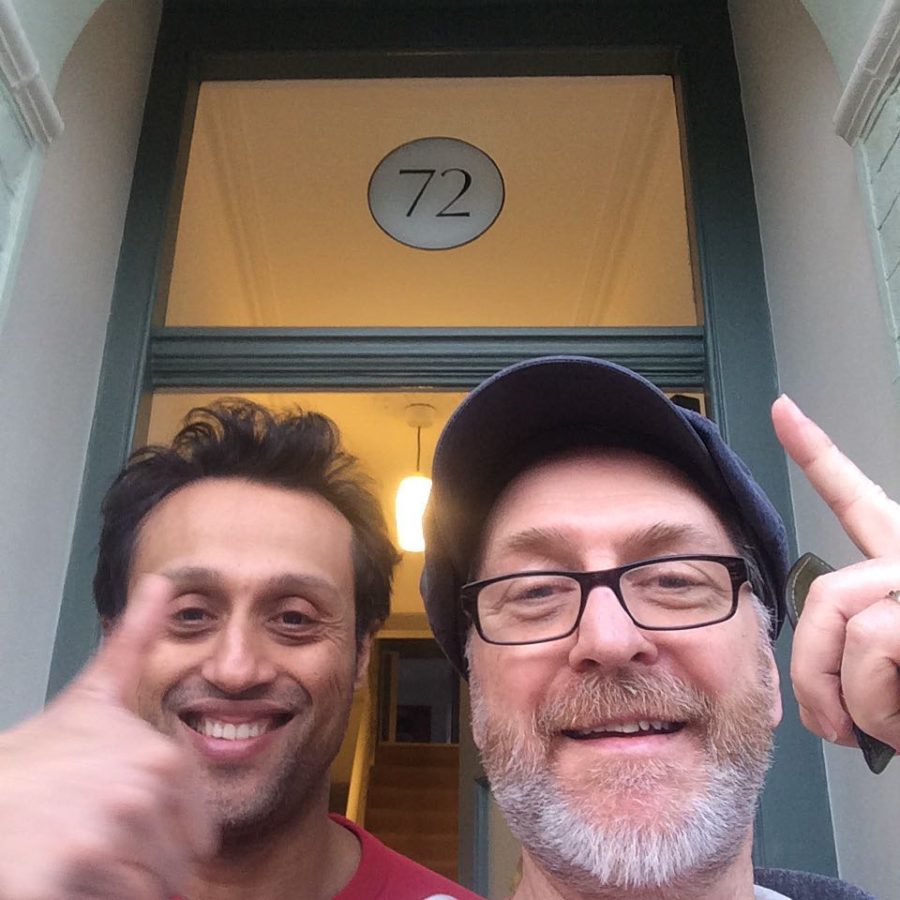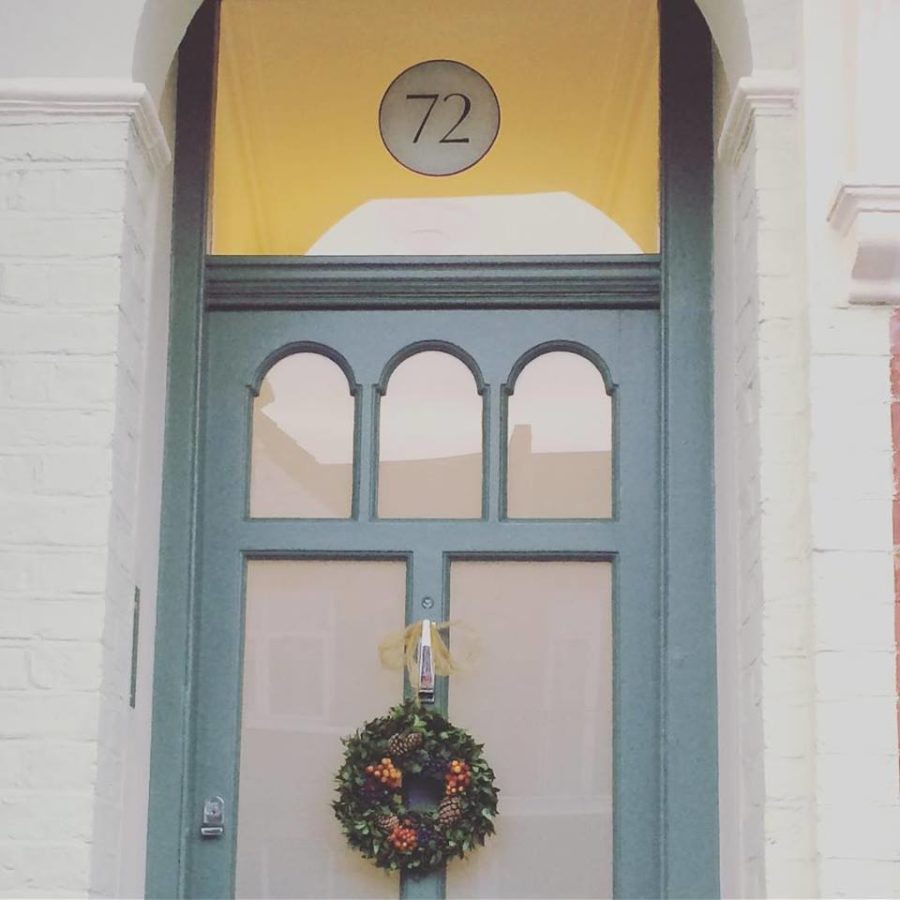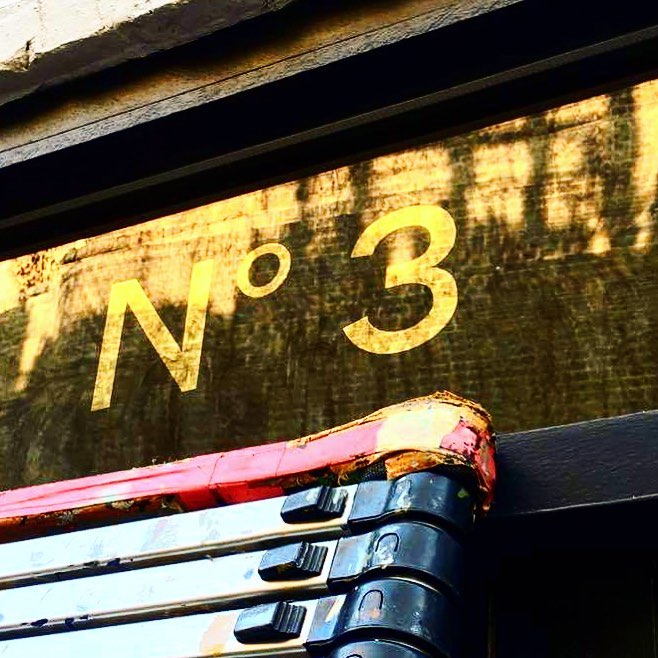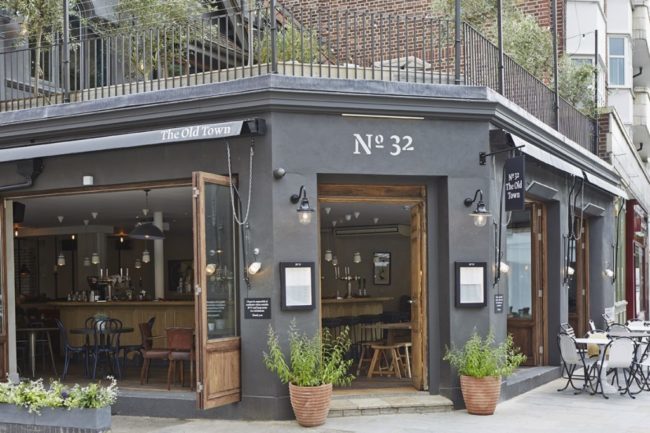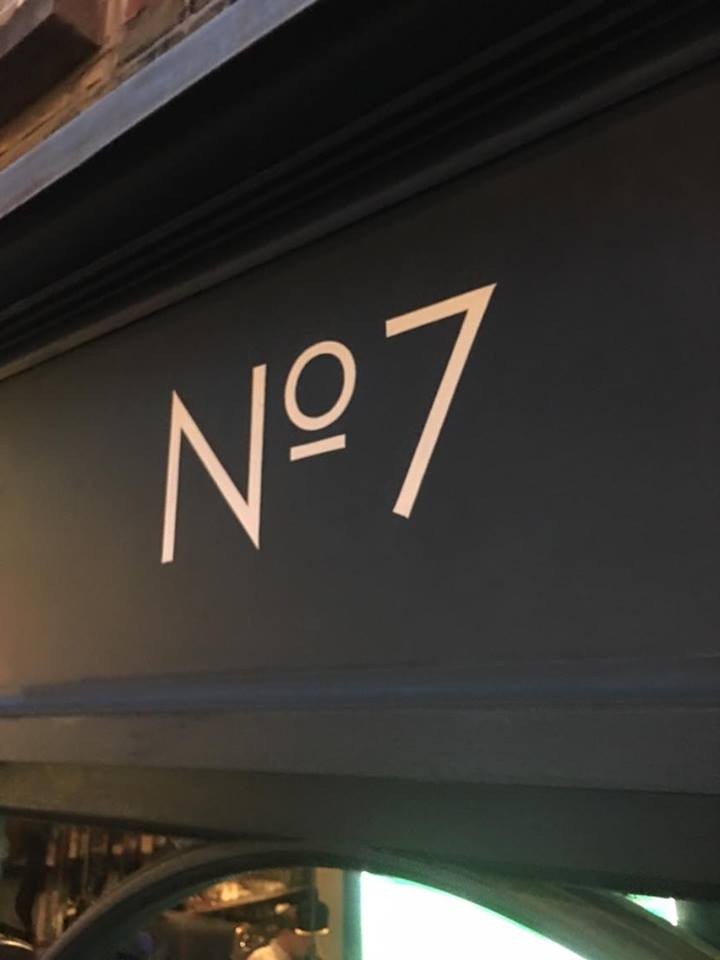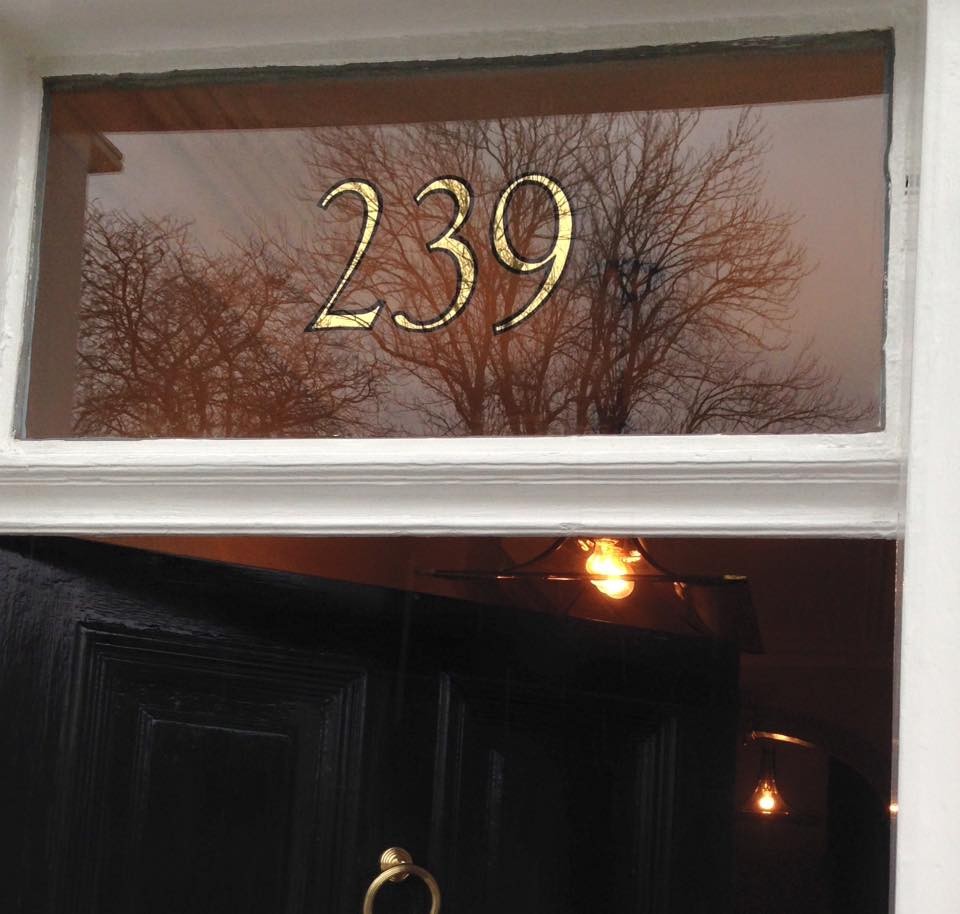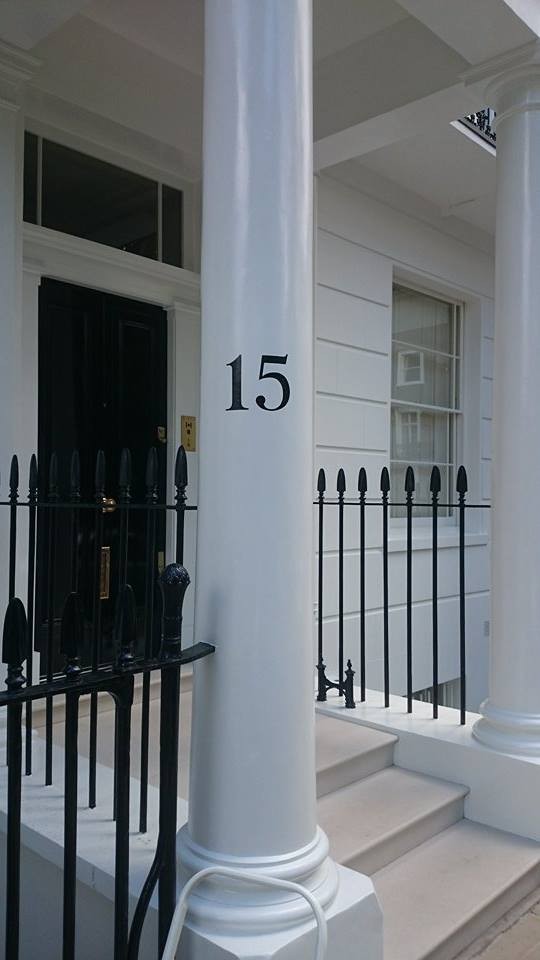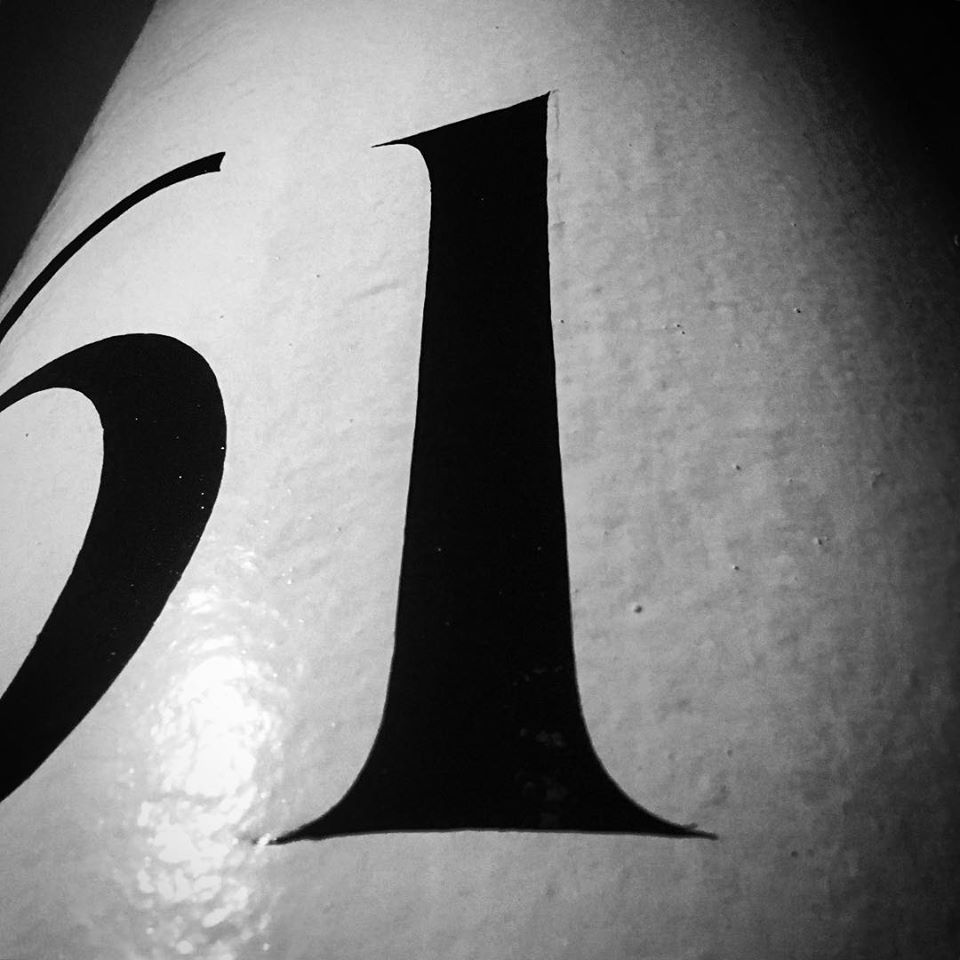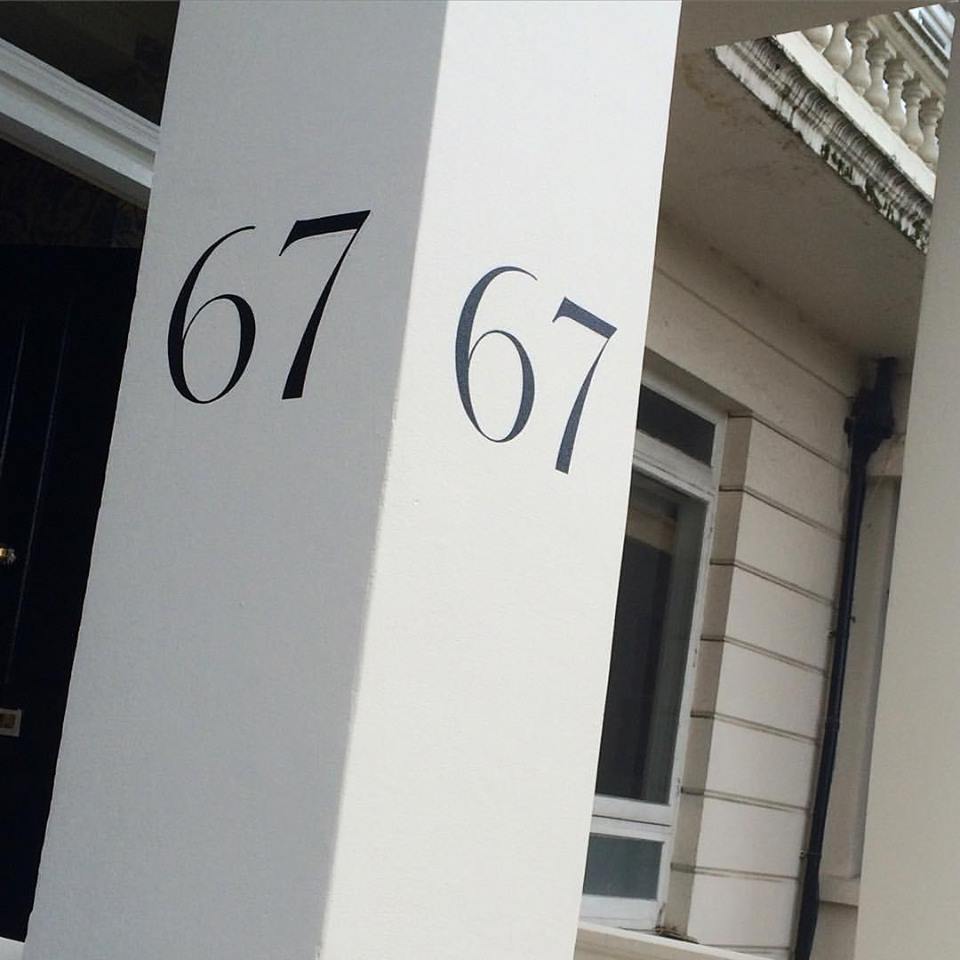 Each number is meticulously crafted on the drawing board. Each serif or arc refined for classic beauty. Then we take that craftsmanship onto your home.
For the best numerals in the world you can trust my steady hand crafted characters.
All numerals are hand drawn in the studio and sized to fit the classical scale of your proper period London Home. These are then lettered with 'NGS antique black' writing enamel in satin or gloss.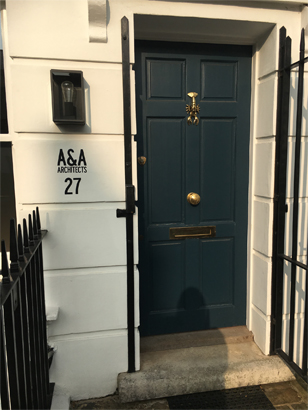 The black colour (because black is made from a combination of colours), is a colour mixture used by us when restoring Ebonywood antiques and has a depth and softness of tone that only comes from age.
It is this detail among others that sets us and your insignia  completely apart.
 

the difference
a pencil, a pot, fine weather and a brush.

For more info send me a ticket below.
Or just give me a quick call on 07960113799
I will get back to you within the hour with some ideas on how we can create a sign you can be proud of.
Call 07960113799
info@nickgarrettsignwriter.com


Bespoke Gold Leaf or Edwardian Enamel
 Often you get there when you don't go there… yet with the art of signwriting it's always neither.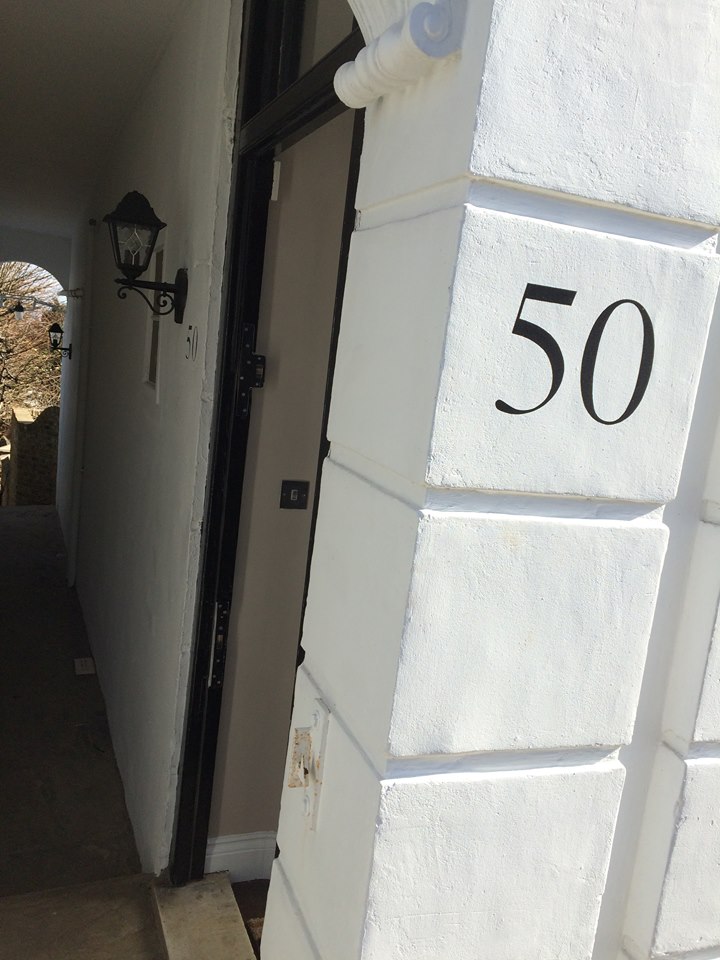 DISTINCTION
Too little is just too little – yet in the right hands less is perfect.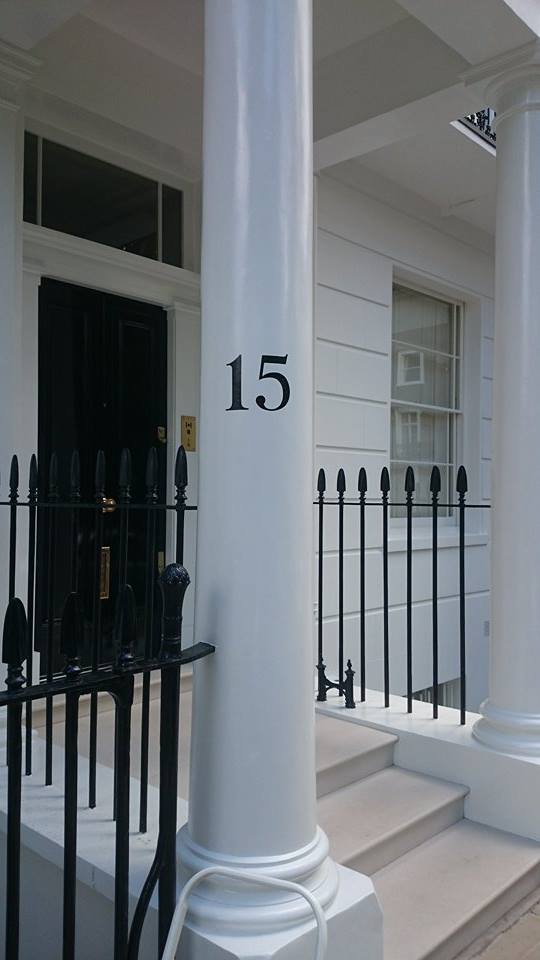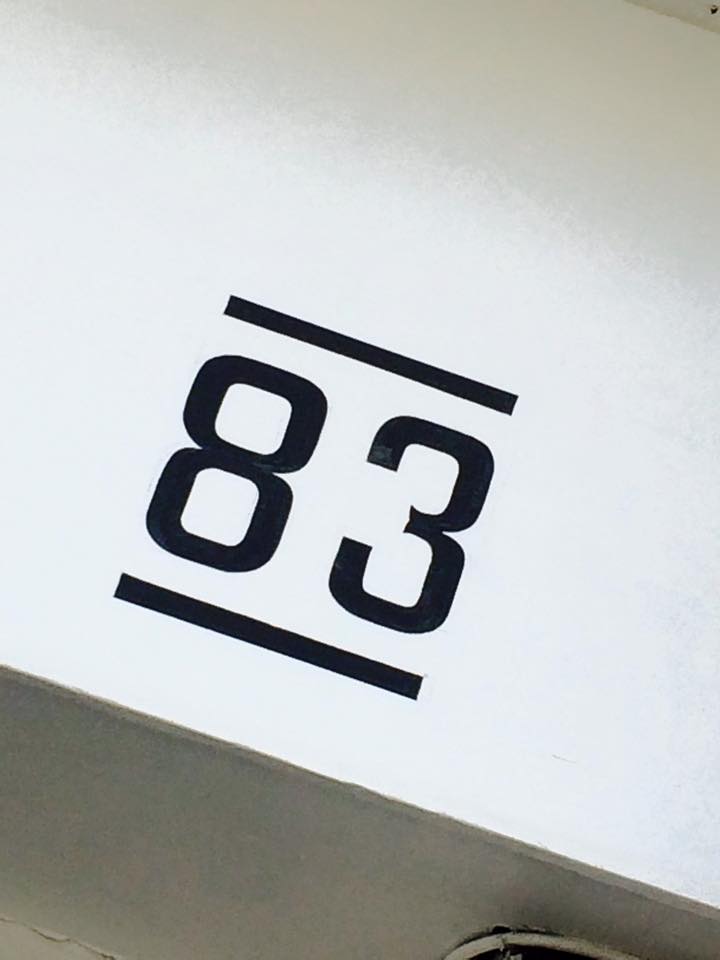 Numeral Statements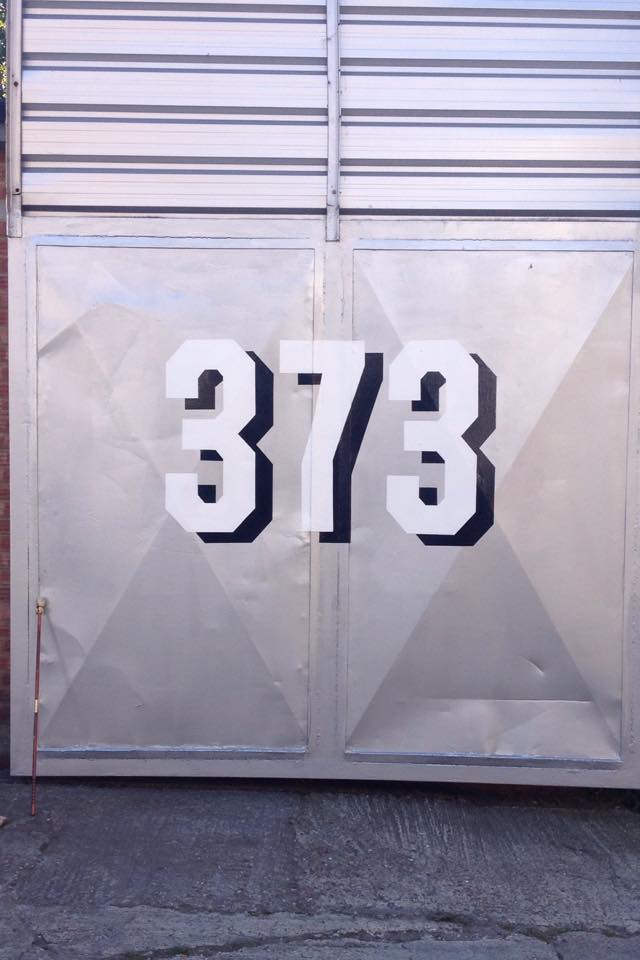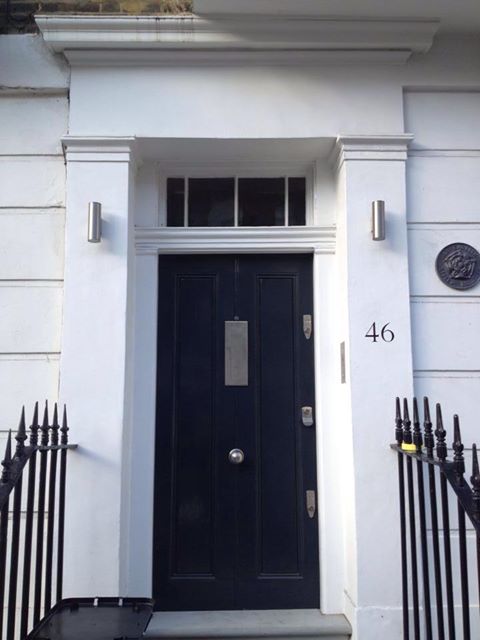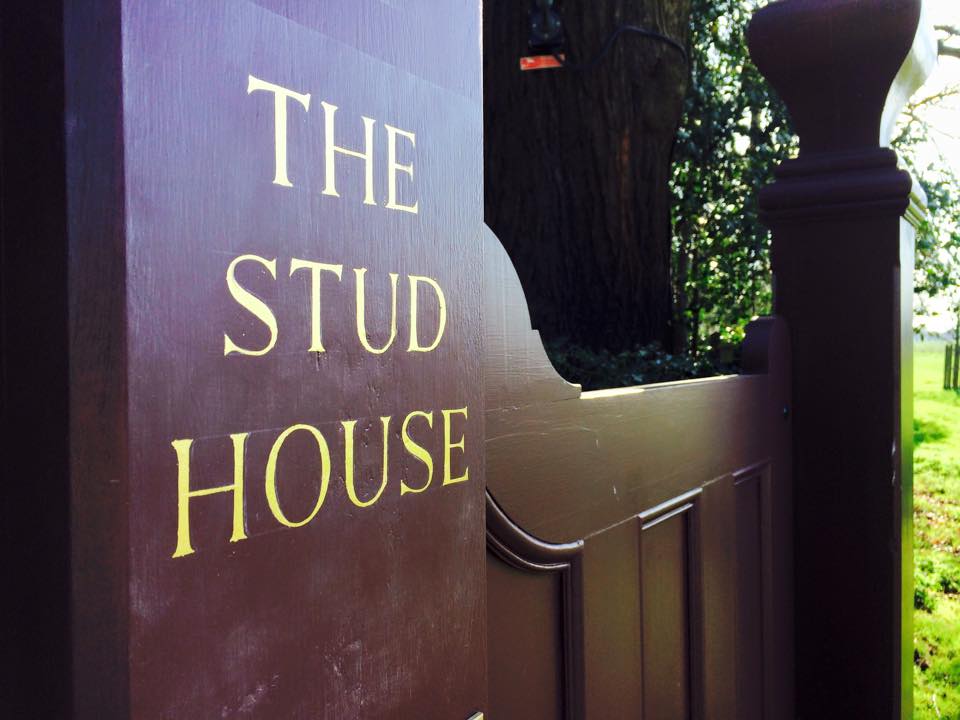 Our Numerals are the finest, bespoke, refined in the World.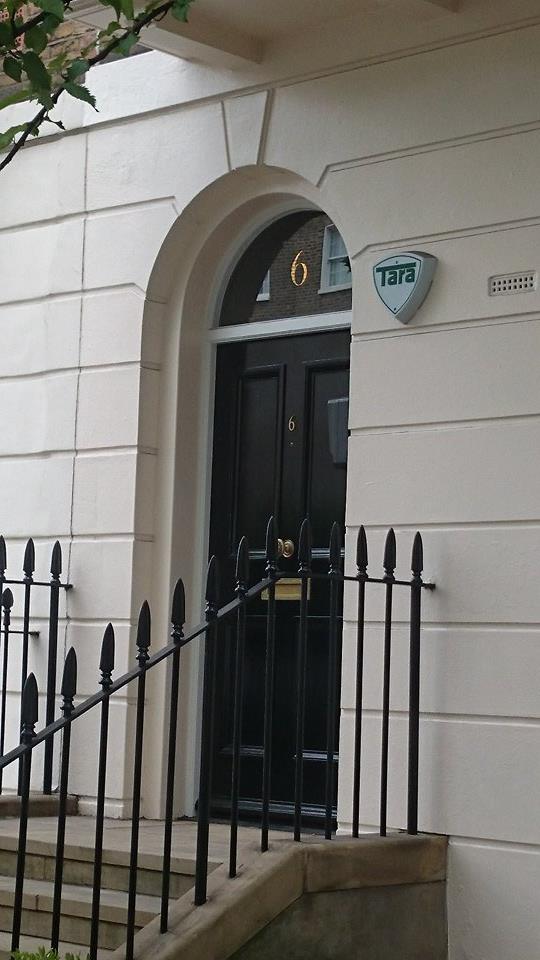 By Hand

 
07960113799   info@nickgarrettsignwriter.com
---
nickgarrettsigns@gmail.com
Frequently imitated – Contact me first
NGS Catalogue of House Titles & Numerals 2014
……………………………………………..
MORE THAN JUST A NUMBERS MAN
Numeral Insignia for any London Home is becoming as popular as ever – yet it is a truly specialist art.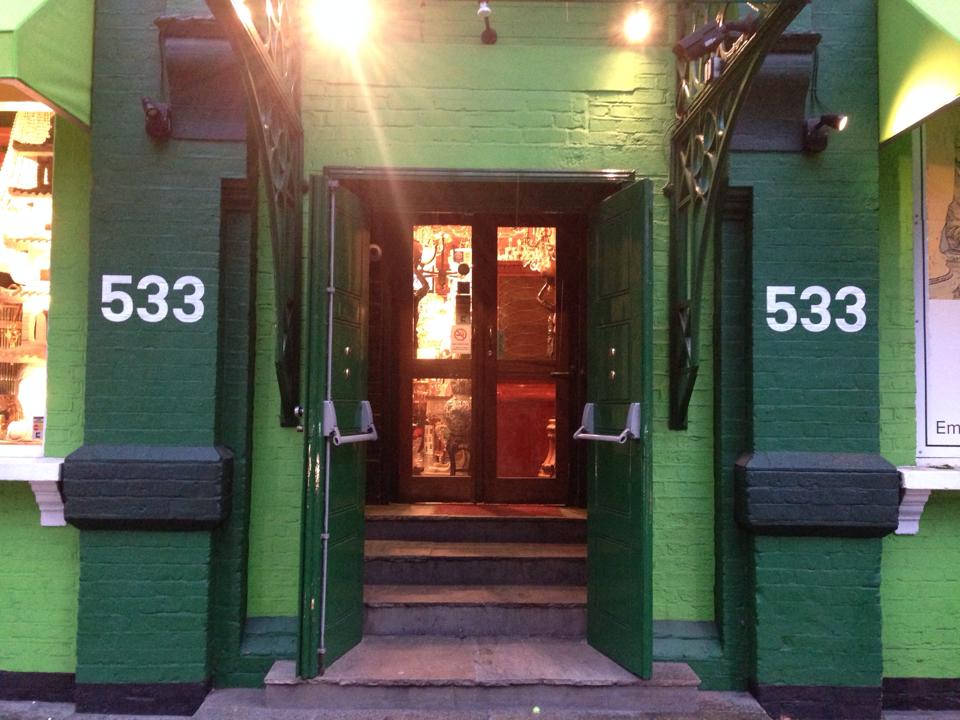 BIBA
The home of Biba near Kensington Gardens WC2 required the careful replication of the orginal logo and composition of the word 'House' in similar accompanying style.
ENTER OUR FINE LONDON NUMERAL GALLERY
If you need a fine numeral, you've got my number…
chat to Nick first
EMAIL >> 
nickgarrettsigns@gmail.com