NGS London Glass Gilding and Gilding: Gallery page
NGS London glass gilding at it's best
---
About NGS London Glass gilding, since 1981
NGS London glass gilding is full of character and style.  It's a passion going back to the beginning of my career as gilder with Watney's of Isleworth.  There are many different ways of applying gold to glass and I prefer the time honoured and trusted methods.
Gilding is all about meticulous attention to detail and having an established technique passed on.  My personal preference is to use double weighted gold which sits beautifully on the glass with a rich depth.  I use also Italian gold and a particular water gild mix from the Northern Italian tradition.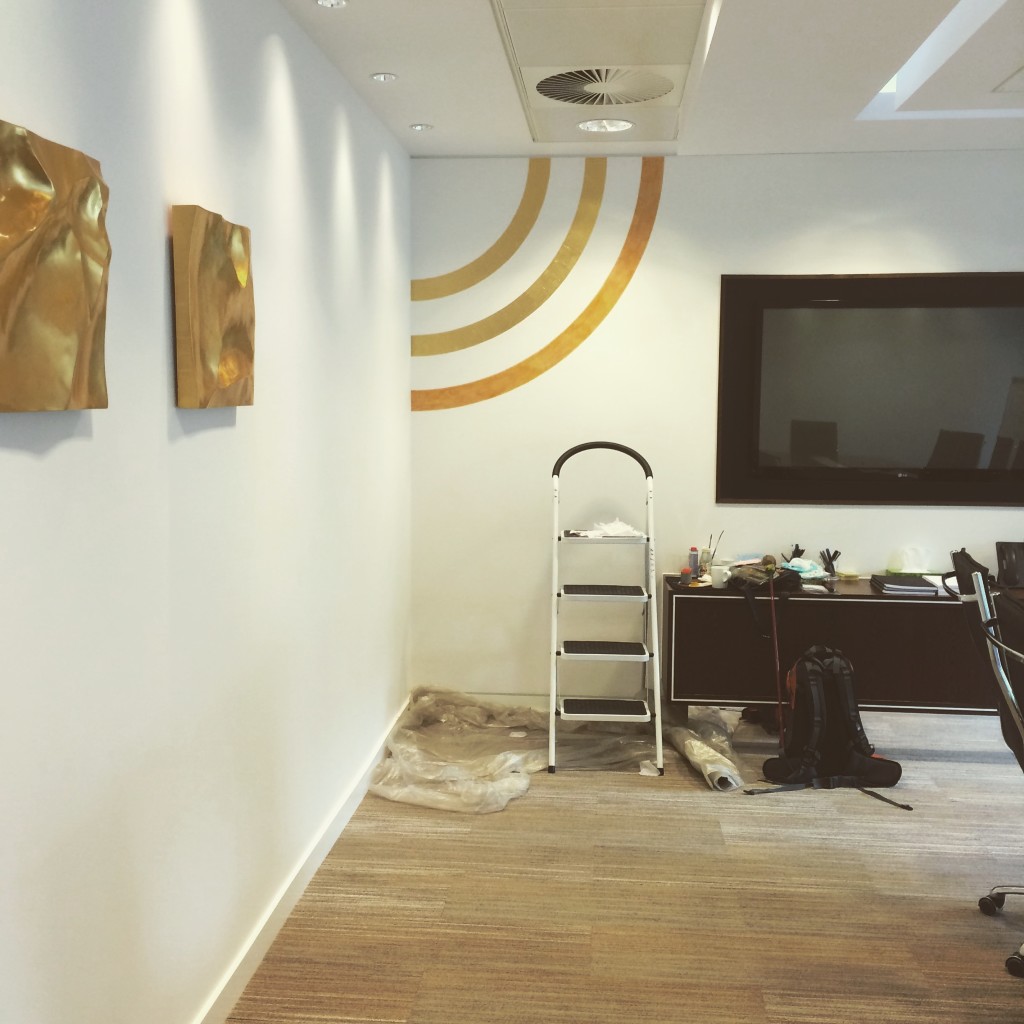 The World Gold Council
My practice has enjoyed a sharing of knowledge among peers and mentors which include Martin Hopkins, Tobias Newbigin and the revered Noel Weber.  But it is my grandfather letterman, Francis Baker that I always remember with affection, who guided me firstly in this the most venerable of the signsmith's box of tools.
I hope you enjoy the video examples below.
Video:  How Gold Leaf is Made, WB Gold Leaf USA –  To the great sign man Noel Weber
This fascinating video features the great goldsmith Urban J. Billmeier of Wehrung Billmeier – Gold Leaf's Grandfather.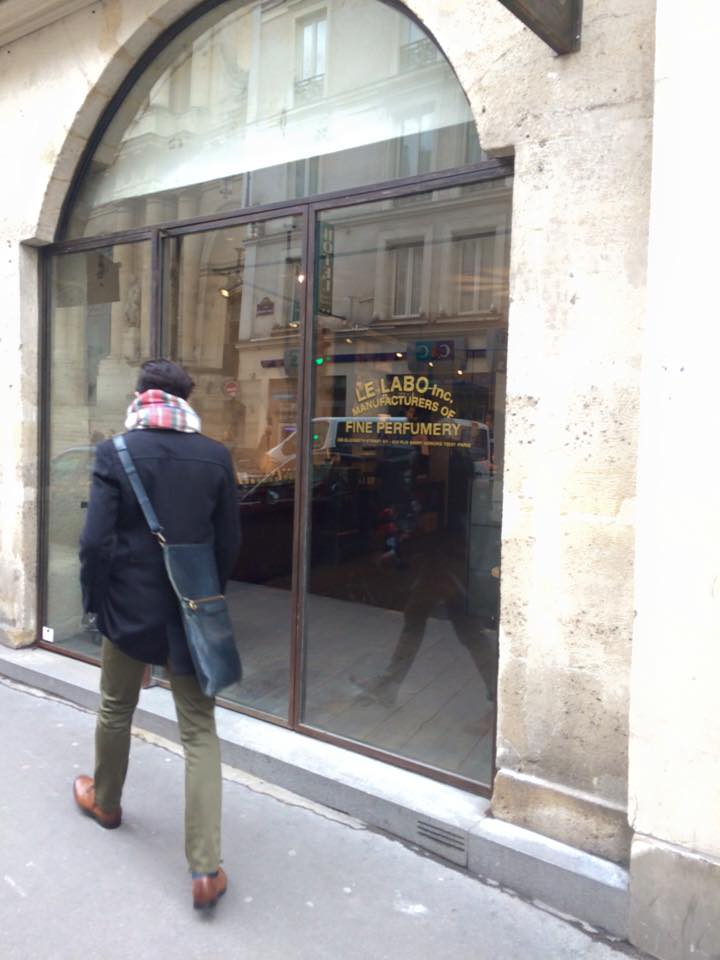 Urban Distressed gold in Shoreditch and Paris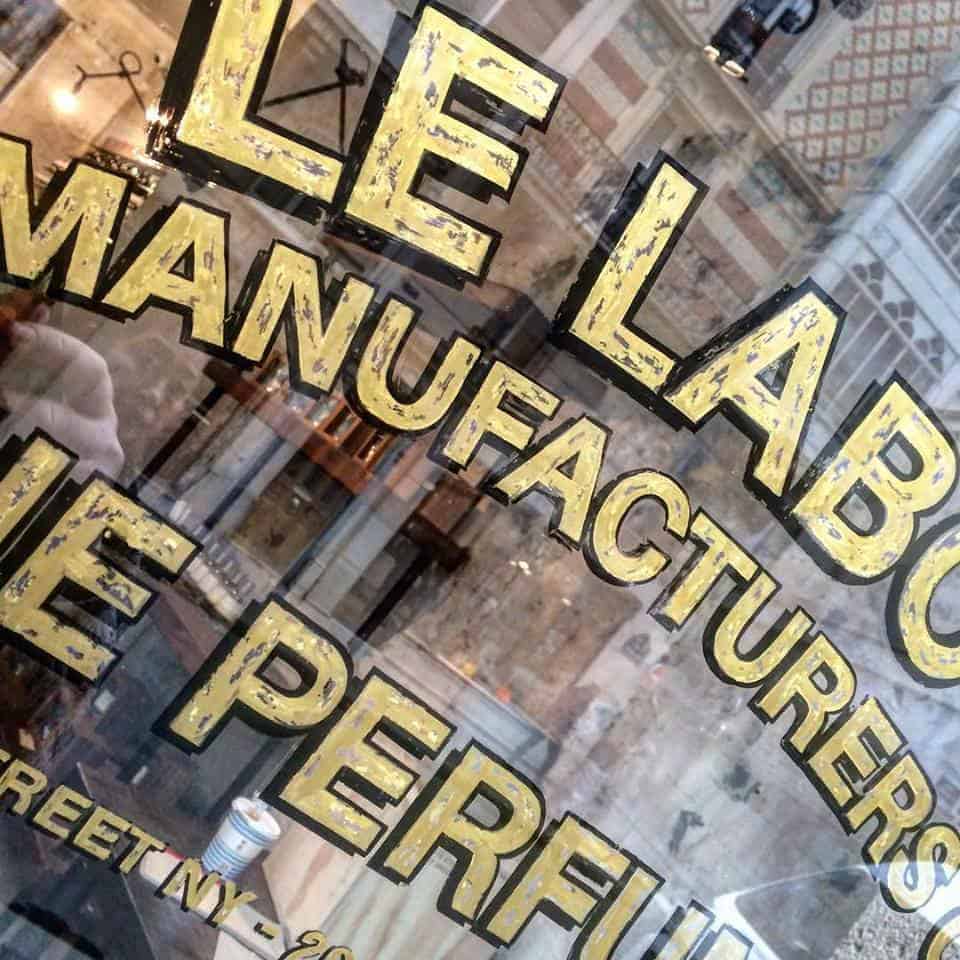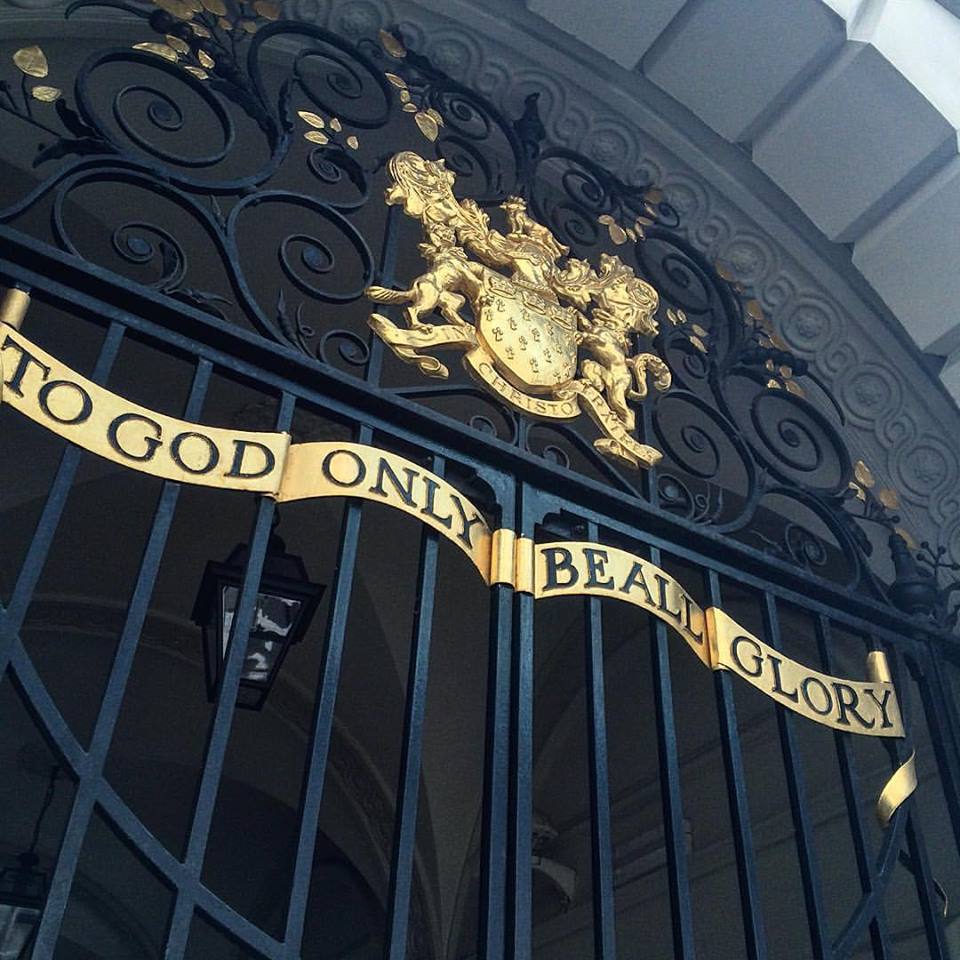 Inspirational London Gilding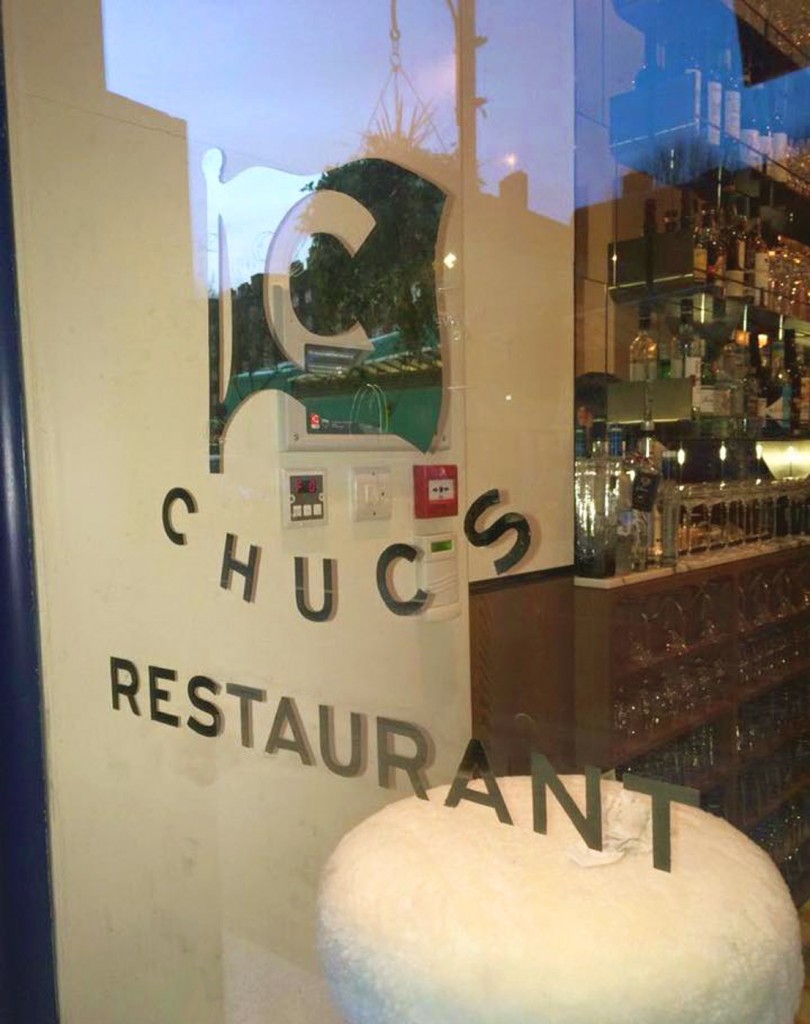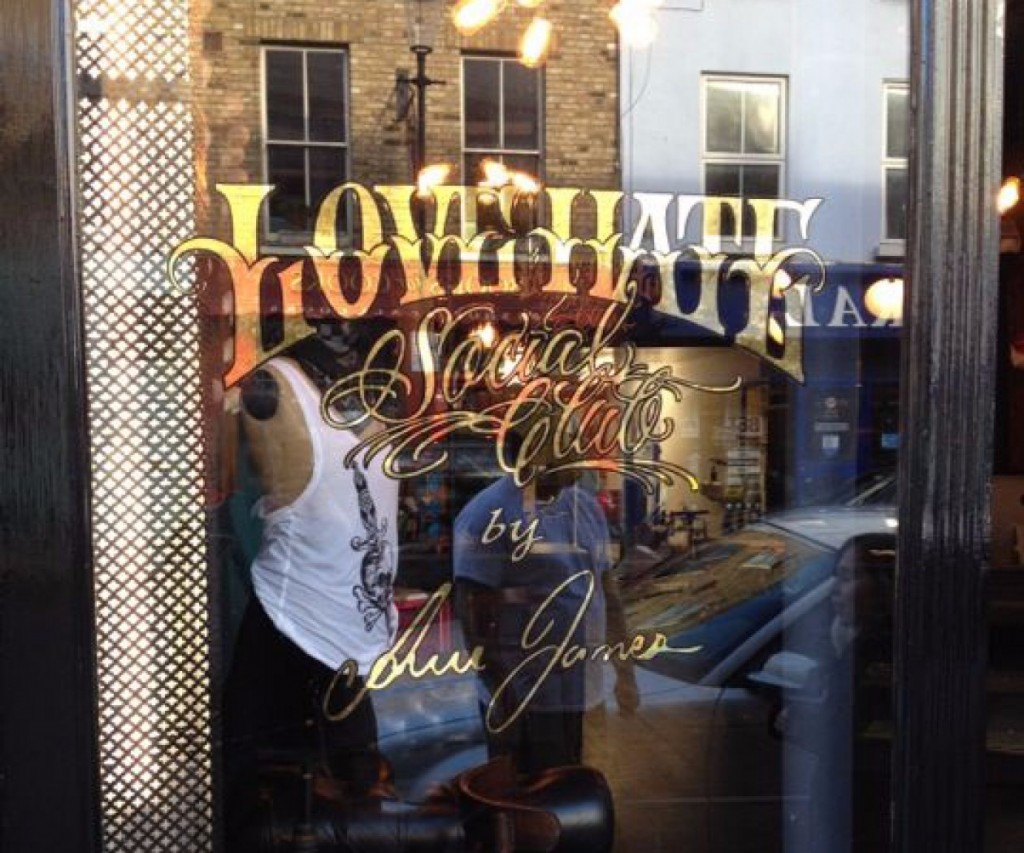 Glass gilding masters – NGS
---

07960113799
INFO@NICKGARRETTSIGNWRITER.COM
NGS GILDING & SIGNWRITING LONDON
NGS London Glass gilding
---
---