Brand development London – NGS BRAND DESIGN
We know Great Brands connect right? ermm what's new??
We know: It takes a thoughtfully designed strategy to develop communication programs and branded environments that define, inspire and engage consumers.
We've heard:  brand design practice provides a collection of specialist designers, strategists and programmers to create a seamless user experience and unified brand impression.
Frankly that's cold cod n chips.
This is different… it's human, it's hot
Right out of the fire, oven, paw.
Dynamic, powerful and completely unique hand brand development by NGS London.  Compelled?
See what we do and how we do it.
Poster banner for the Little Theater company. Set in hand finished lettering with each character made to shout out in it's own particular voice.
Heinz – BBQ Sauce ad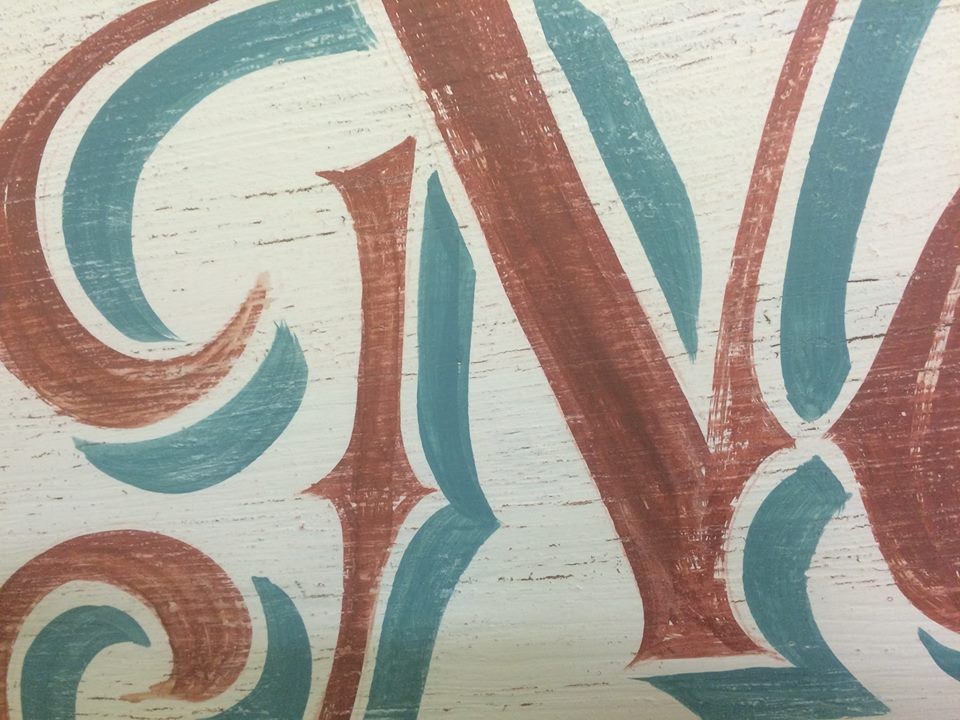 Flyer on Fire!
NGS Branding – Top Drawer Brand development London 
We are committed to excellence and as part of our service we offer complete graphic and brand design.
Here are some of our recent commissions and a bit about the journey.
Adam Baille was stuck on a design motif for over 2 years – coming to us he exchanged ideas and we ended up with this blend of hand finished feel for his corp ID.
Featuring our NGS Johnston Highbury font.


New Brand for 11 wines 1 Gin and 1 Whisky – very tasty
OV came to us with a rough sketch which we converted and refined into this hand scribed logo.
The creative process included calligraphy, brush work and finally photoshop.
Love Hate Social Club –  what can we say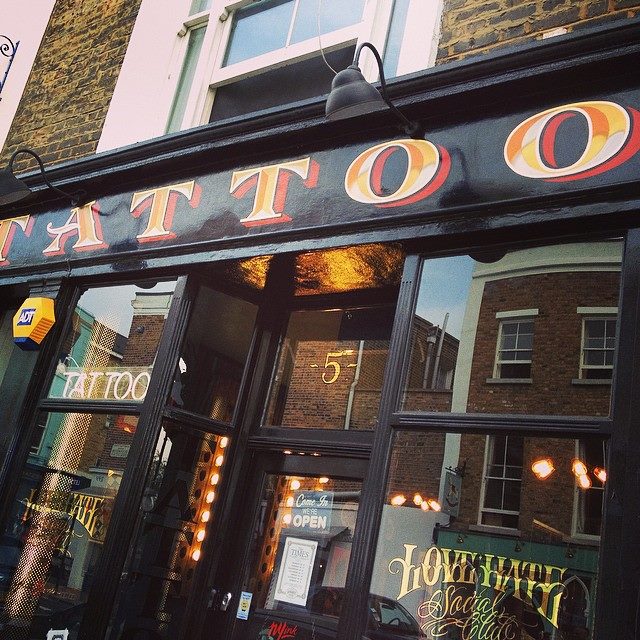 Yes Legends are for real..
Above:  Retro panel designed by NGS and painted for McDonalds
Above – NGS designed the logo and gilded for McCafe advert – Below:  The ad goes viral!!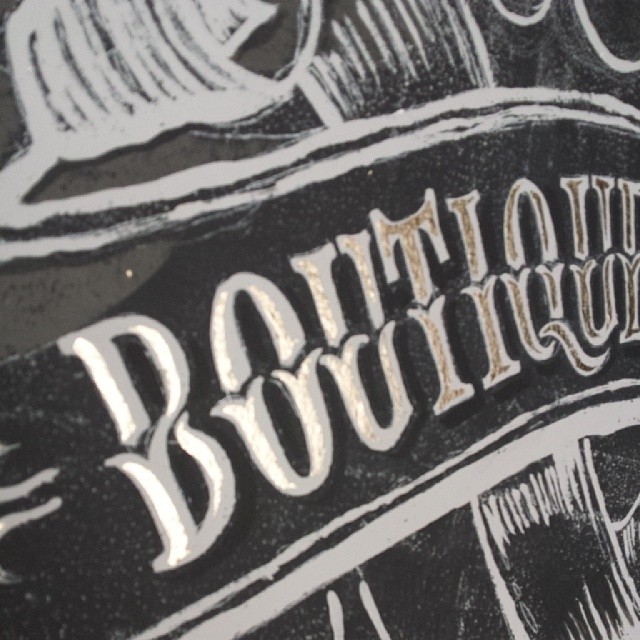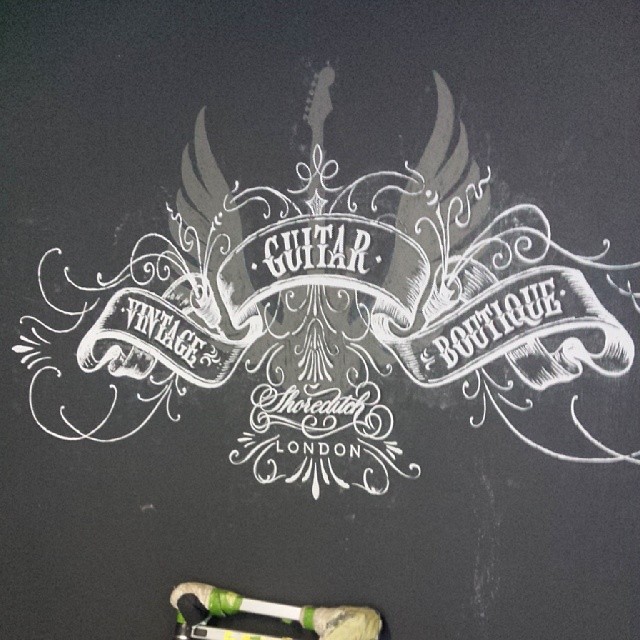 Ultra retro logo designed and painted for VGB Shoreditch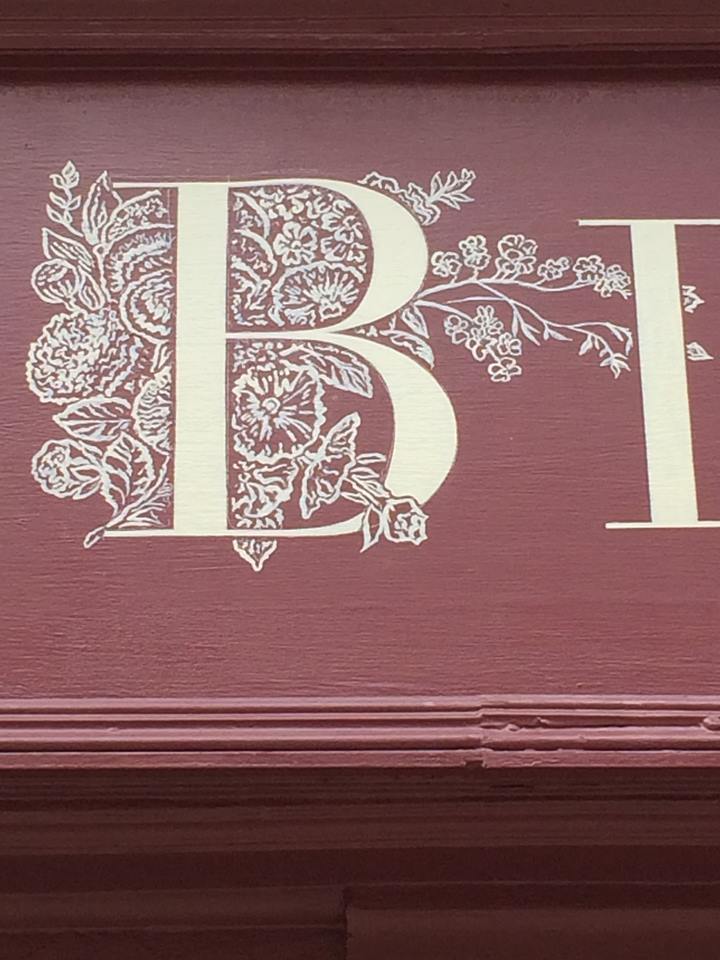 Above: Always interesting working on retro shoot projects – this one involved working up the design with the client and building the panel with exactly the right balance of distress for new McCafe shoot.
---
FONT PRODUCTION NGS LONDON FOUNDRY FONTS
https://www.facebook.com/LondonFontFoundryNGS
Pirlo Bold brings together the classic Wharf style of London signwriter's hand and Gothic Cityscape poster fonts of 19th century Milan in this truly global char set. More info… https://www.facebook.com/LondonFontFoundryNGS
Above – NGS designed the logo and gilded for McCafe advert – Below:  The ad goes viral!!
Here is a stack of top projects we completed since 2011 showing a wide range of design application across a few classic London settings. 
1  Grid murals for Damien Hirst – 126 sqm mtr
RETRO FOR REAL
TED BAKER
Below:  Ted Baker banner design for Brompton Rd interior theme.
In-store hand painted Application –

Label packaging for London spirit co.
8  Design of BIBA front door name tag Notting Hill

9  Brand design for London estate agents Peppiatt


15
Font treatment for Wolverine
16 
  Waterstones
17 
  Be at One Cocktail bars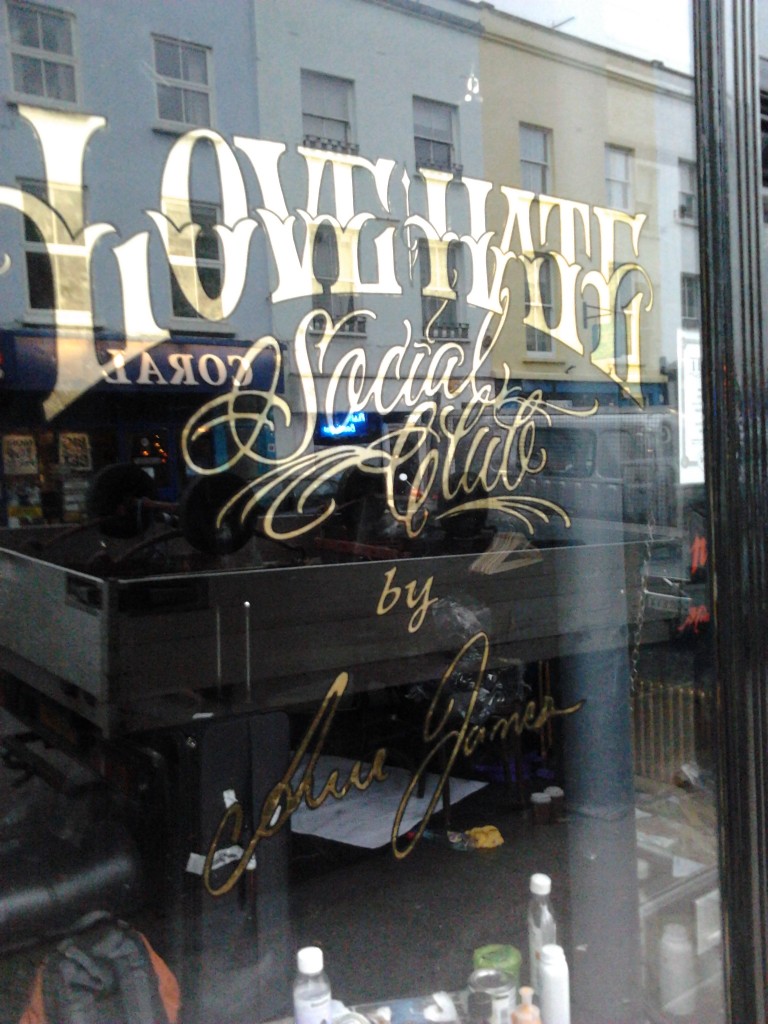 Signage designed for Miami Ink – London HQ
– there never was a box to think outside only people like you and I hungry to create stunning icons…
.
Nutbox Brand Design
NGS