Graphis USA Awards 2016
NEON – NGS collaboration
We're chuffed to see our collaboration with Neon for their client Nabarro's new offices 25ft 'Welcome Wall', as part of their entries to Graphis USA in the Design category, fingers crossed'.
VIDEO LINK
http://www.graphis.com/…/9e67a531-eb78-40c9-bc15-70861718c…/
---
The project started with a series of design sketches between Dana Robertson and myself which centred on the theme of Edwardian type and the strong London typographic ID of the London Wall area.
That done a 10th scale pencil sketch pulled together the ideation and allowed more spontaneity, essential for this motif.
We looked at the client brief with mild dismay and started to work out how to create a permanent fix chalk panel.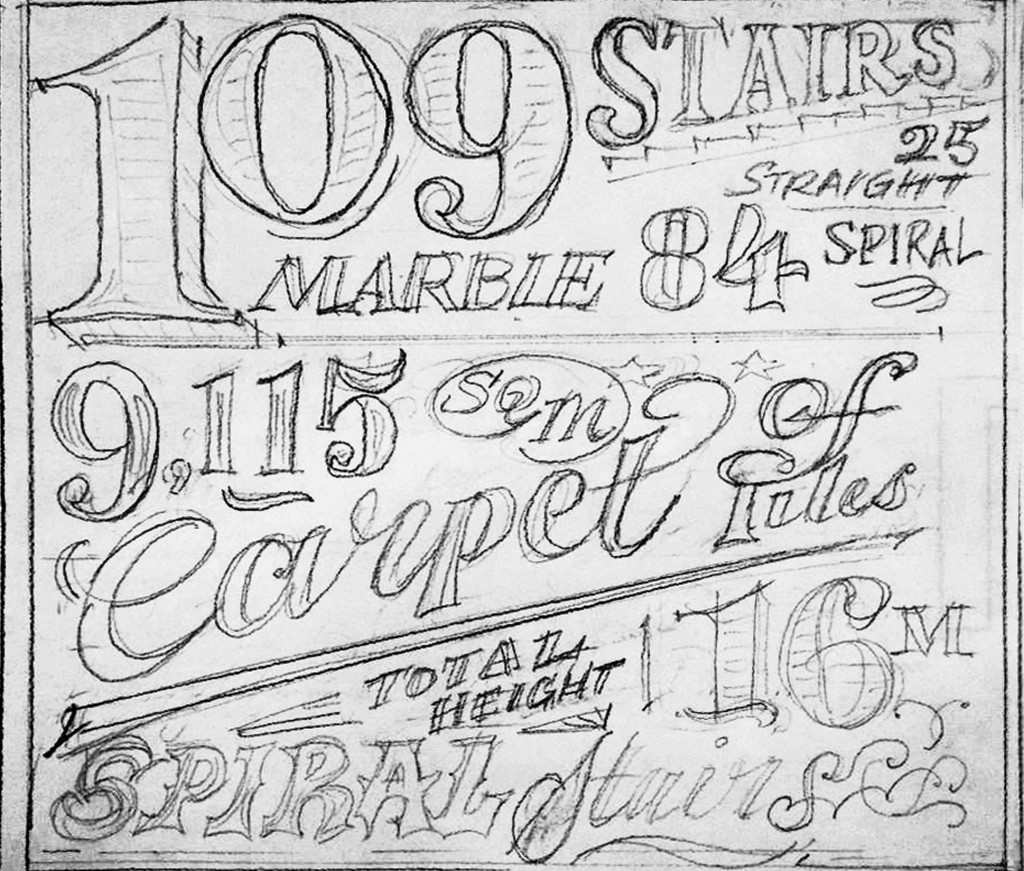 I settled on the idea of making a custom chalk based paint mix and set about testing a formula.
On Site
I had 2 junior Signsmiths on-hand as support and set up the guides for the section framework and set out the wall in plain white chalk.
The paint glided on and I had the main work completed in 3 blistering days!
Final touches on day 4 saw us step back and feel proud.
No way possible without Dana's early morning delivery of hot muffins and treats.
---
Neon
NGS