REVERSE GLASS GILDING LONDON
---
Thanks to Dave Smith, Tobias Newbigin, Signwriting Jack, Perry Signs, Insegne di pinto a mano Milano and John Pope signs
This page explains why you must use traditional processes for best results:  REVERSE GLASS GILDING LONDON
Call Nick on  07960113799 – nickgarrettsigns@gmail.com
Pride of London
About NGS Gold Leaf REVERSE GLASS GILDING LONDON – making fabulous windows
The power of 24ct gold has on passers by is what makes it such a key asset to a growing business and signwriter's tool set.
It sells your best product and increases your quality client list. 
Reverse glass gilding London gleams from all angles. It is always visible in the most spectacular way … the sun never bleaches it from view, in mid afternoon it glows much as it does at dawn and under artificial lighting it becomes gloriously luminous. Our London Reverse Glass gilding is an example of the most beautiful lettering in the world.
'Nothing conveys as much impact on a window as gold leaf.' Raymond. J. Le Blanc. 1978:7
---
Procuring Gilded signage? Are you aware of what you are buying? Like for Like?
When you shop around for gilding it is essential you have a good knowledge of what constitutes the best value for money.  Is for example a price comparison like for like? Is it really bespoke and from the finest, time honoured craftsmanship?
---
Why my gilding sparkles with Tradition and beauty
My gilded works are beautiful objects because I create beautiful designs.  The outlines are then painted entirely by hand using a fine, NGS, custom made, sable rigger brush – yep it's made to measure. I then lay the gold on by hand and fine gilder's tip, in the genuinely traditional way. It's a slower process by 5-10% but there again it's worth it and 5-10% time spent on the gilding is a guarantee of quality – that time can be saved elsewhere if necessary.
My competitors often use vinyl stencil masking system and 'speed gild' to cut corners and time.
---
Speed Gilding – Why I will never use it, nor recommend it
The problem with speed gilding is it lays the gold on from the paper directly to the glass and creates a cold, albeit clean, yet faceless gild. Whereas by hand and badger hair 'tip', the journey from the cutting knife and traditional suede pad to the glass causes subtle ripples in the leaf which lands the gold, like water laps the shore… naturally – and with every slight ripple starting a journey that gradually turns it into mirrored gold. Yet the fine ripple is in there … in spirit.  It's not visible to the naked eye once burnished, but it catches the light and creates more depth and sparkle. In other words it holds the light, it's alive… speed kills as they say…
There it is. The secret told. Now ask the question.
---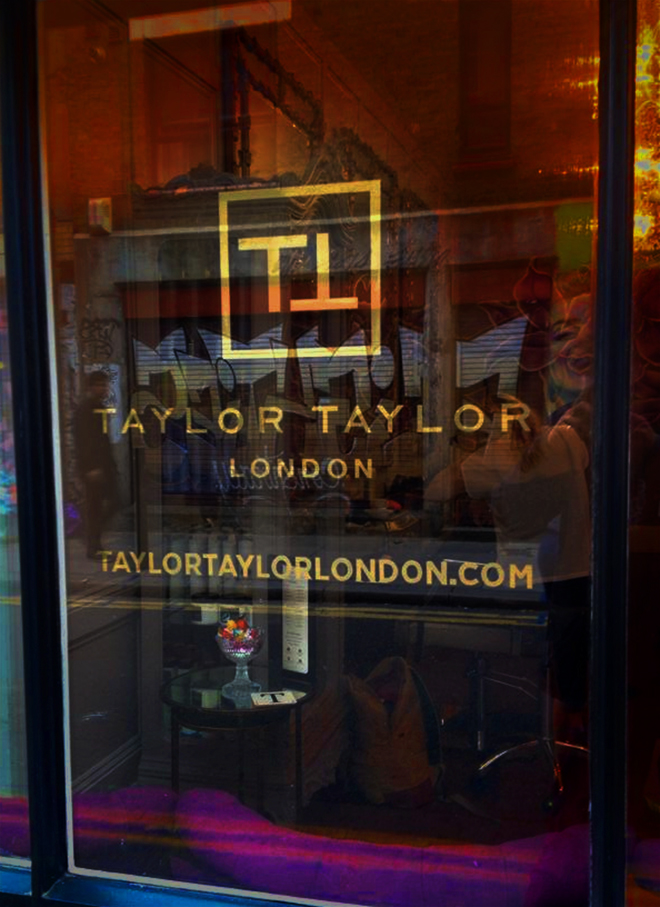 Reverse glass gilding is something I specialise in for no other reason than love of the sumptuous material itself. It is an excuse for me to indulge… like a great swig of the finest Brunello.
 Thanks to Signwriting Jack, Perry Signs, Insegne di pinto a mano Milano and John Pope signs
REVERSE GLASS GILDING LONDON
Materials and method – knowing what you want
Quality is everything to us… and our vintage design detailing sets the gold ablaze with energy and zest – we are expert typographic designers as well as letterers. We use only the best extra heavy and double gold leaf including Italian red, and the strongest French glue size for ultimate longevity and bond. The gold leaf is then backed with 3 coats of enamel and varnished for ultimate protection, more than any other company in London.
The gold surface is allowed to feel hand made… never over finished or 'speed gilded'.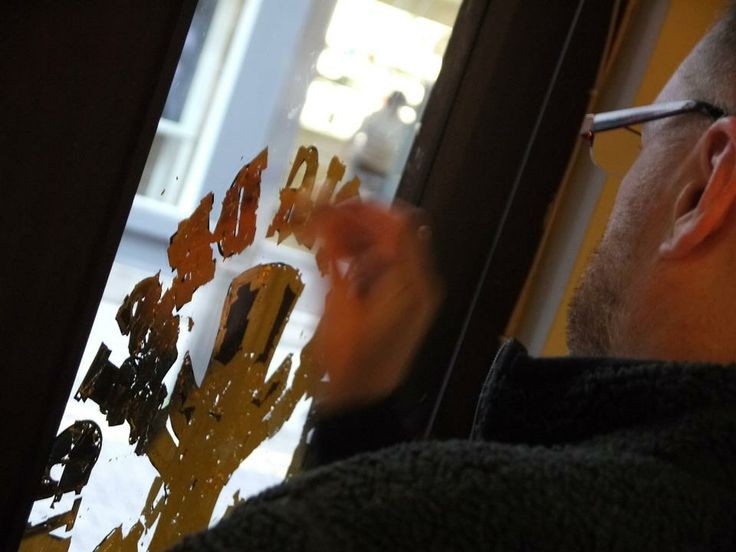 It's the knowledge, design and artistry that sets our gold leaf signwriting apart.
It is the ultimate finish for any business.
Hope you enjoy these pages.
Nick Garrett
Process
Hand painted in every detail – here we see the outline pained ready for the gold leaf…
Below the gold is applied and the over lays cleaned off when dry, revealing the perfect letters.
---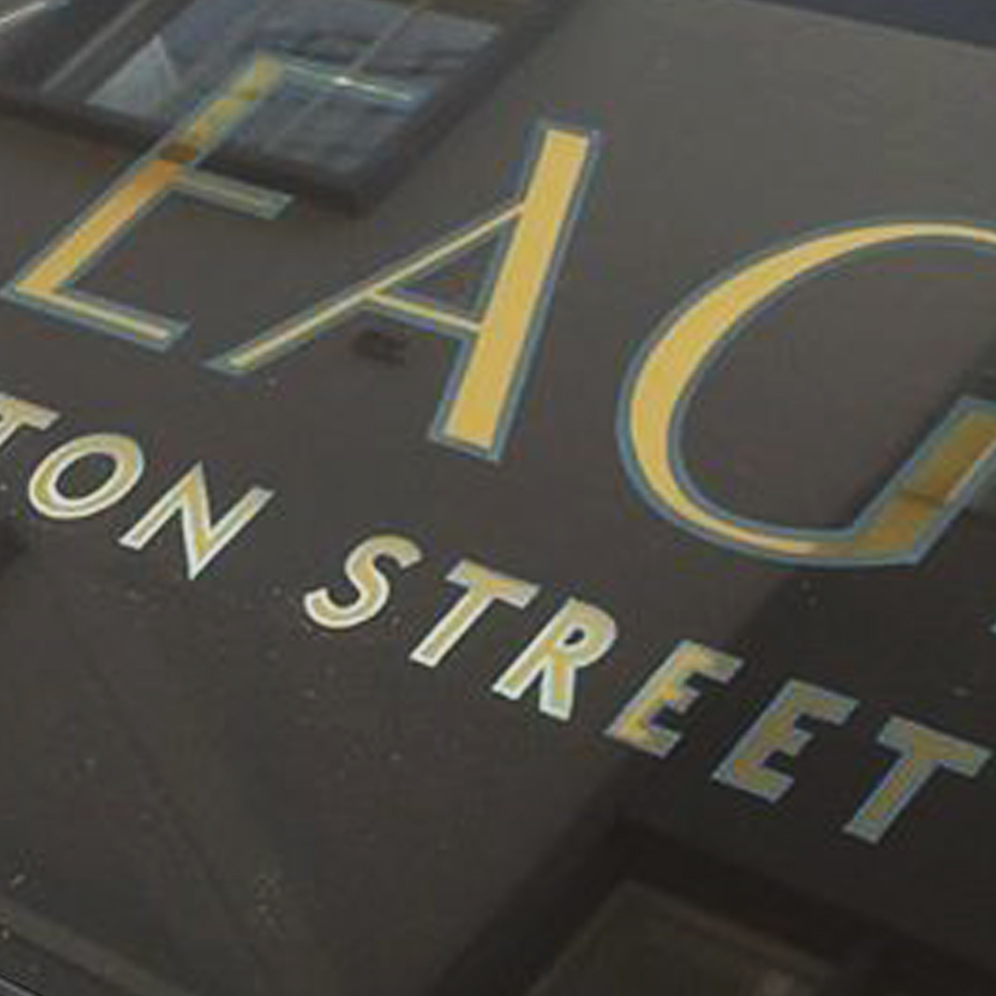 Above:  The perfect gilded letters revealed.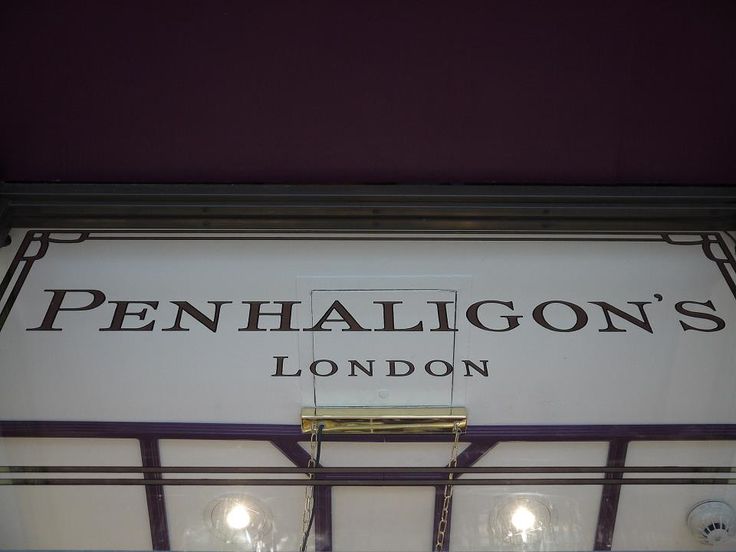 Tradition is all about being meticulous.  
Gilding is exciting! A full blown passion… afterall, pure gold leaf is the finest material in the world of lettering.  It says a everything right about your business and while it is a premium finish, it needn't cost a fortune in the hands of an expert.
I create mirror gold, distressed and 2 tone finishes. Below are some nice examples of what I do around town. Hope you like.
Nick Garrett
---
07960113799
nick@nickgarrettsignwriter.com
---
[contact-field label='Name' type='name' required='1'/][contact-field label='Email' type='email' required='1'/][contact-field label='Your Project details' type='textarea' required='1'/]
---
REVERSE GLASS GILDING LONDON
Gold  leaf masters of London
Craftsmanship, expertise and beauty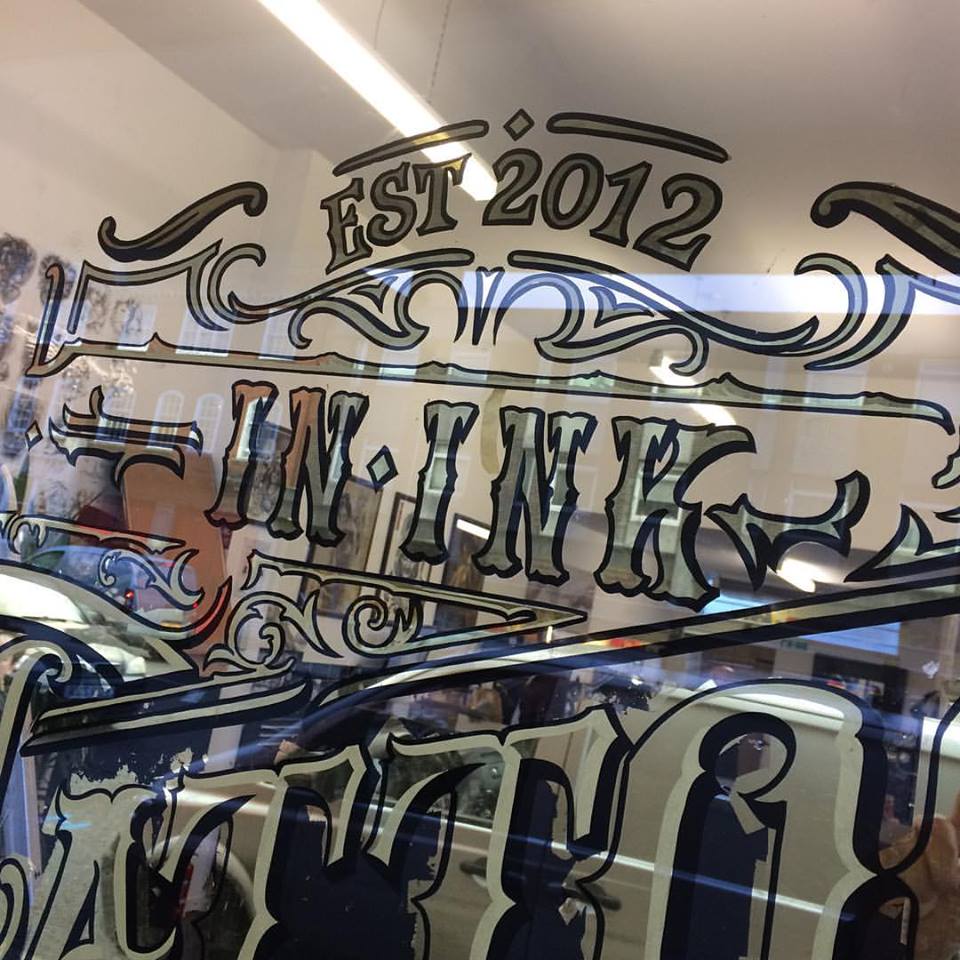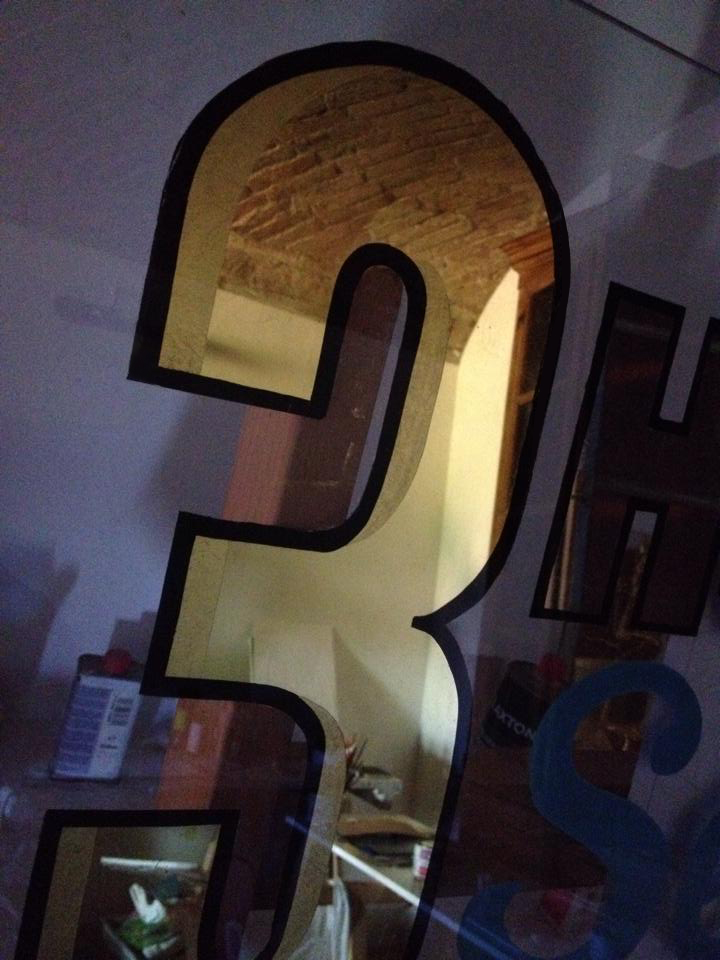 High Burnished Mirror Gilding – Distressed Gilding – Angel Gilding
REVERSE GLASS GILDING LONDON
07960113799
Thanks to Signwriting Jack, Perry Signs, Insegne di pinto a mano Milano and John Pope signs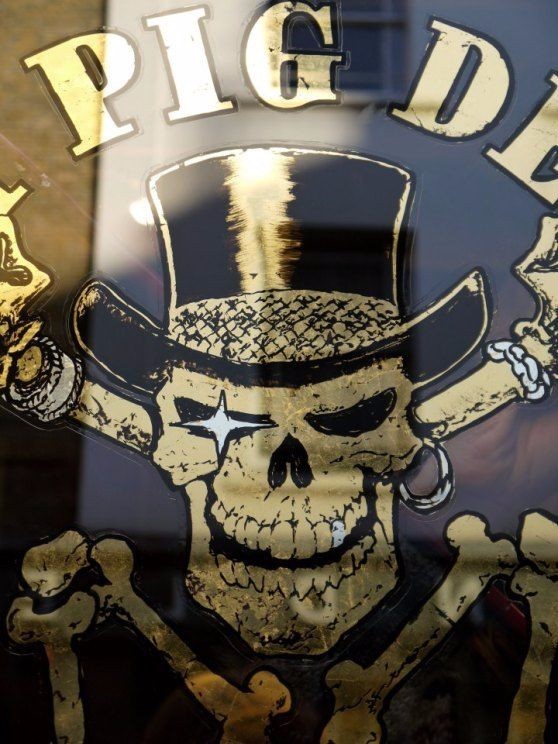 Crazy Pig distressed 'Chicago Gold'
---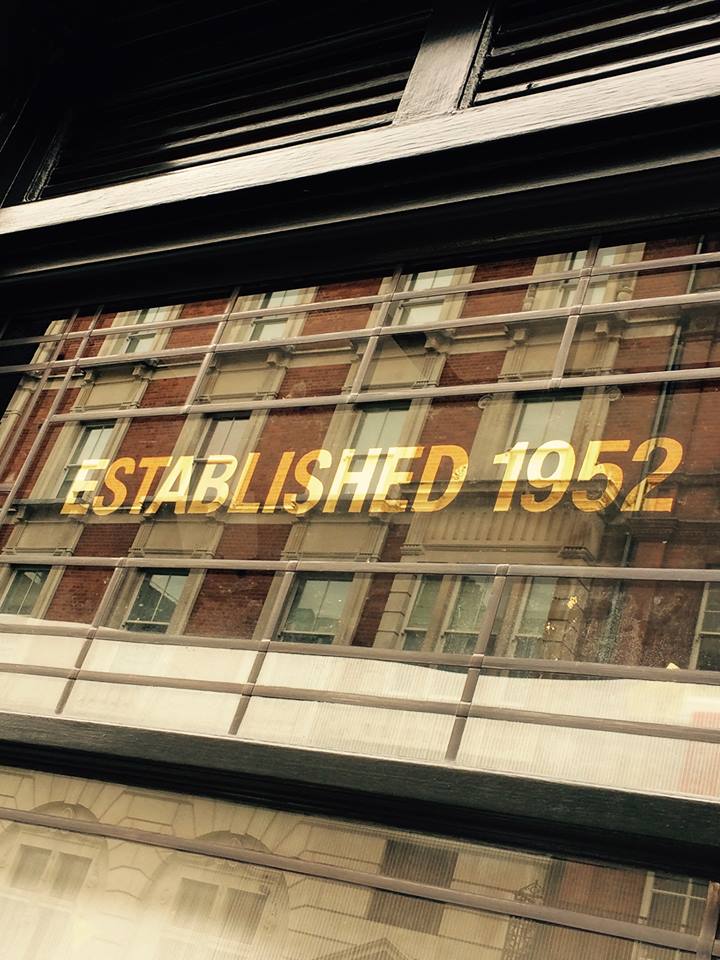 Above:
Mirrored gild at Fred Perry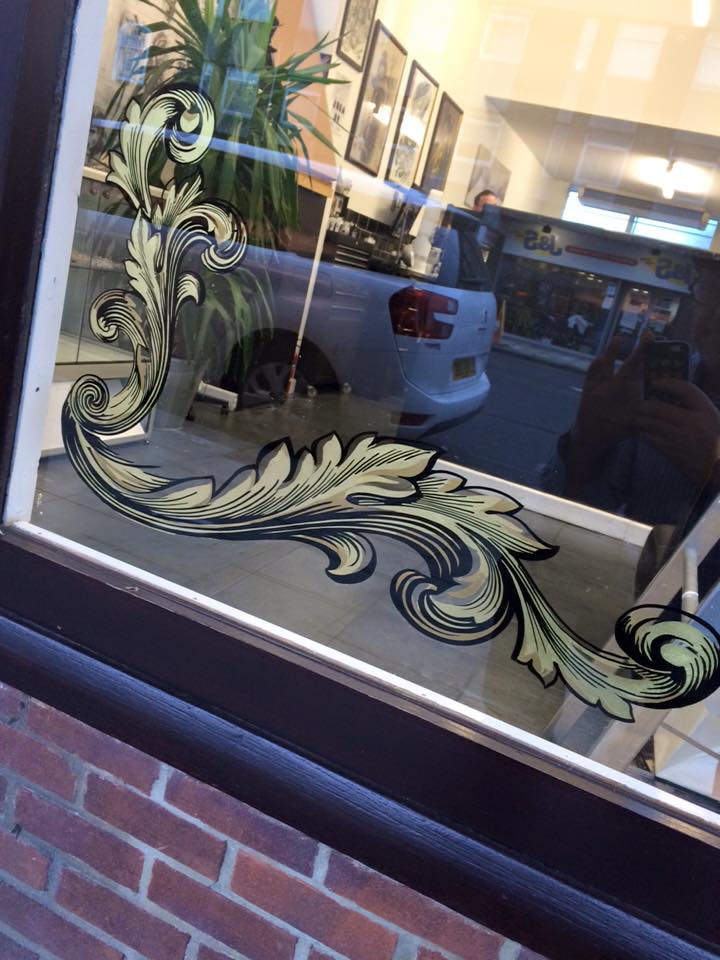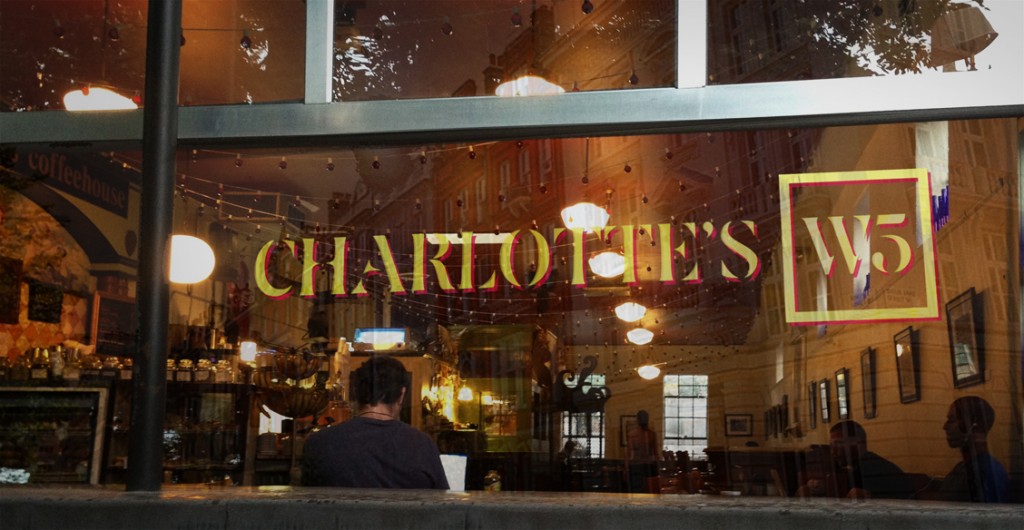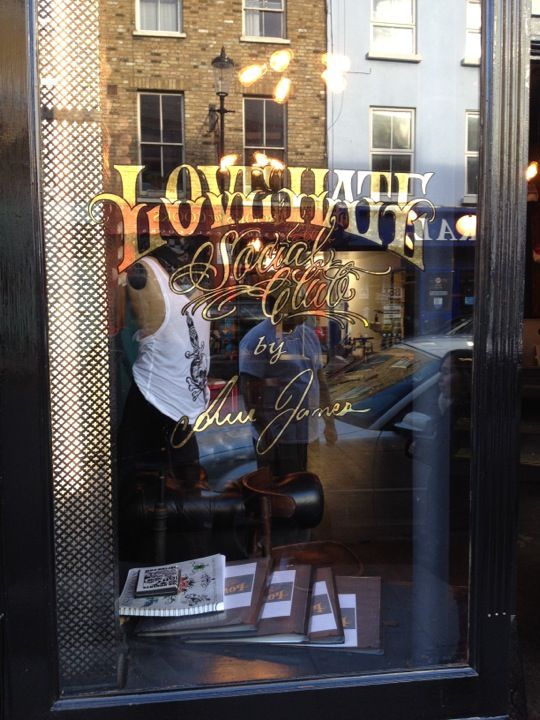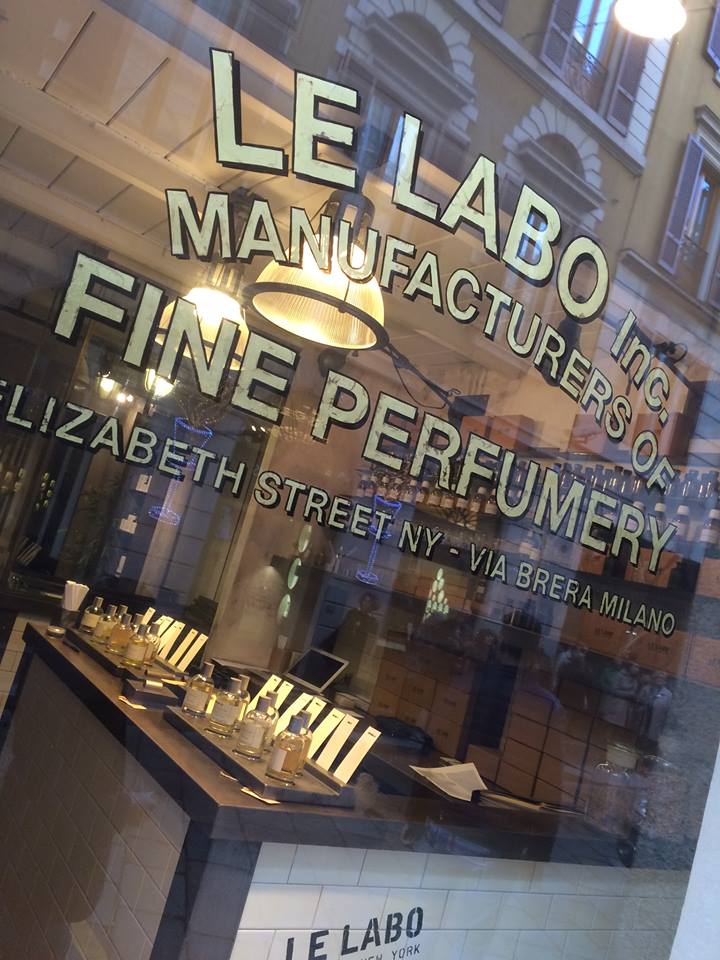 Distressed Gold at Le Labo
REVERSE GLASS GILDING LONDON
---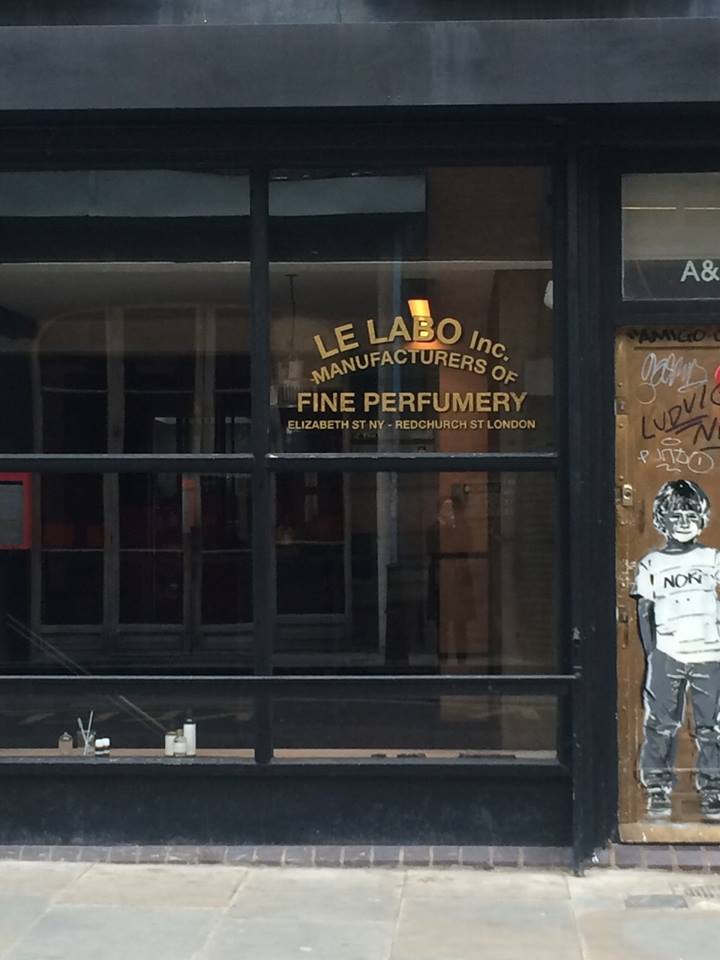 ---
The Sublime Power of Gold 
REVERSE GLASS GILDING LONDON
.
.
---
07960113799 call me
nick@nickgarrettsignwriter.com
DISTRESSED OR MIRRORED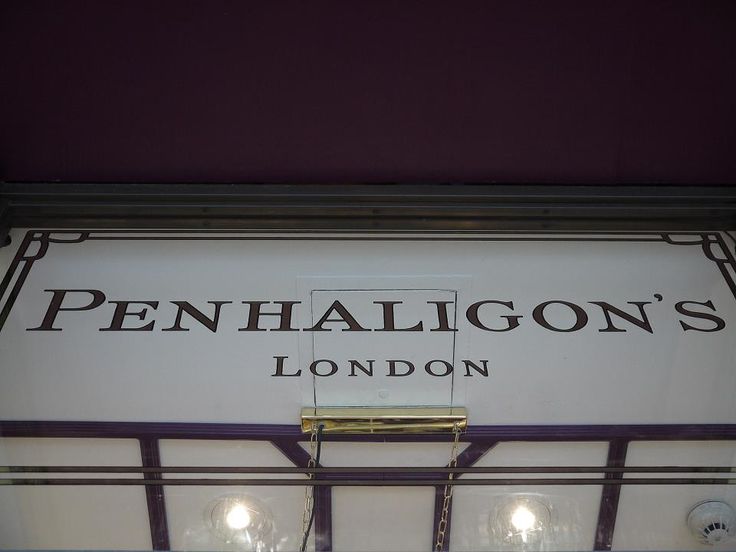 LINKS
OUR BLOG about our Gold Leaf specialisation
OUR PINTEREST GALLERY
GALLERY
An Aside
We have advanced our bespoke range of signage to include new innovative surface and material, glass gilded designs and site hoarding wrap applications.  Lettering need never be the same again.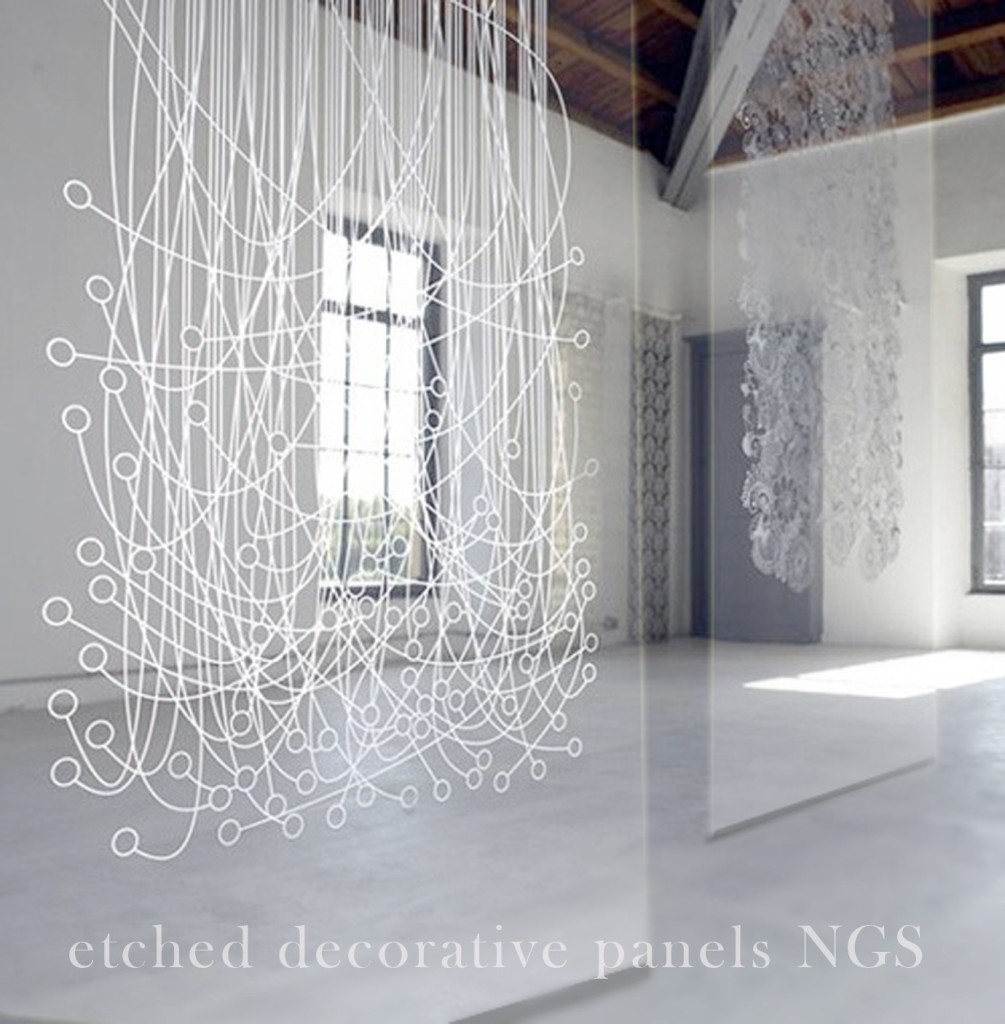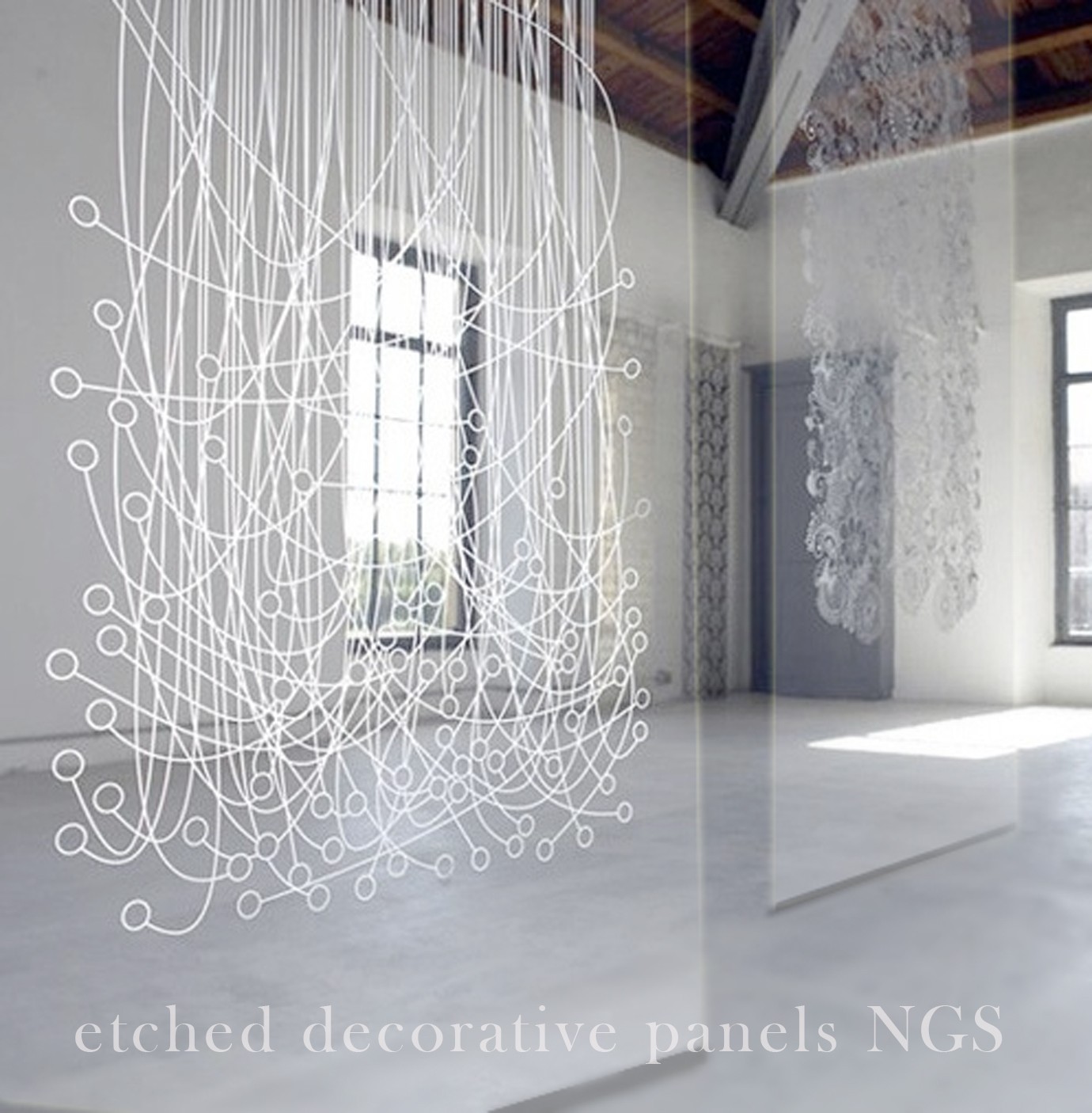 Heritage and Tomorrow – Gallery of works and Inspiration
Custom NGS Graphic design,  Printers and Prints.
---
MORE NGS GILDED PROJECTS & INSPIRATION 
REVERSE GLASS GILDING LONDON
---
VIDEO  –  Nick gilding with pure white gold leaf.
info@nickgarrettsignwriter.com
Genuine gold leaf gilding and it's not only the best material but it lasts the longest – and because we have so much experience, we can make it genuinely affordable too.
NICK GARRETT'S REVERSE GLASS GILDING LONDON GALLERY
---
You are in the NGS Gilding page –
NEW article Case study
… it gleams and reflects – an unparalleled beauty
.
Nick Garrett is a specialist sign gilder with restoration and decorative works across the globe and a reputation synonymous with quality.  Recently projects have included notable works in West End, prestigious Chelsea homes, projects in Italy and the City of London.
---
There is no finish more beautiful than gold leaf
---
Traditional Hand Signwriting and Gilding: About Water Gilding, Nick Garrett
.
Even in today's modern architectural context gold leaf still stands as a statement of tradition, elegance and quality.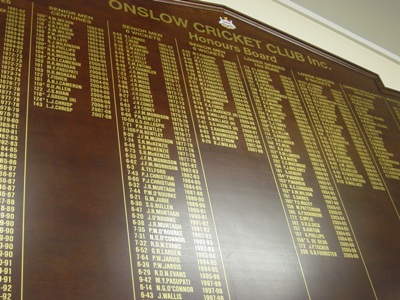 Whether you require 24ct English or Italian gold leaf, lemon antique gold, blue bronze, white gold or platinum leaf, I can help choose the perfect material for your design and create a stunning final piece.
---
Gold leaf is my life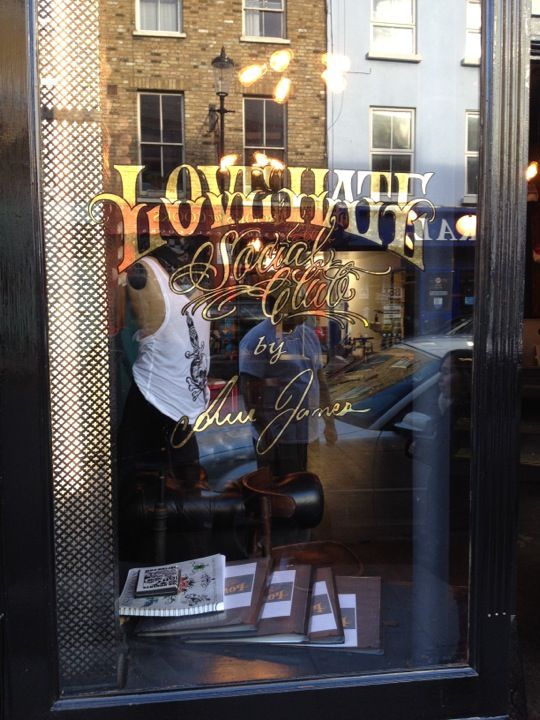 If you have a gilding project, need genuine expertise and that extra finesse then contact me at ngsfwt@outlook.com for more information and pricing.
---
Case Histories    Testimonials    Blog    Gallery
Traditional Signwriters London, Murals, Gilding,  Custom Typeface design, 
Brand design,  logo creation
07960113799
---
NICK GARRETT FOR FINE SIGNWRITING
This page REVERSE GLASS GILDING LONDON covers the bespoke sign practice of Nick Garrett, including MIlano, Italia, Classic and Modern examples of Pub Signage, Reverse Glass work, Retail fascias and Cafe writing… with a gallery of recent works in videos and images that will add inspiration to your next sign project.
Thanks to Signwriting Jack, Perry Signs, Insegne di pinto a mano Milano and John Pope signs