Glass gilding workshops at NGS
Learn to Gild
We have a new 'Intro to Glass Gilding' weekend course running in 2017.
Designed to intermediates and advanced
This course is designed for intermediate lettering enthusiasts.
The course aims to develop letter gilding skills and a focus on signwritten letter structures, type design, sound design layout techniques and building all round confidence in the new creative writer.
The Power of Gold
The power of 24ct gold has on passers by is what makes it such a key asset to a growing business and signwriter's tool set.  From all angles it is visible in the most spectacular way … the sun never bleaches it from view, in mid afternoon it glows much as it does at dawn and under artificial lighting it becomes gloriously luminous..
.
'Nothing conveys as much impact on a window as gold leaf.'Raymond. J. Le Blanc. 1978:7
.
We believe it is true… gold leaf is the ultimate visual statement and yet affordable.  It remains the very best way to enhance the spirit of success and sensational visual appeal.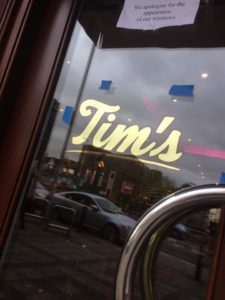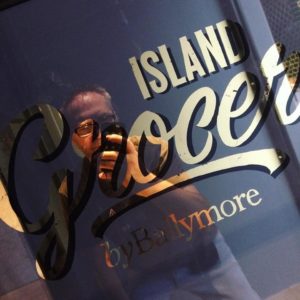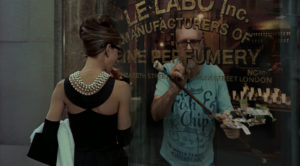 ---
The Mechanics of Gilding
Gilding essentially falls into 3 groups today: Water gilding, Oil gilding and Distressed.
We will look ate the essential get started skills of all 3 on the weekend course.  Enough to cast off on the voyage!
The skills you will learn include:
Preparation mixtures
London water gild gelatine mix
Preparation of enamels
Boston/Florentine Satin Gild
Mirrored Gilding
Distressed Gold
Faded effects
Outlining and shading
Tough back-up
Safe clean off
---
It will set you on your way with clean sweet (Raymond LeBlanc) gold leaf techniques.
---
Fees
Course cost 450.00 inc 1 book of gold leaf.
Payment in full prior to secure your place on the course
Deposit – Paypal 100.00  nickgarrett2828@yahoo.co.uk
---
TIMES
Fri evening set up session 7.00pm – 9.30pm
Sat 9.30am – 5.00pm
Sun 10.00am – 6.00pm
At the Sydenham studio
---
Request a place
---