Gold Leaf – the fairest of them all
---
NICK GARRETT'S LONDON SIGN GILDING GALLERY
CRAFTSMANSHIP
Always
Mirror Gilding – Distressed Gilding – Angel Gilding
Expertise and Tradition is kept alive by correct principles handed down from master to student.  Love what you do …
07960113799
    
The first 10 years of my career was spent making 24ct gold leaf signs for 5 London breweries – nothing else… just gold.  Imagine that, a kid of 21 going straight into pub sign gilding 7 days a week.
Gold with red shade… gold with black shade.
07960113799

 Expert Gilding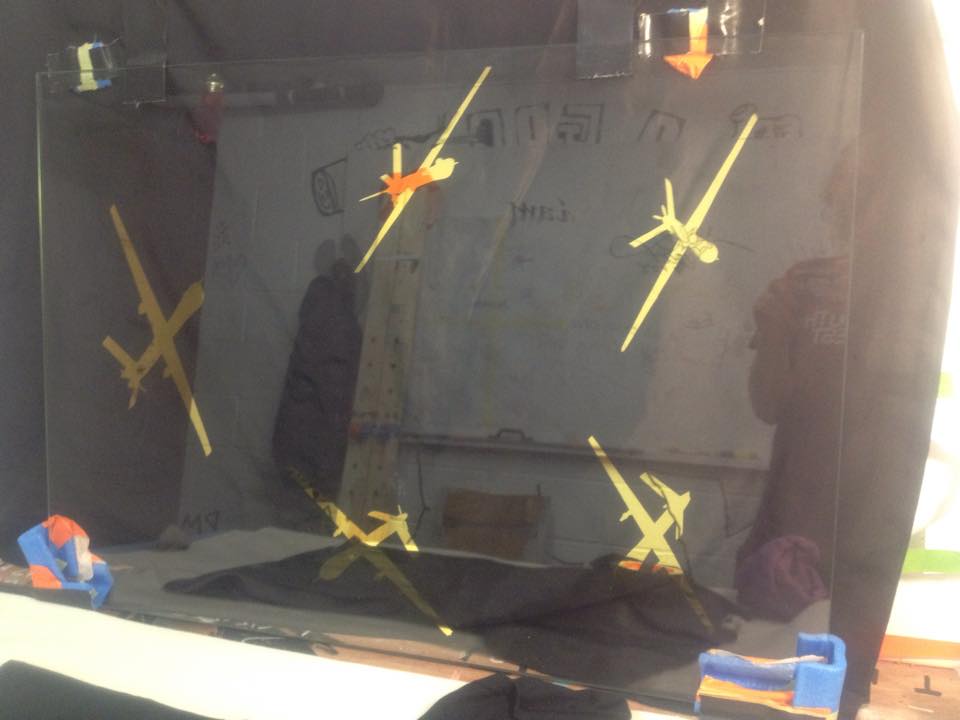 Mirror gilded art-piece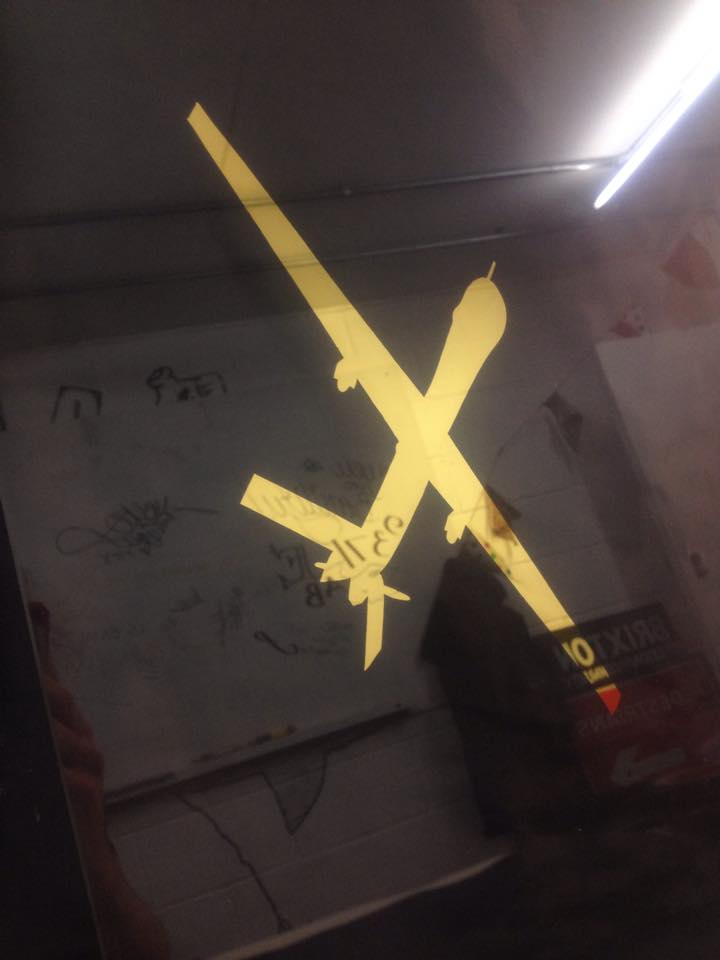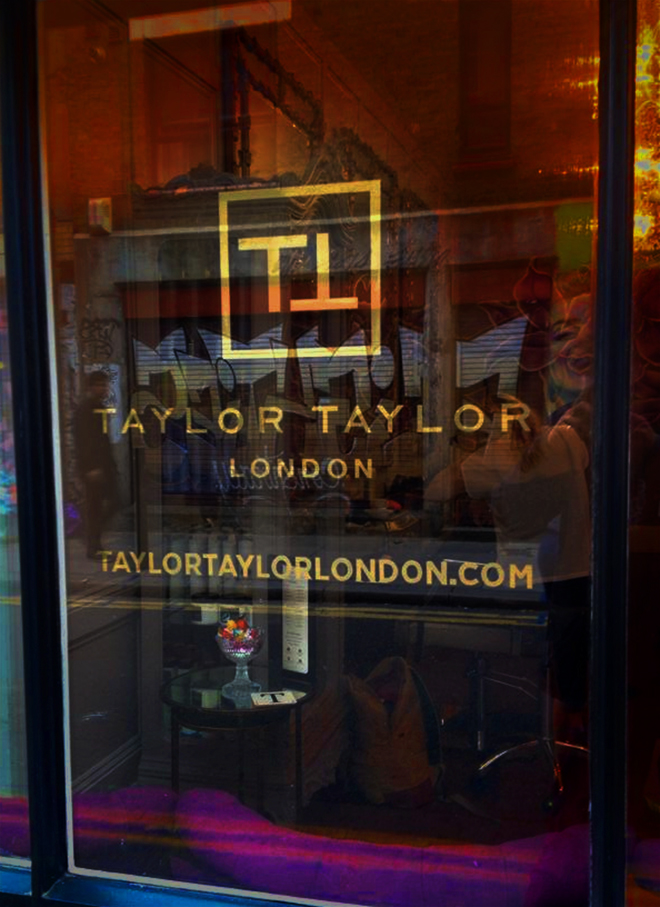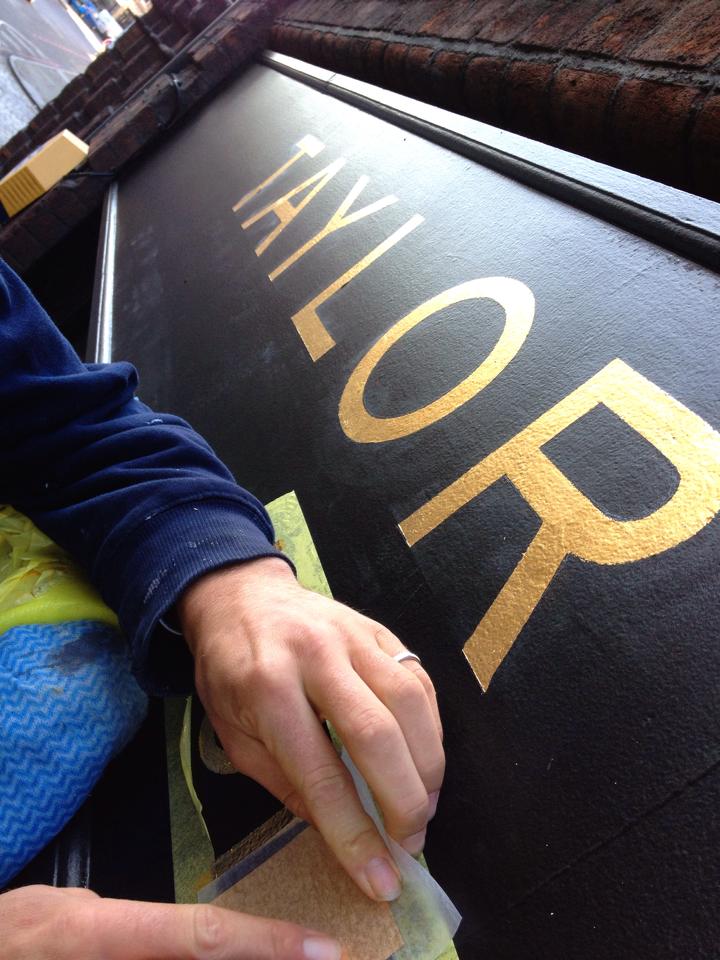 WE DO DIG GOLD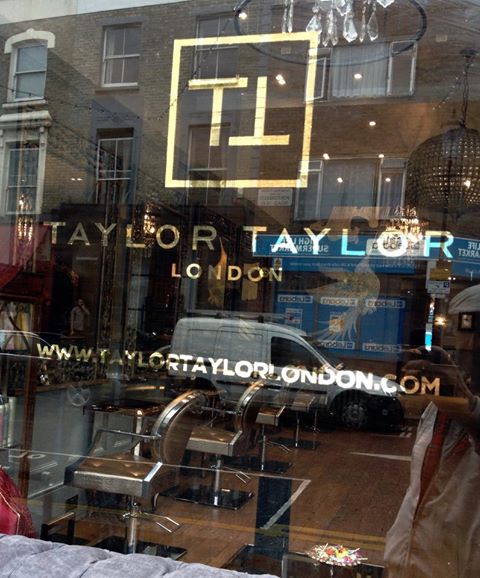 TAYLOR TAYLOR
Above Notting Hill
Below Cheshire Street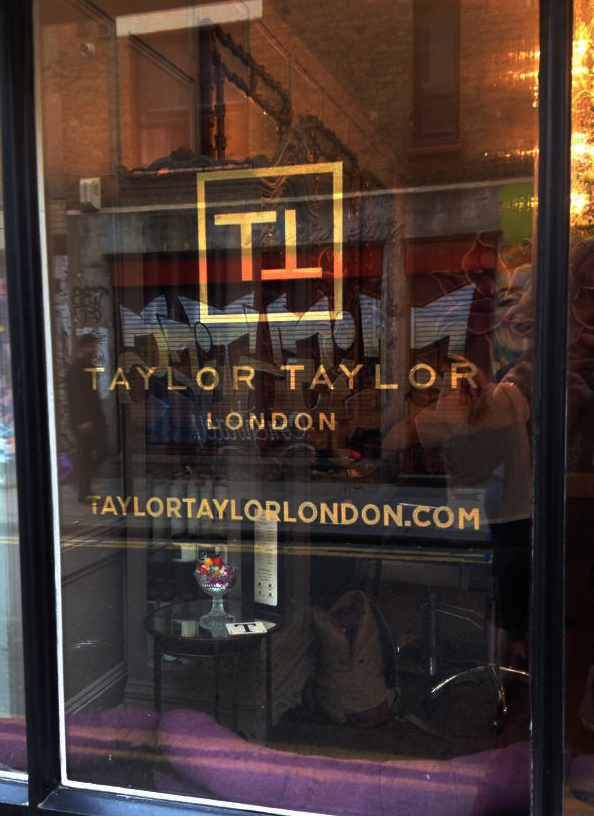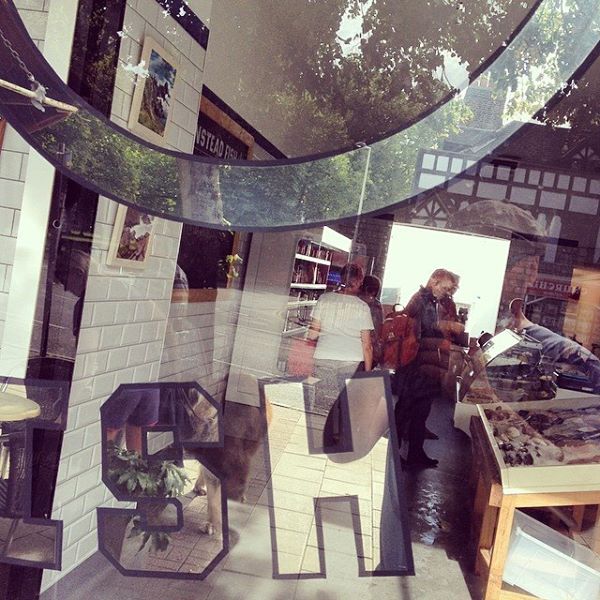 VIDEO  –  Nick gilding with pure white gold leaf.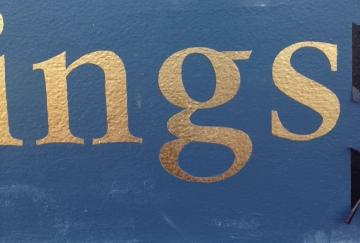 We specialise in genuine gold leaf gilding and it's not only the best material but it lasts the longest – and because we have so much experience, we can make it genuinely affordable too.
When I started gilding I was feeling my way instinctively.  My grandfather came by and gave me a few gem tips and a lot of encouragement… that's what I try to do with our 'Signsmith' courses – help youngsters gain a meaningful love.  NG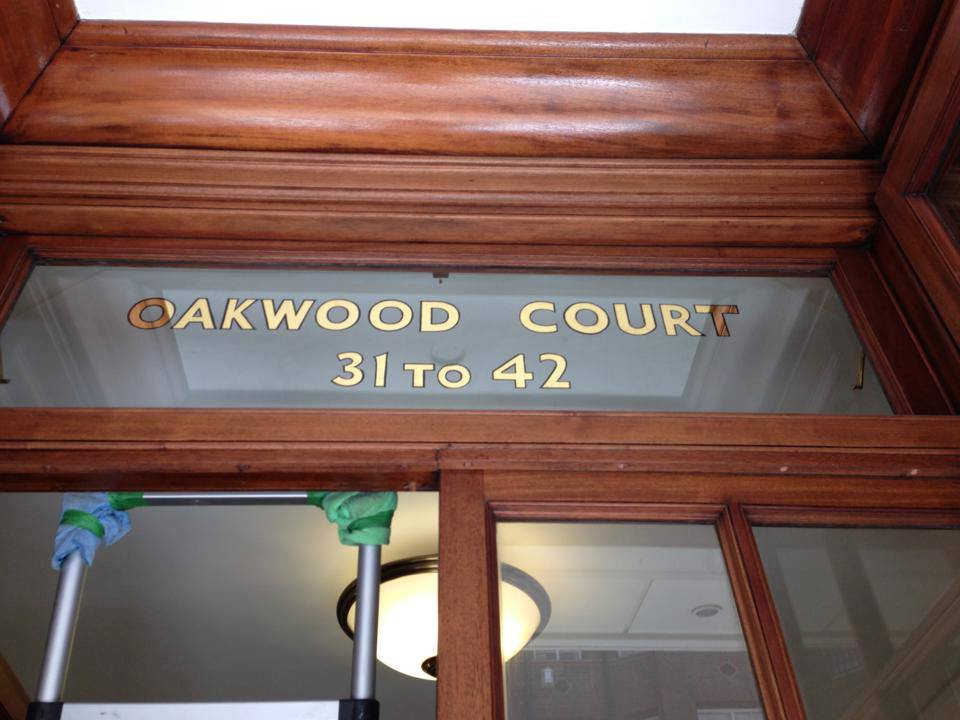 nickgarrettsigns@gmail.com
Email Nick for a quote today.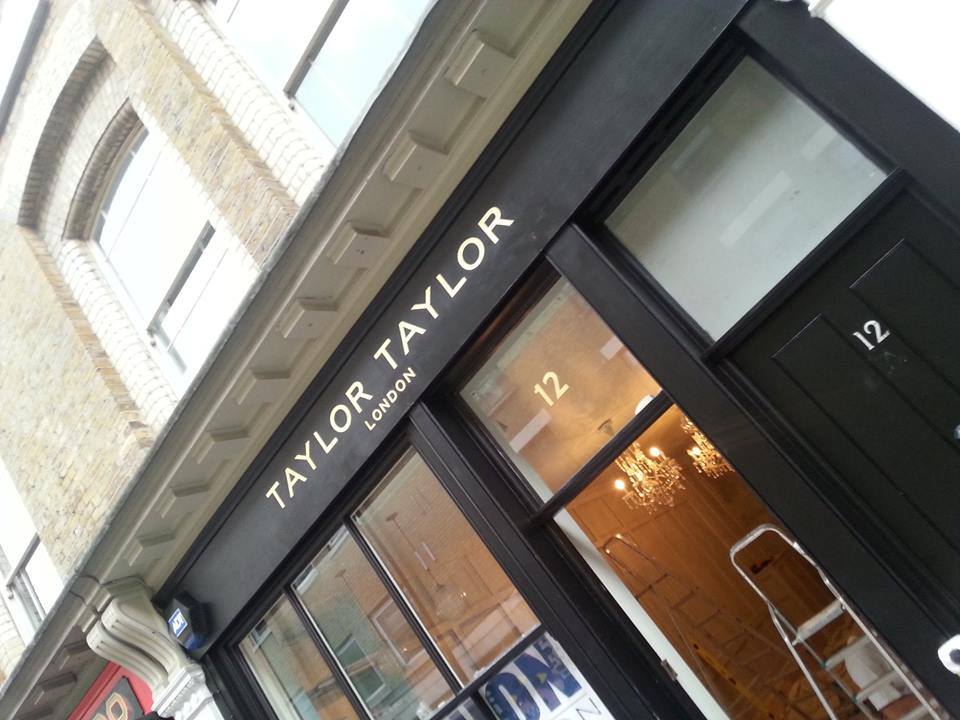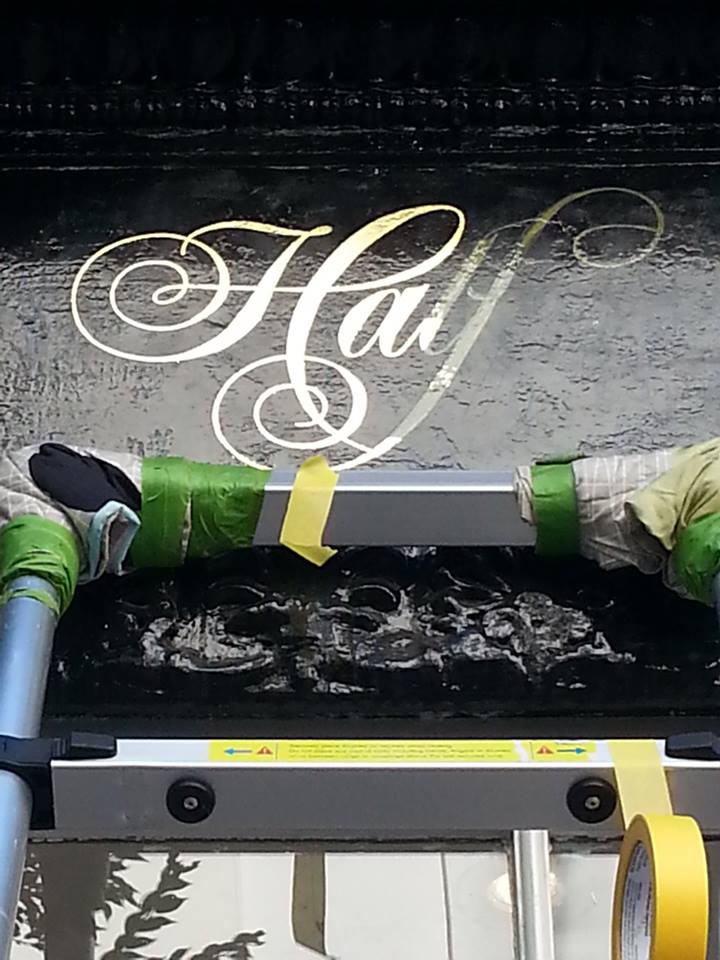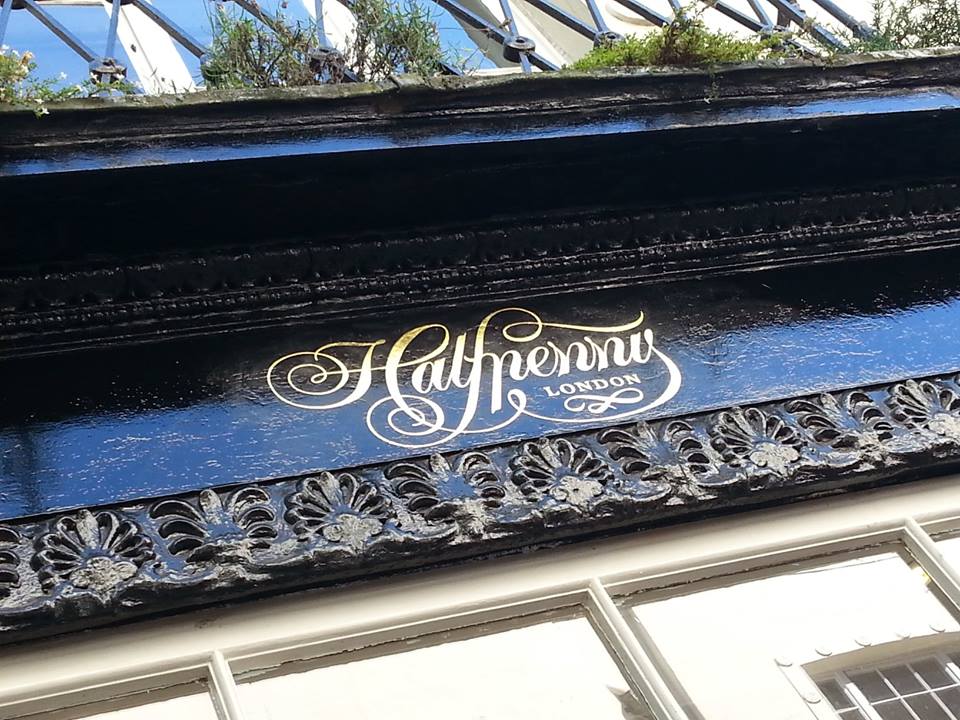 This page covers the bespoke Gilding practice of London Traditional writer Nick Garrett 
nickgarrettsigns@gmail.com
---
You are in the NGS Gilding page –
NEW article Case study
… it gleams and reflects – an unparalleled beauty
.
Nick Garrett is a specialist sign gilder with restoration and decorative works across the globe and a reputation synonymous with quality.  Recently projects have included notable works in West End, prestigious Chelsea homes, projects in Italy and the City of London.
.
The Sublime Power of Gold – you gotta have it!
.
I love this metal so much I am starting Gold Panning tours in Italy in 2014 – info updates shortly.
.
The power of 24ct gold has on passers by is what makes it such a key asset to a growing business and signwriter's tool set.  From all angles it is visible in the most spectacular way … the sun never bleaches it from view, in mid afternoon it glows much as it does at dawn and under artificial lighting it becomes gloriously luminous..
.
'Nothing conveys as much impact on a window as gold leaf.' Raymond. J. Le Blanc. 1978:7
.
We believe it is true… gold leaf is the ultimate visual statement and yet affordable.  It remains the very best way to enhance the spirit of success and sensational visual appeal.
.
GALLERY – THE GLORY OF GOLD
.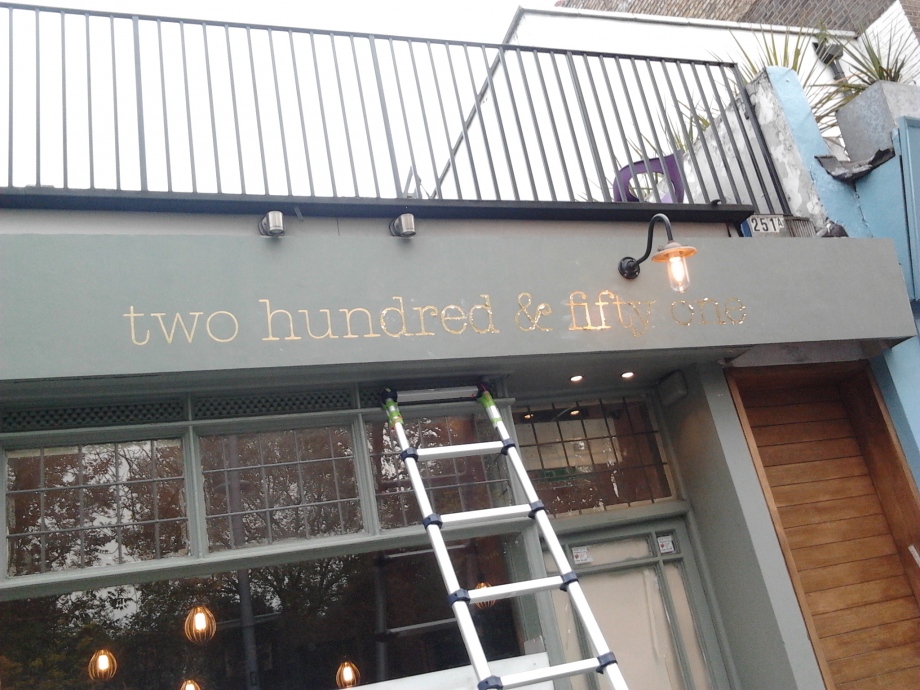 .
Placement and design for gilding and glass gilding is a critical process requiring a lot of experience, clear client communication and skills in order to create the perfect panel.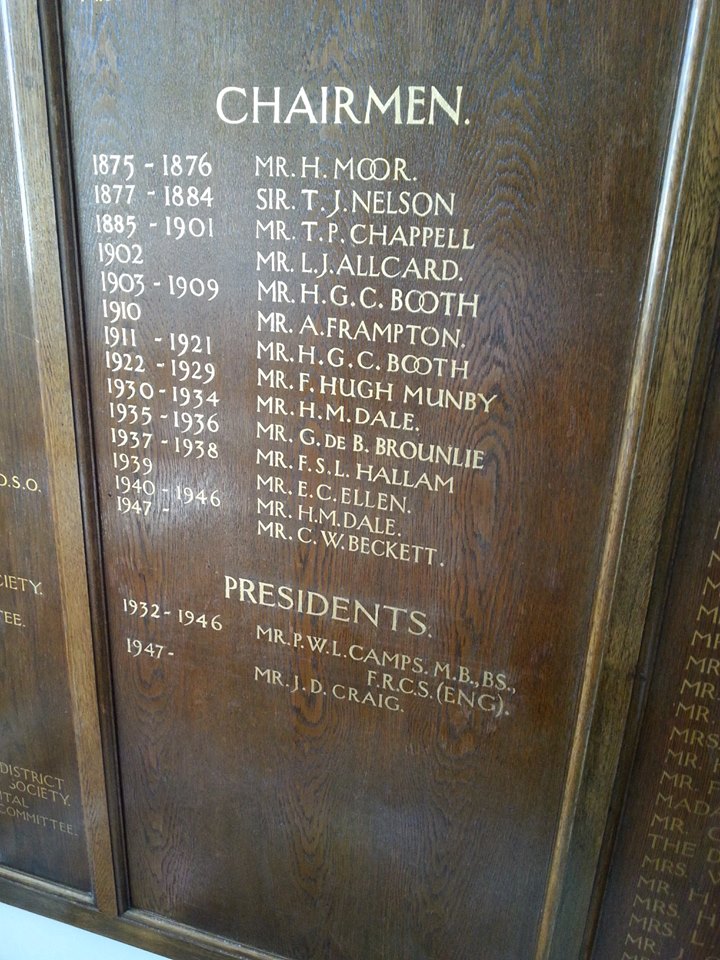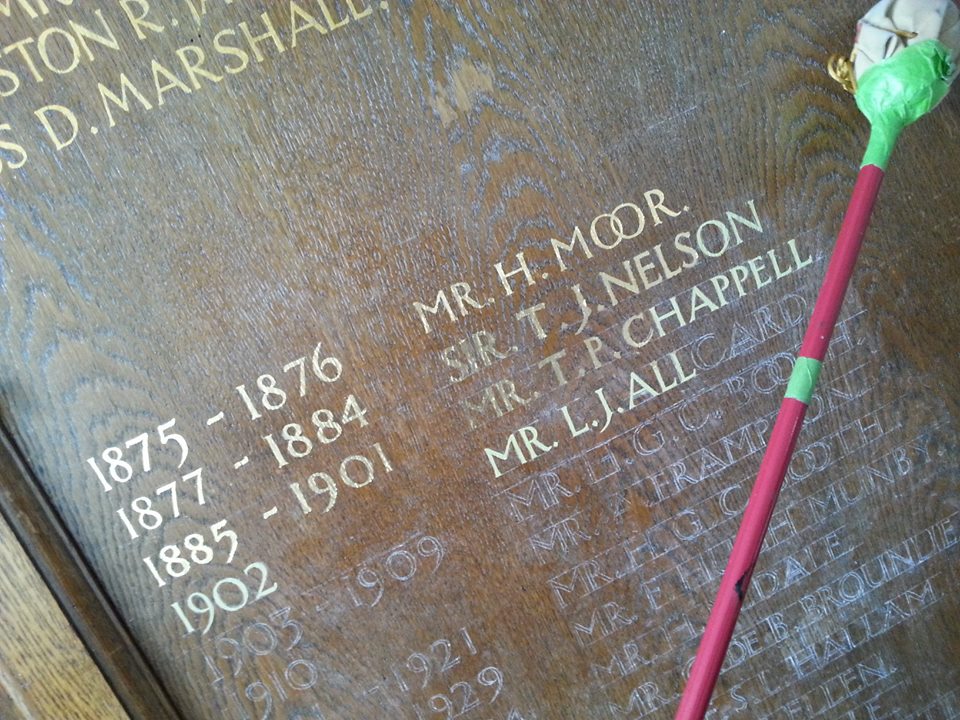 ---
There is no finish more beautiful than gold leaf
---
Traditional Hand Signwriting and Gilding: About Water Gilding, Nick Garrett
.
Above:  The laying of the 24ct gold leaf for Miami Ink.
.Below:  Foote's had a 10% Distress and the Bread store a heavier fab 30% stressed finish
.
.Gold stuns beautifully 
.
Even in today's modern architectural context gold leaf still stands as a statement of tradition, elegance and quality.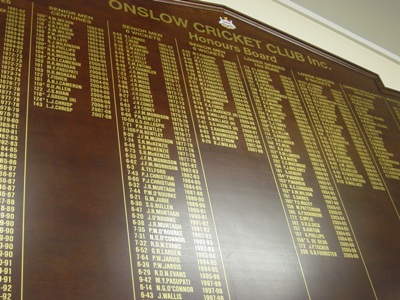 Whether you require 24ct English or Italian gold leaf, lemon antique gold, blue bronze, white gold or platinum leaf, I can help choose the perfect material for your design and create a stunning final piece.
---
Gold leaf is my passion
If you have a gilding project, need genuine expertise and that extra finesse then contact me at ngsfwt@outlook.com for more information and pricing.
NGS   

nickgarrettsigns@gmail.com
Please enjoy the examples of my gold leaf work across London.
Footnote …. gold is also becoming valuable for other, more practical reasons, and not just jewellery (which accounts for around 80% of the 161,000 tonnes of gold in the world today). In medicine and space exploration, for instance, and especially electronics, gold is now an essential component.
"Any electrical gadget, from your iPod to your telephone, will have gold contacts in it," says Green.
"And a lot of modern technology simply wouldn't work without gold."
All told, he reckons the electronics industry consumes around 400 tonnes of the metal each year (out of a total annual world production of approximately 2,500 tonnes).
And "consumes" is the word, because, for the first time, most of what is being used will never be recovered. The quantities in each device are individually so small, it would not be worth the money to try.
Gold, in other words, will no longer be endlessly reused. It has become mortal. It will always have value – as copper, tin, titanium and all metals do – but it will never be special again. And one day, perhaps, Gordon Brown will be able to say he told us so.
---
Case Histories    Testimonials    Blog    Gallery
Traditional Signwriters London, Murals, Gilding,  Custom Typeface design, 
Brand design,  logo creation
nickgarrettsigns@gmail.com
07960113799
---
NICK GARRETT FOR FINE SIGNWRITING
This page covers the bespoke sign practice of Nick Garrett, including Classic and Modern examples of Pub Signage, Reverse Glass work, Retail fascias and Cafe writing… with a gallery of recent works in videos and images that will add inspiration to your next sign project.