Gold Leaf – the fairest of them all
---
Gold is like no other – in the right hands it gleams for decades

Nick Garrett
FINE CRAFTED LETTER IN PURE GOLD LEAF
ON GLASS AND SIGNAGE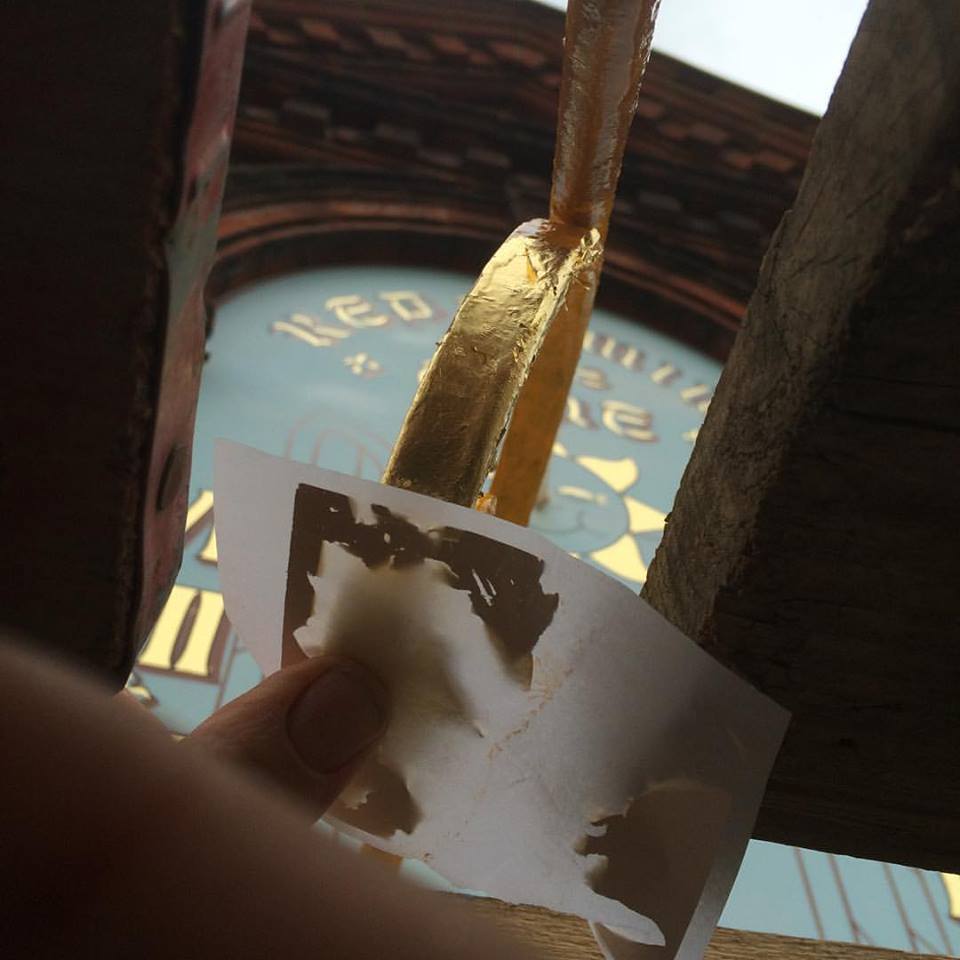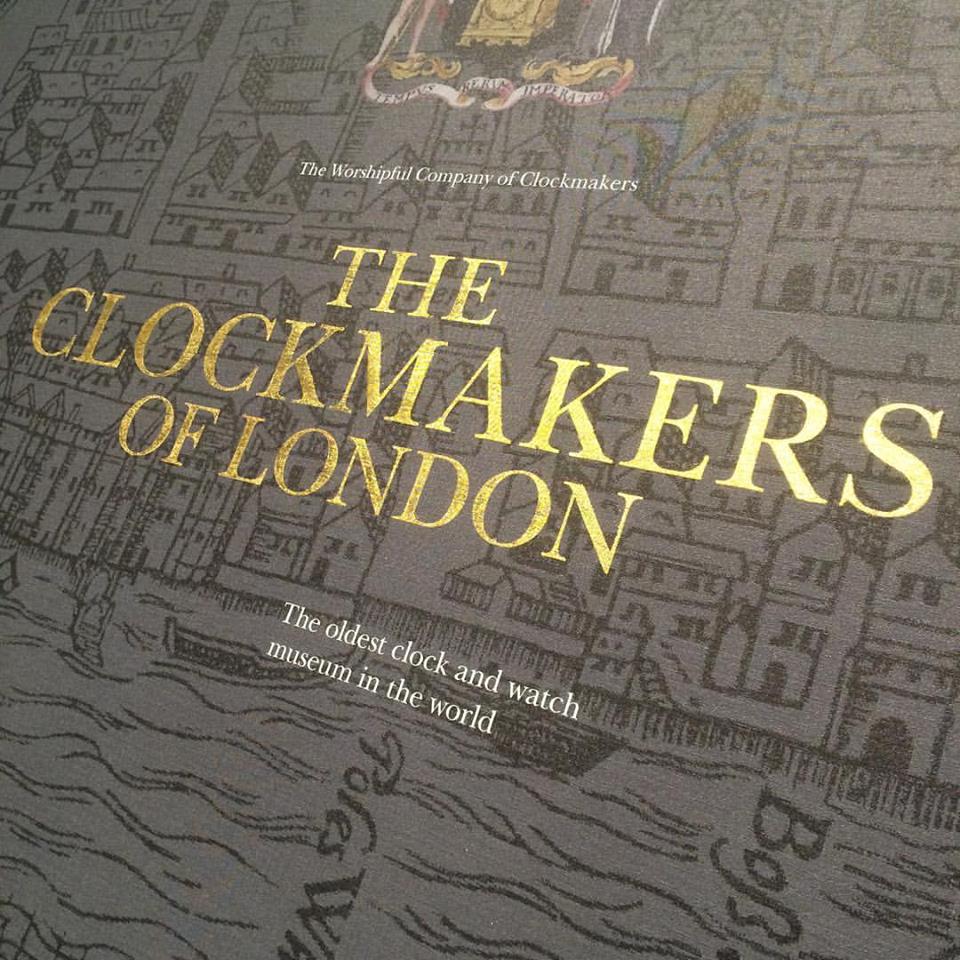 GREAT GILDED SIGNS
Call me on 07960113799 or email nick@nickgarrettsignwriter.com

A Heritage in Gold
Expertise and Tradition is kept alive by correct principles handed down from master to student.  Love what you do … then cover it in gold.
The first 10 years of my career was spent making 24ct gold leaf signs for the 5 major London breweries – nothing else… just gold.  Imagine that, a kid of 21 going straight into pub sign gilding 7 days a week.
Gold with red shade… gold with black shade.  It was heaven.
It's fresh in the memory and still in the blood.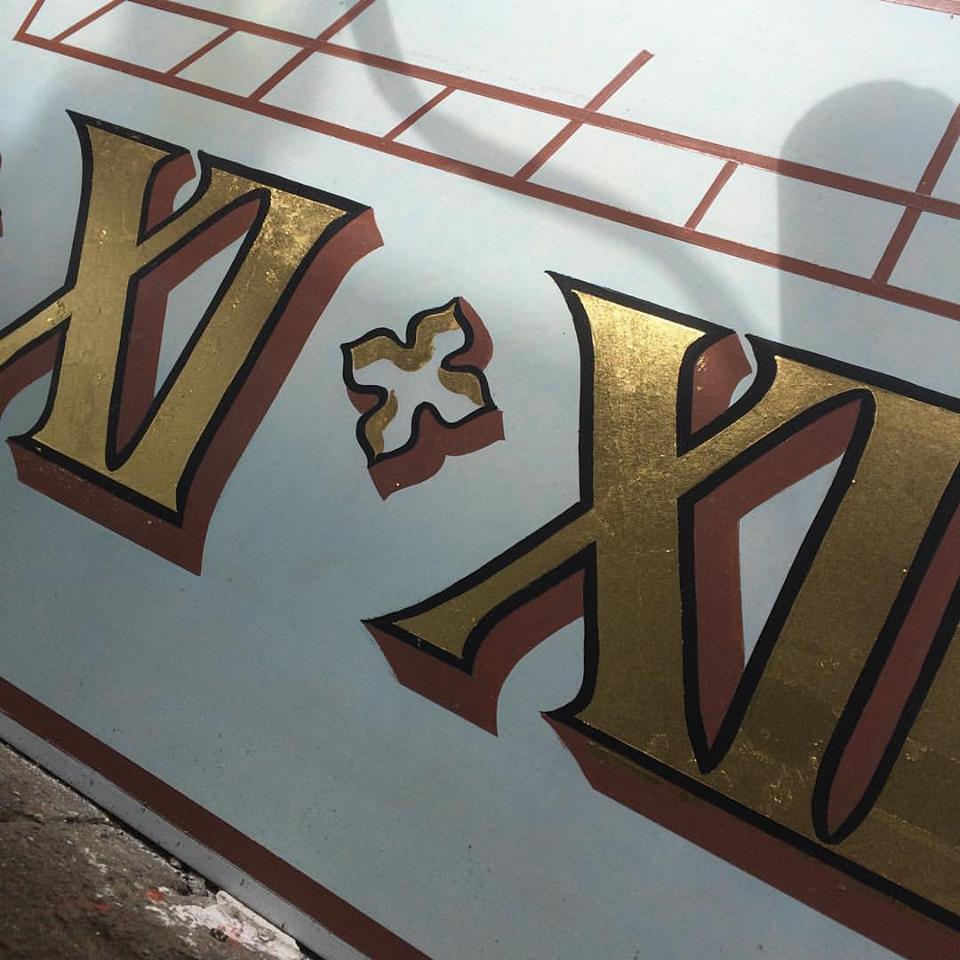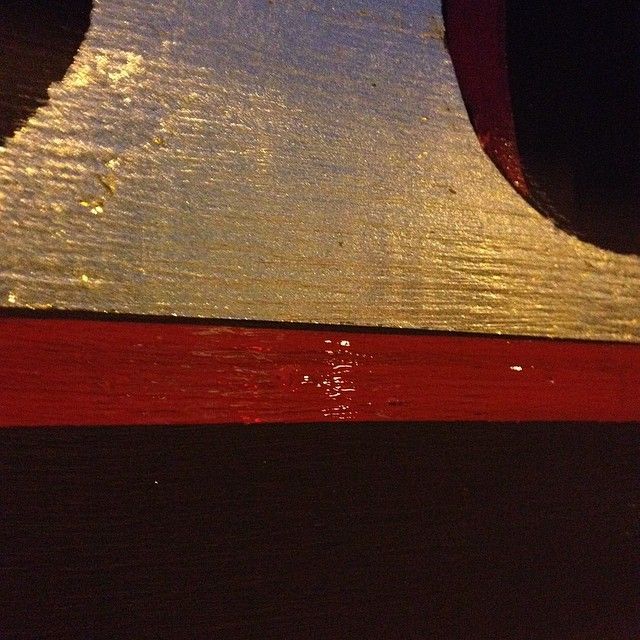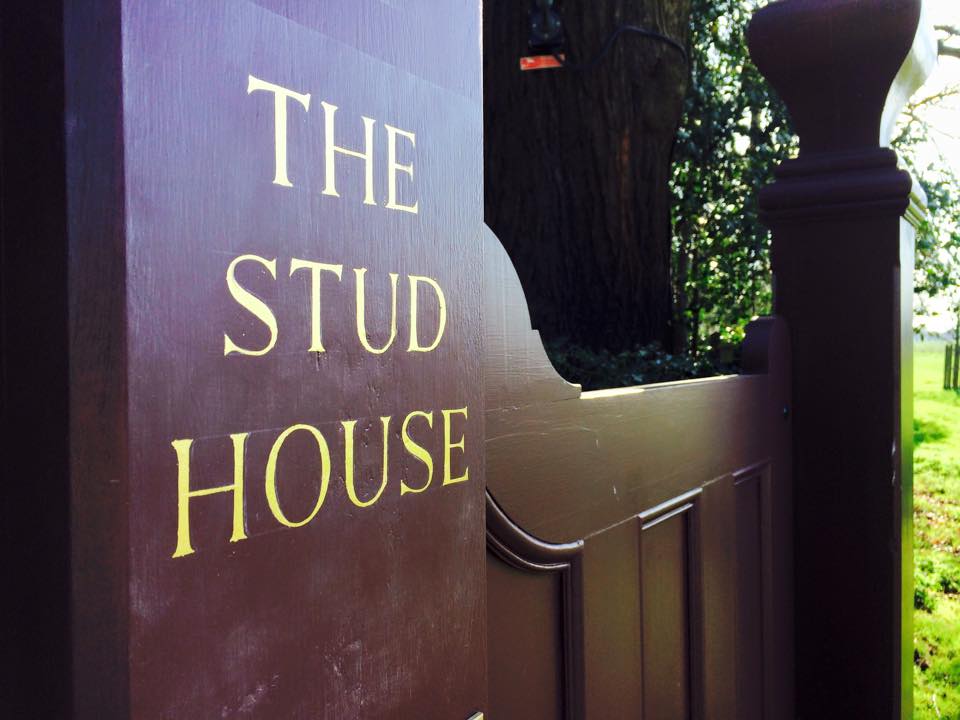 NGS
FOR YOUR REVERSE GLASS GILDING
LONDON'S ICONIC RETAIL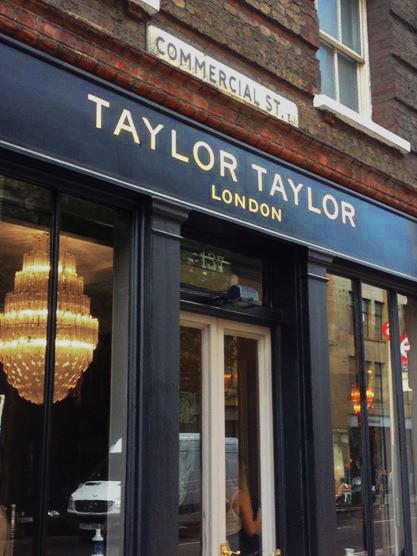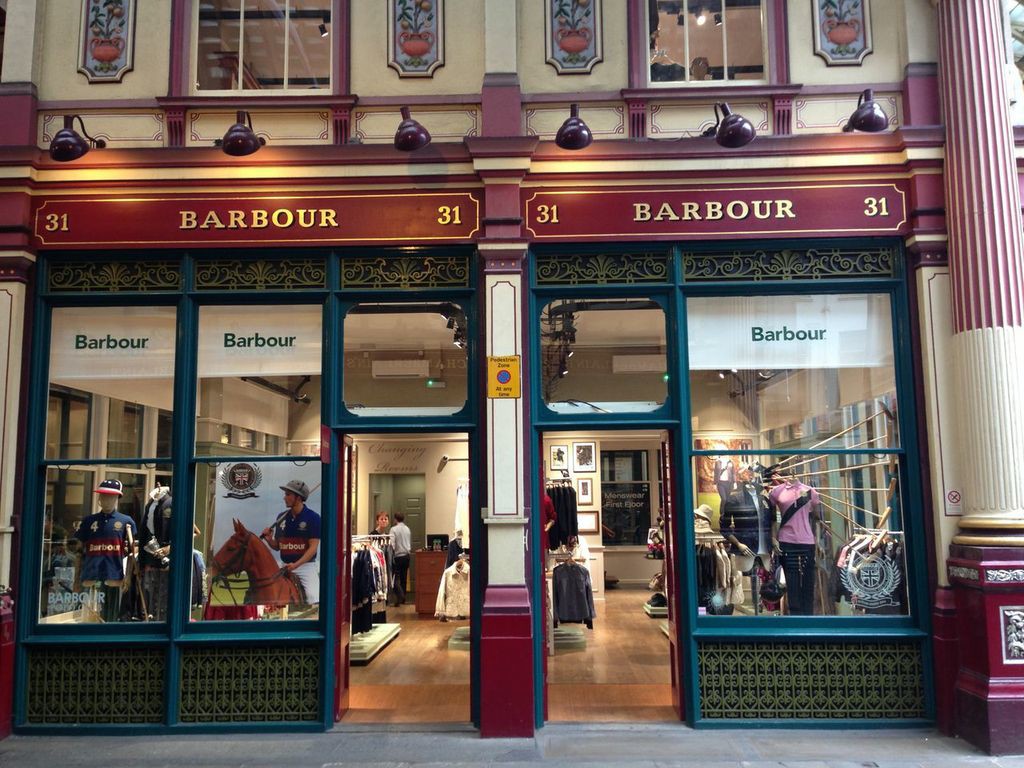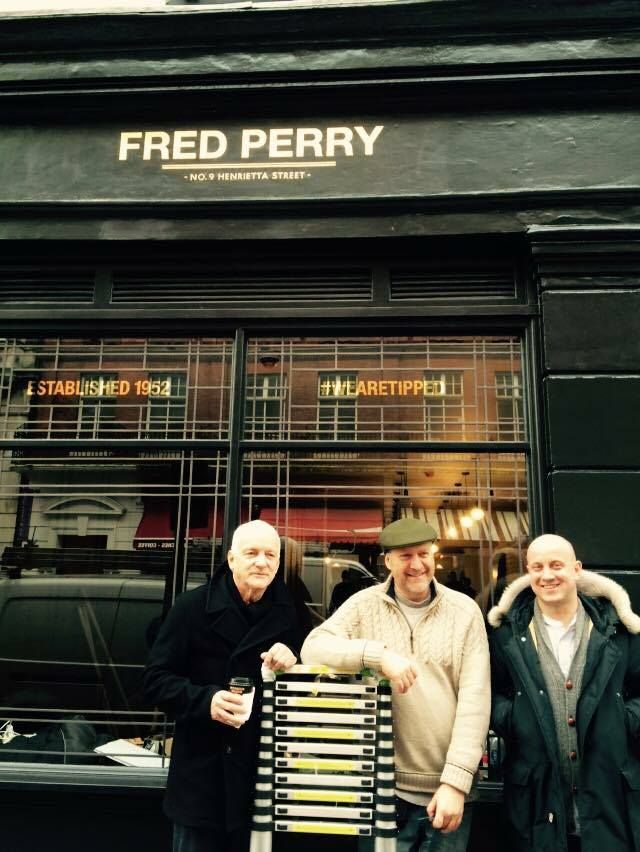 ---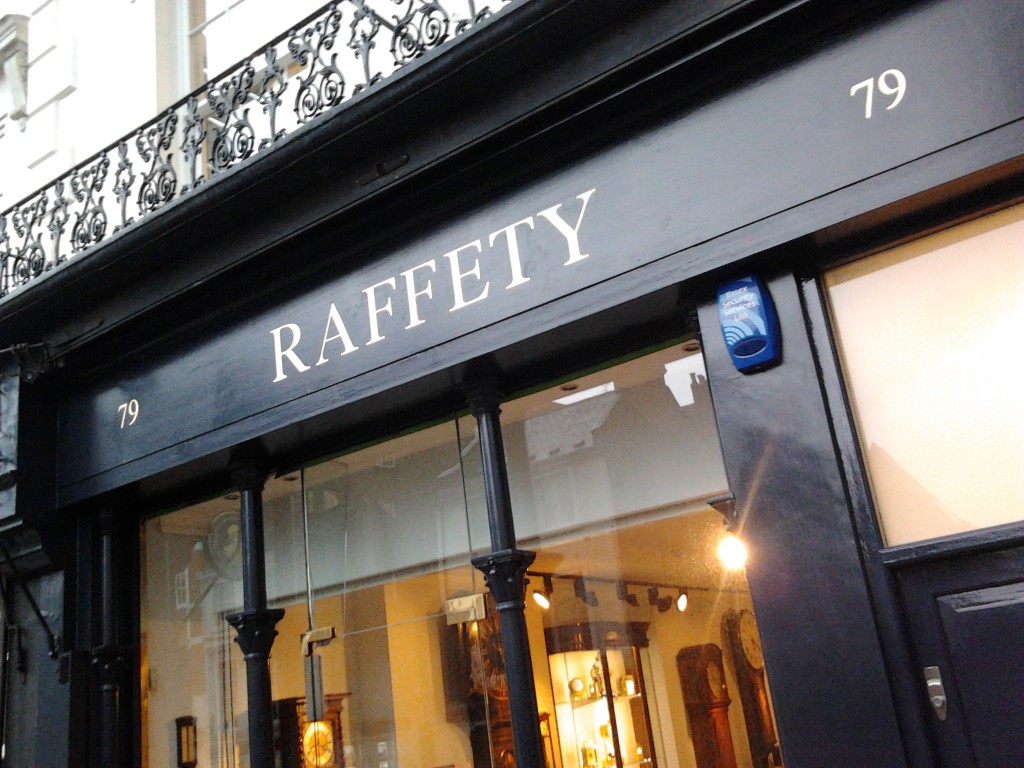 ---
The Sublime Power of Gold 
The power of 24ct gold has on passers by is what makes it such a key asset to a growing business and signwriter's tool set.  From all angles it is visible in the most spectacular way … the sun never bleaches it from view, in mid afternoon it glows much as it does at dawn and under artificial lighting it becomes gloriously luminous..
.
'Nothing conveys as much impact on a window as gold leaf.' Raymond. J. Le Blanc. 1978:7
.
We believe it is true… gold leaf is the ultimate visual statement and yet affordable.  It remains the very best way to enhance the spirit of success and sensational visual appeal.
.
---
07960113799 call me
nick@nickgarrettsignwriter.com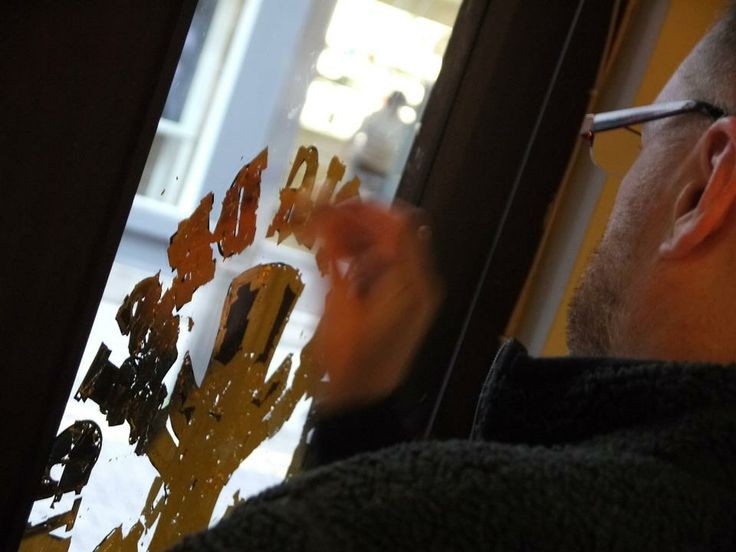 WE ALL DIG GOLD
LINKS
OUR BLOG about our Gold Leaf specialisation
https://goldleaflondon.wordpress.com/
OUR PINTEREST GALLERY
https://www.pinterest.com/nickgarrett/ngs-our-reverse-glass-gilding-recent-work/
GALLERY
---
MORE NGS GILDED PROJECTS & INSPIRATION
---
VIDEO  –  Nick gilding with pure white gold leaf.
NICK GARRETT'S LONDON SIGN GILDING GALLERY
---
You are in the NGS Gilding page –
NEW article Case study
---
There is no finish more beautiful than gold leaf
.
---
Case Histories    Testimonials    Blog    Gallery
Traditional Signwriters London, Murals, Gilding,  Custom Typeface design, 
Brand design,  logo creation
nickgarrettsigns@gmail.com
07960113799
---
NICK GARRETT FOR FINE SIGNWRITING
This page covers the bespoke sign practice of Nick Garrett, including Classic and Modern examples of Pub Signage, Reverse Glass work, Retail fascias and Cafe writing… with a gallery of recent works in videos and images that will add inspiration to your next sign project.