NGS Galleries
entirely by eye and hand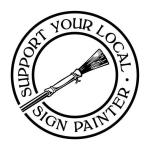 This is no time to buy an imitation – welcome to new Trad Rad London sign writing 
New Vintage Signs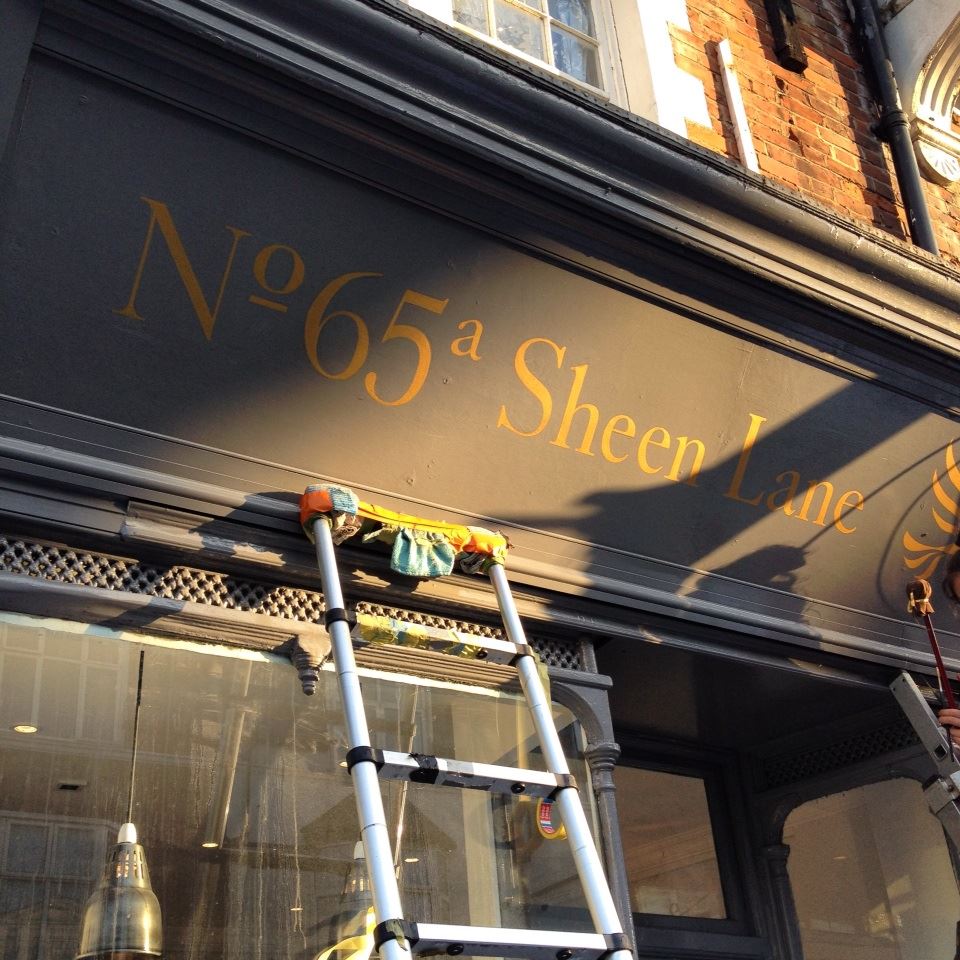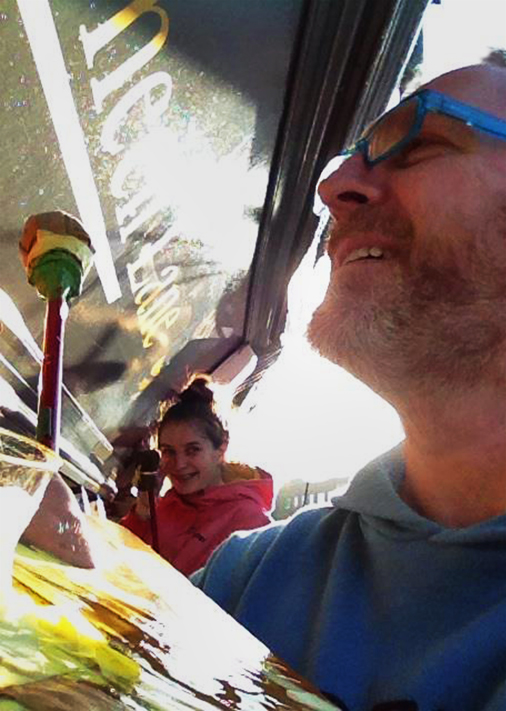 Home grown London boy first picked up the brush in 1975 with his grandfather.  
Making an off the cuff phone call 5 years later to Watney's Brewery lead to his first 10 years as a classic London Brewery gilder and pictorial sign artist.
Quality in the making and painting was always at the heart of the life of an apprentice.  Still at the heart of NGS today 40 years on from those founding days as a lad up the ladder, keeping the tradition alive.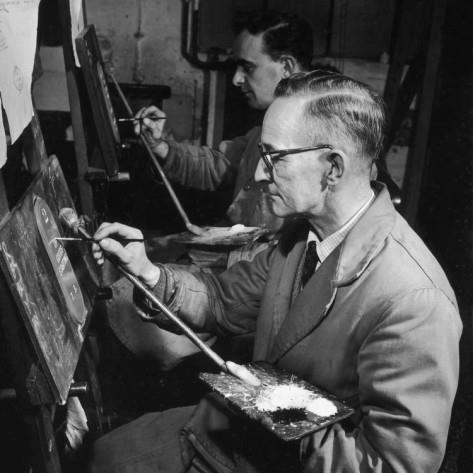 Past, Present and Recently & Pinterest
http://www.pinterest.com/nickgarrett/ngs-vintage-signs/
Traditional London writing continued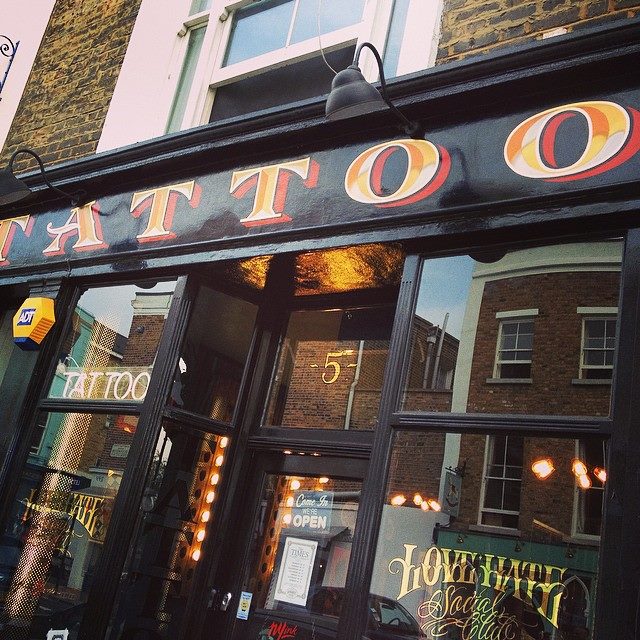 Never just a beautiful sign – always a beautiful ICON
Some recent awesome works on view in our Galleries 
          –  Classic Signs – Fascia Gallery
          –  Gilding
All over London and home counties
Design and Detail Email ngsfwt@outlook.com