CONTACTS AND INFO –
---
You are in our NGS contact page  Thanks to Signwriting Jack, Perry Signs, Insegne di pinto a mano Milano and John Pope signs
NEXT STEPS +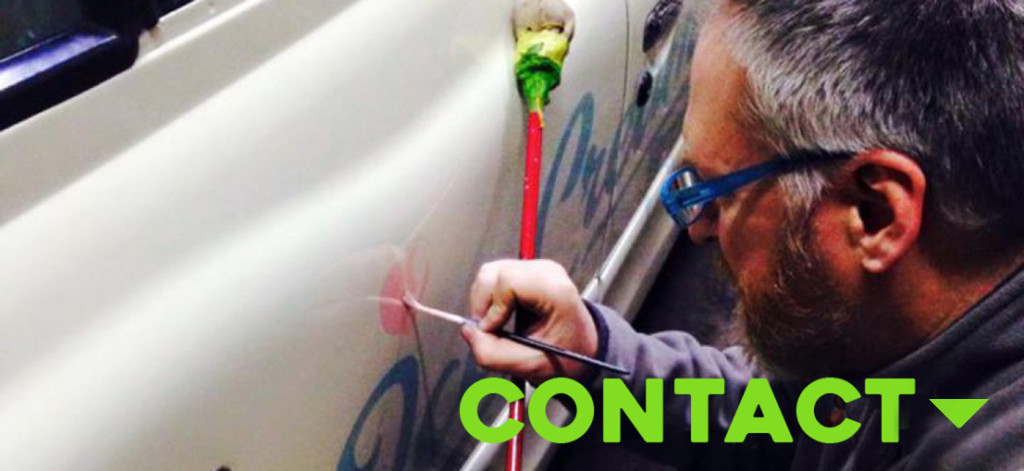 It would be great to have a chat to you about your letter journey.
NGS train newbies to go pro and gain success
3 decades of making London beautiful
NGS SIGNS
---

2 days and you'll be painting great letters.
---
The most Dedicated Signwriting Training in UK
Proudly Made in London
---
This is really the 'business end' of learning to signwrite. It's a very well structured weekend with some of the absolutes explained and sharp letters taught, from beginner up.
STRATEGY AND CONTEXT – STYLE OVER FASHION
We teach the inner workings of type and the Italian origins. We don't teach heavily Americanised styles for example, because while it looks great on Insta, it isn't focused enough to stand the test of medium term… and by focus at NGS we simply mean architecture and a much closer understanding of the mechanics of the stroke in it's proper context.
It's these awareness skill sets we teach at the outset; strategies that will accelerate your start-up practice into sound type based business development.
Just fwd your contacts and I will get back to you within the hour or so.  
Or give me a call. But I may be up the ladder!
07960113799
You can also contact me at nick@nickgarrettsignwriter.com or nickgarrettsigns@gmail.com
Get in touch soon
---
NGS Mission and goals for 2016
Enriching the NGS design and sign experience
Help all clients have fantastic success
Help train the next generation
Nick Garrett
.
keeping the craft alive
---
 Thanks to Signwriting Jack, Perry Signs, Insegne di pinto a mano Milano and John Pope signs