CLASSIC ENGLISH CRAFTSMANSHIP STYLE – OUR SWEET SPOT FASCIA SIGN GALLERY
C L A S S I C
because they have, by design, that modern traditional feel
.
DEDICATED – WE ARE
Totally dedicated
Video

 >> 

Video 

>> 

Video

 >>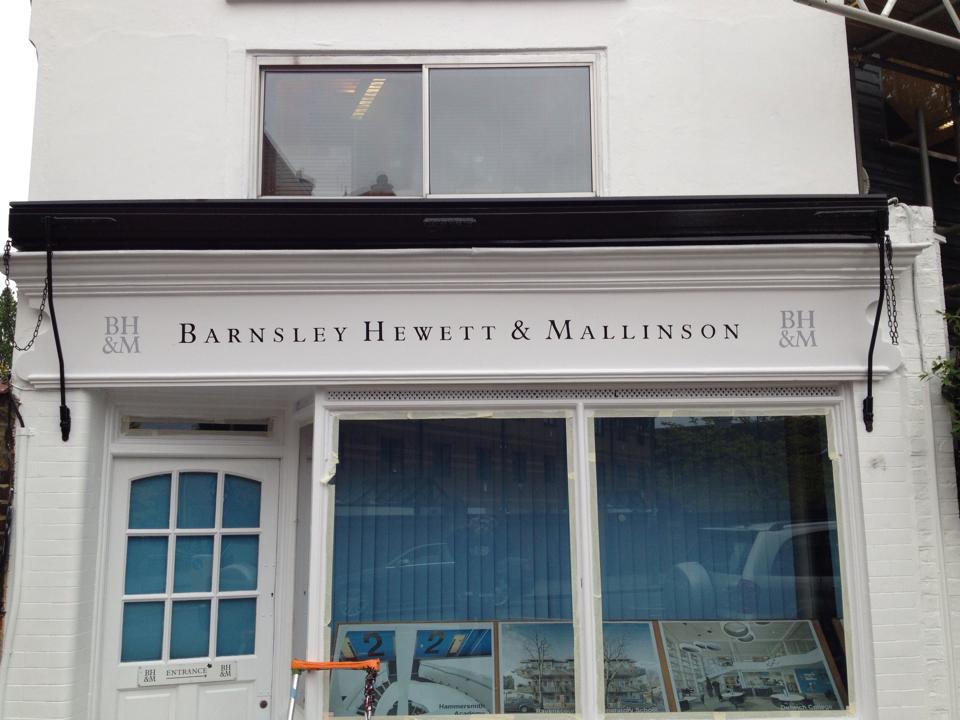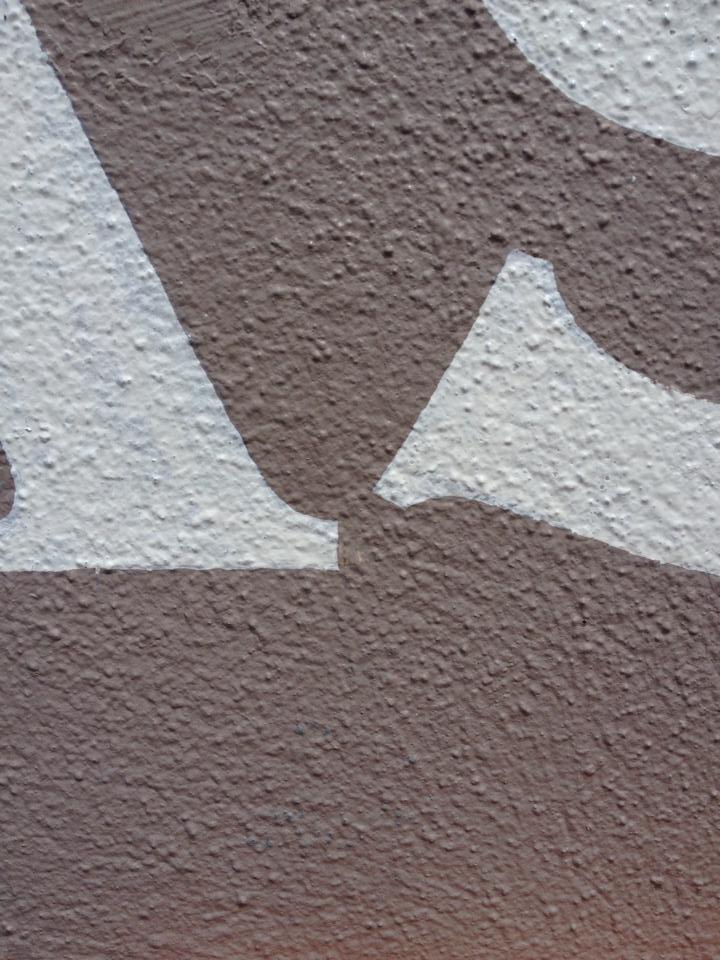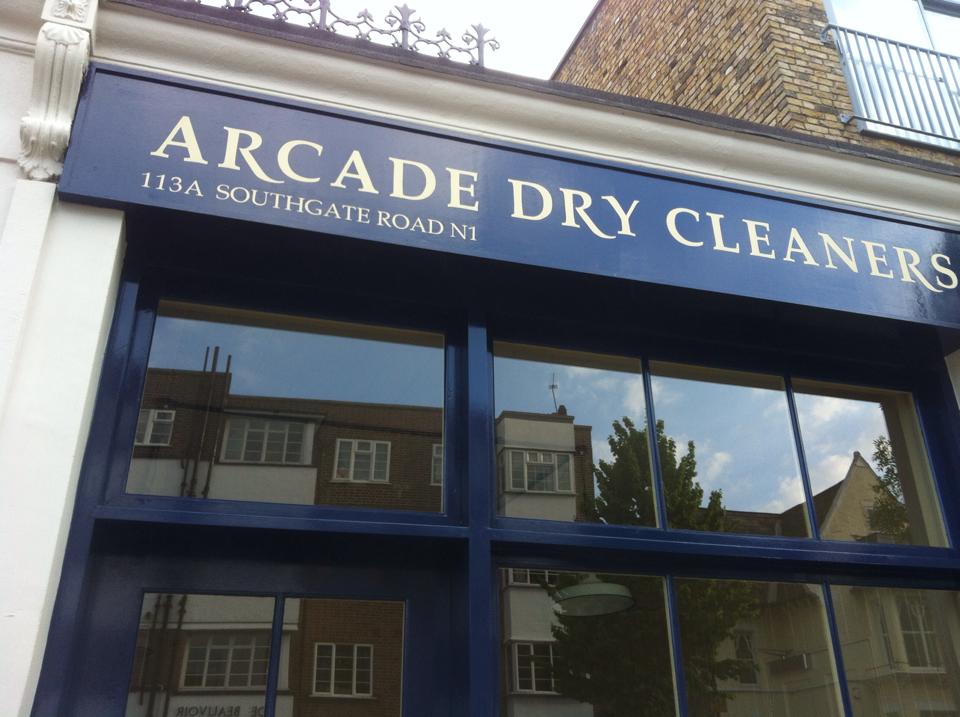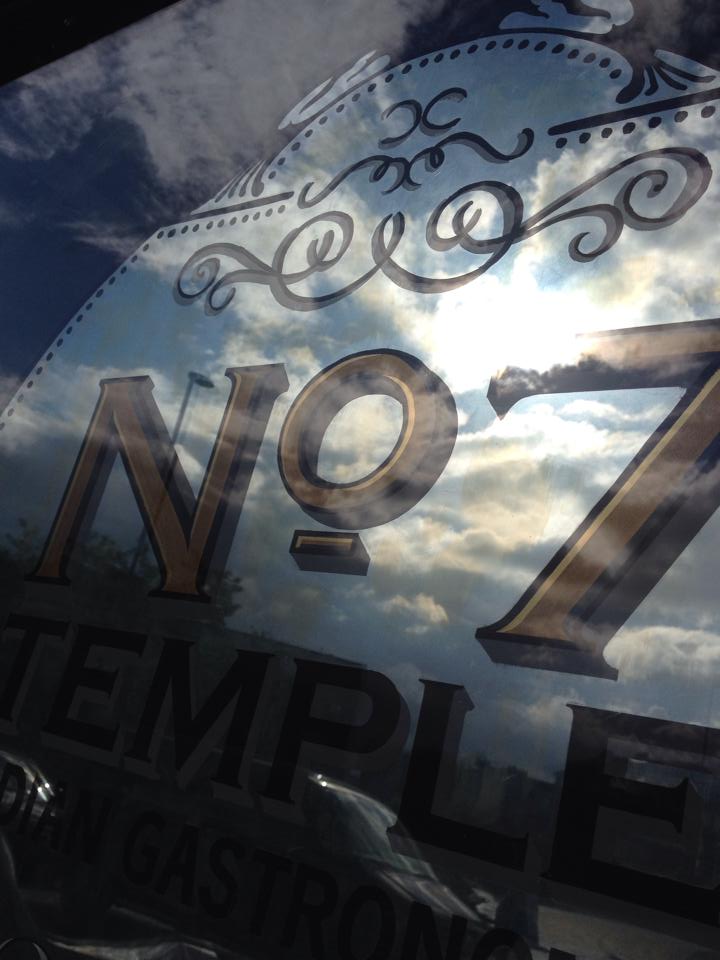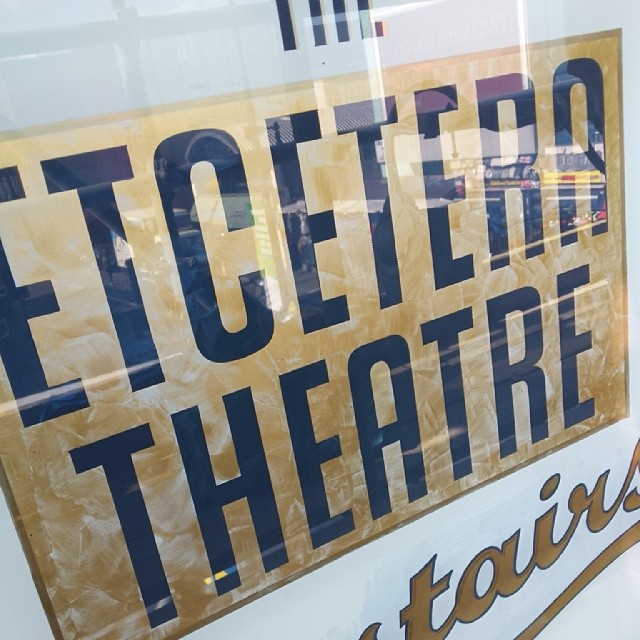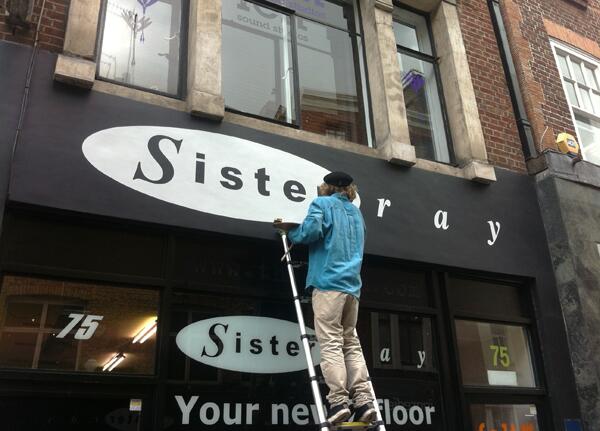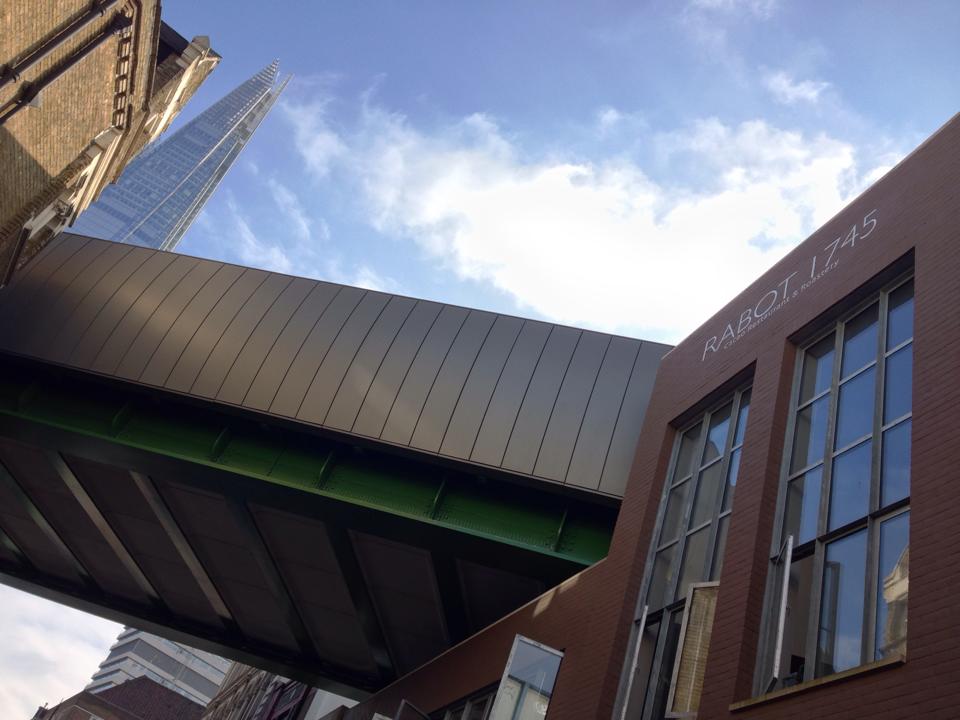 We pride ourselves as being the best traditional hand painted sign service in amazing London – if not the world. All of our signs are bespoke to your requirements, created using our traditional hand made process including careful hand rendered drawing and when needed combining computer based vectorisation of your brand design. All this design based process is then executed entirely by hand and sable brush without use of vinyl, masking tapes, tricks or shortcuts.  It's naked… it's the best! Pinterest So this is Real London Signwriting made by real London blokes with a burning desire for the highest quality typograpy, with a rich London cultural understanding, at the most affordable costs. Born n bred 3 generations of London Letters:  (more information at: Vintage Hand design process) I hope you enjoy my recent works in the gallery.   Nick Garrett

start up an epic sign project with us

If you want the very best price and quality 

you'd better contact NGS
[customcontact form=1] 
EMAIL US
nickgarrettsigns@gmail.com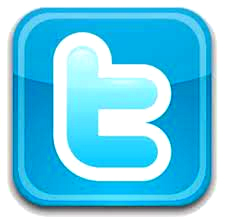 LIKE US on FB
About the sign writing practice of Nick Garrett –  gallery of recent works in videos and images that will add inspiration to your next sign project.