PROJECT START-UP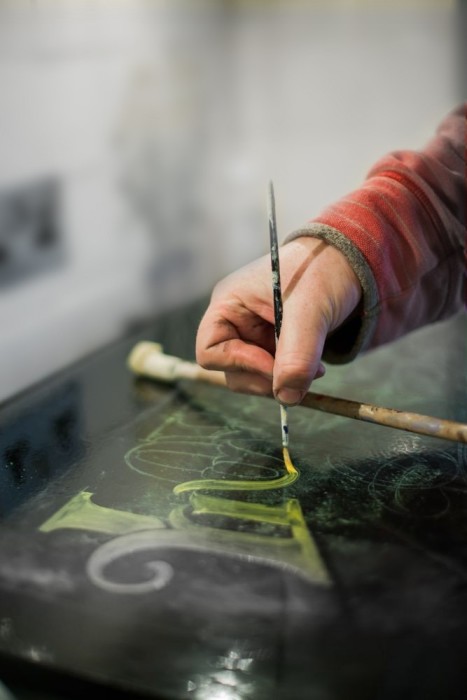 …………………………………….
LOVE HATE SOCIAL CLUB
Miami Ink in London
 From: becky morgan <nickgarrett2828@yahoo.co.uk>
To: nickgarrett2828@yahoo.co.uk
Sent: Monday, 17 September 2012, 11:44
Subject: Message contact form NGS: My project
Name: becky morgan
Details : hi there, i'd love to find out about a job price for a shop in notting hill.  many thanks
becky
…………………………………….
This project started up and ran for some 8 weeks, a churn of 125 emails, going through an incredible range of edits till finally going up in truly awesome style!
5 Blenheim Crescent has become the hip city Tattoo groove shack over night and on the official opening day there was a tail back up the street of eager tattoo fans and clients alike.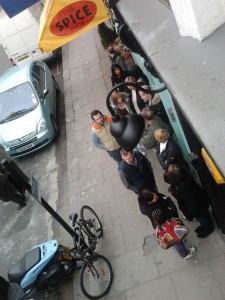 They surged into the shop and the guys cranked up and started tattooing like crazy…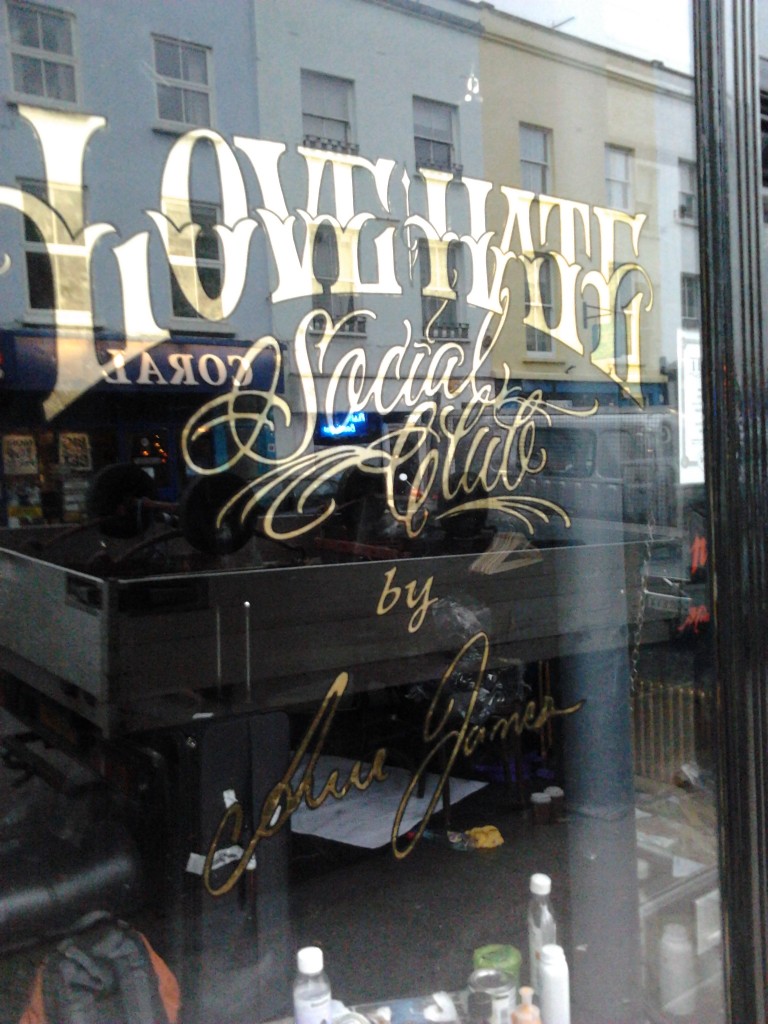 By the end of the first afternoon dozens of tats had been completed or started, I'd completed a photo shoot with Flamingo magazine and 2 gilded panels, 2 glass gilded panels, one wall emblem, one numeral…
It was time to PaRtY!!!
Congratulations to Becky Morgan who shaped a great shop…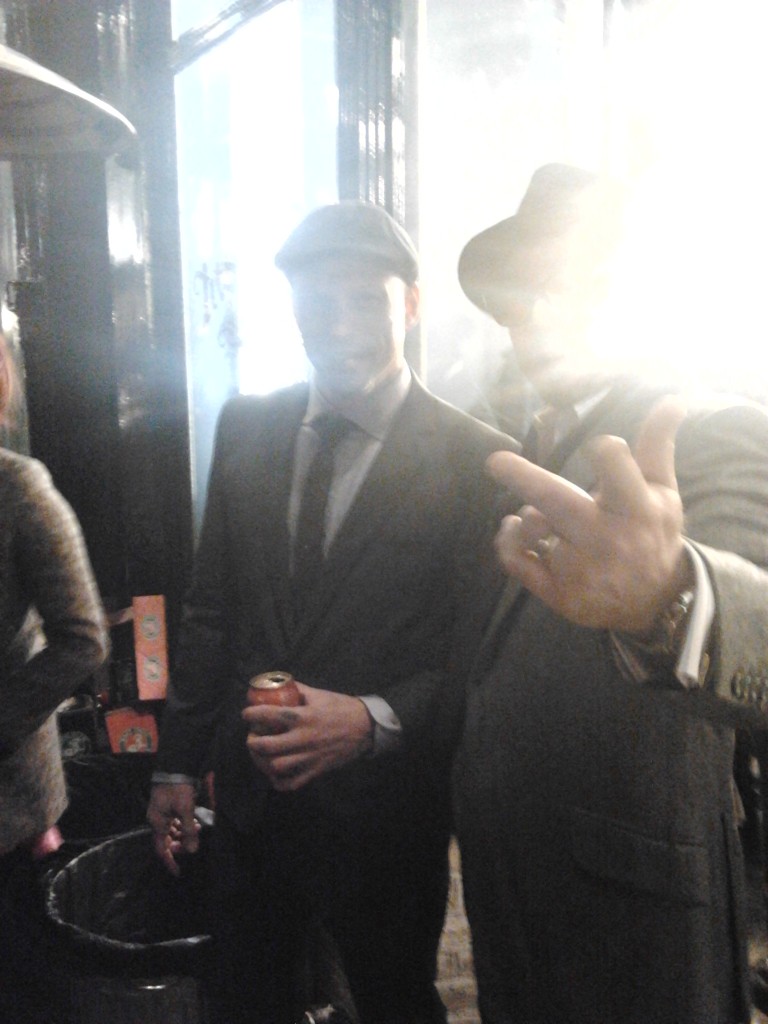 Chillin' with the dudes… finally it's all open…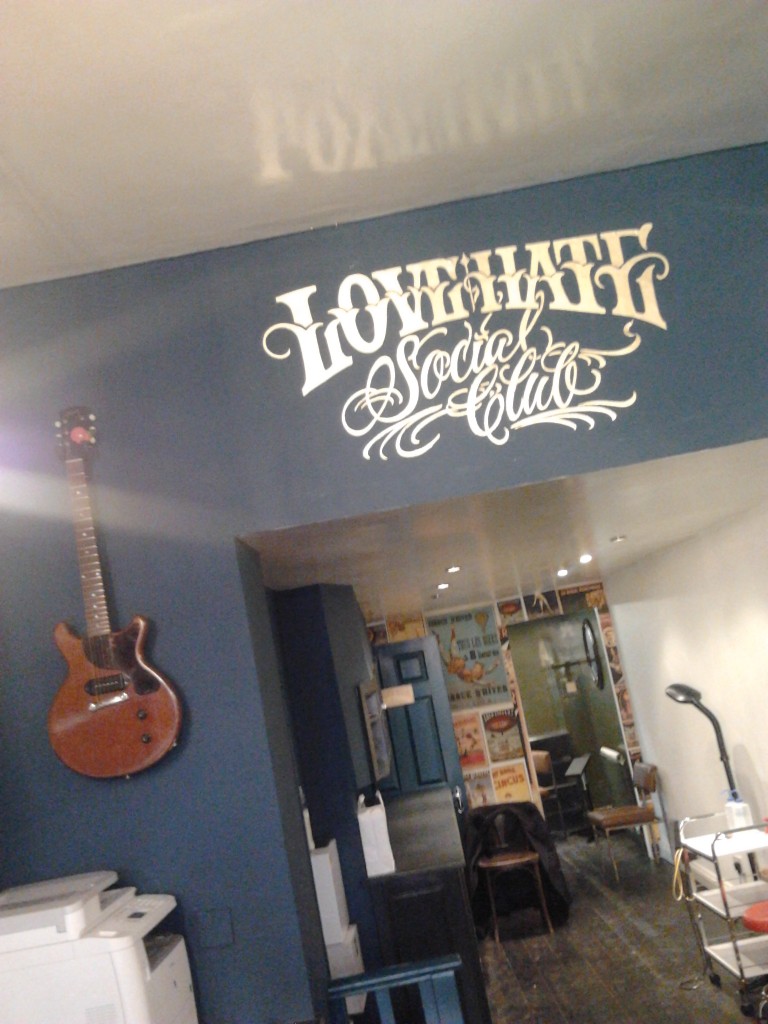 The quality of the logo drawings was stunning… straight out of the Miami Ink studio and into my printer the sketch was then faithfully reproduced in 23ct gold leaf.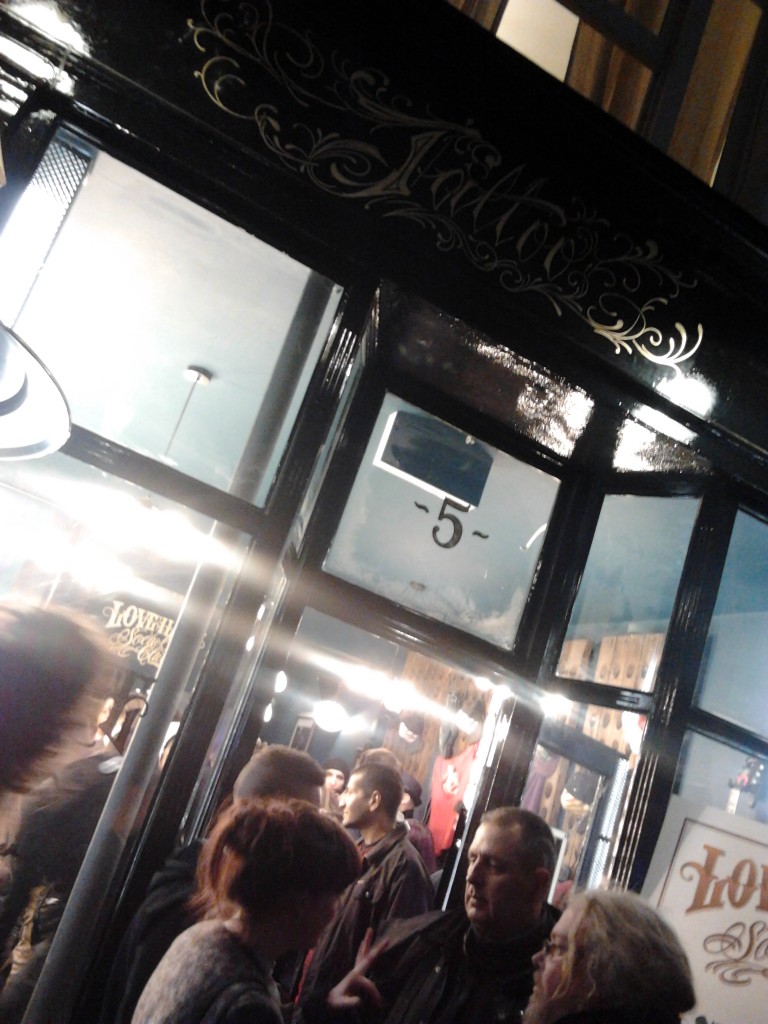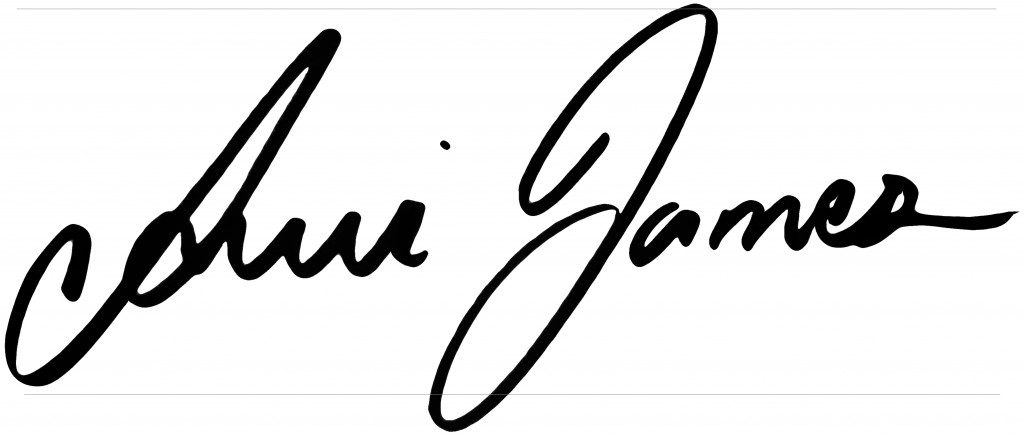 MAKING LONDON MORE BEAUTIFUL
+44 (0)74447479069 Speak to NGS Nick
SKYPE  nickgarrett2828