NEXT workshop

October 11th chalked in
Join us:  Strike a Beautiful Learning Curve! The perfect start to your writing practice..
NEXT Workshop

 

July
Saturday May 31st – what a great day!
The best day was had with 15 Smiffies arriving ready to go!
We practiced casual, Romans, set up techs, demoed Calligraphic Romans, blocks, gilding, shaded drops and had our friend and incredible poet JJ drop by for some Wordsmithing of the highest order.
Happy Birthday to Alice too!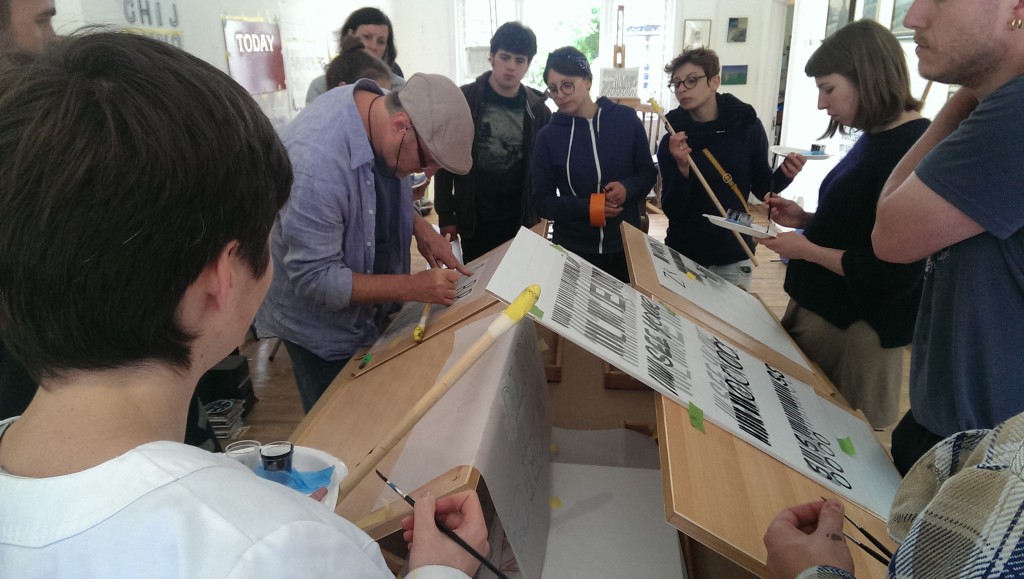 The first principle is to understand how to balance mechanic, heart, and production excellence and work with the best strategy for developing correct skills and technique.
Precision is the first and last point of call in our lettering
Next Meet in July – dates TBC