WELCOME TO NICK GARRETT SIGNWRITING
This page covers the Case History of our recent Bespoke Vintage write in Angel.
07960113799
EMAIL >> ngsfwt@outlook.com
---
 
CASE
Design Contact: Mat Kemp
TeamPie Ltd
+44 (0)20 8852 8529
+44 (0)7768 223 304
TeamPie Ltd  |  2nd Floor 34-35 Gt Sutton St  |  London EC1V 0DX  |  020 8852 8529
…………………………………….
Turner and George contact James George
Butcher Shop Turner and George NGSigns Case:  399 St John's Street London
Project enquiry had lead time of 2 weeks which was enough to set up and clear designs with the Hackney Borough Listed Buildings permission for change process.
---
DESIGN
The logo we received was for the Copperplate layout which would need re-setting for the fascias of this beautiful shop.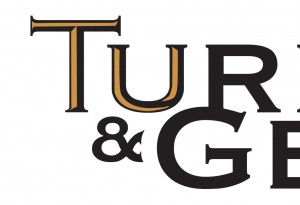 Client requested a 3 dimensional chiseled treatment.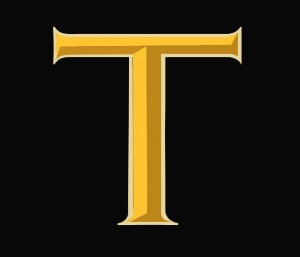 The above font was the first and final version submitted – which was a rarity and fair joy.
The Copperplate font was refined and beautified along the lines of the original Kensington and Chelsea characters.
---

The font required various changes to bring it in line with the original vintage Victorian Copperplate the we always use.
---
---
INSPIRATION – Chelsea and Kensingon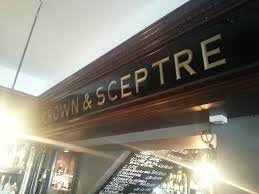 These gems above were sitting in the local pub just round the corner from our big Oaklands Court project which finished two days before T&G start-up.
Coincidences like this often happen when you are fully submerged in the process.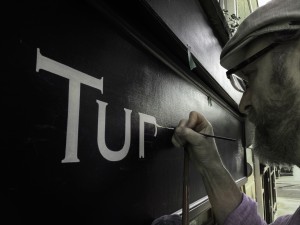 With the layout approved and Oaklands Court finished we set off to Angel.
---
DAY 2 – Taking shape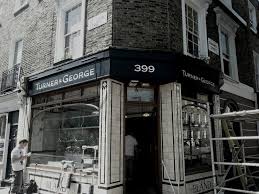 Clean up after a tough day in 85 degrees.
---
TURNER & GEORGE CASE GALLERY
Gold size on
Love this nostalgia moment below:  This lady dropped by and chatted to me every day…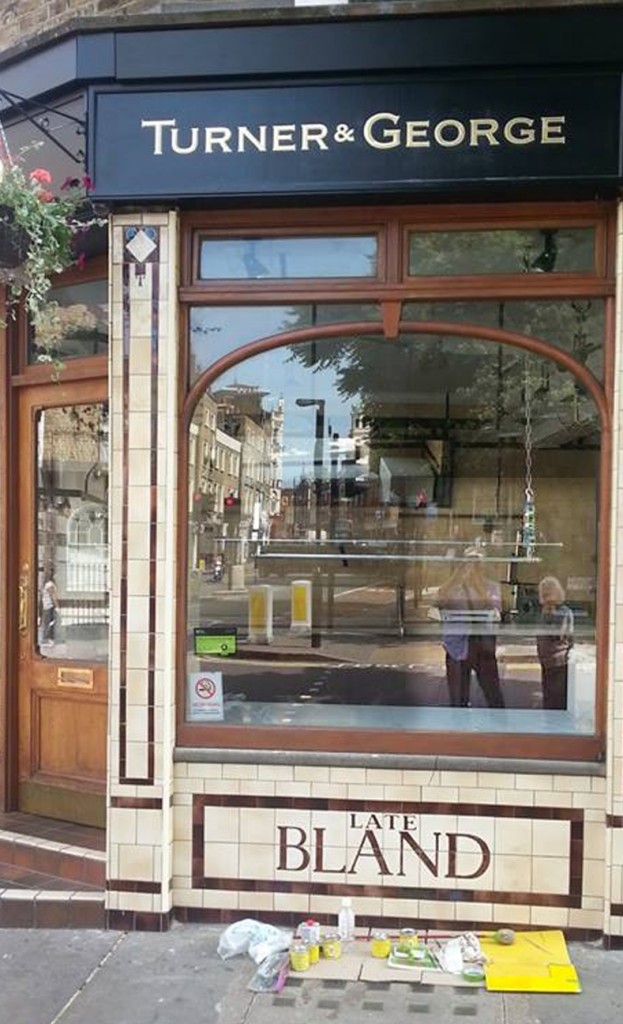 07960113799
  EMAIL >> ngsfwt@outlook.com
A Right Character
---