---
This page covers the philosophy of painting London beautiful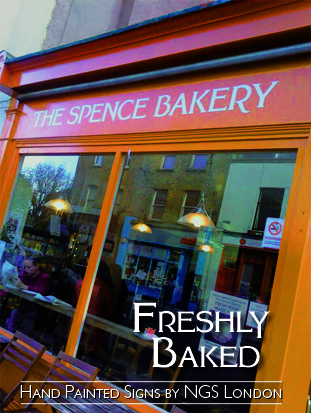 ---

Touches of Beauty, By Hand, Heart and Eye.
I have been a dedicated sign writer since 1981, and delight in the fact that true hand craftsmanship is once again making a huge positive impact across London today enjoying greater demand than ever.
Traditional hand painting and gold leaf gilding skills are my great passion  –  The unique quality of 

true

 traditional sign writing is the mark of richness found in each personal touch, and in this digital age the revival of the human touch is extremely important –
.. today signwriting is enjoying a renaissance thanks to the creative partnership of you, my brush and I.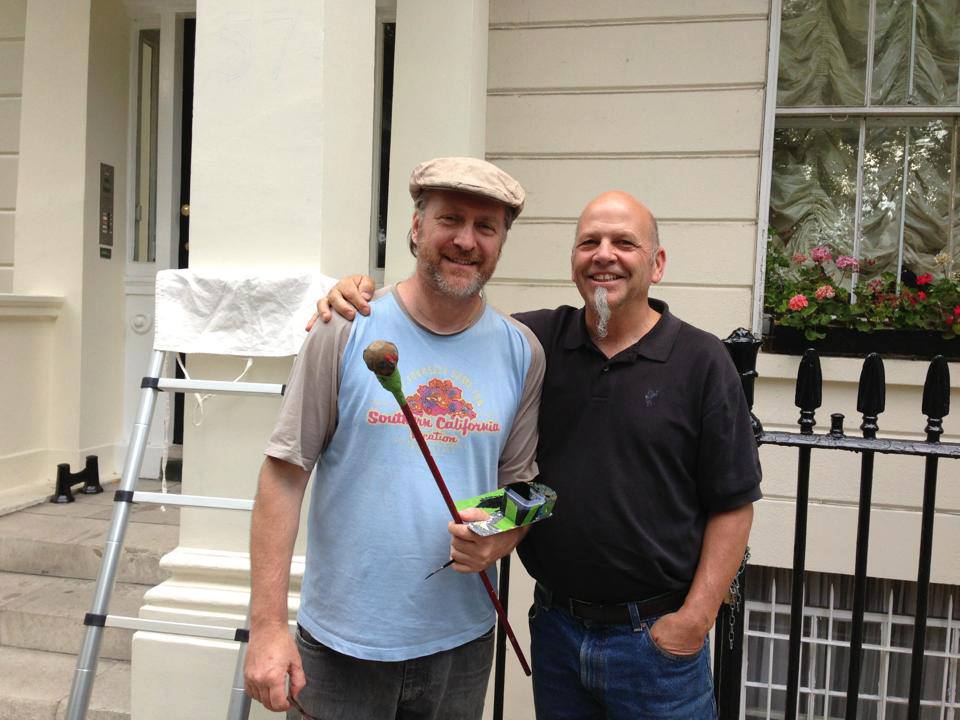 This page is home to recent classical "truly hand drawn, painted and gilded" signs…
You are in my CLASSIC page – Traditional hand painted sign writing by Nick Garrett
---
COMPETITOR ADVANTAGE IS WHAT YOU GET – By Design
With a traditional painted sign from my pallet it is possible to enjoy the best of both worlds; a beautiful traditional product… with a truly modern feel and affordable result.
There's more – behind my pallet is a 15 year career in product and brand design so in short that loads every move we make – building your business look n feel in the best possible way.
To see more of our behind the stove design work click here.
Nick Garrett NGS
---

---
No Ordinary Type
 Murals,
Gilding,  Custom Typeface design, 
Brand design, Logo creation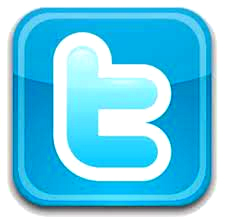 Making London Beautiful
Traditional hand painted sign writing by Nick Garrett
---
 NGS Traditional Signwriters London