Cafes Bars Pubs – Signs and Chalks!
For the ultimate London Cool Cafe/Bar signage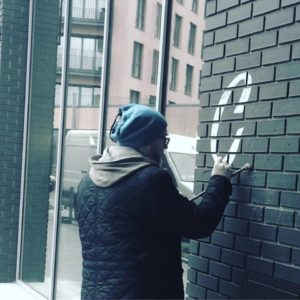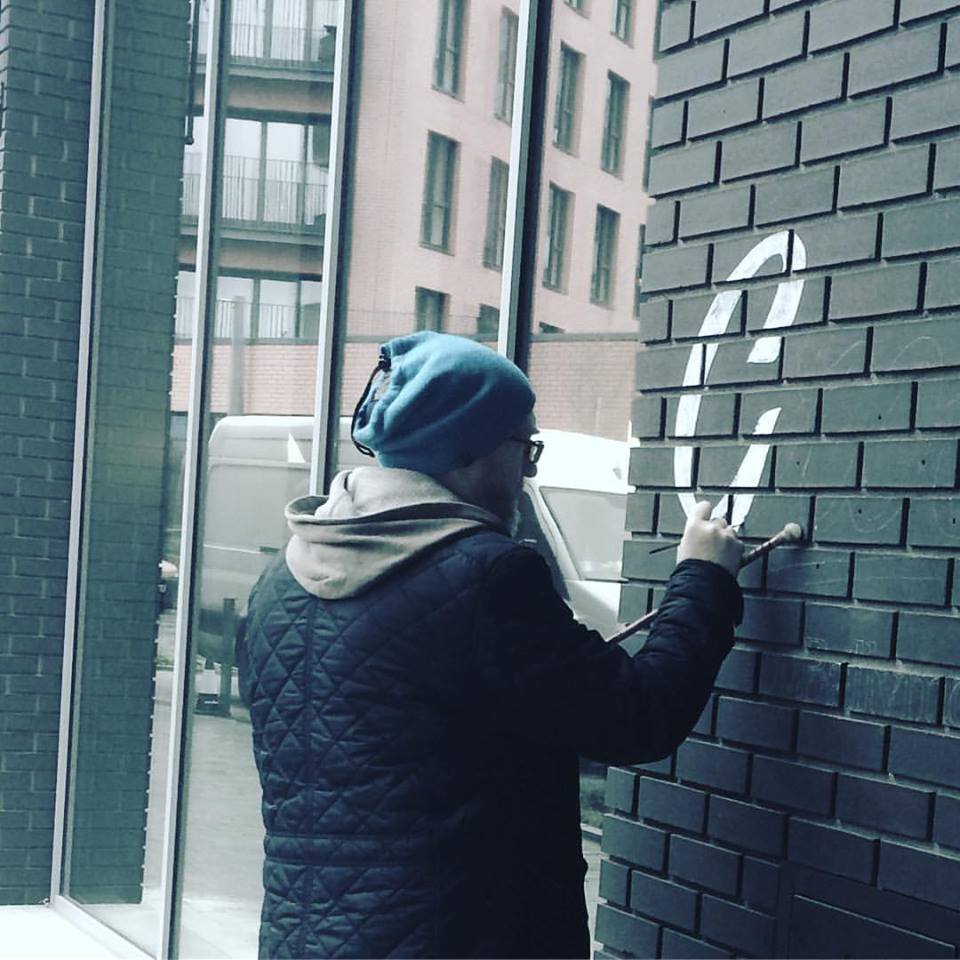 Doing the business… making London rock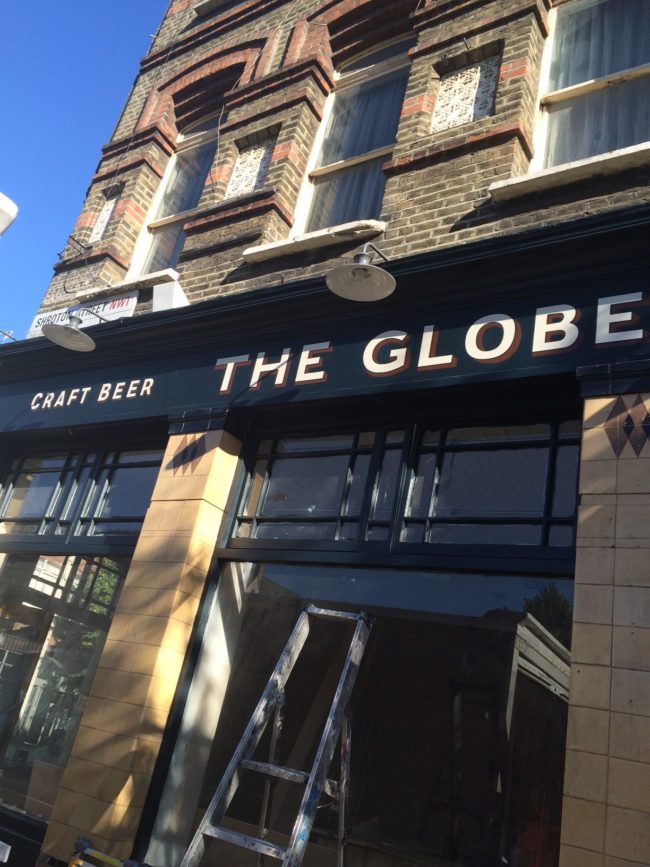 ---
Psychology:  Design is only successful when it performs
Cafes and bars need to run full … I design signage that attracts 3 types of clients:
#1 Local established… and more of.  #2.  New 'wakey wakey' clients.  #3.  Passing or impulse footfall.
The NGS design looks simple but it has elements that appeal to each group. That's what I think of as defining successful signwriting.
---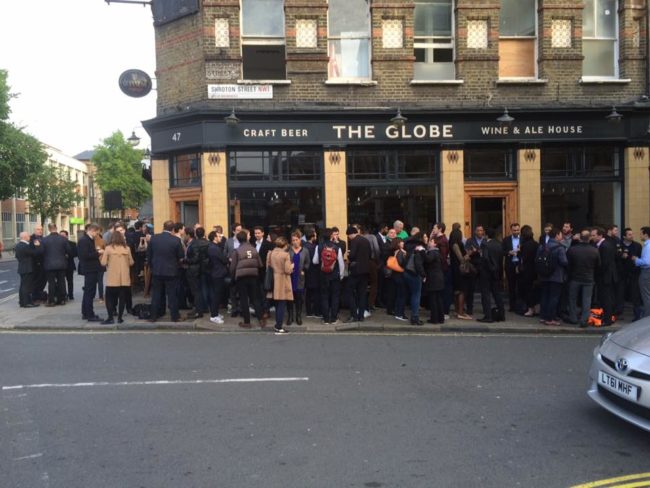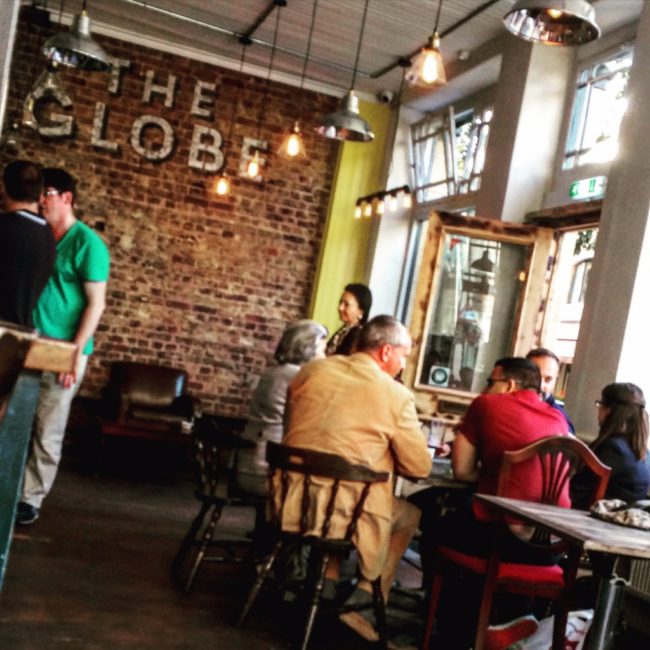 NGS designed the Globe Lisson Grove inside out…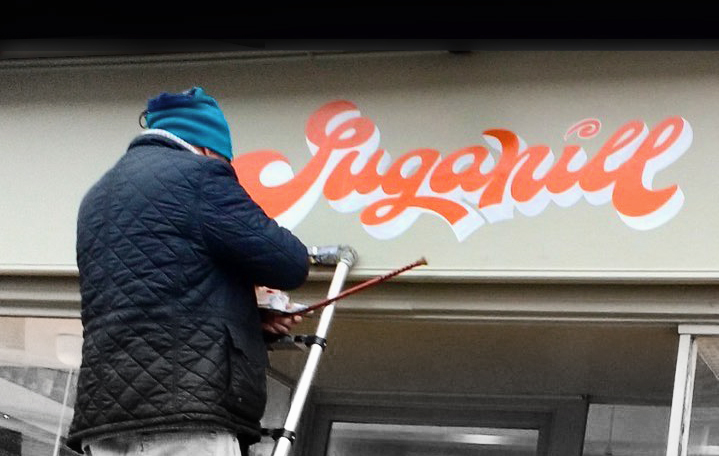 for Chris and Yasmin down at the talent haven of Sugahill Cafe Sydenham the logo needed to be lively and retro 70s.
https://www.facebook.com/SugahillCafe/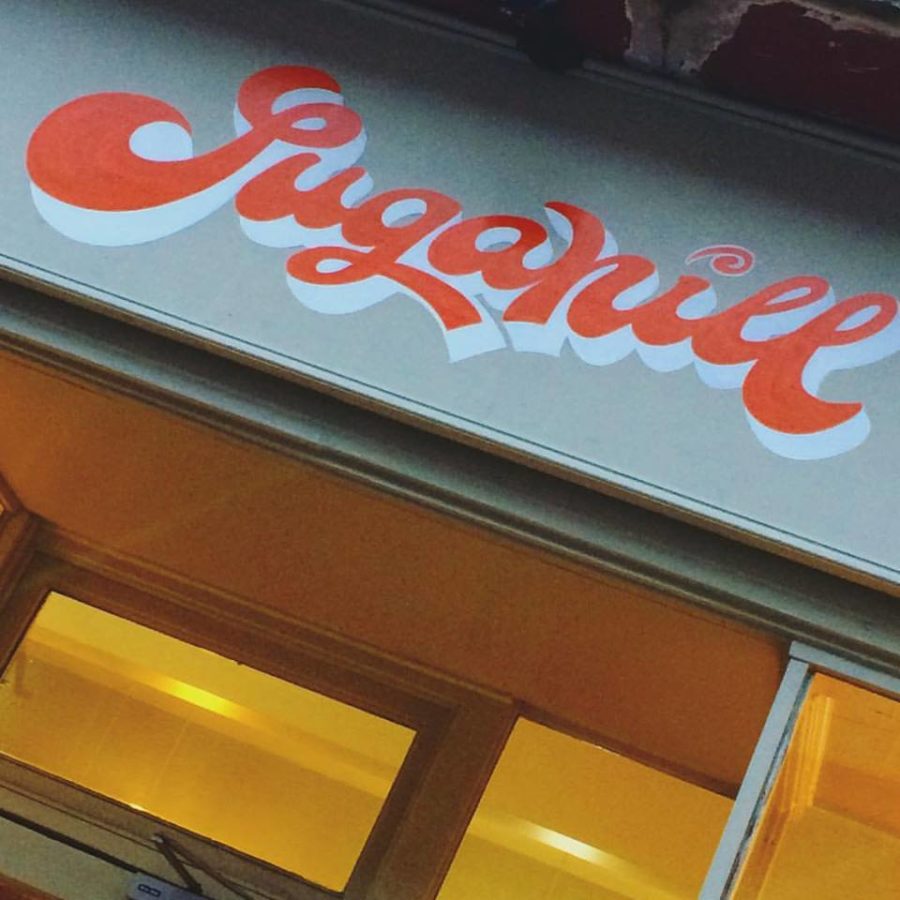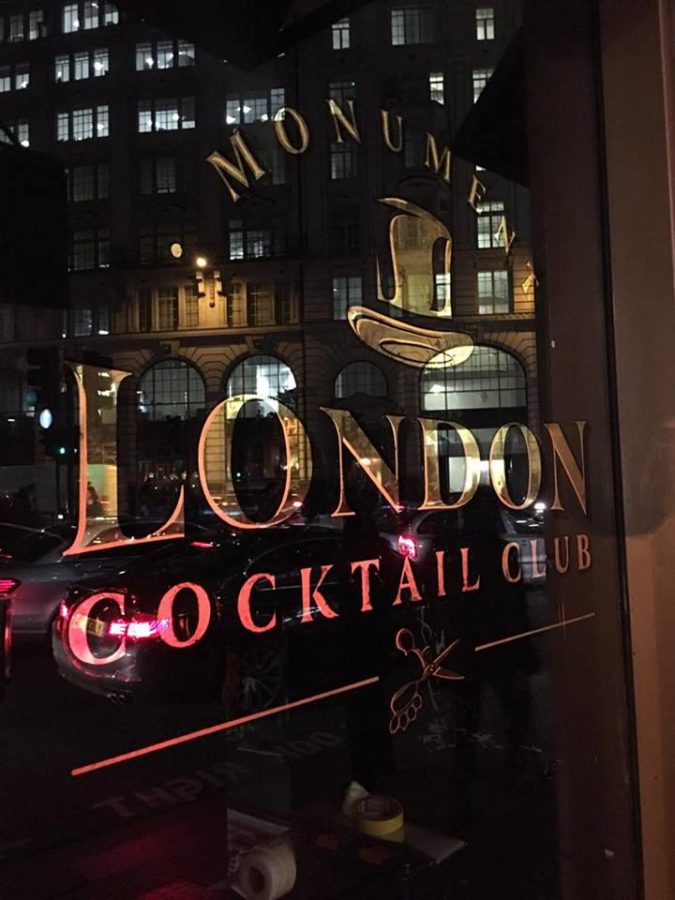 Of course gold leaf is an amazing product for bars… loads of swag and style. This one for JJ and his fab new cocktail haunt.
London Cocktail Club http://www.londoncocktailclub.co.uk/
NGS incorporate two tone gold in order to add life and energy to your windows.
Our glass gilding comes in all sizes.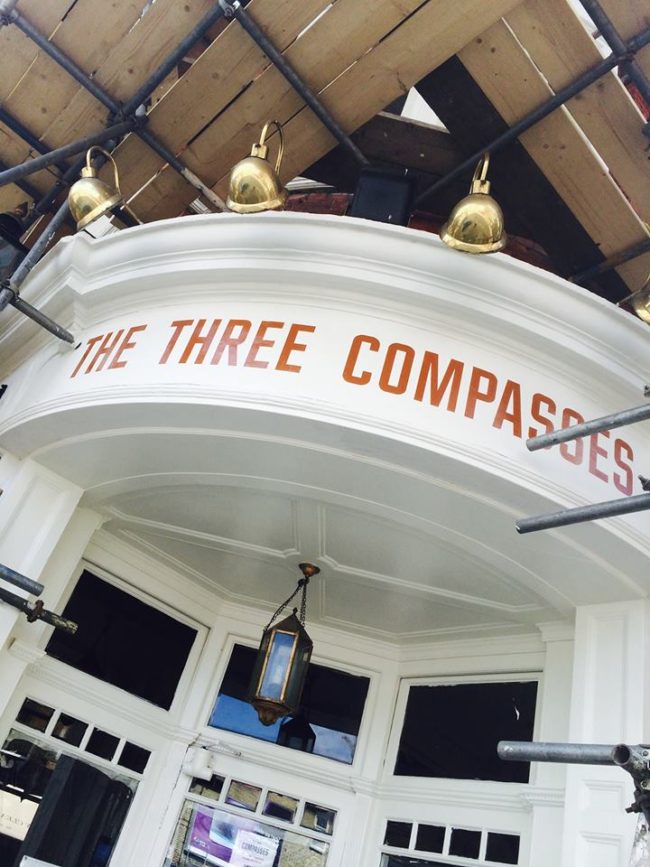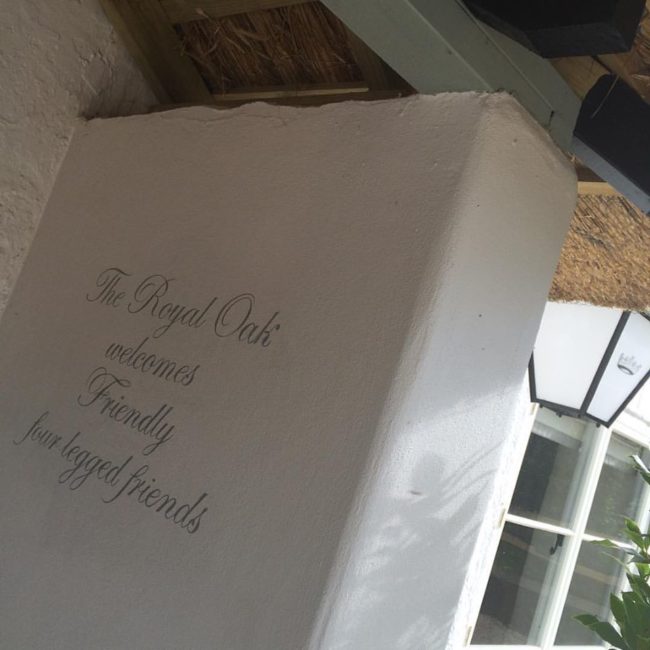 A fine script always engages product and steering messages beautifully, persuasively.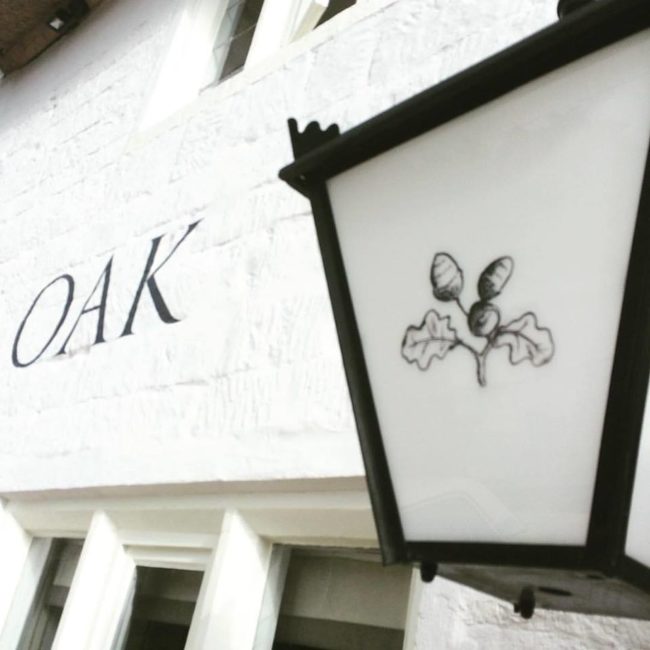 A delicate pictorial hinting at classical engravers hand as a poetic sensuality to the traditional Roman letters.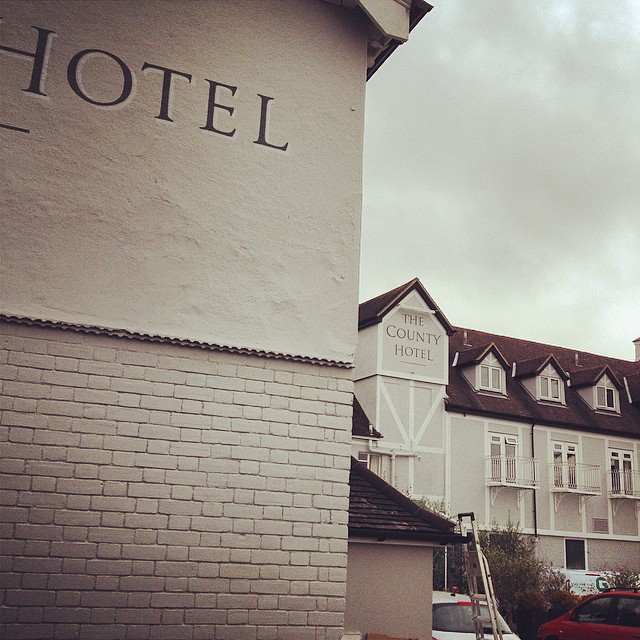 Trajan Roman attuned to the English countryside with a flared Y and subtle shade adds a classical voice with a gentle modern graphic theme.
Perfect for our modern client.

The Dutchy sporting ornate swashes and the Bank Bar below with its trimmed modern Copperplate.
Design treatments that steer away from the obvious and create a sharp, subtle design hook.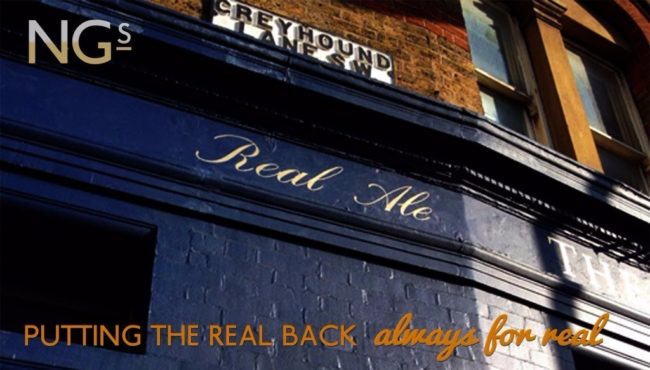 The Fox in Haggerston has it's pictorial image restored and slightly freshened.  The brushwork softer yet fresher opens up the image for better viewing and lighting.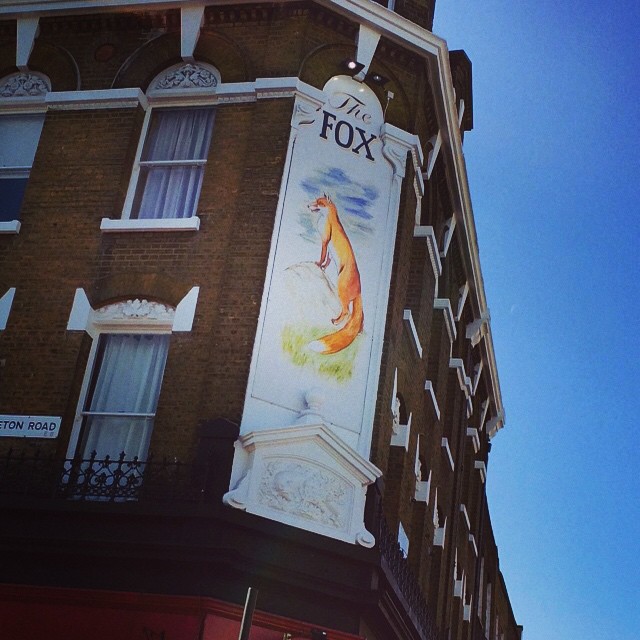 It's all about taking a dunk…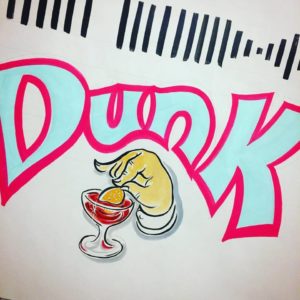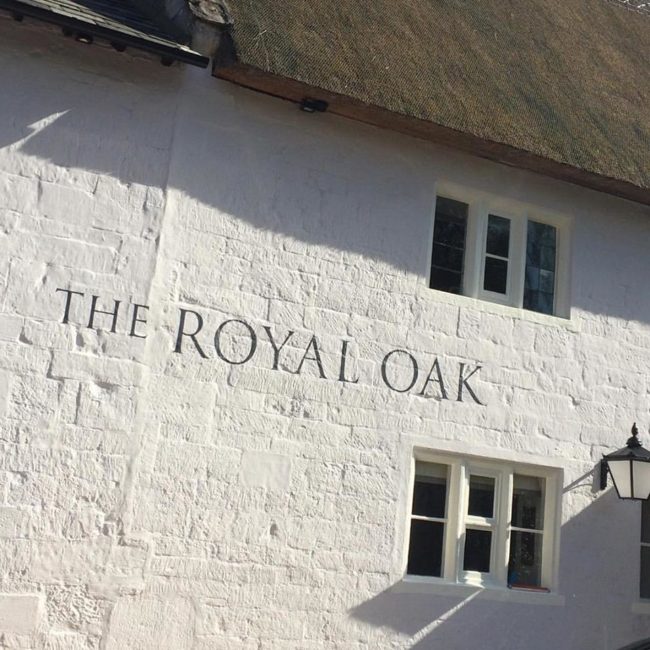 Whether using a Trajan Roman above or stencil below, the scaling of letters is crucial. Readability and beautiful proportion are areas in which we are never surpassed. Never.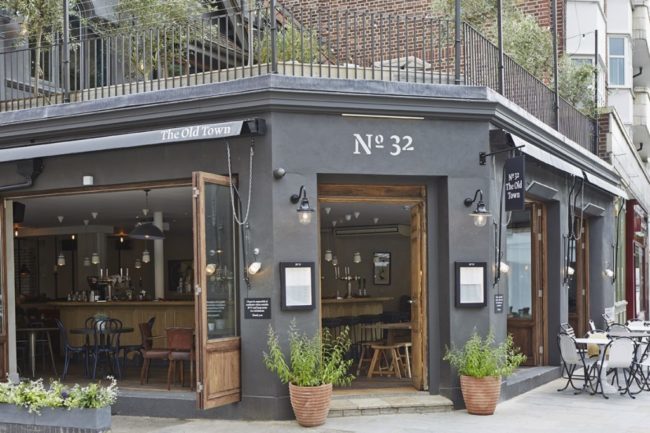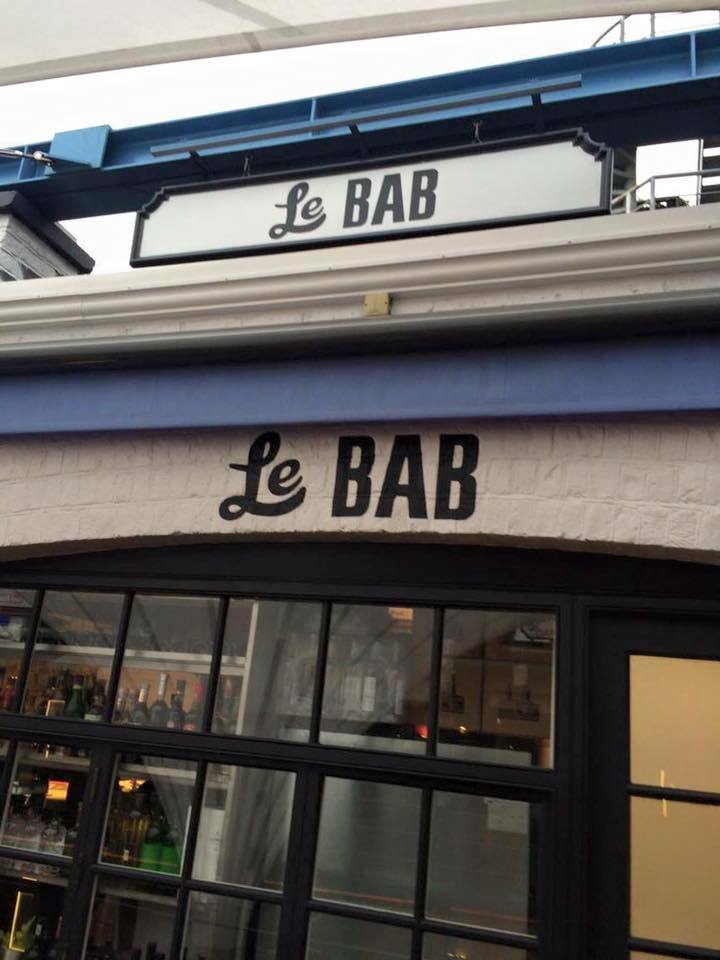 The joy we get from Restoration works shines through. The research and fine tuning of the often eccentric original hand makes each project come alive. I have often sensed the spirit of the past around me on these fascias… and not just the whisky.
Wayfaring signs are also especially important. We usually add a vintage theme and layout. It creates another helpful voice around the interior.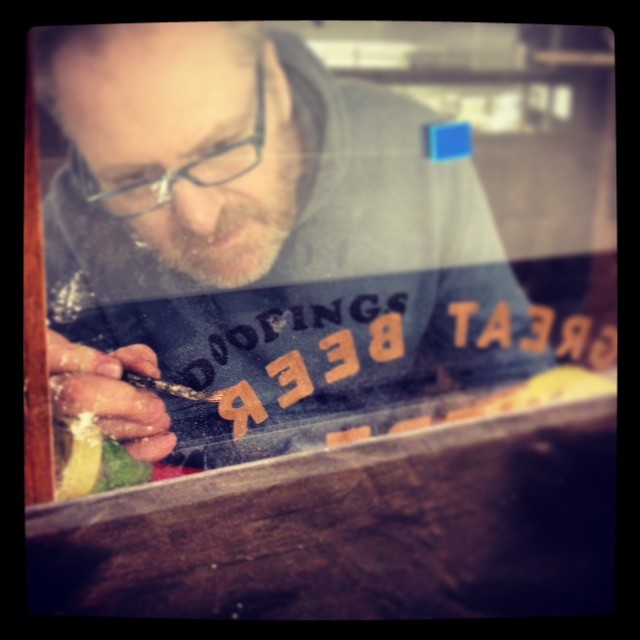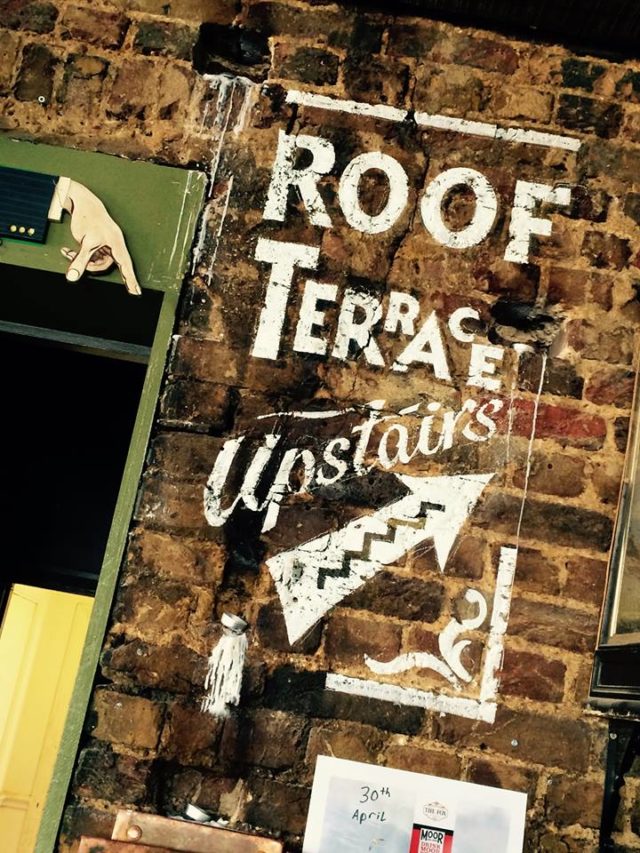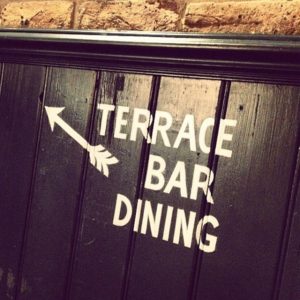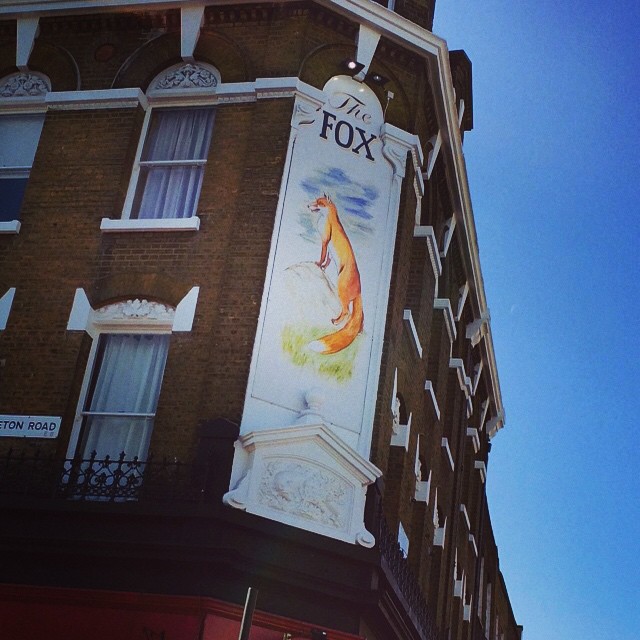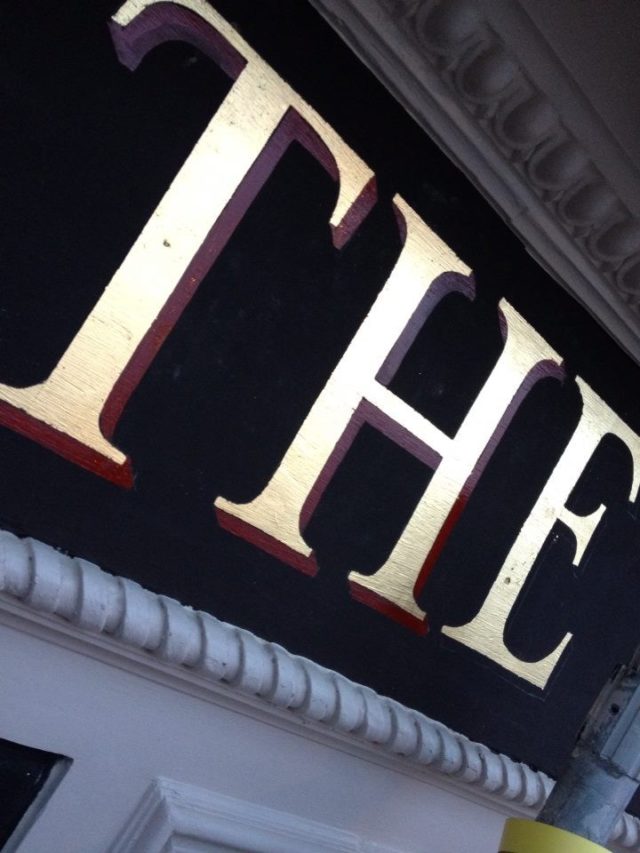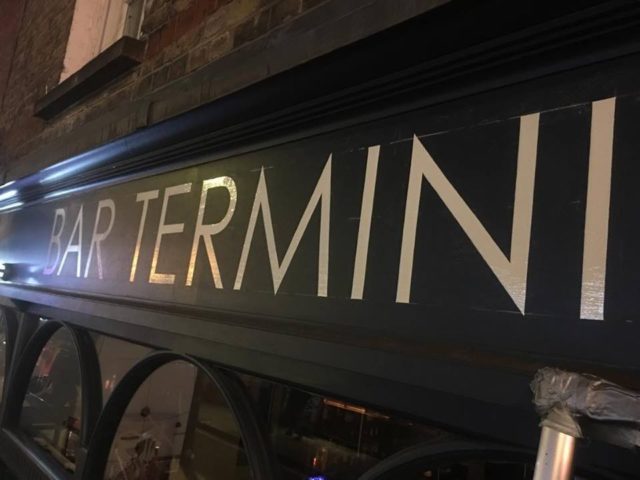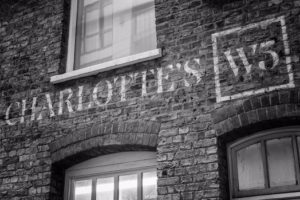 Hospitality signs have to wet the appetite.  These are our latest tasty treats!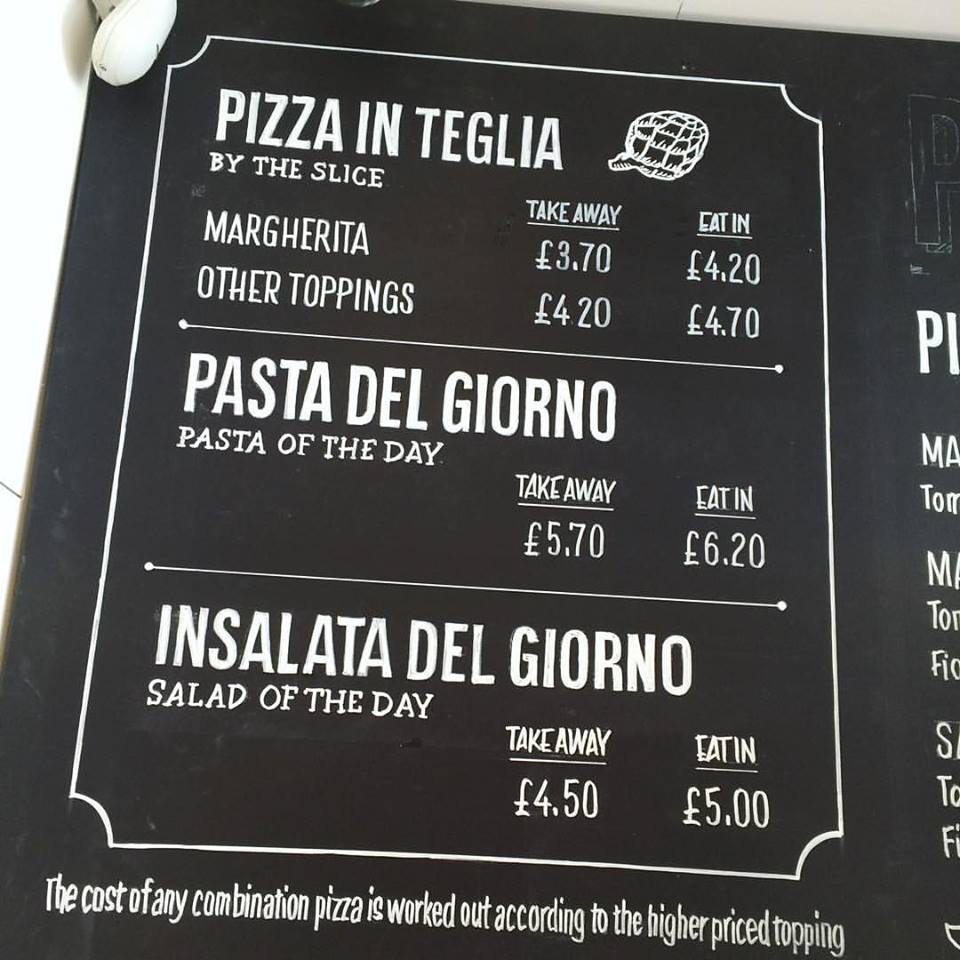 Pizza Nativa Baker Street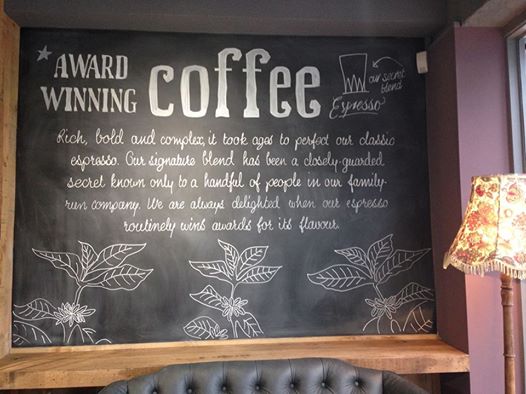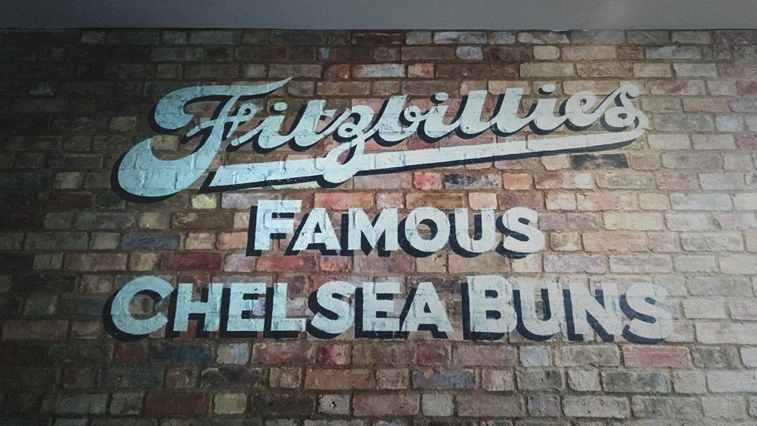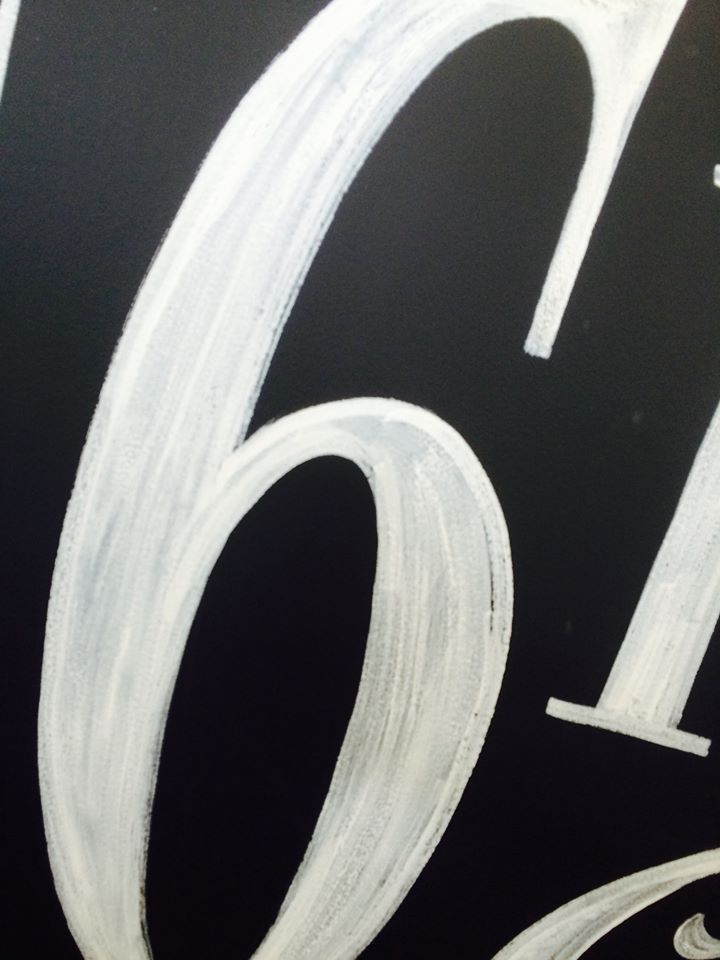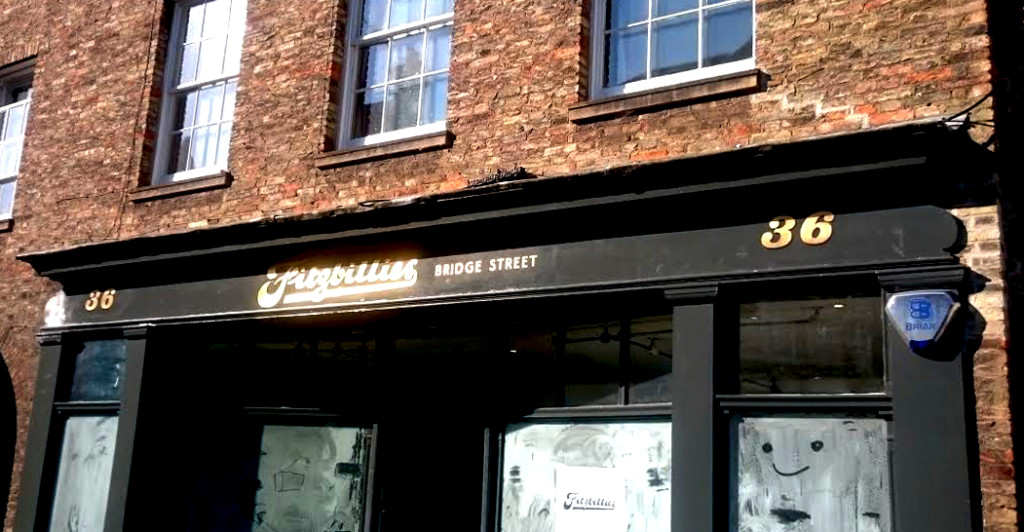 Fitzbillies Cafe Cambridge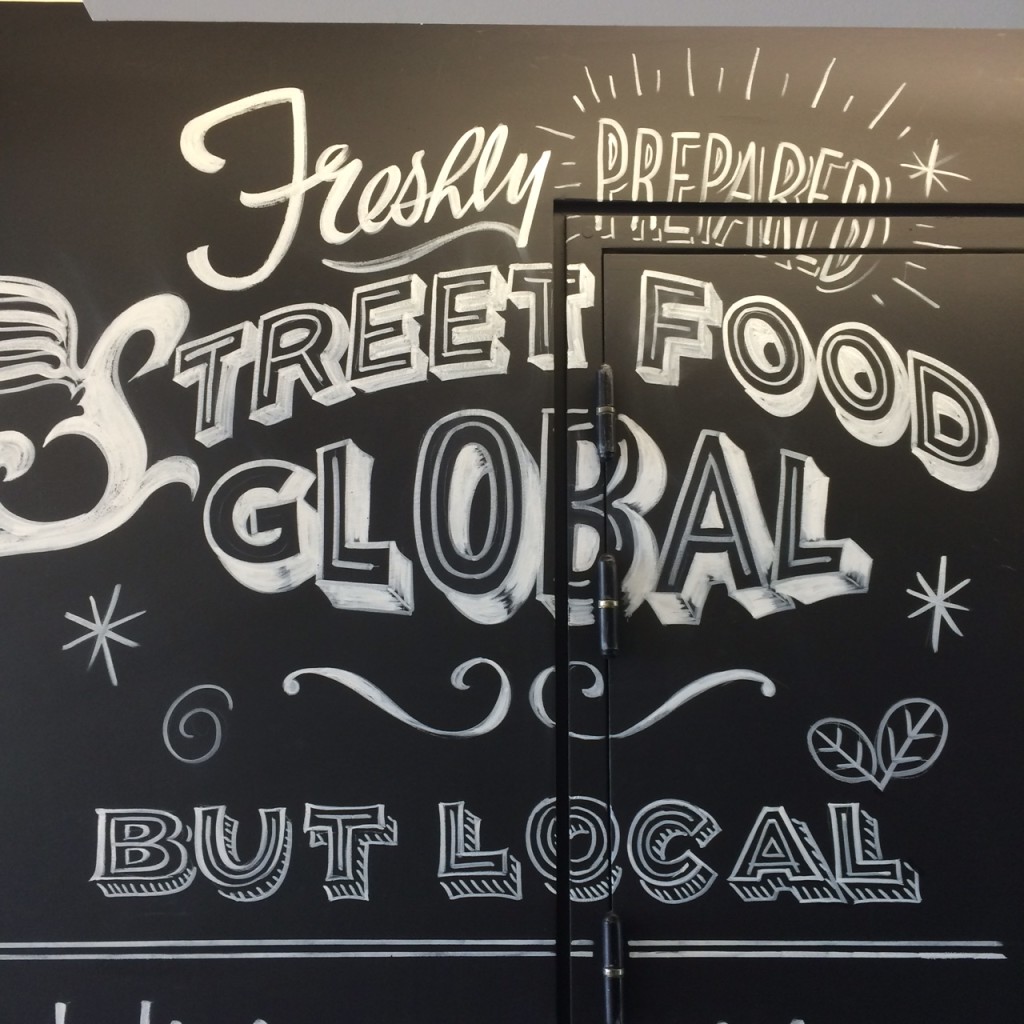 Amazon Cafe London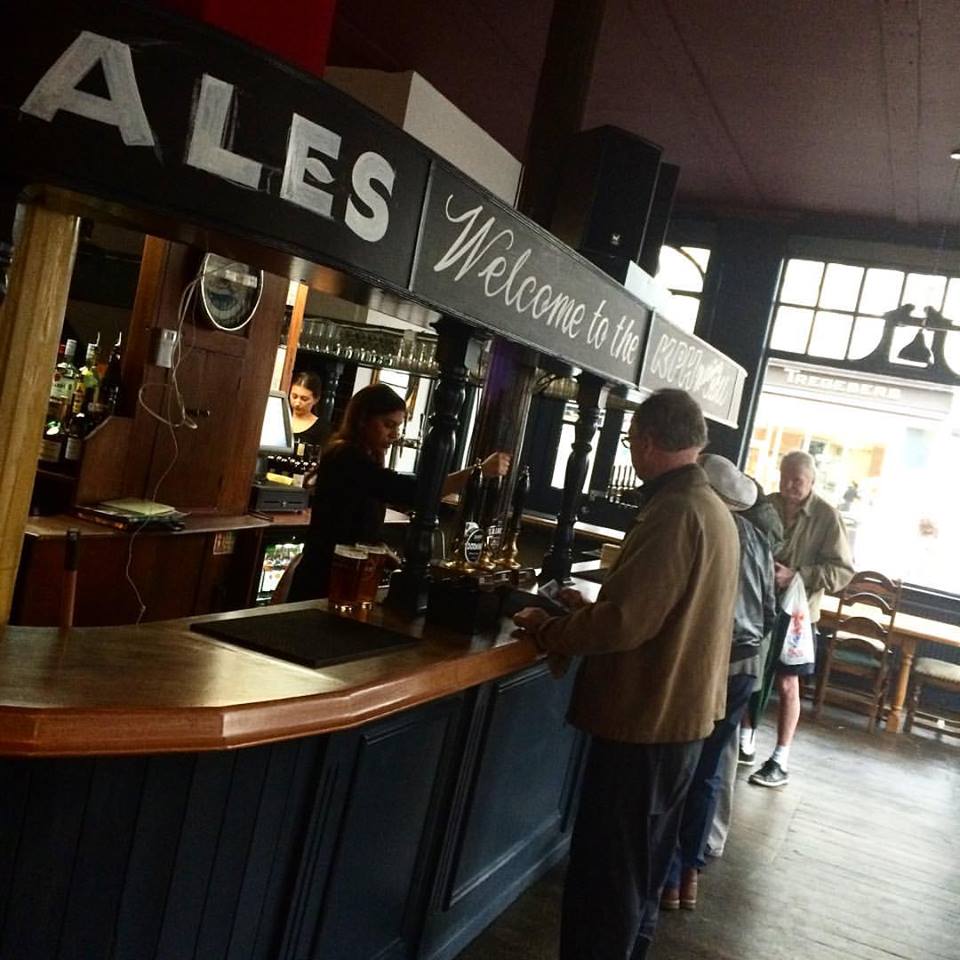 KPH Notting Hill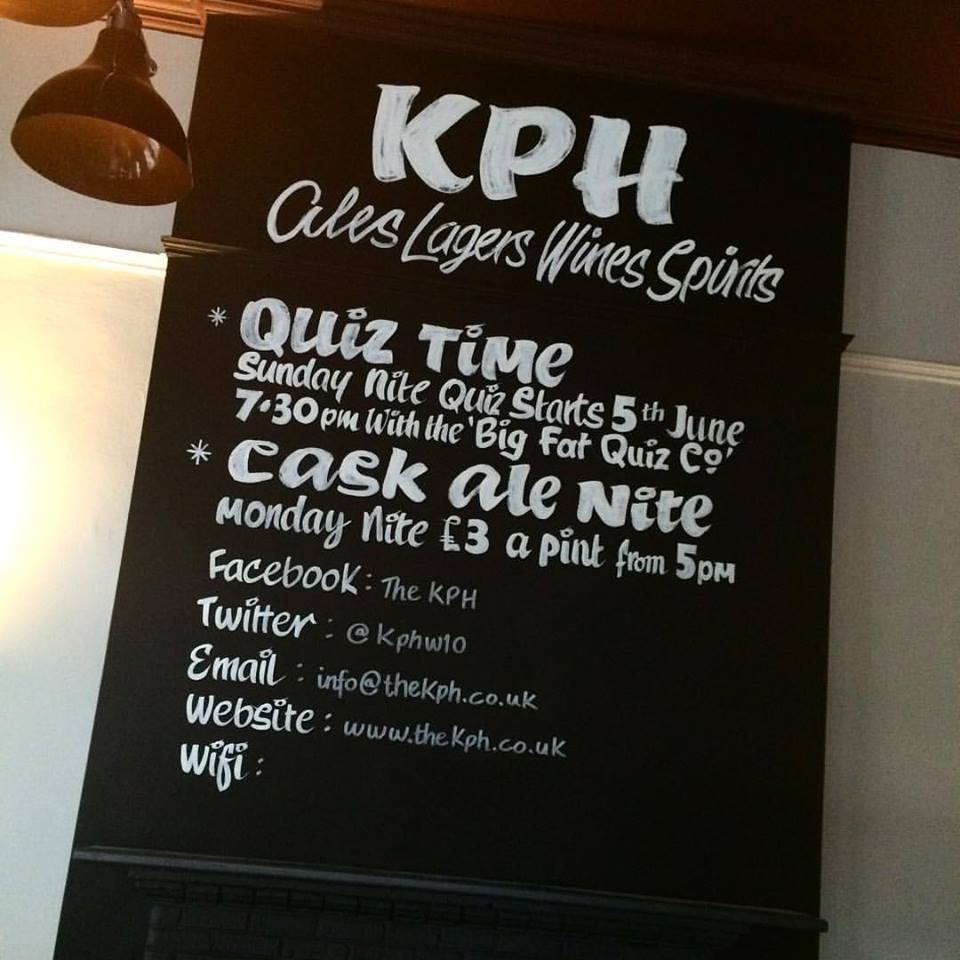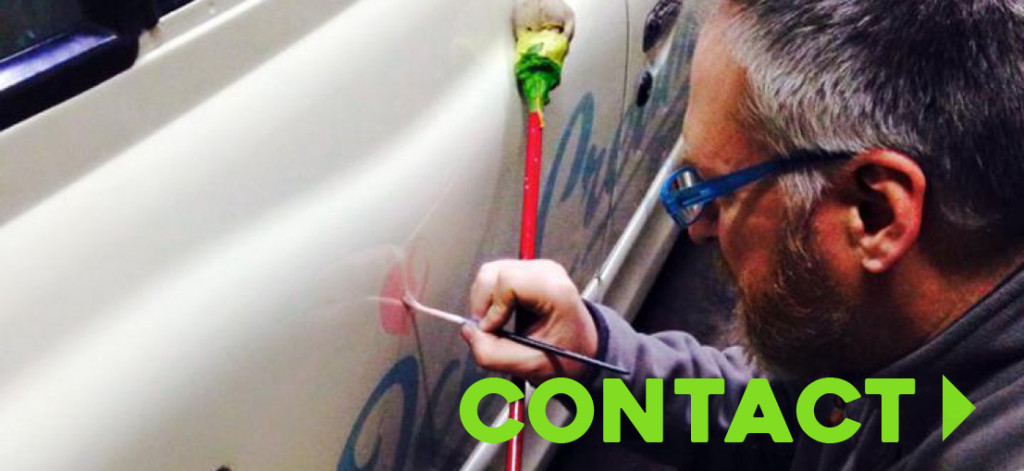 Contact Nick today regarding your sign ID project
Nabarro London Wall
Pod Good Food London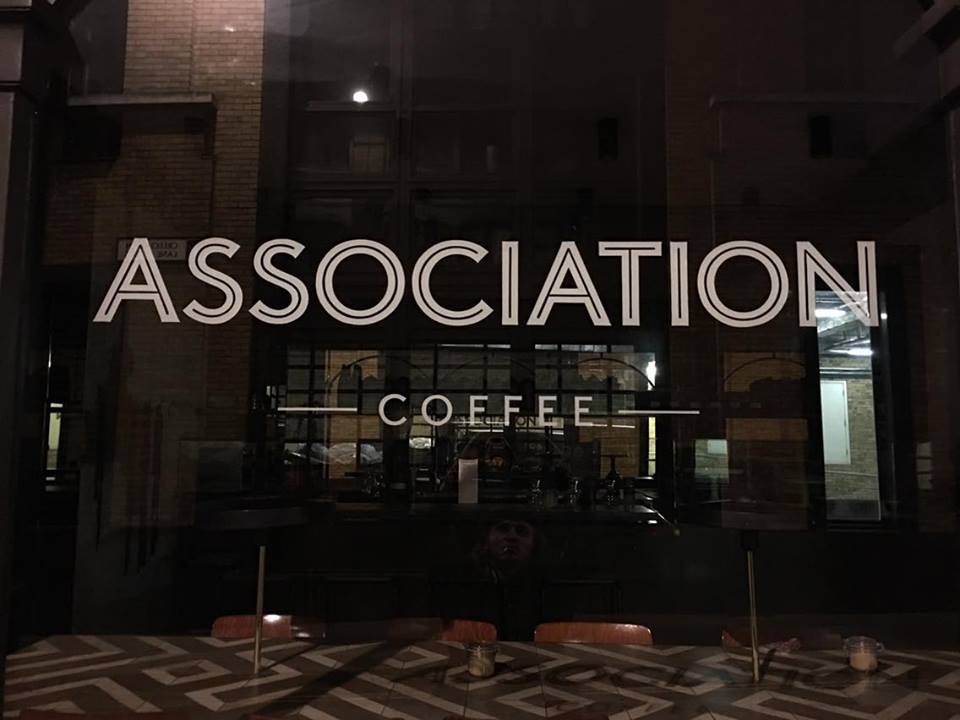 Contact us for the best style and rates in London
---
This slideshow requires JavaScript.
---
NGS for the very best Cafe and Bar signage. Pricepoint + Quality.
– please feel free to contact me with your project details or for any further info, advice or ideas that I can bring to the story. 
We will bring this home inside yr budget.
Nick Garrett  
NGS  

+44 (

0)7960113799
---