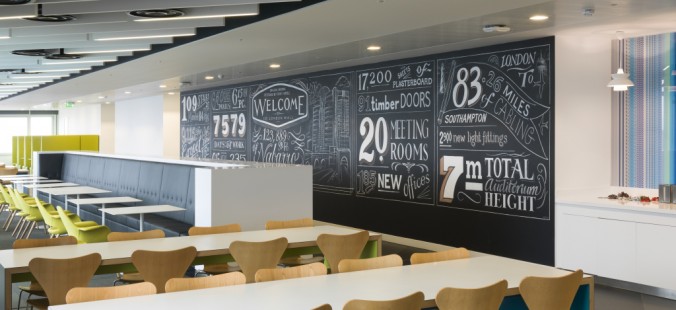 NGS Corporate – CORP+BRAND+AGENCY WORK WITH NGS
Brand design work
  facebook



HEJ

NABARRO

---



Welcome to corp design for design & brand

BOND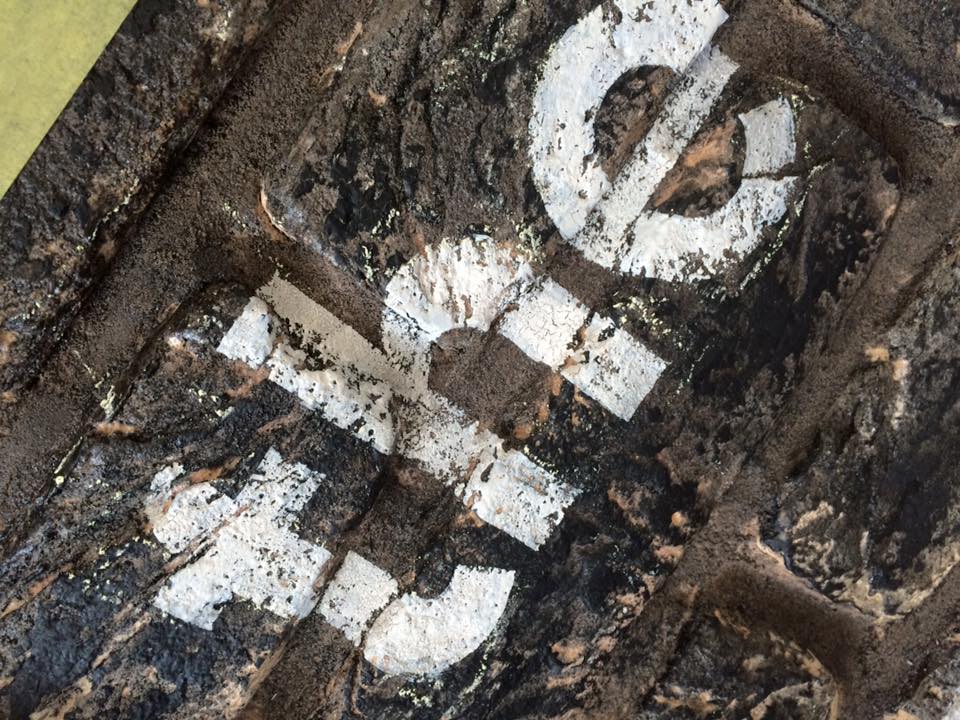 ---

A lot of our most interesting projects come from the corp and design sector.  Interesting and fun because we are working with pro creatives and it just clicks… so it's fun. The range of designs are always an eye opening so bring it on – we love it.   And as ever we always keep our prices on the trade side .
   scan our Brand page
---
---
EMI building West London
---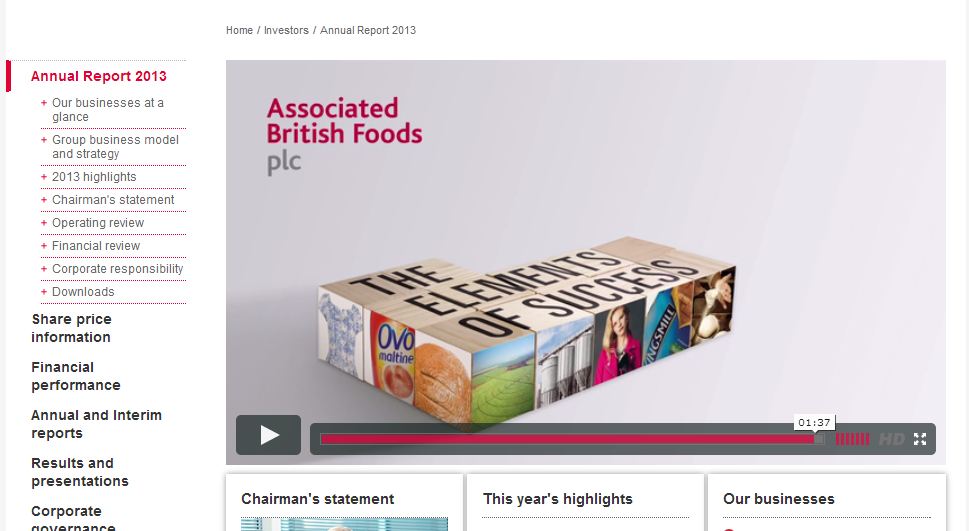 ---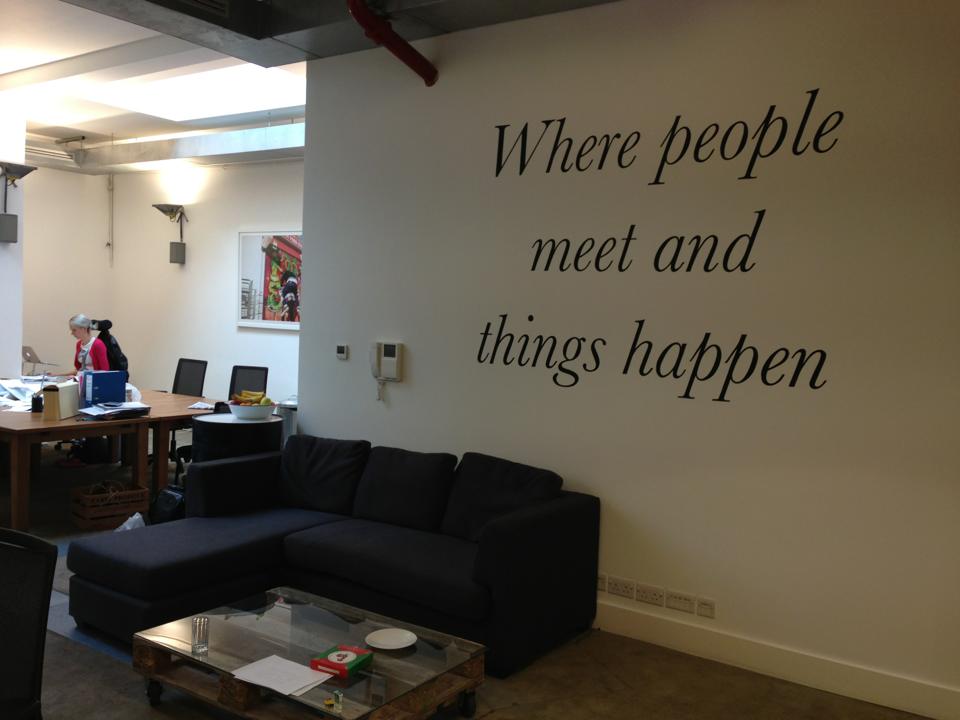 NGS Layout design for Andy Sandoz of Work  Club – below in situ and all hand written.
---
 Design week 2014
---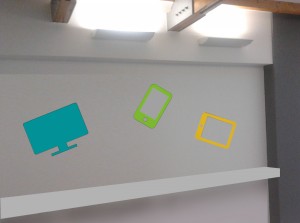 24-7
Marketing Suite Covent Garden London
Info and booking 
Enquiries by Email to nickgarrettsigns@gmail.com
---
VIDEO: BRAND POD GOOD FOOD – London
Nick talks through the process of applying glass murals to Mansion House Mini Pod in the City of London

London's truly modern Traditional Signwriter… 
---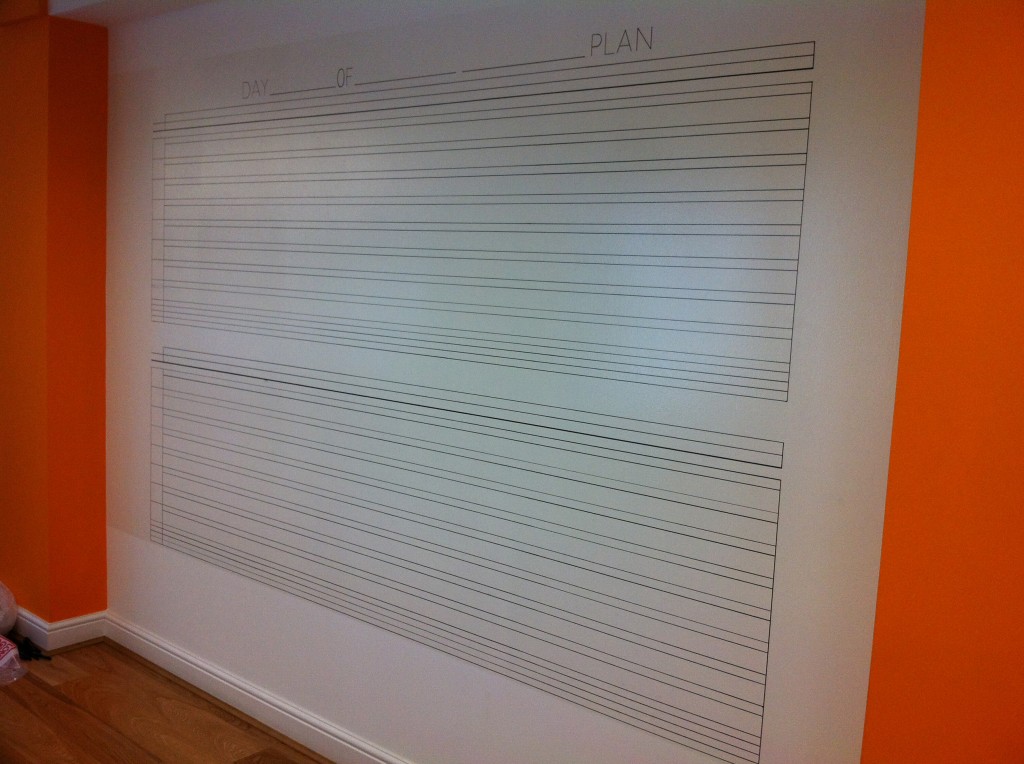 ---
---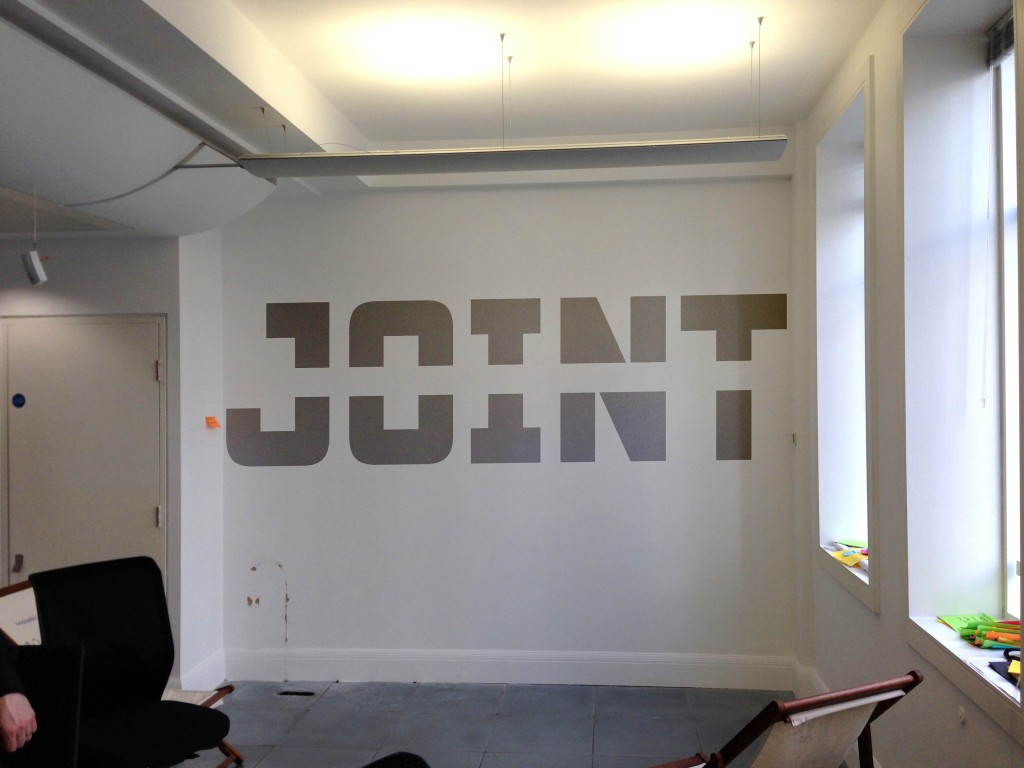 For, yes you guessed JOINT London

---

 
     get your brandwrite sign
[vCitaContact type=widget height=200]
---
Putting the industry back into Art
NGS
---
Email NGS
nickgarrettsigns@gmail.com
---