True to the passionate Letter: The Culture of NGS's Modern Retro Sign Writing
EMAIL US:  photo of location, logo and content
– great price on return
nickgarrettsigns@gmail.com
Producing the most stunning signs in London. 
A 
Traditional 
Signwriting
 company specialising in super fresh, bespoke, hand painted lettering & fine classical gold leaf works.
All you're hard work deserves a genuinely beautiful Traditional London sign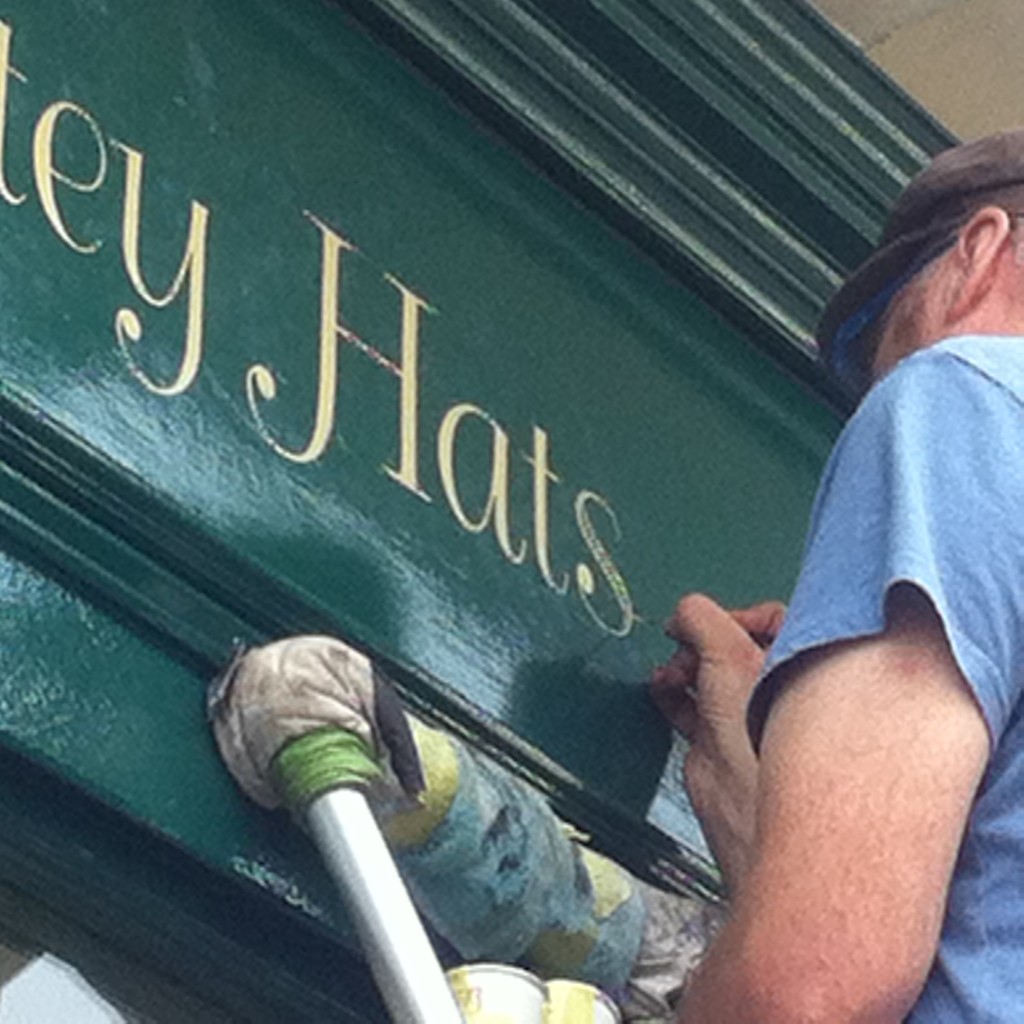 It's the way they are composed, spaced and beautifully painted,

that makes these signs so special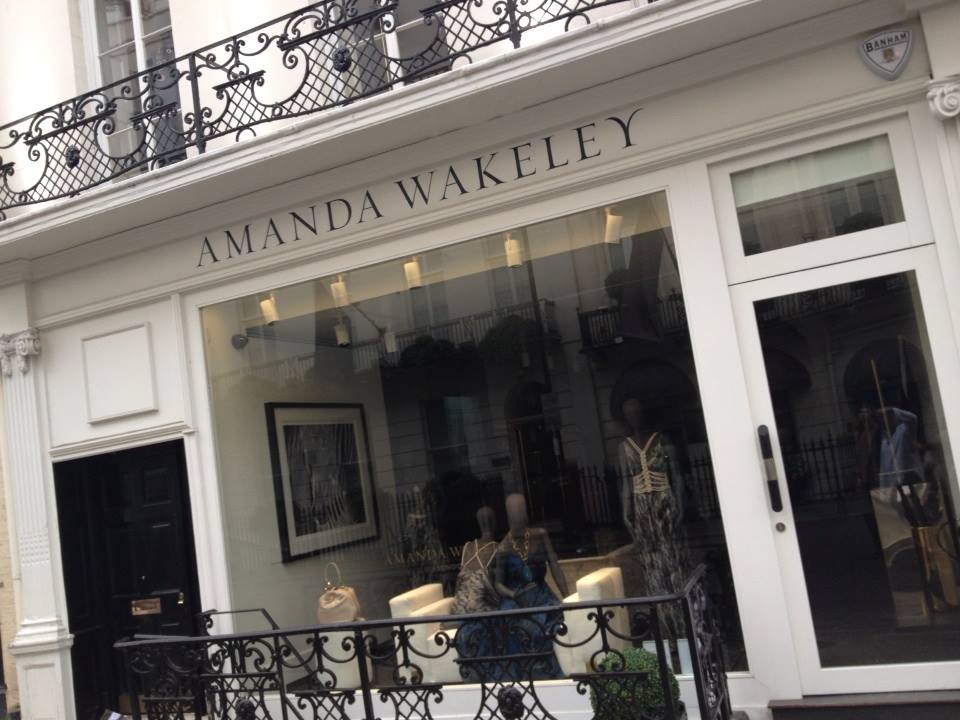 NGS
Classic, bespoke, hand painted lettering
& finest platinum, gold, and white gold leaf works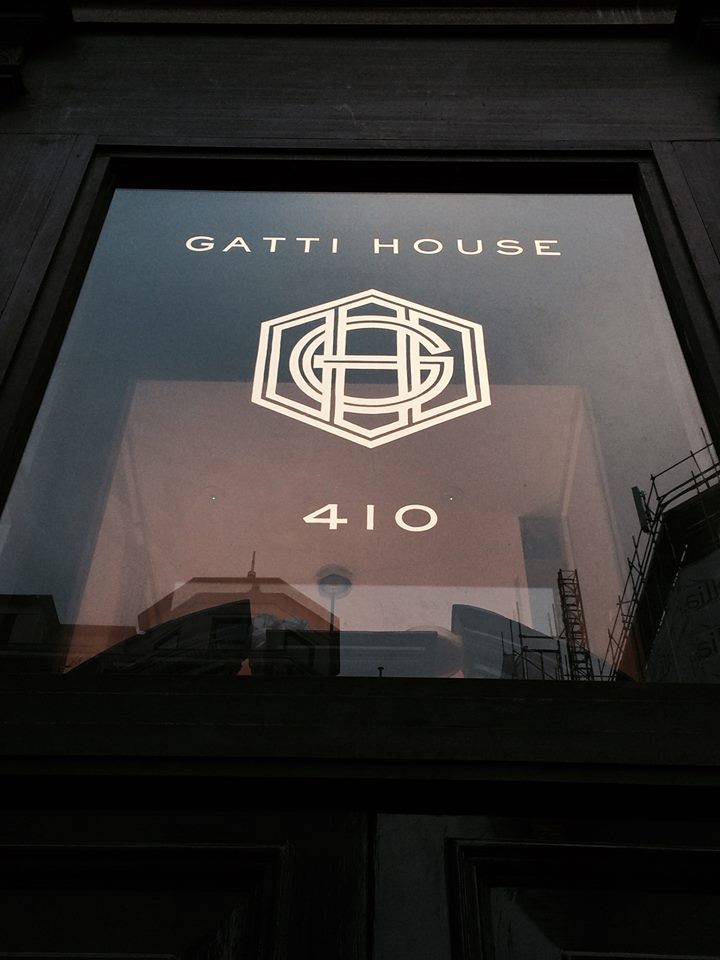 MAKING YOUR LONDON BUSINESS
BEAUTIFUL … IT'S A PASSION
07960113799
………………………………………………………….
DESIGN ARTICLE
Football kit designs at Euro 2012
Thu, 7 Jun 2012 | By Tom Banks
With the UEFA 2012 European Football Championship kicking off in Poland and Ukraine, the eyes of the continent – as well as taking in the football skills on display -will focus on graphic design.
GBH's Gaffer font for Puma