Large scale – Architectural Gilding, Restoration, Hand Painting and Whiteboarding
Architectural Gilding, Restoration and Hand Painting
Architectural signage design requires tremendous hand crafting skills often combined with a good nerve for heights and modern techniques such as AutoCad for optimum accuracy to detailed plans.  Our Elisa Massari assists us in 3D and AutoCad whenever needed.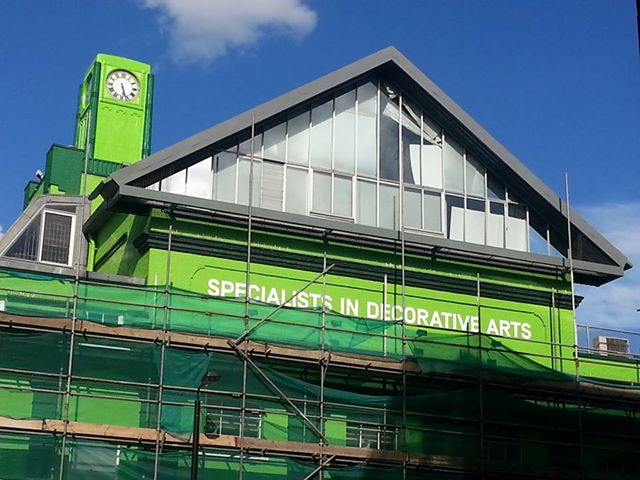 WHITE BOARDS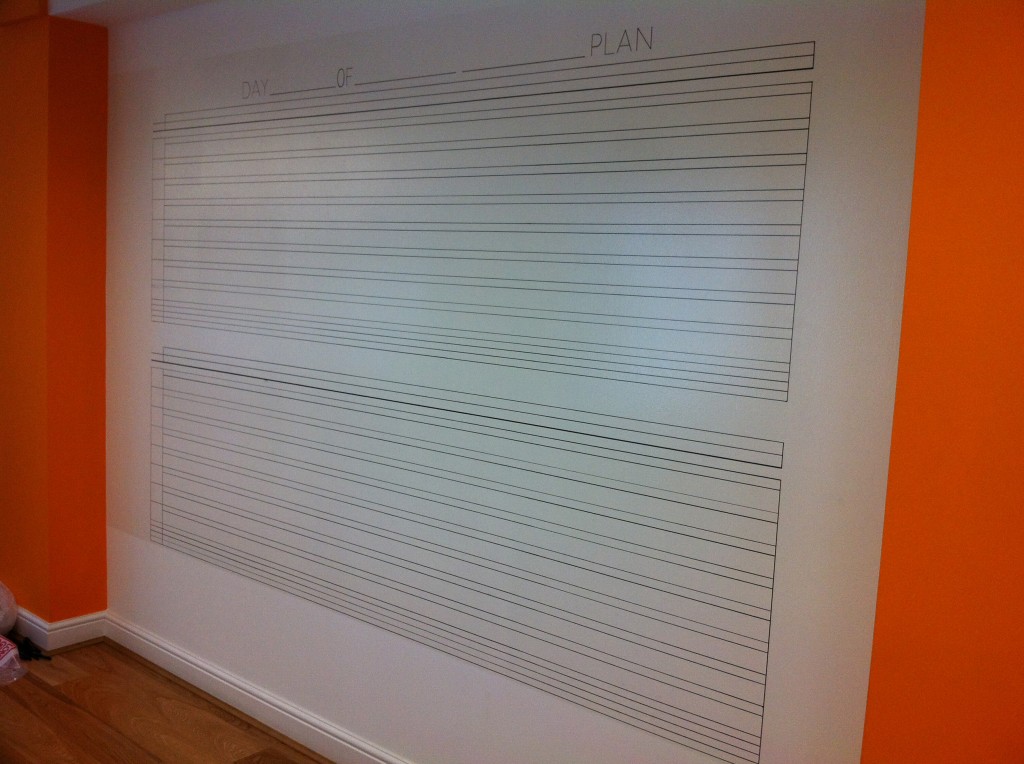 Above a nice fresh custom whiteboard is painted by hand.
Created with a digital AutoCad layout and drafted by hand this is a great example of our specialist products.  Whiteboards add interactive fully cleanable databases where you need them..
ARCHITECTURAL GILDING
HIGH LEVEL
Large Scale Painting Design projects using innovative design and layout techniques.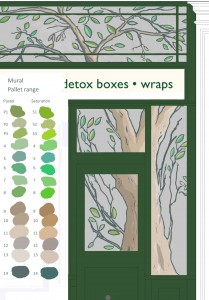 POD London
 F L O    Parma
LARGE SCALE MURALS
Elisa and Julian prepare layouts for Tate Modern.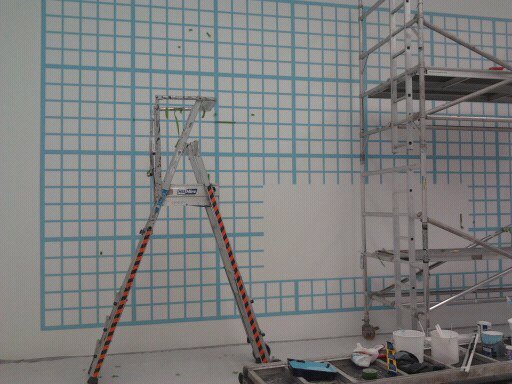 RESTORATION