About NGS – Making London more Beautiful.
07960113799  Nick@nickgarrettsignwriter.com
We can make your business a more beautiful place – Helping brands grow in a cold digital world
---
It's more than a Passion.
Attempting something really special for each and every client… and creating amazing signs – and then teaching the skills to a new generation.
We Share We Teach We Learn
I am a London-based sign writer and typographic designer. I graduated in 1981 with a first class honours degree in Fine Art (Painting) from Camberwell School of Arts. I am considered by many as one of the best writers in the world – though I prefer to simply work away at improving my weaknesses and learning from those master writers' shoulders I perch on.
.
I began signwriting in 1975 and during college years while working at Franklin's Antique Market in Camberwell. Working with these restorers and traders, each with a rich knowledge of antique traditions, I learned a lot about classical writing. My grandfather letter cutter Francis Baker also had a major influence on me.
.
Later, after graduating I studied for a year with Andrew Whitmore in his Wandsworth studio, going solo after he developed ill health and working as a Pub sign gilder for ten years.
With the brewery work I met clients and colleagues I work with to this day, nearly 40 years later.
After spending a decade helping Tricia Guild, Laura Ashley and Nina Campbell create stunning shabby chic finishes and designing furniture I now combine these ingenious genres in a unique and stylish way.
I  created all of Tricia guild's painted furniture for the Tricia Guild Painted Country and In Town publications – this was the trend lead birth of shabby chic as we know it.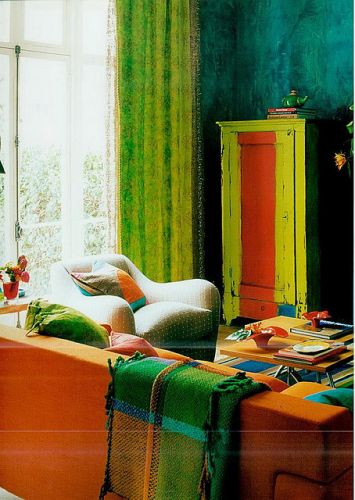 .
Today I have worked with most major brands and train young artists in the art of sign paining – my talented team include many of my past students.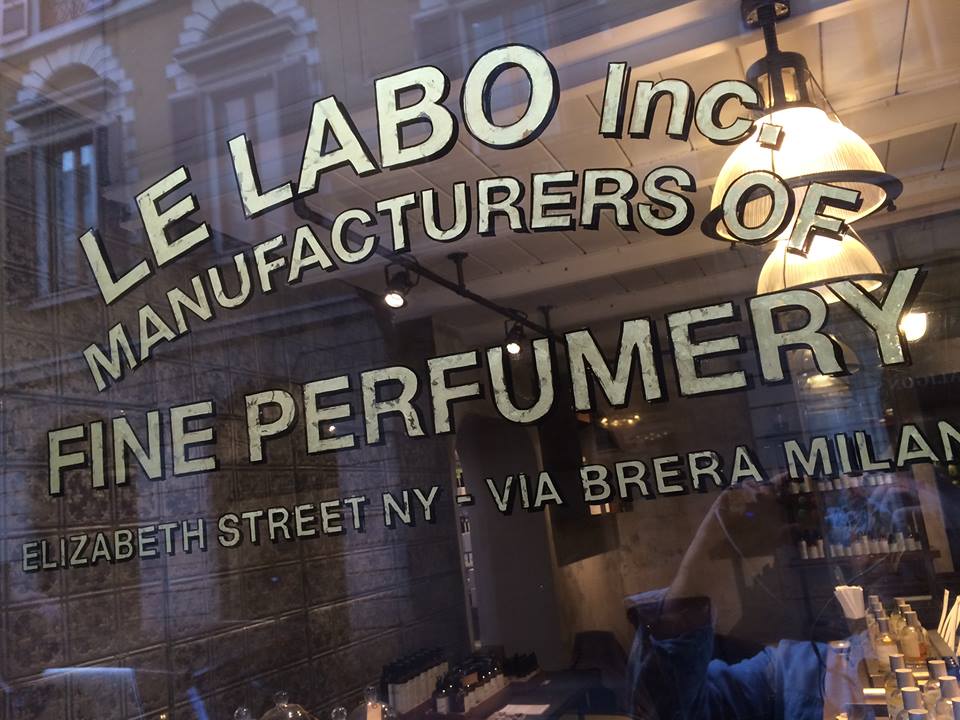 I am available for commissions great and small. Whether it is a gift for a loved one, timeless numbers for your home or a classical shopfront identity, contact me by website form, phone or email and we can discuss whatever it is that you desire.
Nick Garrett
---
NGS – designing and painting Icons 
Nick  Garrett – Design, Writer, artist, tutor
 Call  07960113799
---
For any new London business ID formation it is crucial to load quality and detail into the areas that many would simply overlook.
So it's in the detail that we revel but moreover we take the detail of the past too… a retro font or motif and add it to a new, dynamic fresh context today.  Tradition becomes what it always was in it's new-beginnings… a thing of the future.
Being part of a Revival
---
[ccf_form id="39020″]
---
 GALLERY
---
---