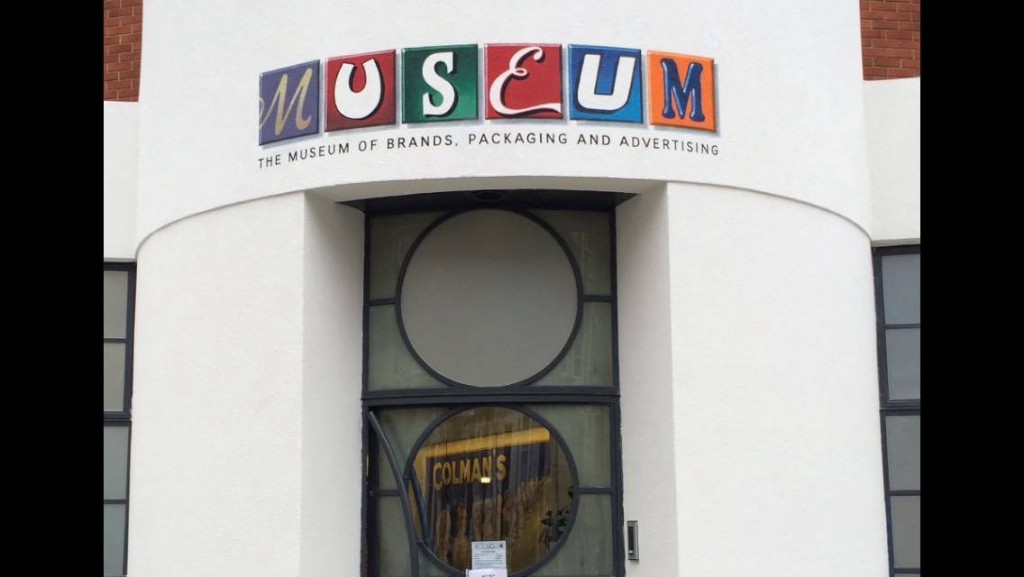 Our signs breed success.
Our renowned hand painted signs, hand painted murals and traditional sign writing service gets results  – you'll directly benefit from our 3 decades of experience which will factor in:
– Head turning sign design
      – Unique ID
            – Powerful Unique Selling Point  message
…………………………………………………………
How crucial is the right quality on you retail 

front end?

 
It's everything right?
–  As a start-up you need impact to move aside competition
–  As an up and running you need brand myth n impact to maintain your precious client loyalty and win a real share of passing trade and new life-blood business.
How do we make it happen?
It's in every fibre of our creative process – our understanding of your immediate audience – our savvy – our successful global career and London roots.
All we know.. all we do … all you need.
We treat your business like it's our own.
NGS