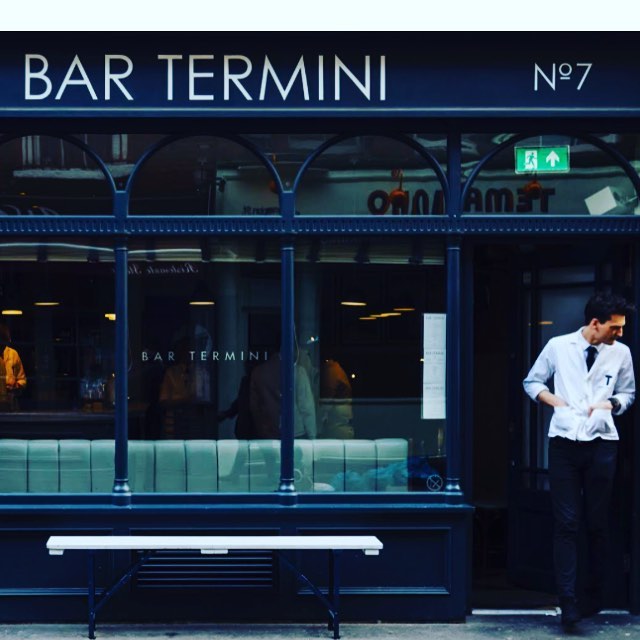 London signwriting and gilding by Nick Garrett. Always by eye, by hand… and heart. NGS signs & courses UK

NGS LONDON SIGNWRITING CO.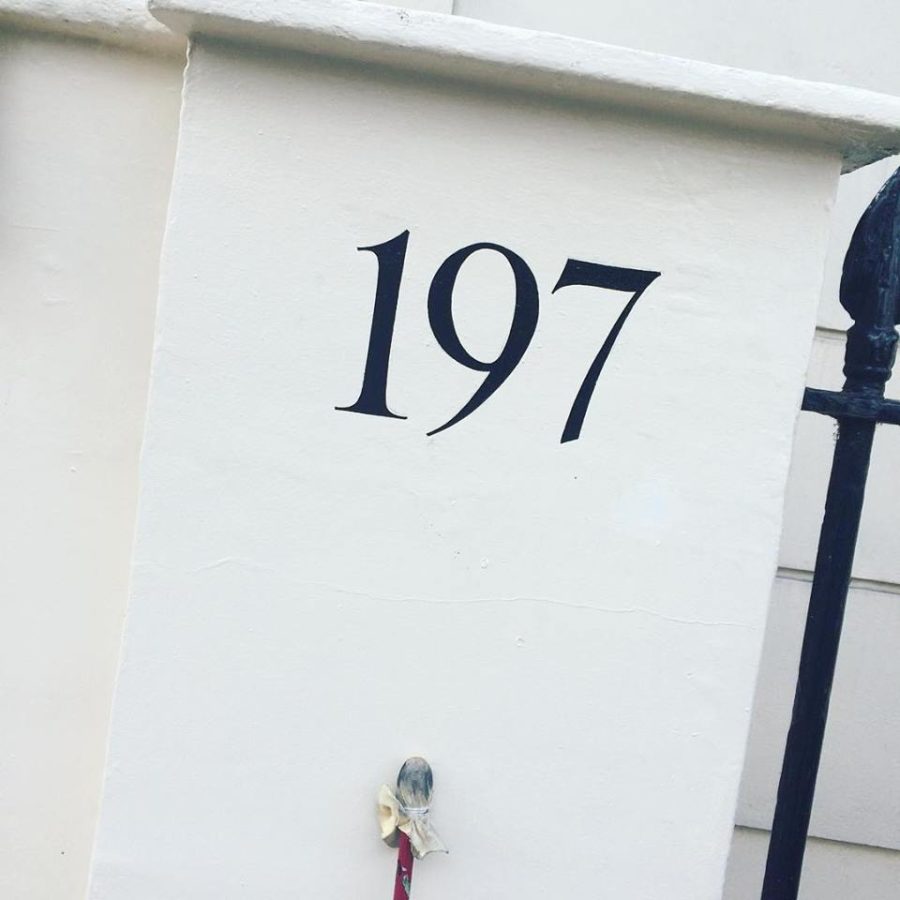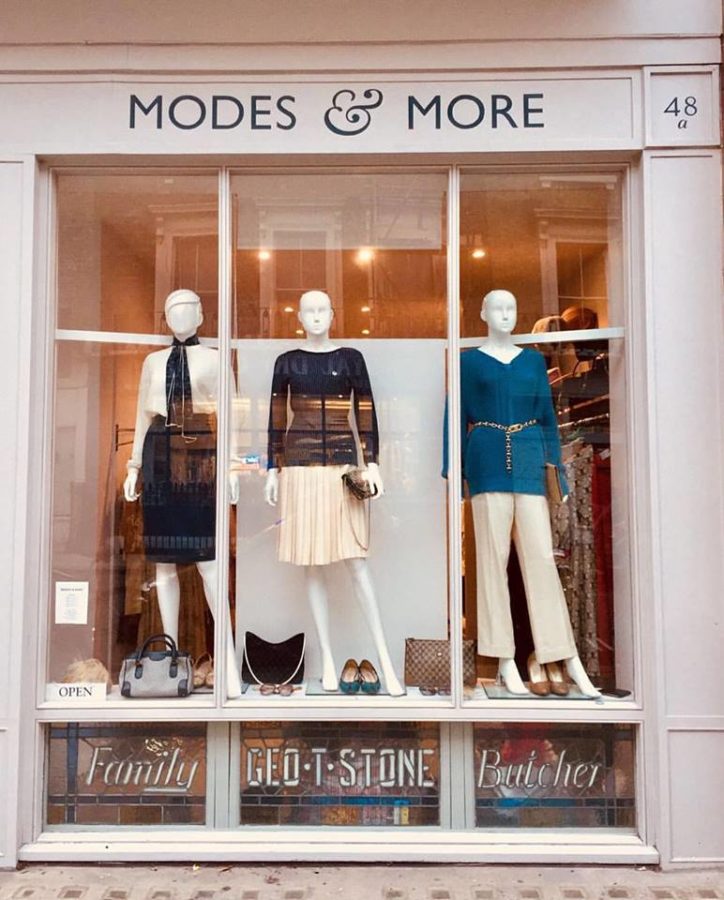 THE
BEAUTY
nothing great happens without
inspired design
AND LOVE OF WHAT YOU DO
 
NGS Design based signs
Hunting a great sign ID? For us, two vital ingredients are needed to forge strong client partnerships: understanding exactly what they need and where they're headed, as well as a total commitment to custom, focused design.
We deliver great hand painted designs to the cafe, corporate diner, retail, hospitality and signs for the front door or garden shed.


---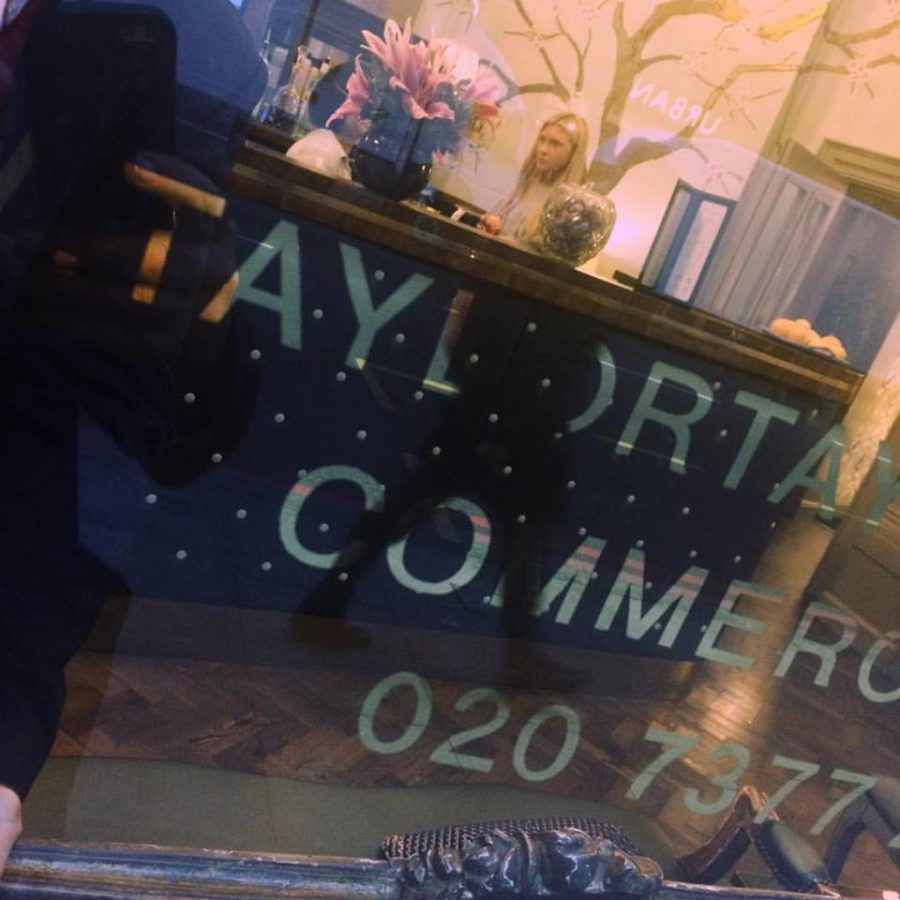 Above:   Taylor Taylor Shoreditch
We love classic styles yet nothing stands still so we don't either. In fact classic has never been so modern and on point. 
NGS has it's own unique font range.  So we'll take a great style and make it next level.
If there's an opportunity to innovate we'll create it to deliver, share and even teach. It means we get into detail and raising the bar, so we can make our clients' businesses better via passion and beauty.  And frankly it makes for a really exciting place to be in this industry – out front sharing great ideas.
We'll paint you some beautiful letters.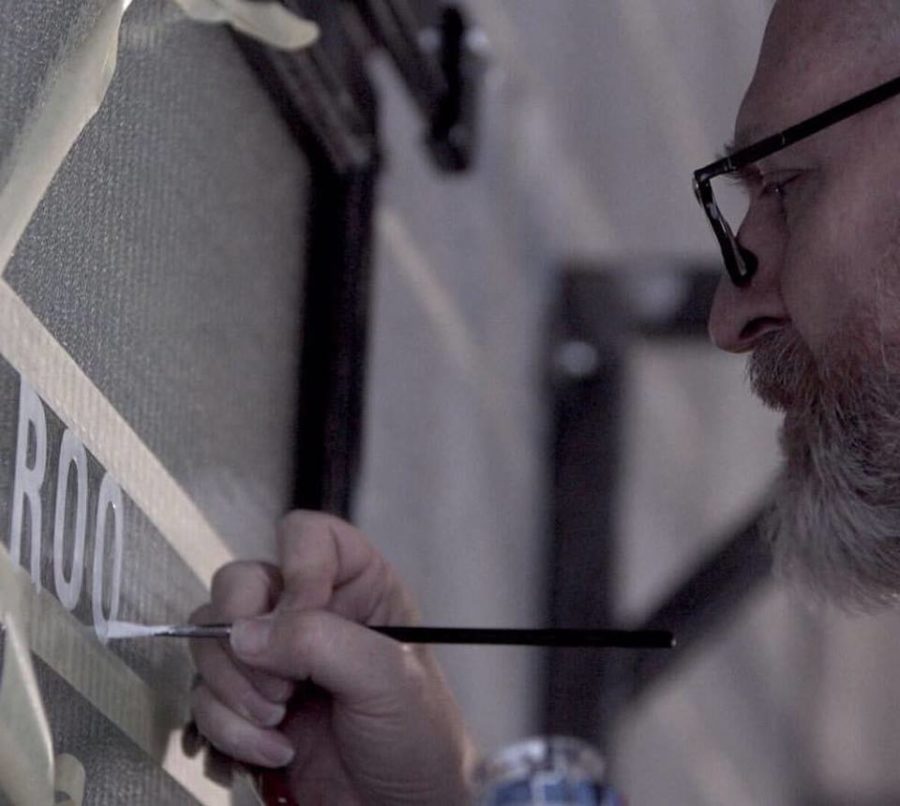 UK CRAFT
REVIVAL
This thing signwriting… 2000 years ago it all started. Having come back from the brink of extinction in the eighties, today the young designers and artists across the world are taking up the brush and re-kindling this fine artistic trade in ways the inspire the older generation of signmasters.
NGS continually inspire, teach and encourage the new artists entering the workplace.
Pure Creativity is the mission of NGS.
---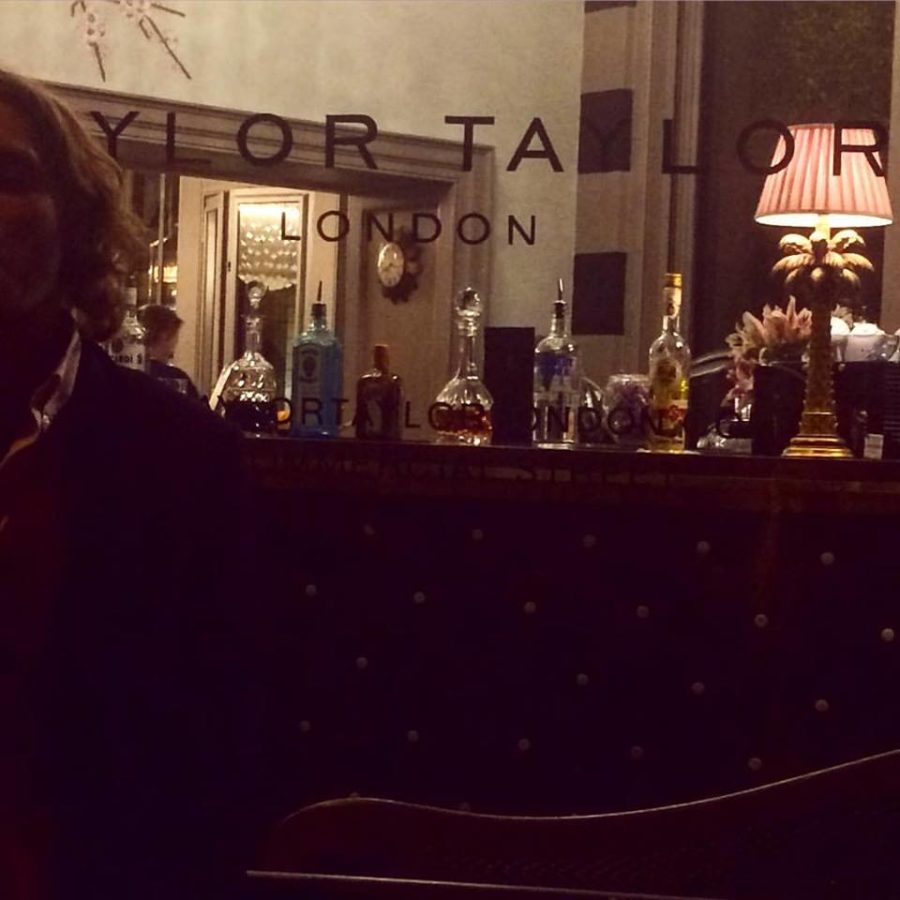 ---
 
GREAT SIGNS,
GREAT PRICE,
GREAT DESIGN.
Making London beautiful.
NGS
---
Sign Selector:

Click on Style Links of your choice
---
Puritan Minimal
click 

enter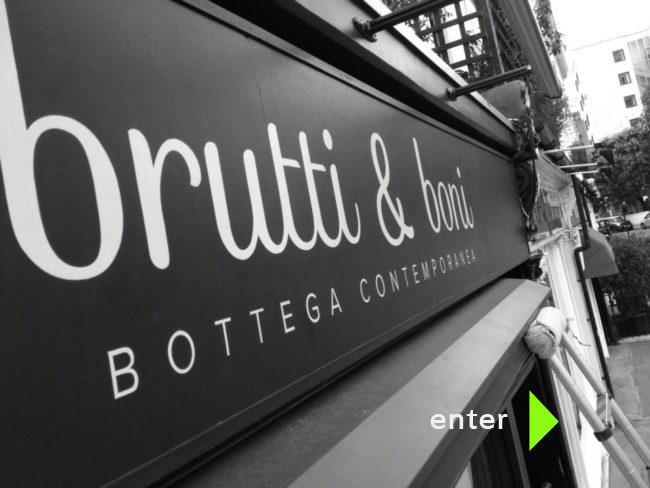 Fascia cost 250.00 – 375.00
Classic…
with a modern twist as they say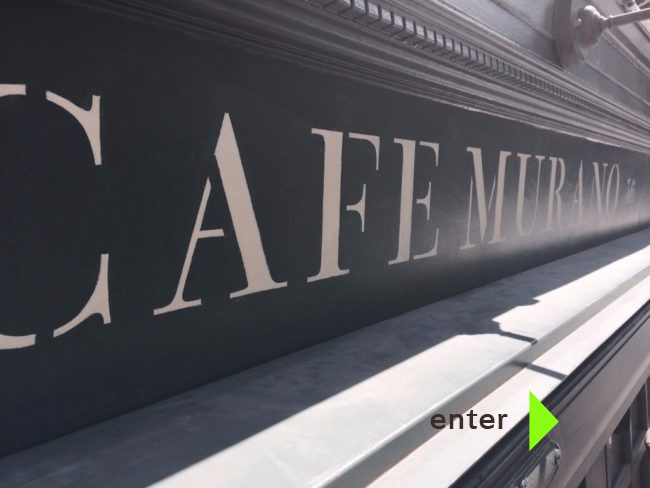 Fascia cost 350.00 – 425.00
click images for links
Style: NGS Vintage Romans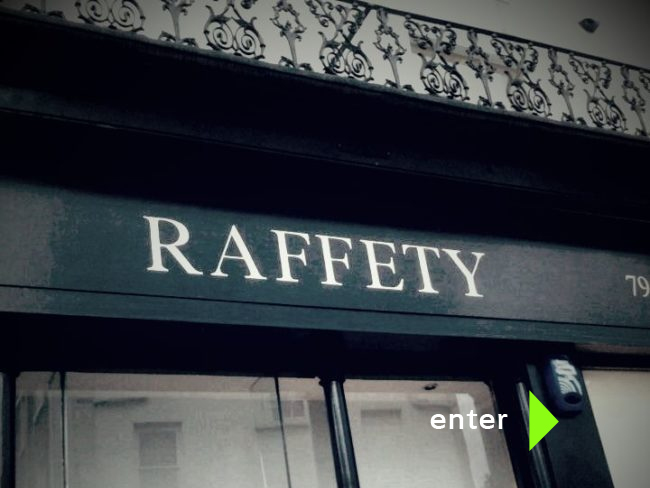 Fascia cost  c350.00 – 475.00
Style: Urban Ghost  click on image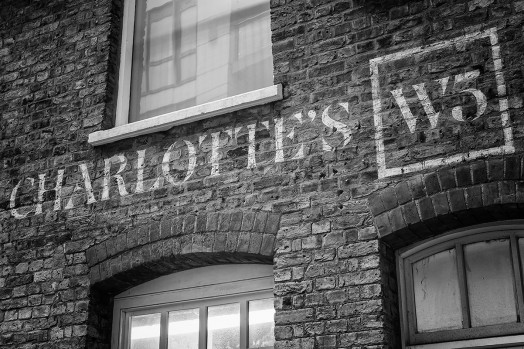 Fascia cost 350.00 – 475.00
Style: Glass Gilding…
beyond the finest!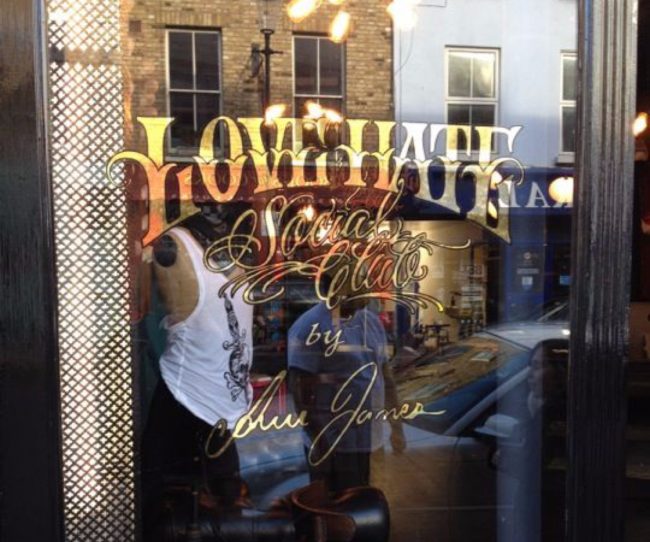 No Ordinary Type
---
Kind words
'This lettering is a dream come true!'
Shahla

  Asif –

Creative

Unblock
(Macellaio, Union Street)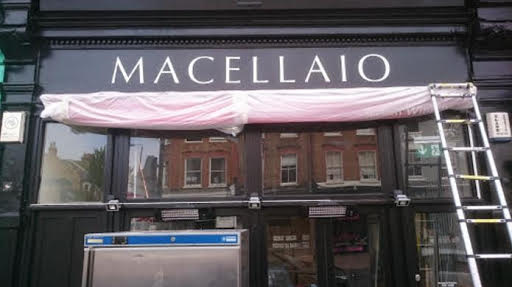 +44 (0) 7960113799
Check our Gallery landing page
and get in touch today.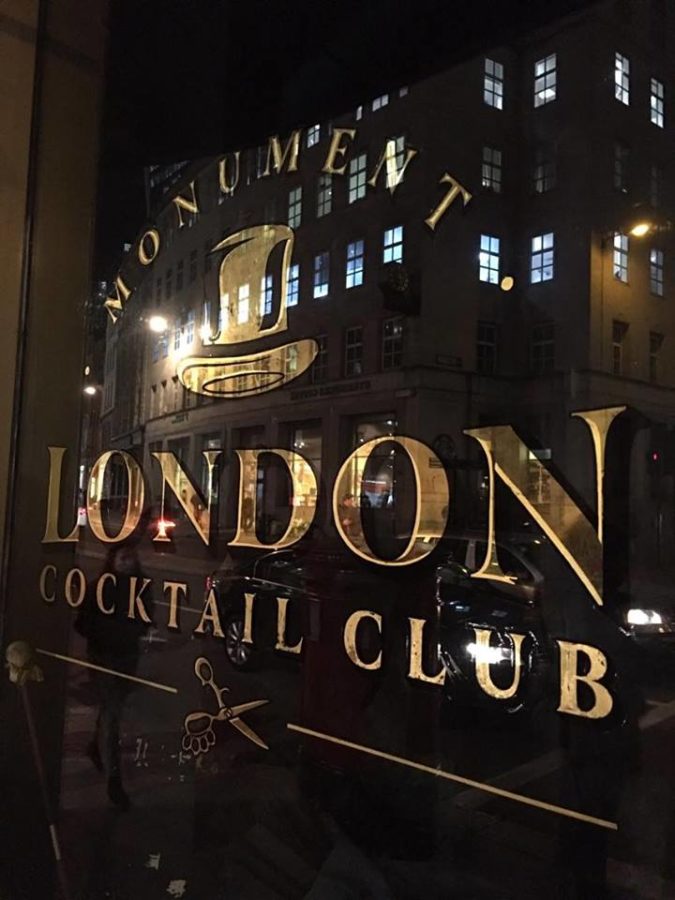 Glass gilding in satin and mirrored gold leaf. The London Cocktail Club's new London Bridge venue coming along nicely.
---
---
---
Footnote:  NGS Teaching the craft
Signwriters in the House
NGS teach too!  My star pupil and immensely talented Pro Writer and Gilder Jack Hollands now Signwriting Jack during his training year with me.
---