Part 2 … continued from home page
WORKING TOGETHER – clear and easy
We are highly communicative as project partners and work at getting the preparation just right in order to deliver the painted work without hitch.   It's the difference… it guarantees a  sensational final product on time.
   –  CLIENT Fwd your design 
   –  NGS confirm or tweak for visual layout
   –  TOGETHER Final checks on layout style
   –  NGS Writing on site
WHATEVER YOU WANT… We shape your future
Whether you want sharp cool modern minimalism, or retro vintage lettering, give me a call or email me.
Organisation lies at the heart of what NGS do – We will schedule you in and keep you there come rain or…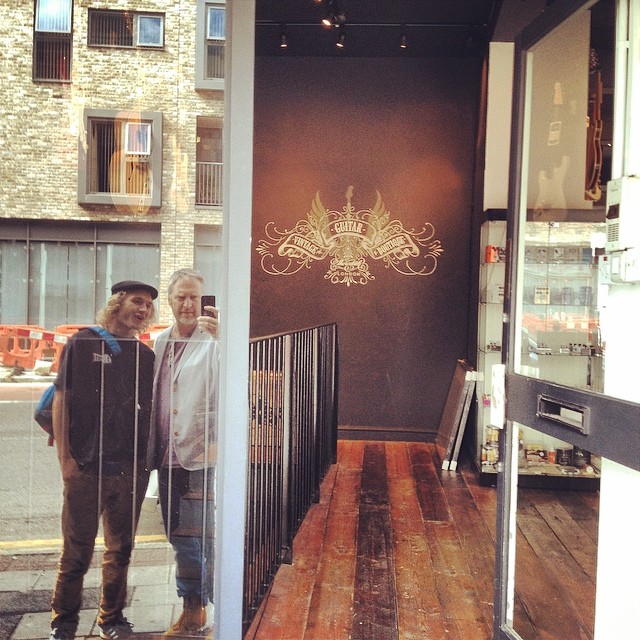 ---
PART 3 Gallery
          –  Fascias
          –  Glass 
          –  Gilding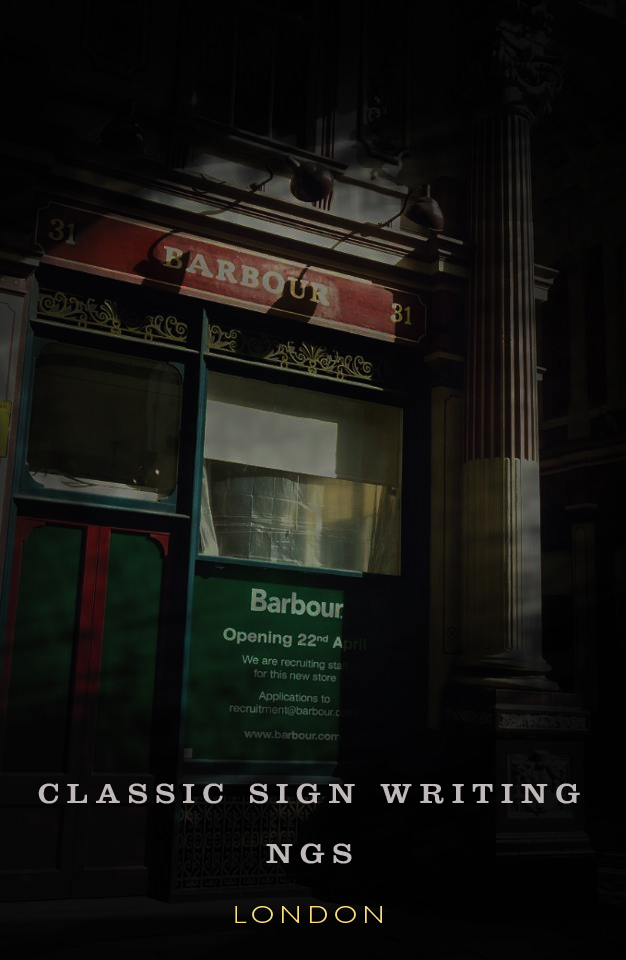 Thanks for dropping by … enjoy the pages

 and find something you really love then fwd yr email.
Email nickgarrettsigns@gmail.com