May Signwriting across town – Nick Garrett real signwriter
Hi all and yes in the title the word REAL… is there for a big reason.
Why so?
A lot of guys out there are calling themselves 'Traditional signwriters' and using all sorts of digital masking tricks without passing on to client any price advantage.
LIKE FOR LIKE PRICE COMPARISON
When you compare prices be sure it is for Hand Written workmanship and not some dodgey quick-flash digital masking job.

Some clients have said my price is higher than say John Pope signs – that is because John uses digital masking and doesn't letter by hand: a neat enough job but not the same, craftsmanship true to my hand written job.
Here are a few new sign projects completed recently… entirely by hand and by brush (no stencils!).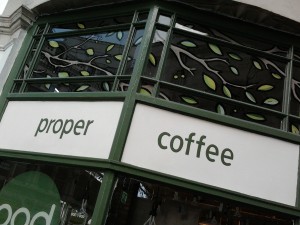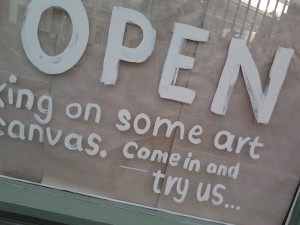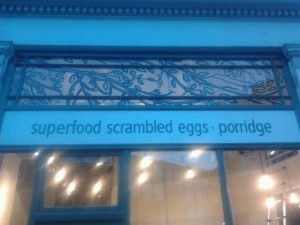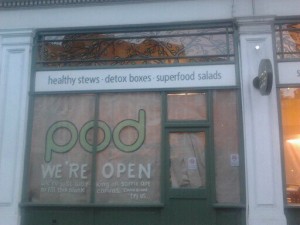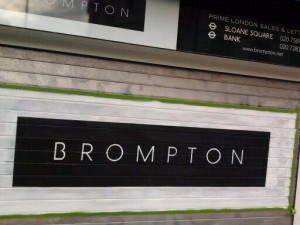 Nick Garrett new work NGS LONDON
londonsignwriter@yahoo.co.uk