Design Communication
I always offer to assist the creative process.  In this project the artwork arrived in PDF layout form and I set about applying useful elements in order to flesh up the look.
TB designer Barry Wylie was great to work with offering loads of images and ideas… but it was important for me to let him know that he could fwd me any amount of info he wanted – that in no event would this become a nuisance.  The opposite is true.  Quality input breeds success.
Flagging up good practices with designers who share great communication skills allows the project to develop more fully.
It also feeds the whole schedule with shared ethos, depth and understanding.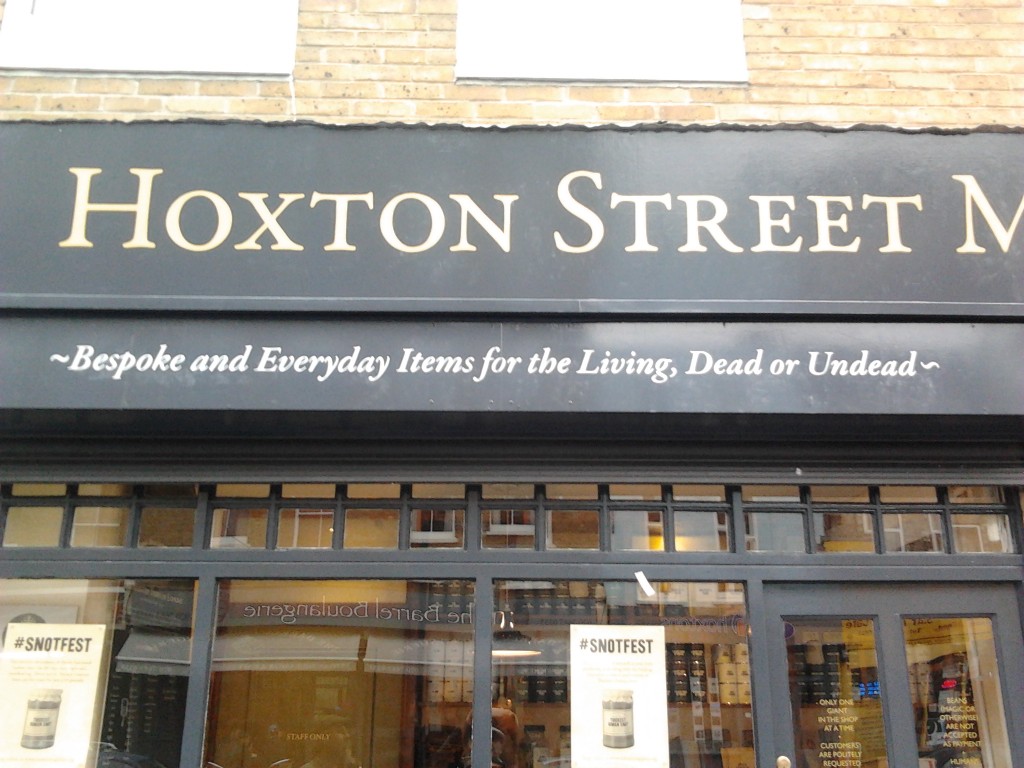 Communication is crucial – I really work hard at building good communication skills.  In the past I studied counselling in order to amplify my communication ability.  It paid dividends.
In the design process it is never the case of expecting to get the look right first time.  A concept has to travel around the team – qualified people with a diverse range of views.
When ideas come back from first submission I can't wait to wade it and make refinements.
Criticism is brilliant!  It aims always to take the best in the concept and better it.
The objective of embarking on brand or product design is to create something stunning that works.
For that running ideas round a team is always the best option.
It may be that we will work together in the future – I hope this short article gives you an insight into my constant striving for good design practice and underscores your own belief in communication based design methodology.
Nick